The world needs insight, not just information.
Codeless is a content production company that combines strategy, SEO, writing, design, and video. We produce hundreds of long-form articles each month for some of the biggest SaaS, service, and affiliate brands in the most competitive spaces on the Internet.
SEE CLIENT CASE STUDIES & RESULTS ⇨
Our Team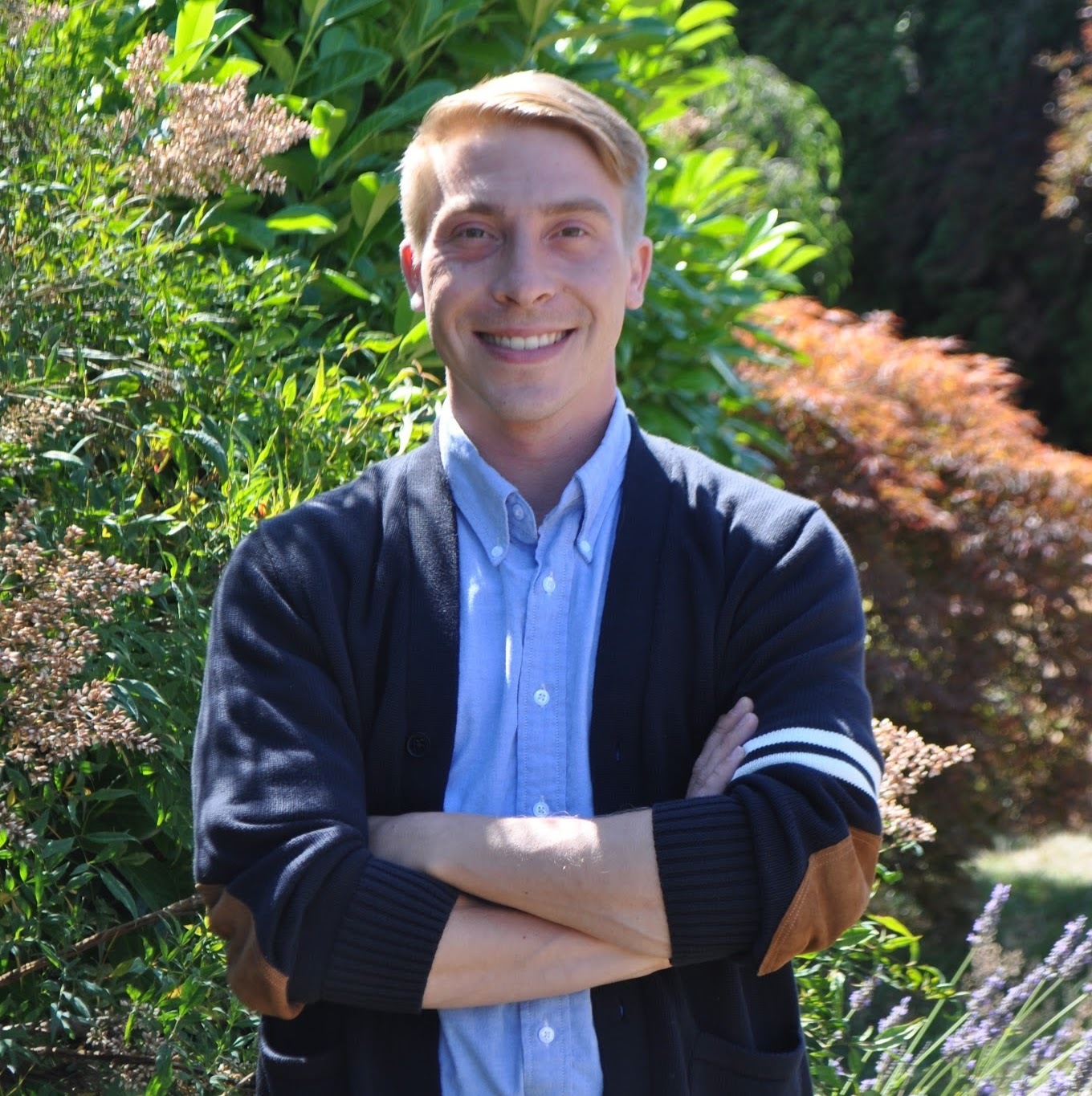 Ian Redman
Account Manager
Ian is an Account Manager who splits his time between Seattle, WA and Puerto Vallarta, MX. Besides traveling frequently to new places, he enjoys cooking, reading, and playing tennis.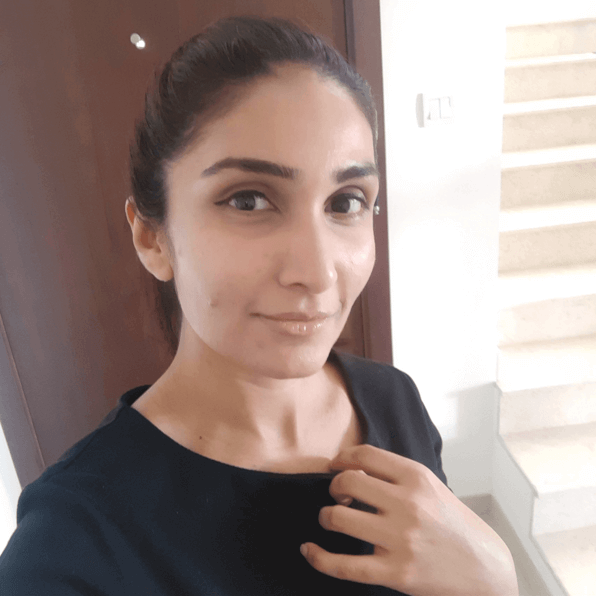 Samia Osayed
Success Coordinator
Samia is an applied linguistics graduate turned marketer. Expo 2020 and SWITZ Arabia were her favorite brands to work with! She considers the best part of her life to be in Dubai.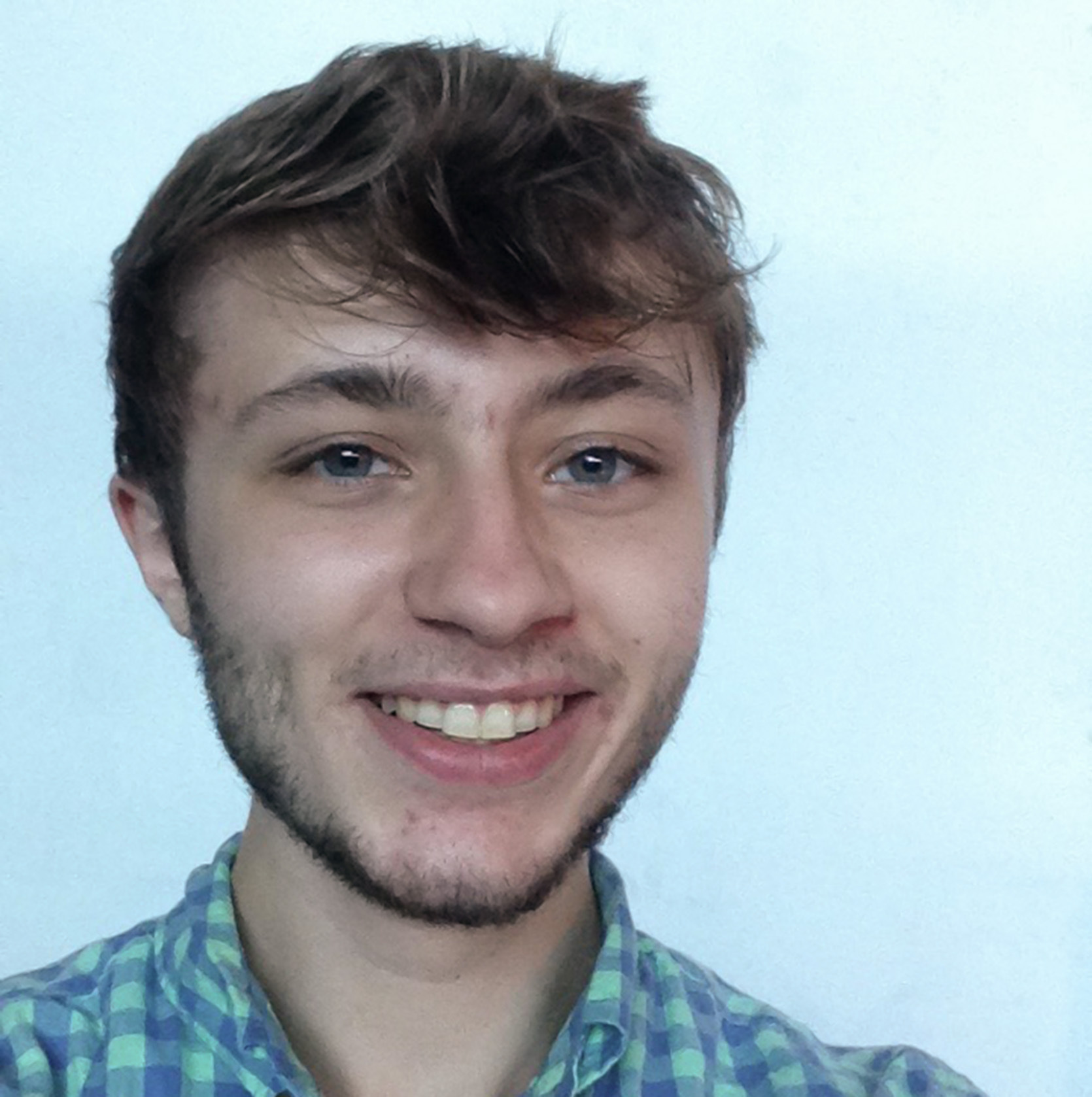 Robert Biegalski
Associate Editor
Robert is an editor based out of Chicago, Illinois. He also writes and records music and always eats his vegetables.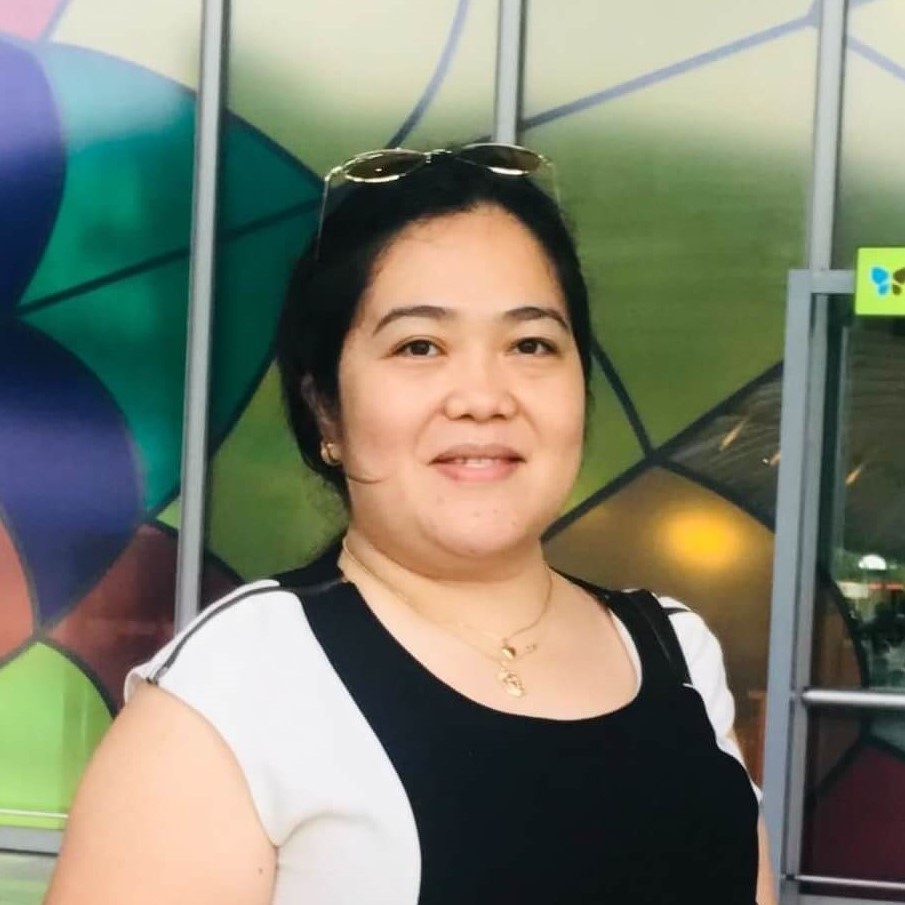 Gem Toroba
Success Coordinator
Gem is someone dependable who can manage time for all kinds of tasks. She spends her spare time on reading books on personal development or finance. She also enjoys watching movies on Netflix.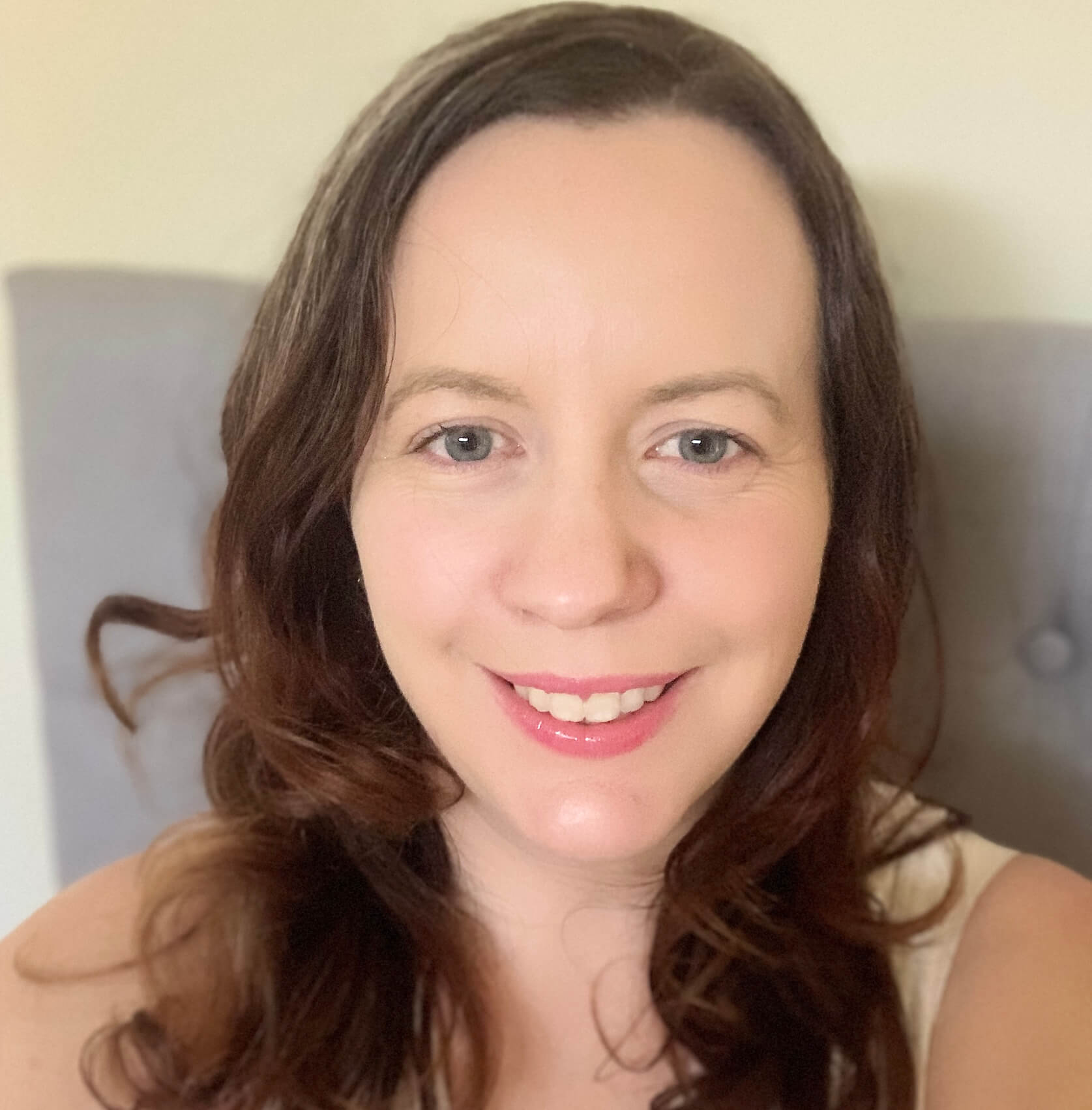 Anna Wood
Ecommerce and Beauty Writer
Anna has been writing for Codeless since 2020. She lives in Australia with her family – and a fluffy white dog named Everest. She enjoys cooking (and eating), listening to retro tunes, and watching B-grade movies.
Austin Meadows
Finance Writer
Austin is a finance writer and an avid traveler. When he's not writing, you can find him running, snowboarding, spending time with loved ones, or cooking up something (hopefully) tasty.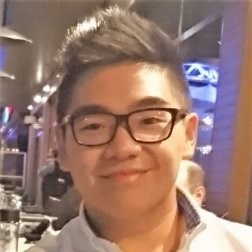 Raymond Gunawan
Site Manager
Raymond is our Site Manager at Codeless, responsible for driving growth and ensuring our website is spot-on. He used to write restaurant reviews until he turned into a gym rat.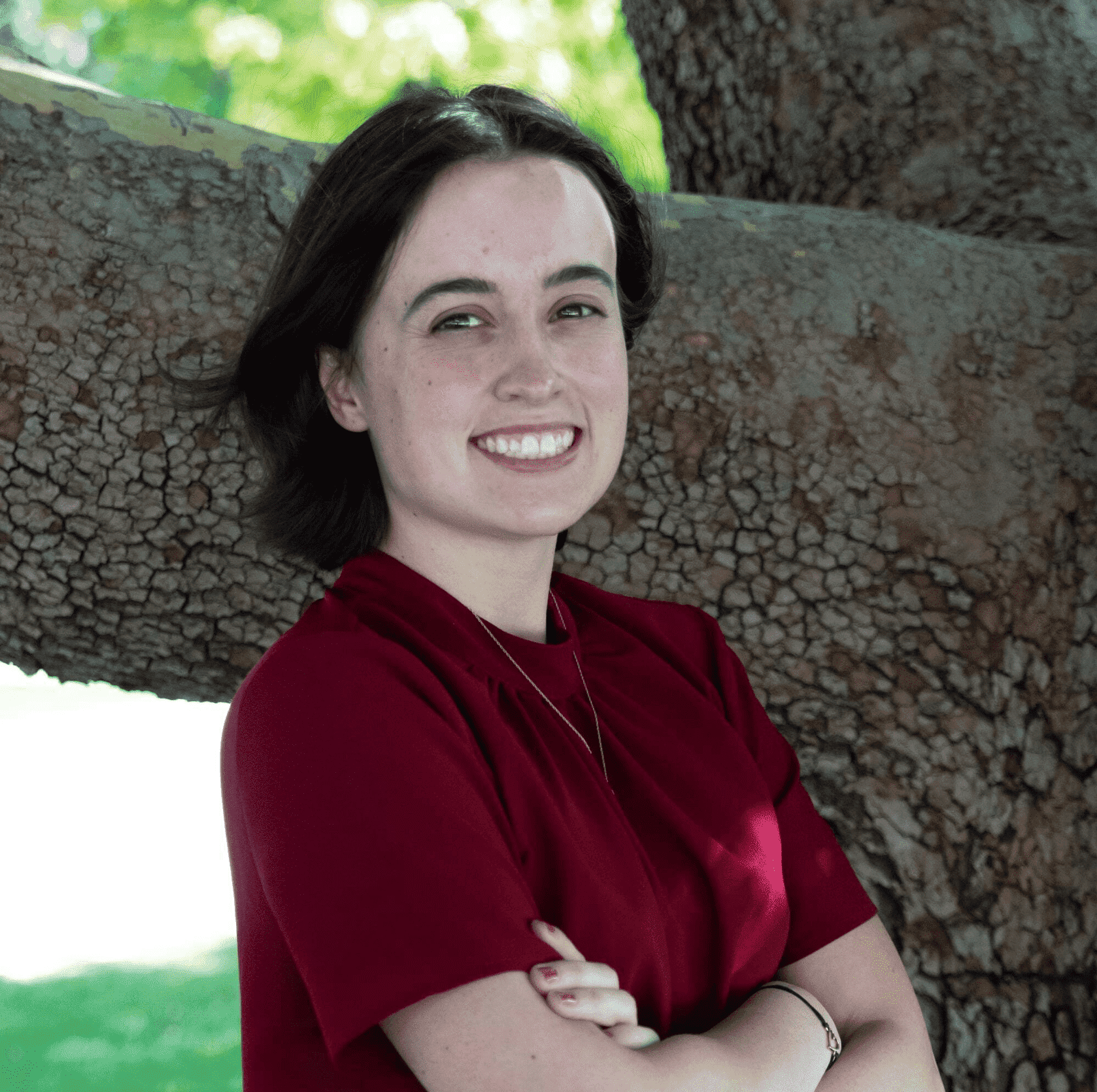 Lainey Cartwright
Content Specialist
Lainey is a content specialist at Codeless based out of New York. She's previously worked as an English teacher, writer, and tutor. When she's not busy correcting people's grammar, you'll usually find her on an adventure outside with her dog.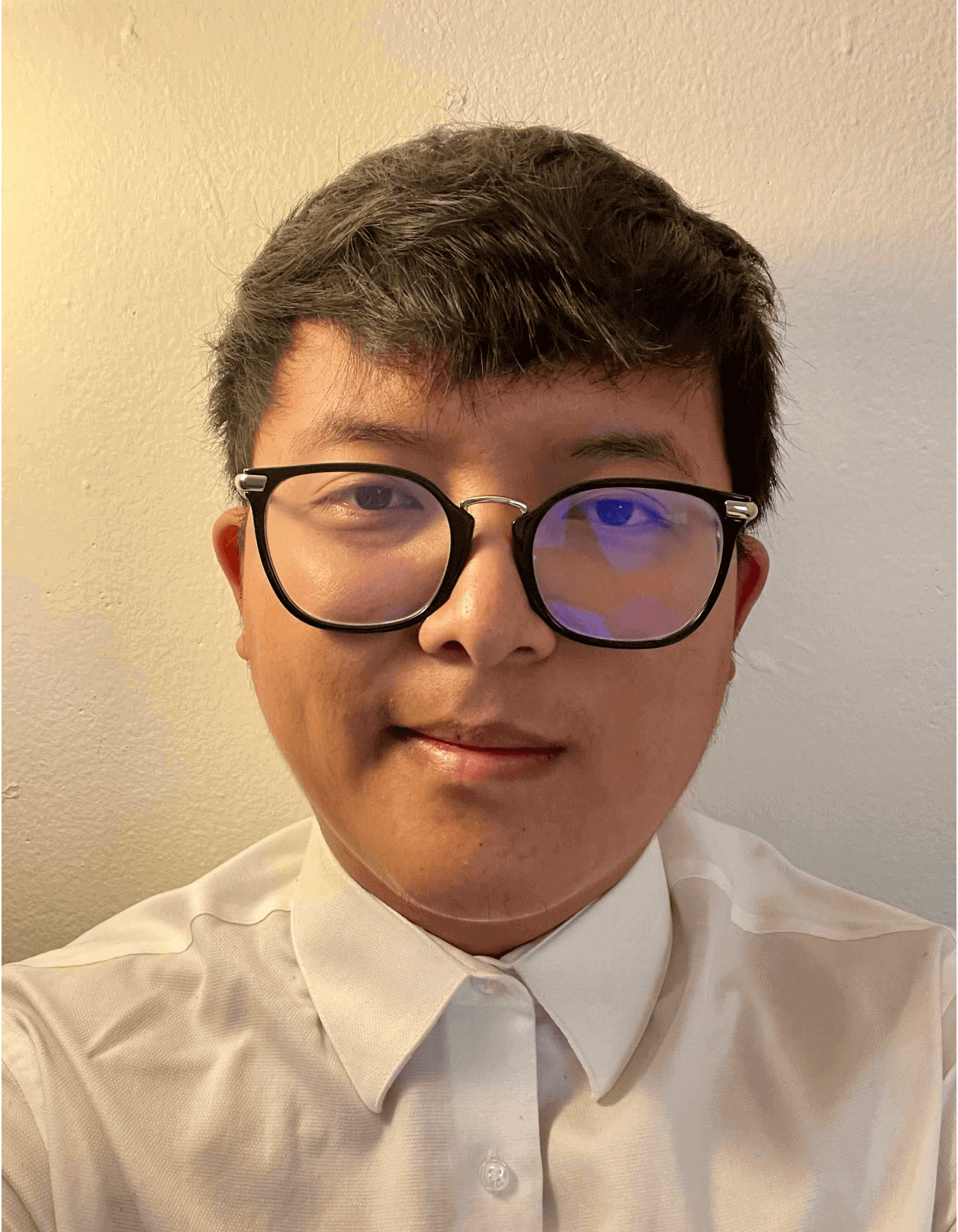 Kinley Dorji
Marketing Specialist
Kinley is a Thimphu-based marketing specialist who manages, reviews and improves content videos. He claims to drink too much coffee and write occasionally.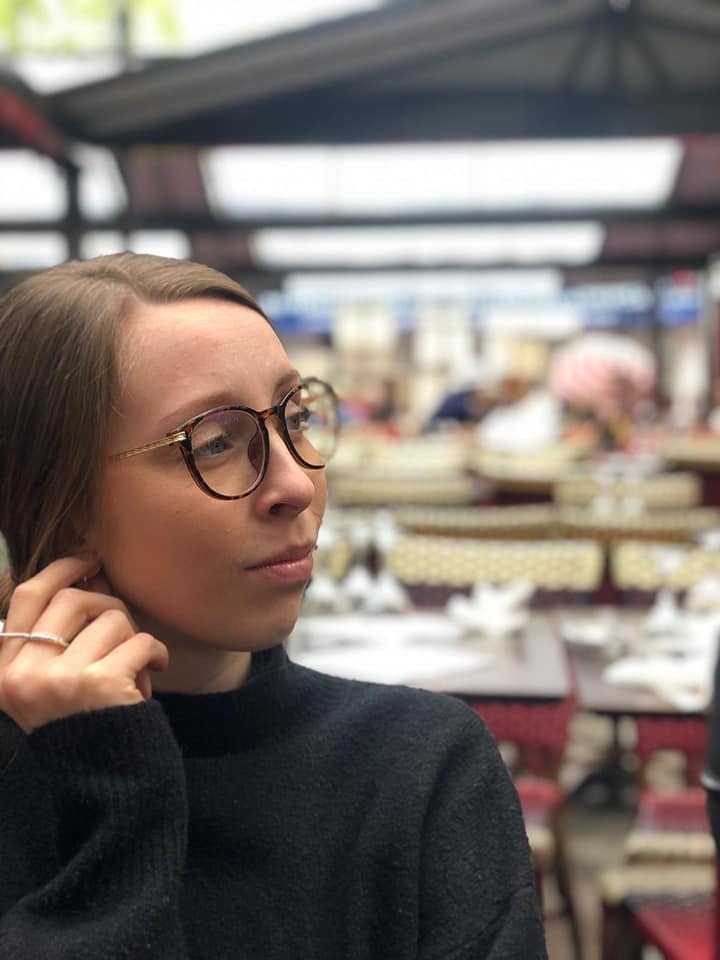 Laura Bennett
SaaS, Project Management, and Consumer Writer
Laura is a Brit living abroad in beautiful Squamish on the west coast of BC, Canada. And boy, does she love to write. When she's not tapping away at the keyboard, you'll find her climbing, hiking or chilling out with some yoga.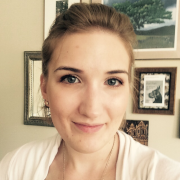 Jen Cardenas
President
As Codeless President, Jen makes sure we aren't giving away free content like those delicious cheese samples at Costco. She grew up in Ohio but ditched the winters for California sunshine.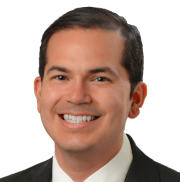 Damian Davila
Finance Writer
Damian Davila is a Honolulu-based freelance writer with an MBA from the University of Hawaii. He enjoys helping people save money and writes about retirement, taxes, debt, and more.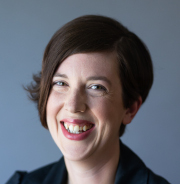 Jessica Everitt
Director of Operations
As Director of Operations, Jessica is responsible for managing our editorial and operational processes (making sure things get done, essentially). She lives in Nova Scotia amidst the snow and ice.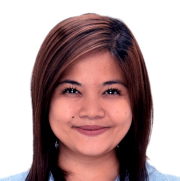 Julie Ann Fragata
Viceroy of Projects
Julie assists our operations team to improve workflows, speed up processes, and streamline efficiencies. That means she helps us get more, better, stuff done faster.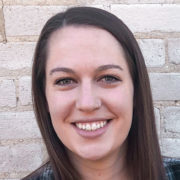 Erin Gobler
Finance Writer
Meet Erin Gobler. She's a Wisconsin-based writer. Aaron Rodgers is always stopping by to hang out. Let's just assume that's true and keep moving.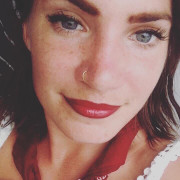 Emmy Jenkins (Sundin)
Technical Writer
Emmy is about to serve up some of the very, very best. The mark of a great writer is her ability to turn a humble piece of content into luxurious article drizzled with caviar-like writing. Enjoy.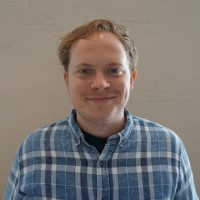 Joshua Krissansen
SaaS Writer
Josh is a New Zealand-based writer with expertise in SaaS and marketing topics. A true millennial, his current vices are coffee, craft beer, and purchasing new guitars to post on Instagram.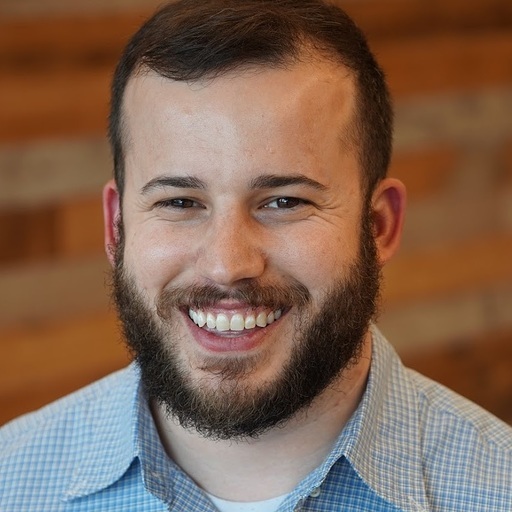 Alex Lenox
Project Management Writer
Alex Lenox hangs his hat in Dallas, Texas, and loves to write about SaaS, marketing, entrepreneurship, and project management. When he's not hunched over a computer, he's either behind the grill or out walking his American Bulldogs.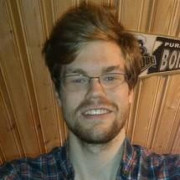 Ragnar Miljeteig
Growth Specialist
Ragnar Miljeteig is a trilingual marketing writer with agency experience from Tokyo, Norway, and now (remotely) California, focused on helping SaaS companies create content that not just ranks, but builds trust, relationships, and authority.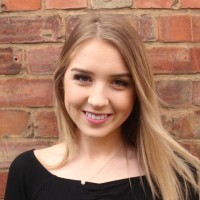 Jenna Potter
Director of Video
Jenna Potter is the Director of Video at Codeless, focused on producing educational videos. When she's not making videos, she's playing bass, reading or glued to Youtube (naturally).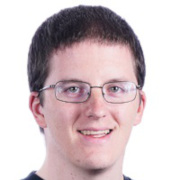 TJ Porter
Finance Writer
TJ is a Boston-based writer who focuses on credit cards and bank accounts. When he's not writing, he enjoys cooking, esports, soccer, and games of the video and board varieties.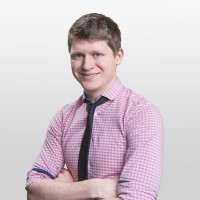 Nash Riggins
Finance Writer
Nash is an American business journalist based in central Scotland. In addition to Codeless, he writes for the Huffington Post, World Finance, EuropeanCEO, and the New Economy.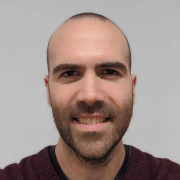 James Scherer
VP of Strategy
James Scherer is VP of Strategy at Codeless. He has been a writer, editor, and inbound marketer since 2013, and loves to see brands grow through content.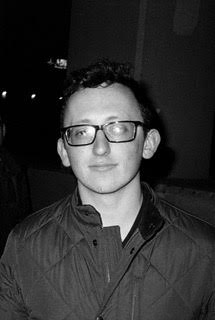 Bradley Schnitzer
Finance Writer
Bradley is a Michigan-based accountant-turned-copywriter passionate about finance, psychology, and 100 other subjects. He spends his free time in the gym, pursuing several intellectual interests, watching YouTube, and drinking coffee.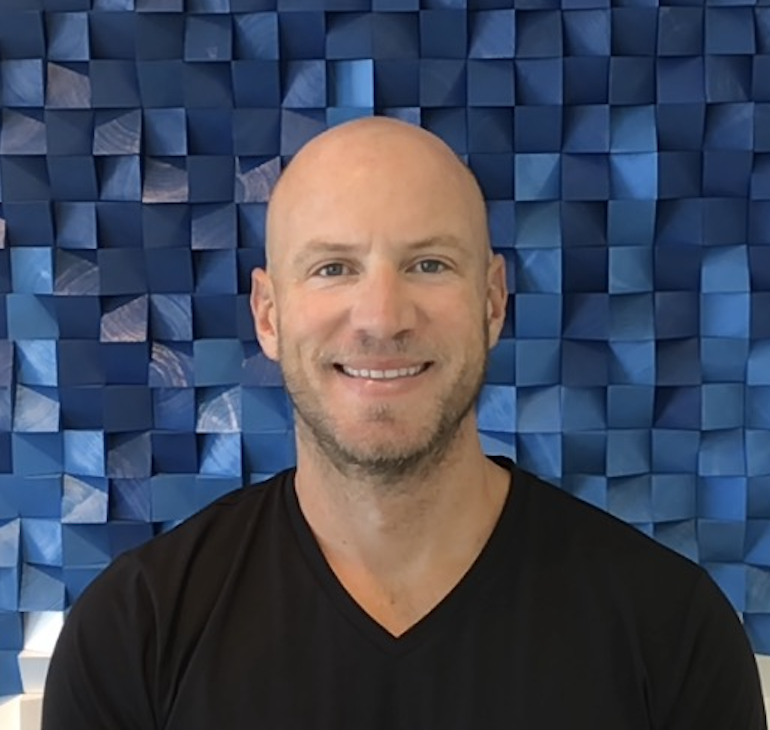 Brad Smith
Founder & CEO
Brad is the founder and CEO of Codeless. He's also the CEO at Wordable and partner at uSERP. He's been featured in Forbes, The New York Times, Business Insider, The Next Web, and thousands more.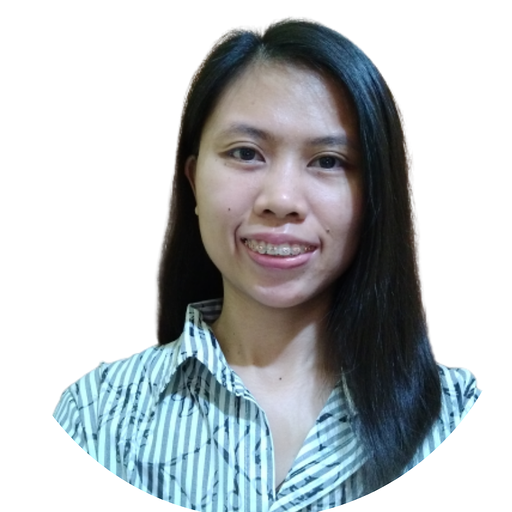 Maureen Tangag
Success Coordinator
Maureen is a Content QA specialist that double checks every "T" and dots every "i" to make sure the output is spot-on to each client's specifications.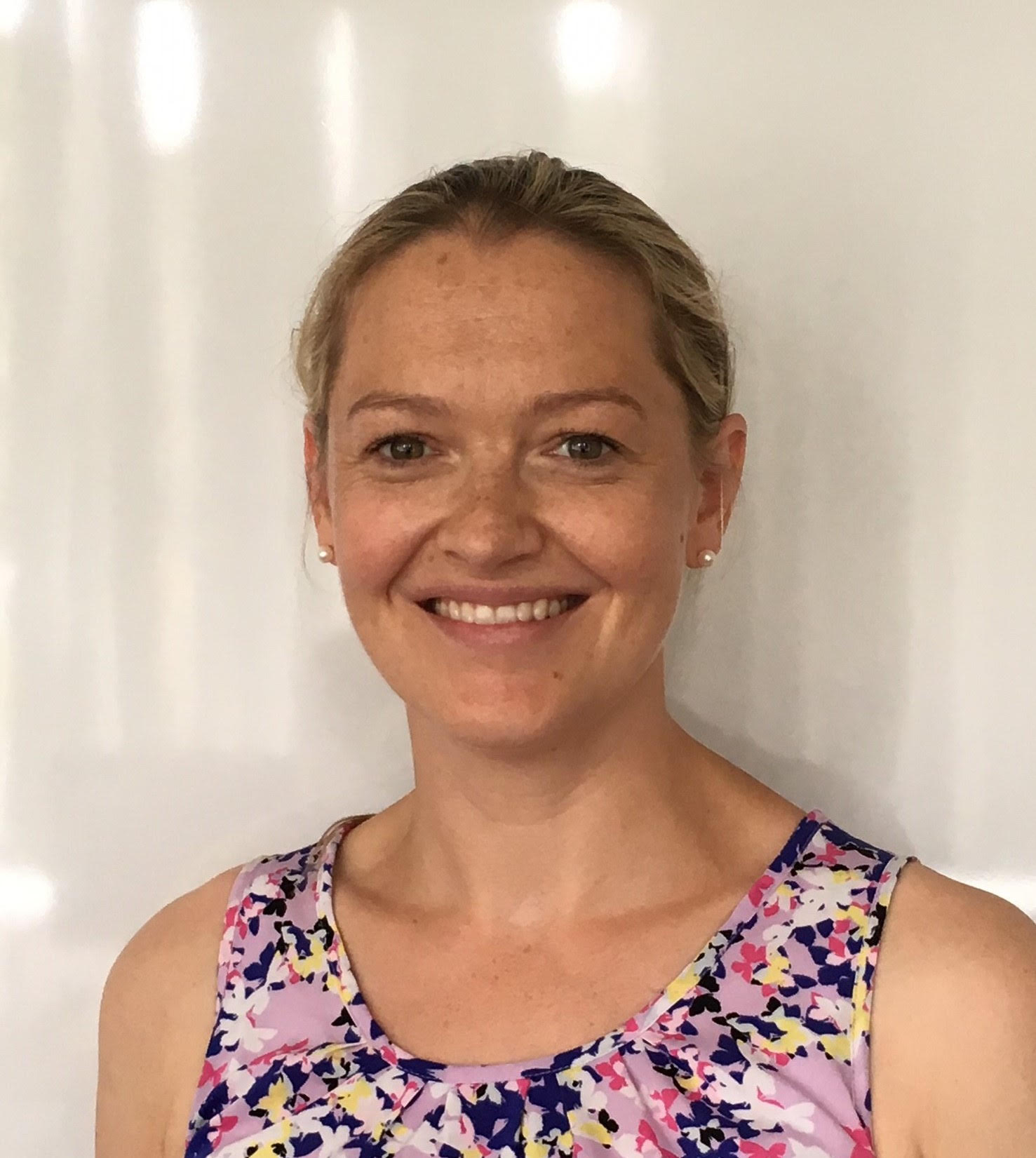 Rachael Troughton
Senior Editor
Rachael Troughton is a Brit currently enjoying life across the pond in Pennsylvania.  Having escaped the 9-5, she spends her days managing our editorial efforts and writer development, and her nights planning her next adventure.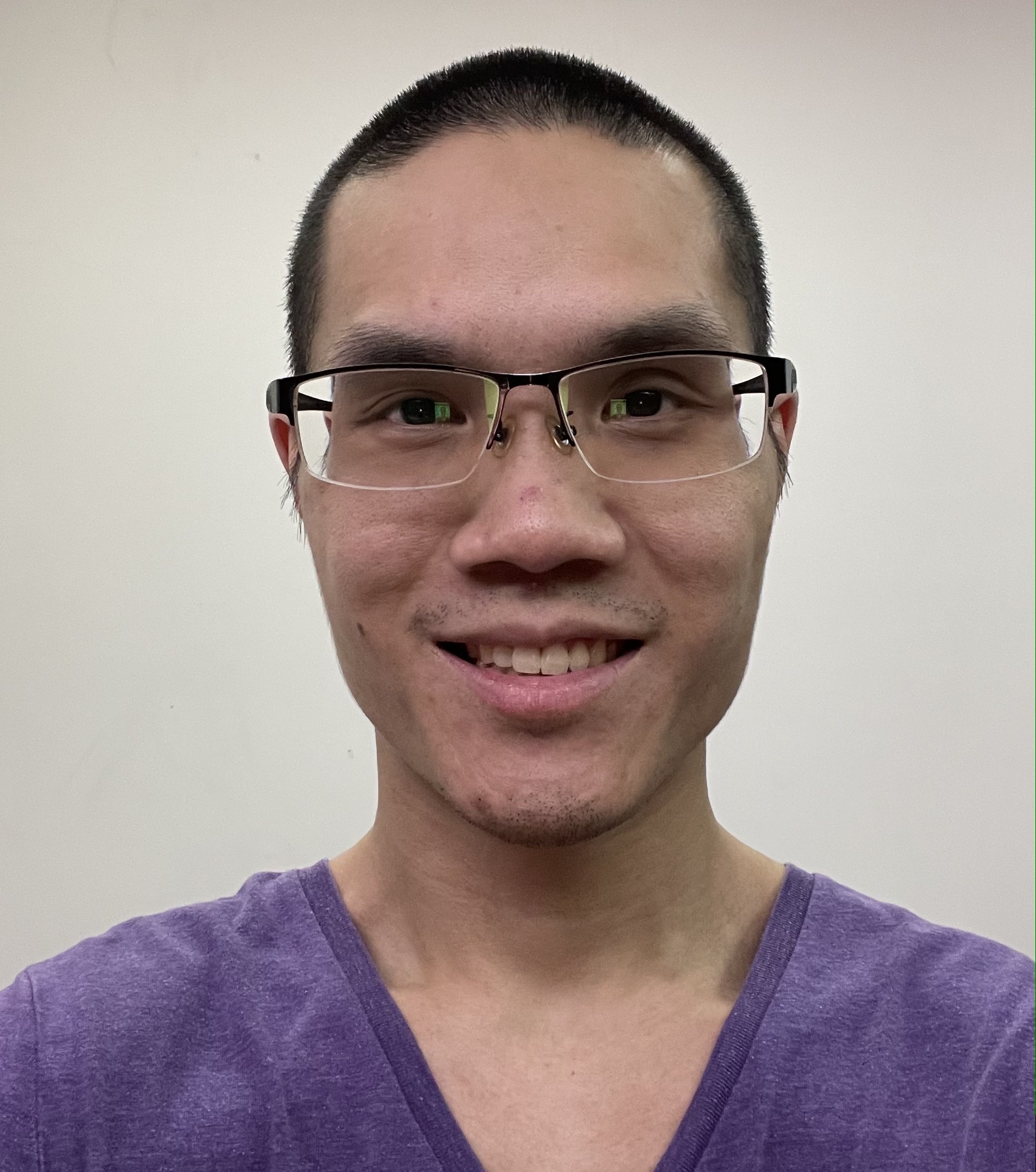 Hann Wang
SaaS and Project Management Writer
Hann is a B2B content writer for Codeless and works remotely from Taiwan. When he's not helping companies grow their brands with awesome content, he spends his free time rock climbing, biking around the city, and catching the latest shows on Netflix.
We live and work remotely.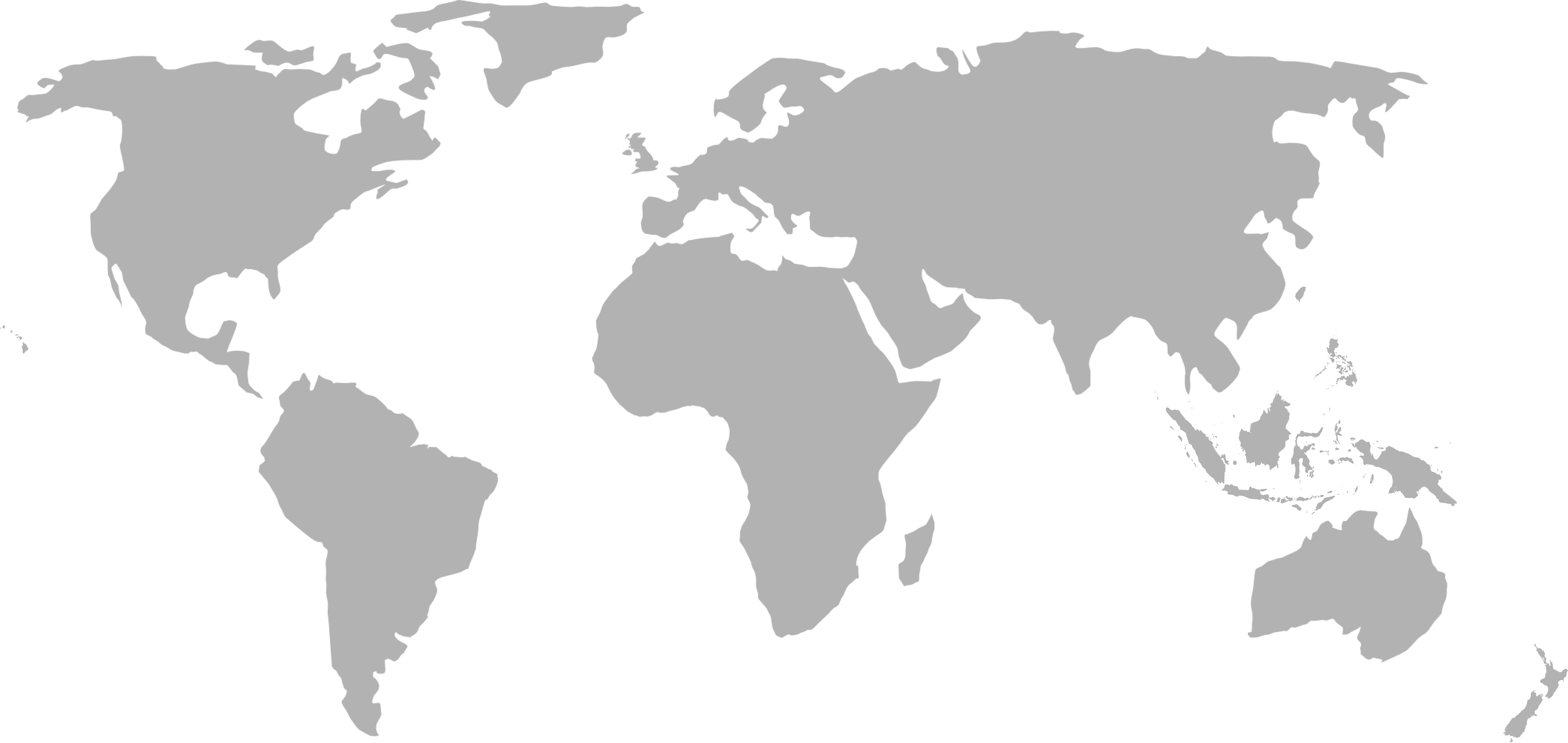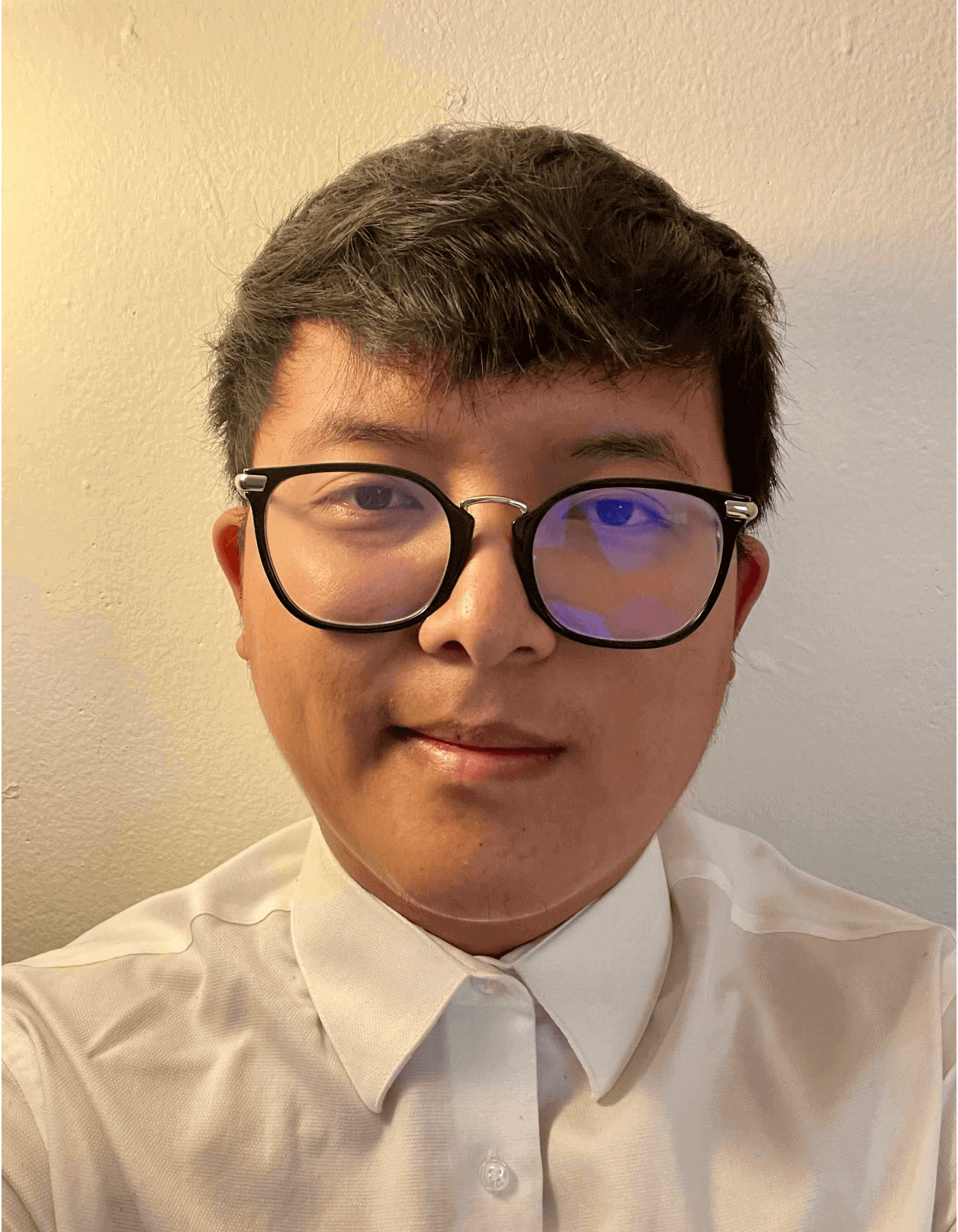 Kinley Dorji
Thimphu, Bhutan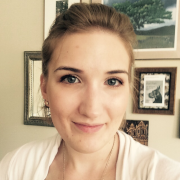 Jen Cardenas
Oceanside, California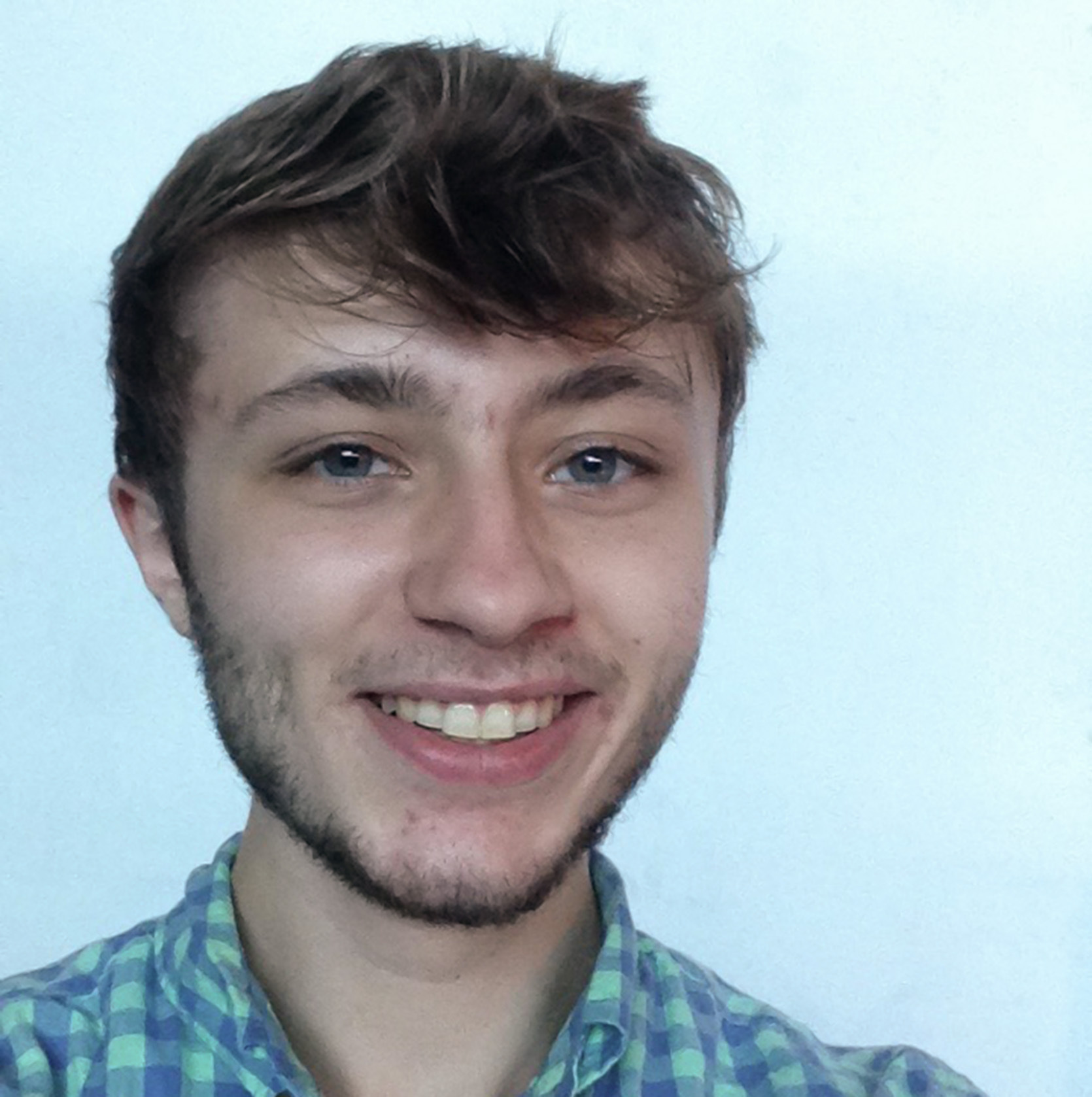 Robert Biegalski
Chicago, Illinois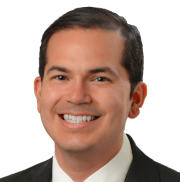 Damian Davila
Honolulu, Hawaii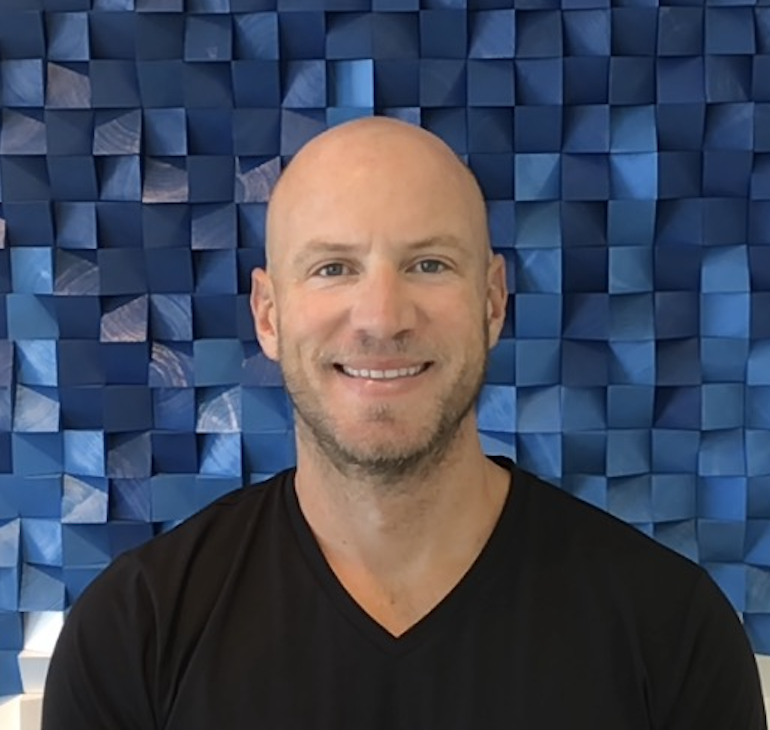 Brad Smith
Kauai, Hawaii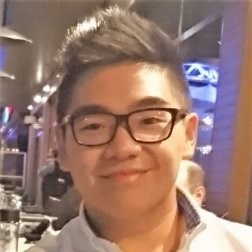 Raymond Gunawan
Jakarta, Indonesia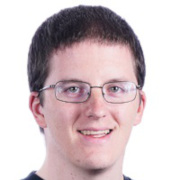 TJ Porter
Boston, Massachusetts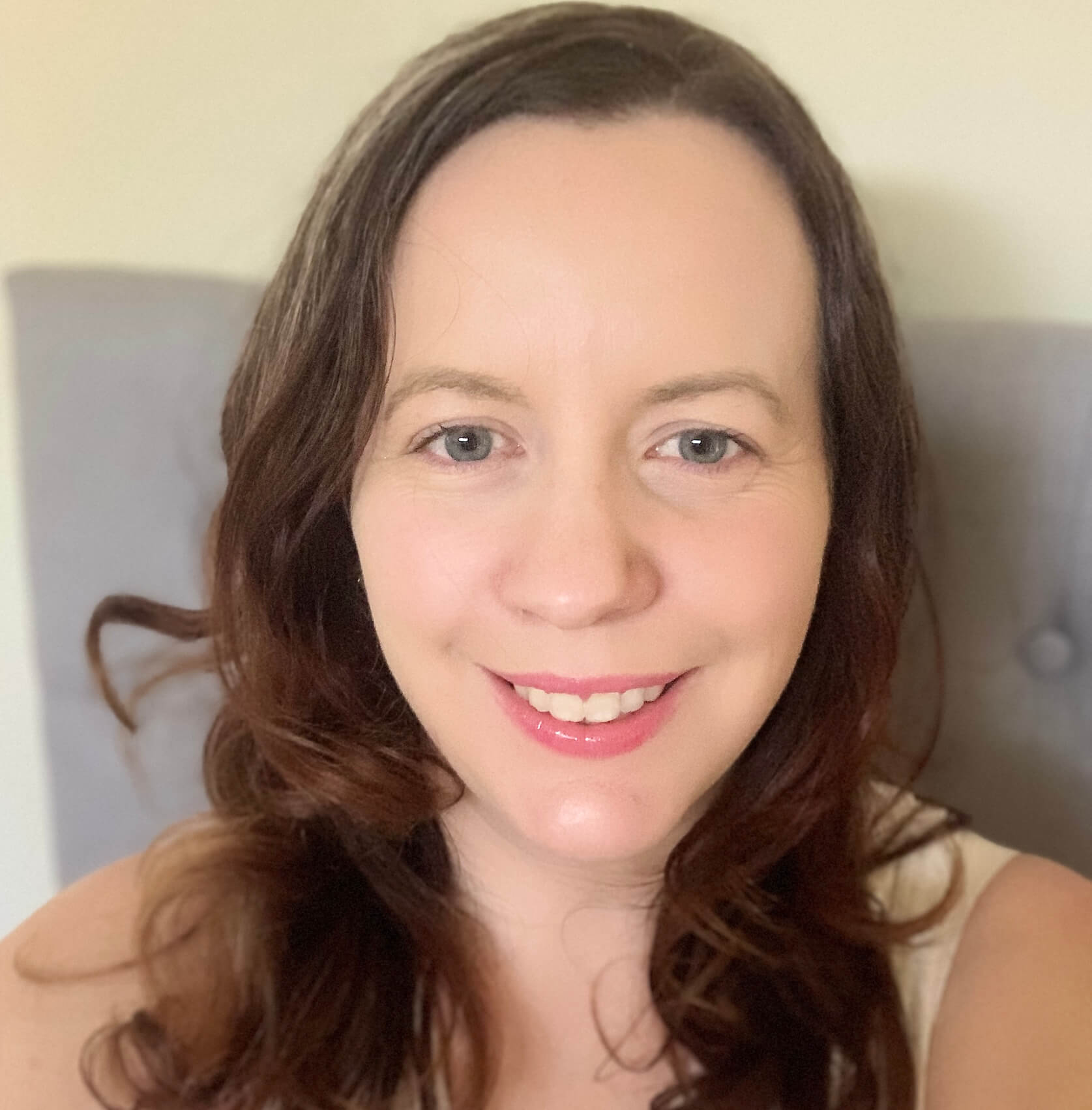 Anna Wood
Melbourne, Australia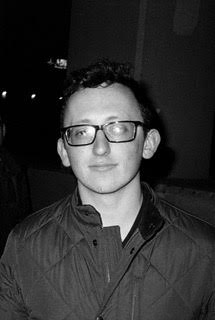 Bradley Schnitzer
Detroit, Michigan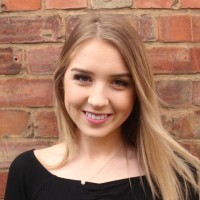 Jenna Potter
Montreal, Canada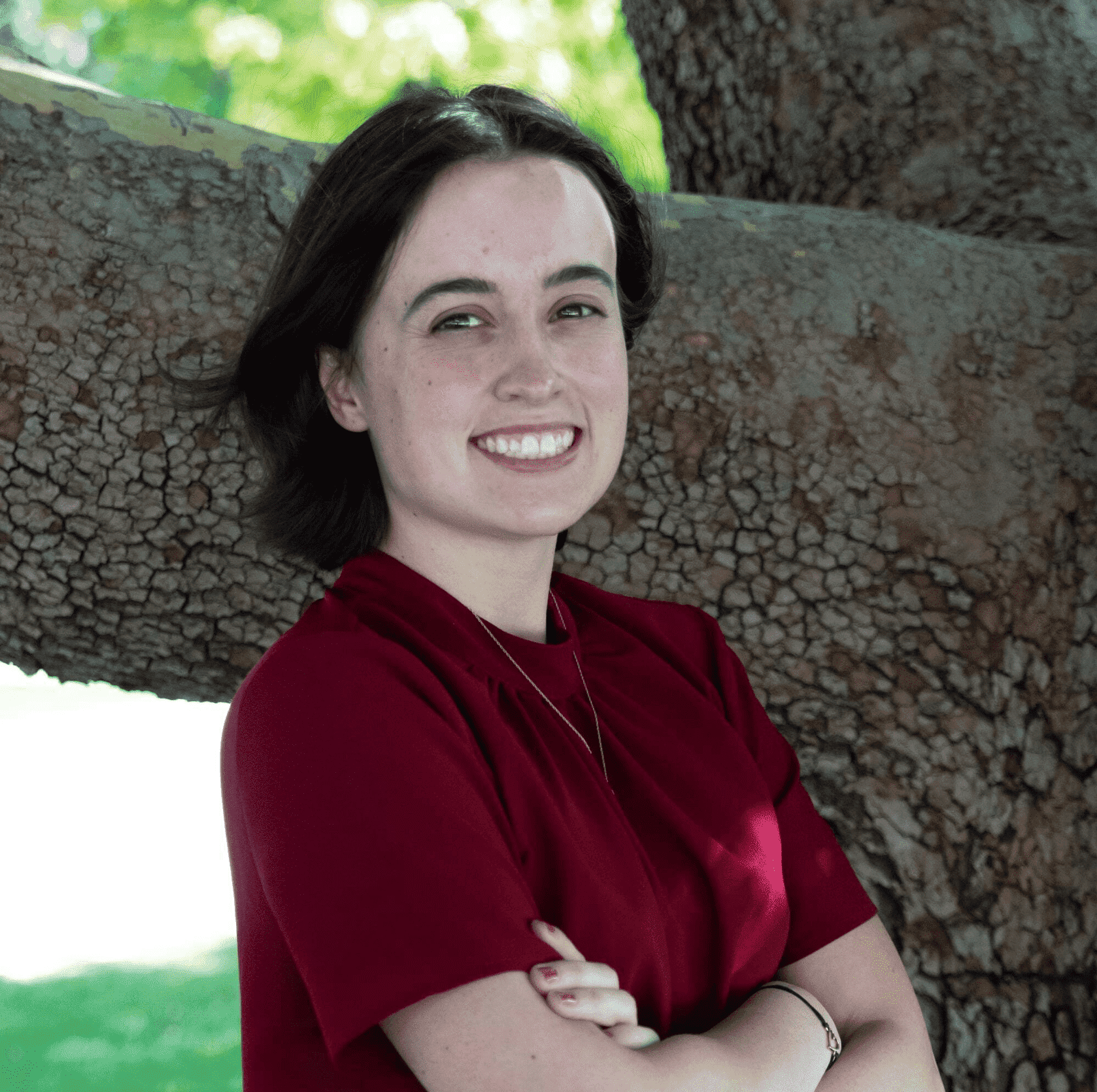 Lainey Cartwright
New York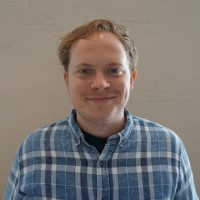 Joshua Krissansen
Wellington, New Zealand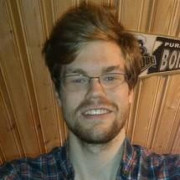 Ragnar Miljeteig
Bergen, Hordaland, Norway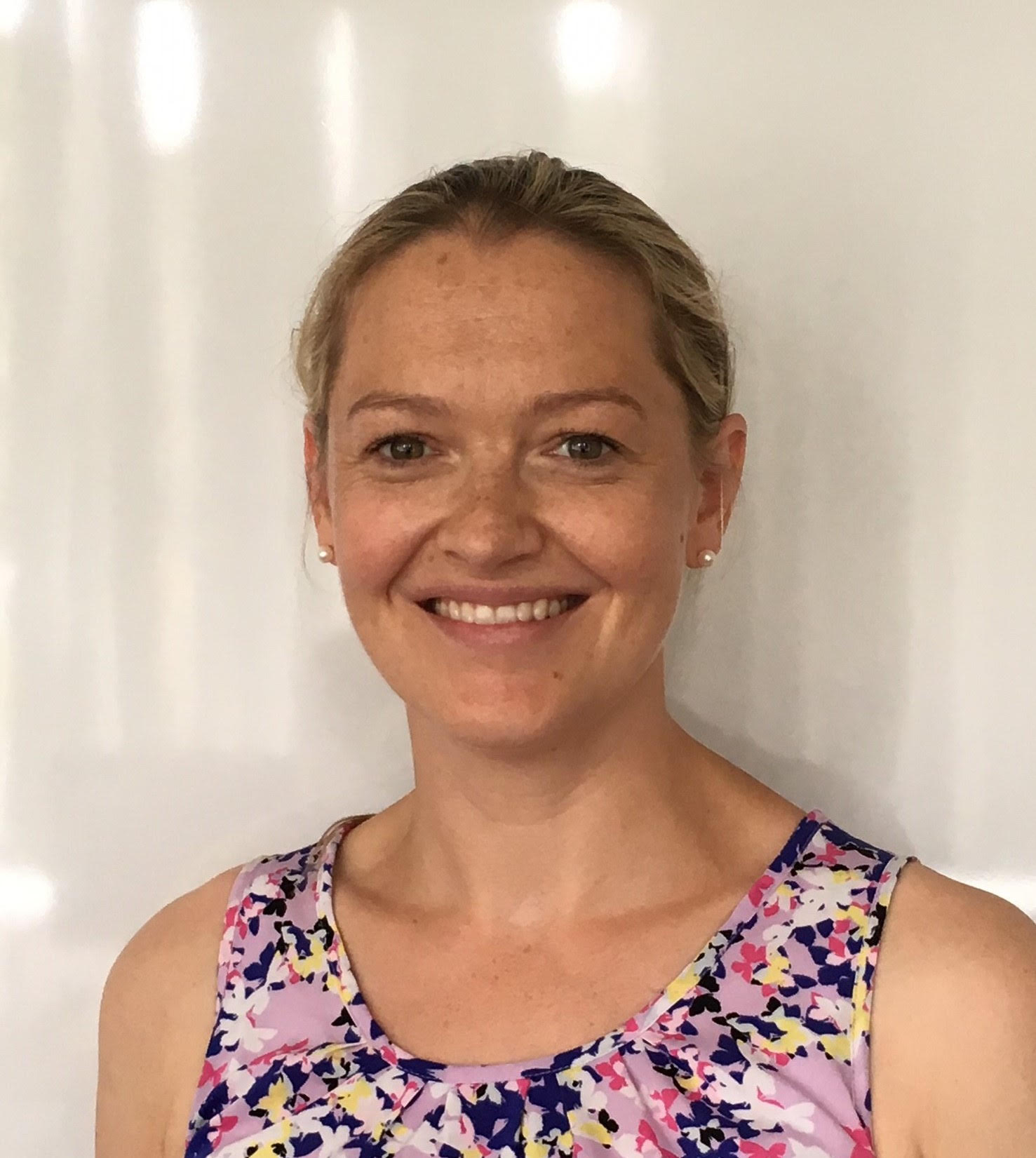 Rachael Troughton
Philadelphia, Pennsylvania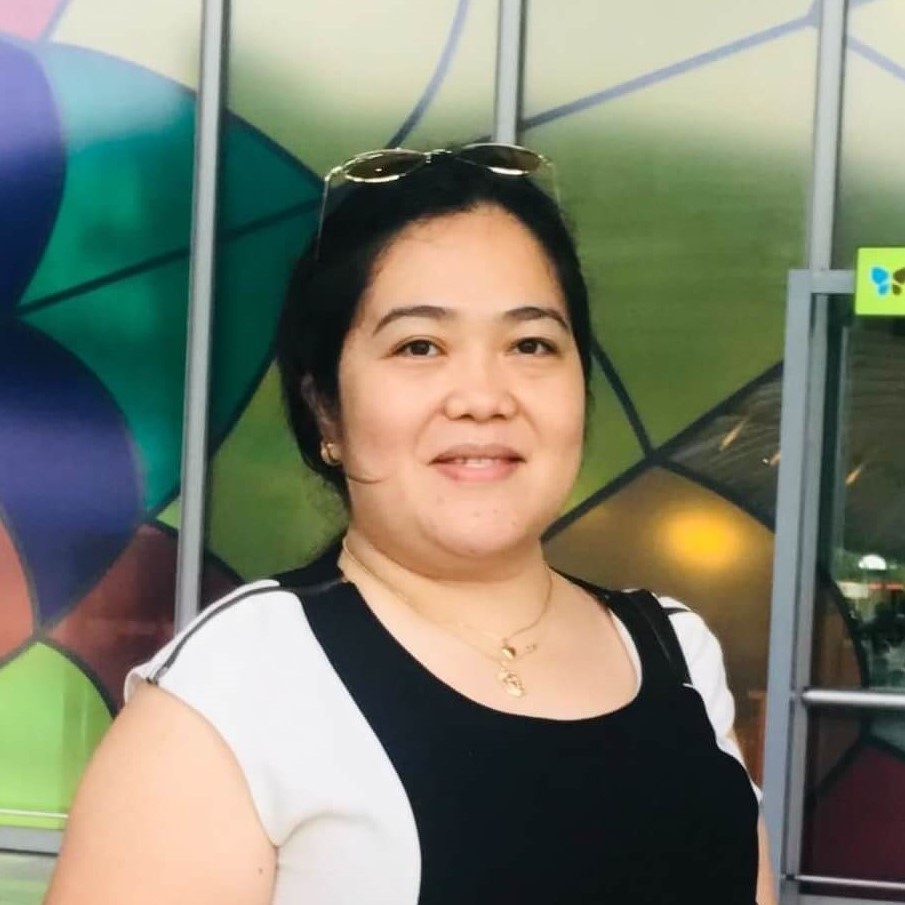 Gem Toroba
Cebu City, Cebu, Philippines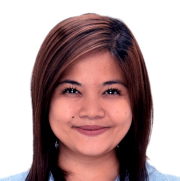 Julie Ann Fragata
Cebu City, Cebu, Philippines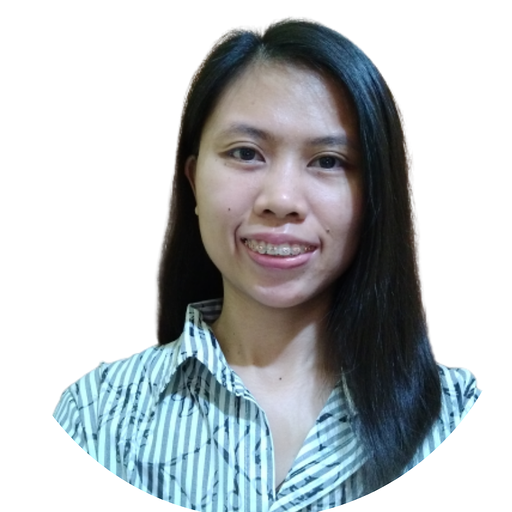 Maureen Tangag
Cebu City, Cebu, Philippines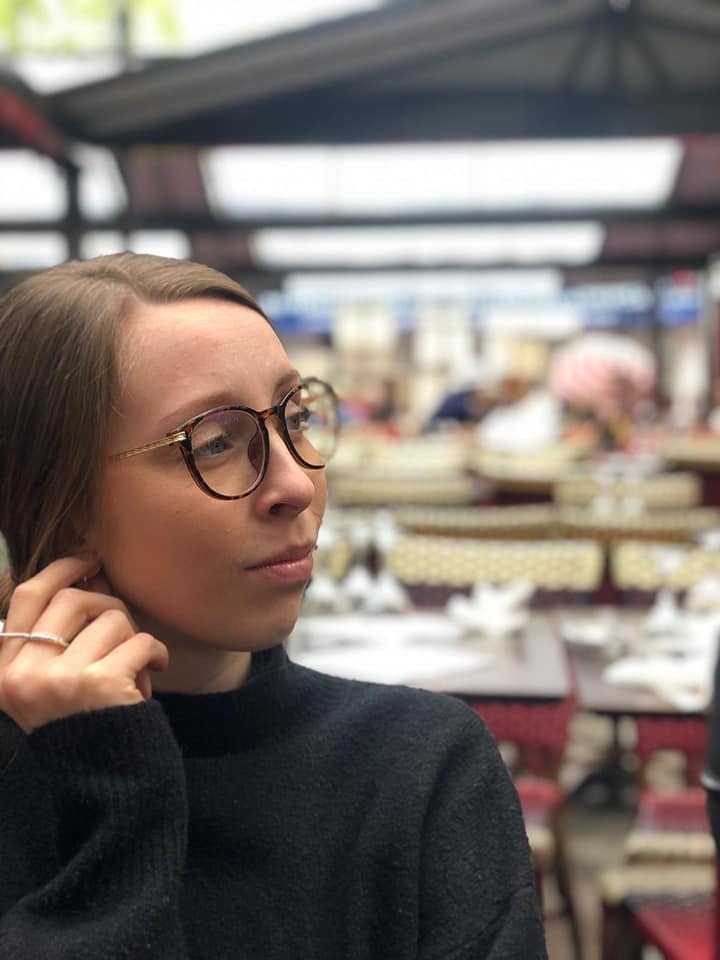 Laura Bennett
Squamish, BC, Canada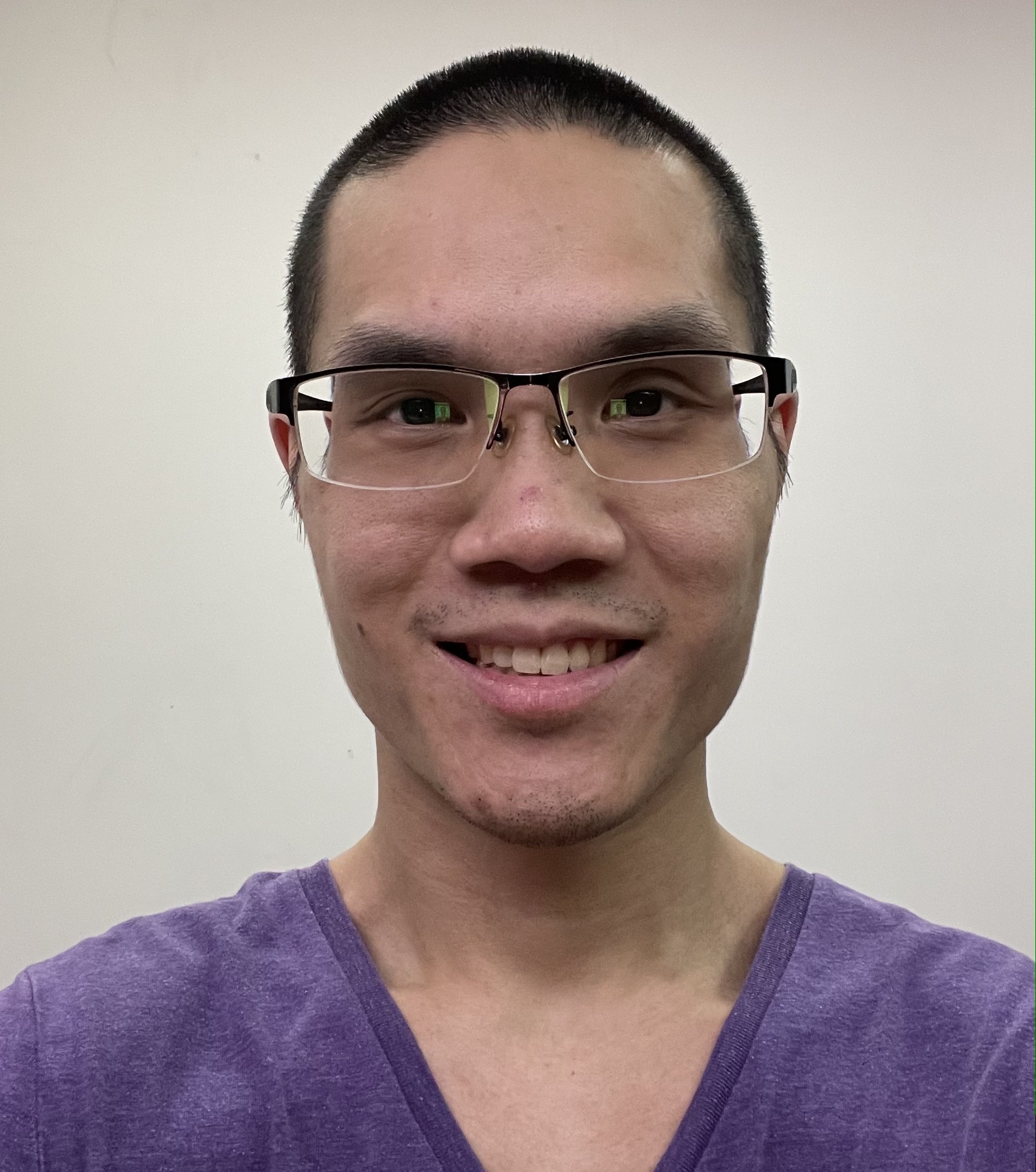 Hann Wang
Taipei, Taiwan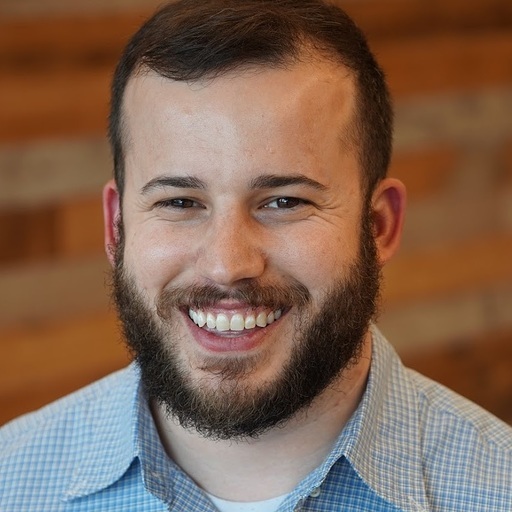 Alex Lenox
Dallas, Texas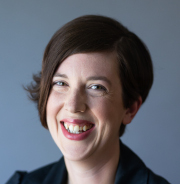 Jessica Everitt
Truro, Nova Scotia, Canada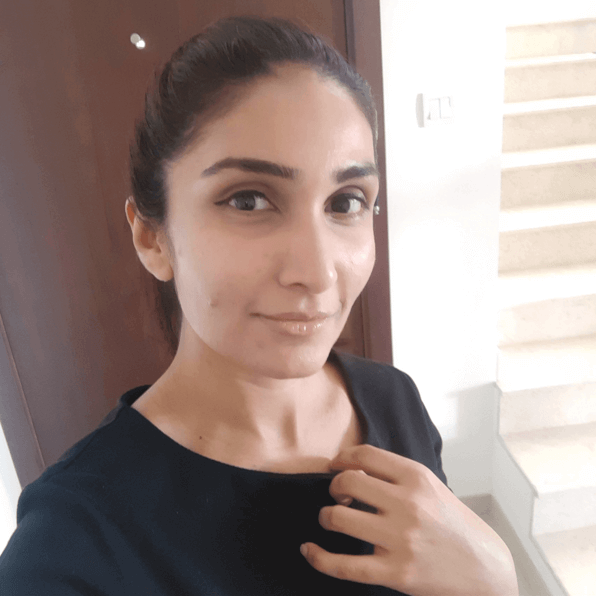 Samia Osayed
Dubai, United Arab Emirates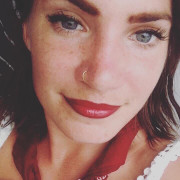 Emmy Jenkins (Sundin)
Croydon, United Kingdom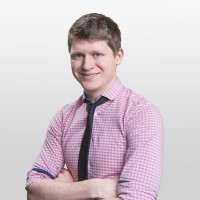 Nash Riggins
Callander, United Kingdom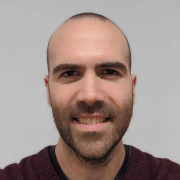 James Scherer
Cardiff, United Kingdom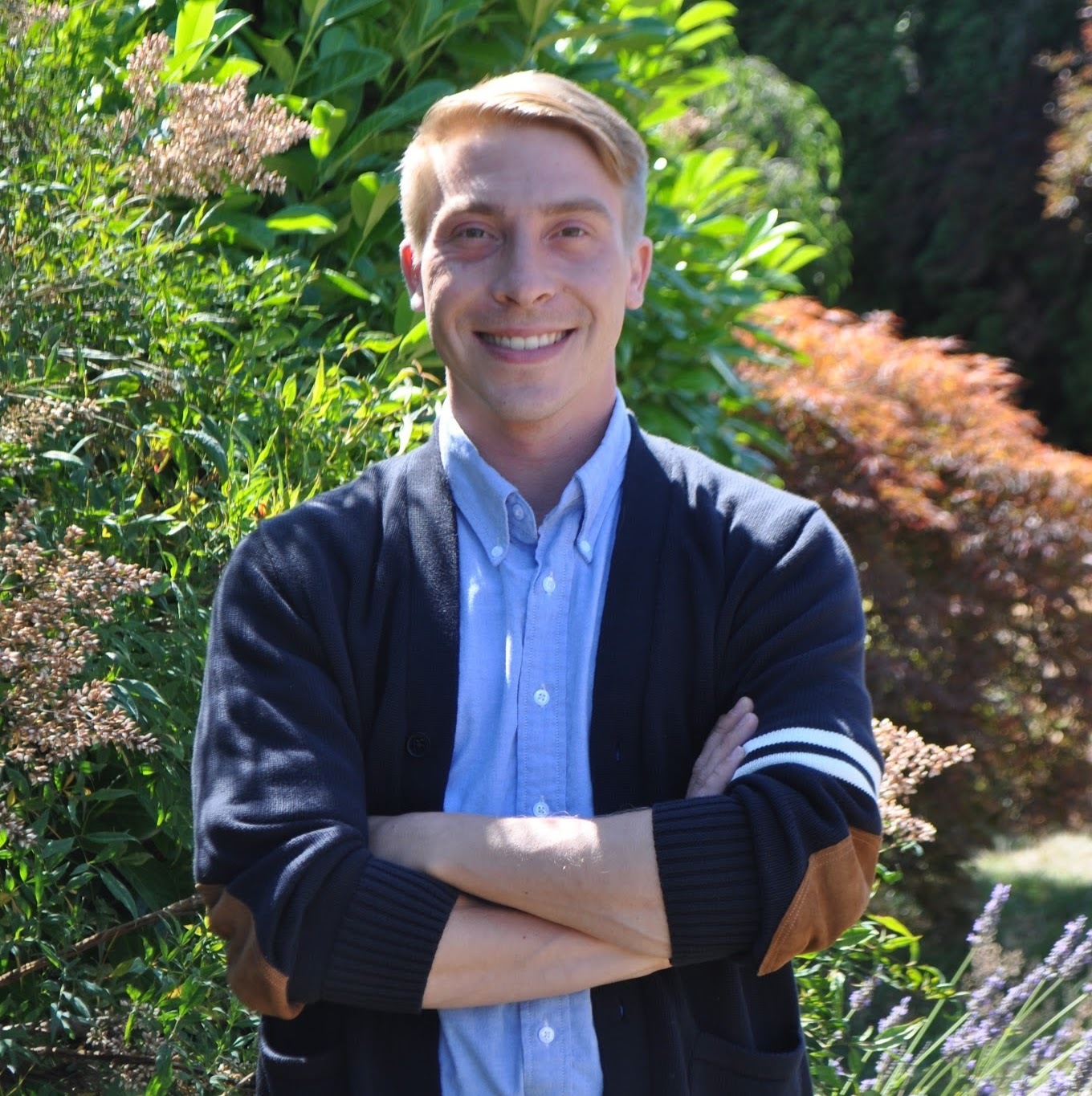 Ian Redman
Seattle, Washington
Austin Meadows
Olympia, Washington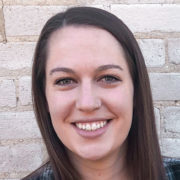 Erin Gobler
Madison, Wisconsin