A worldwide, world-class team
The world needs insight, not just information.
Codeless is a growth agency that combines strategy, SEO, writing, design, and video. We produce hundreds of long-form articles each month for some of the biggest SaaS, service, and affiliate brands in the most competitive spaces on the Internet.
Our Team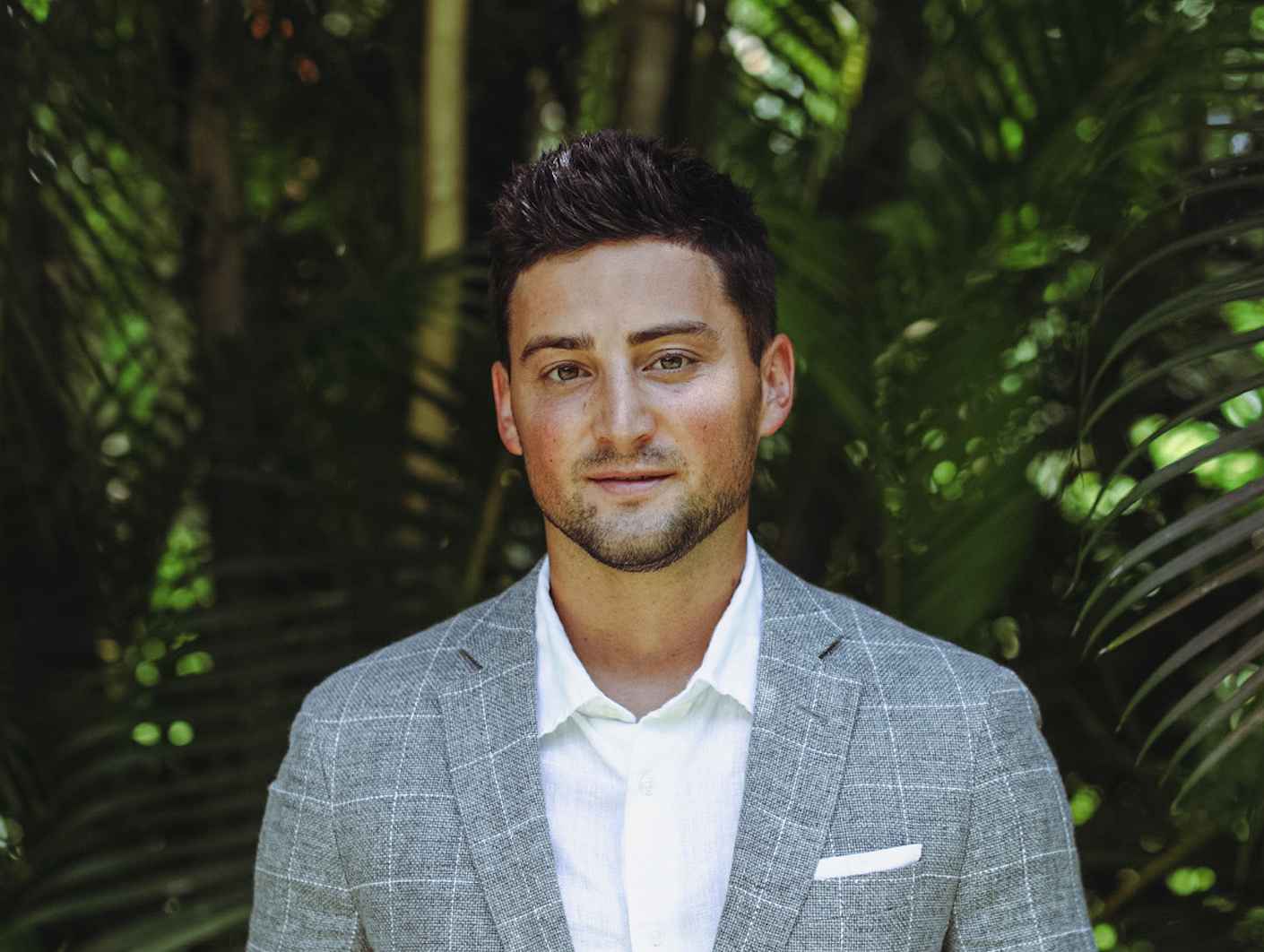 Gabe Kanelopoulos
COO
Gabe is the COO of Codeless, driving overall business performance alongside the CEO. He lives in Hawaii, and prefers checking Surfline over the news.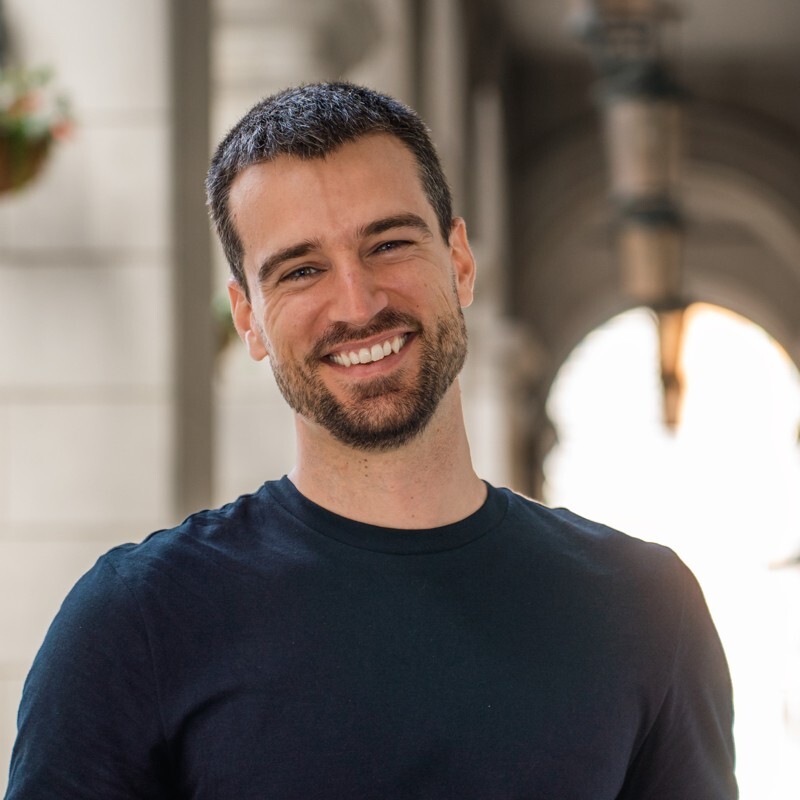 Cecilien Dambon
Senior SEO Strategist
Cecilien is a Senior SEO Strategist with over 8 years of experience working with SaaS companies. When he's not looking for the best bread in town, you can find him running experiments on plants or sipping cocktails at jazz bars.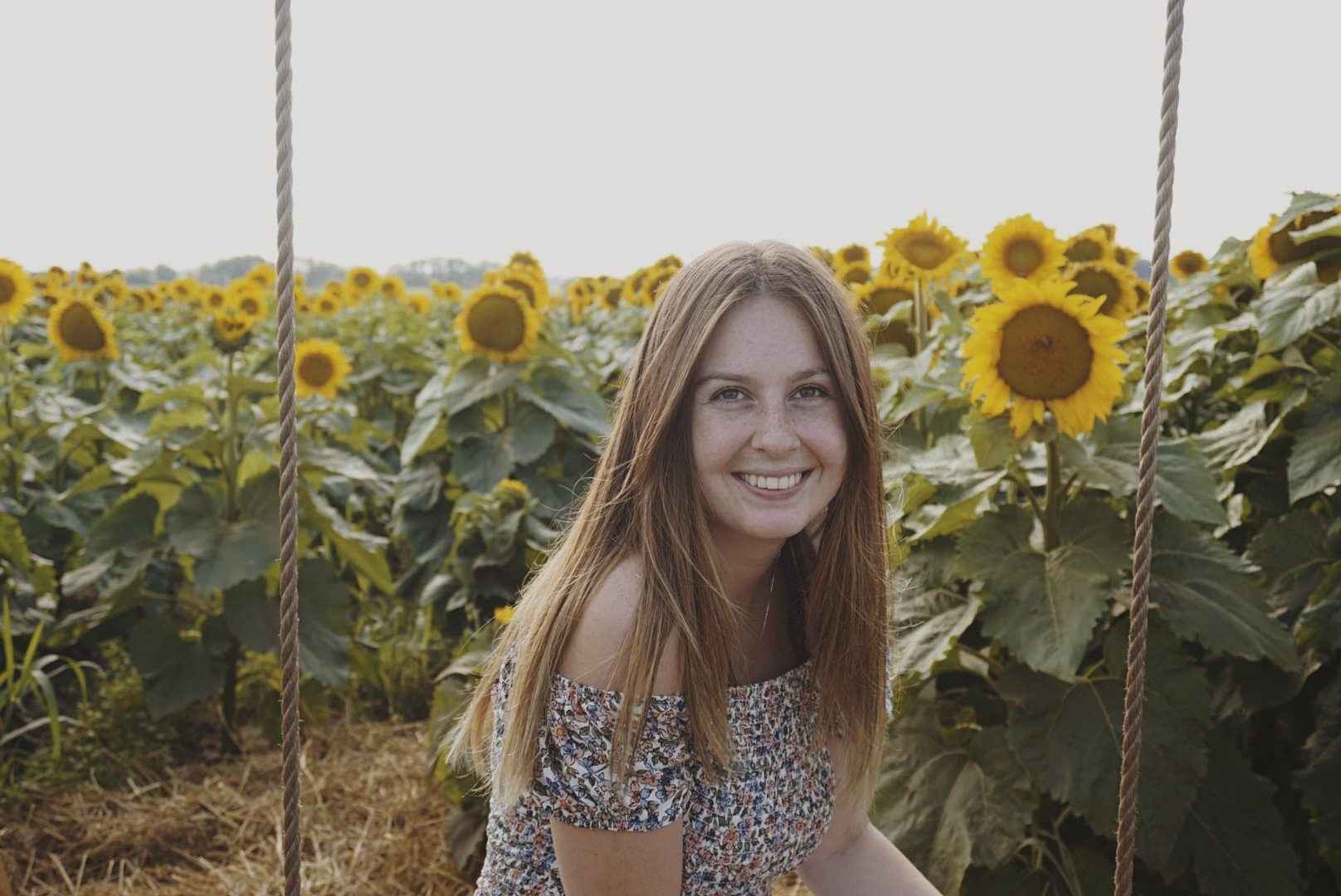 Autumn Palmer
Editorial Assistant
Autumn is a recent college graduate stepping into her next adventure as an Editorial Assistant. In her free time, Autumn loves creating art, exploring nature, and working on the memoir she wrote and plans on publishing.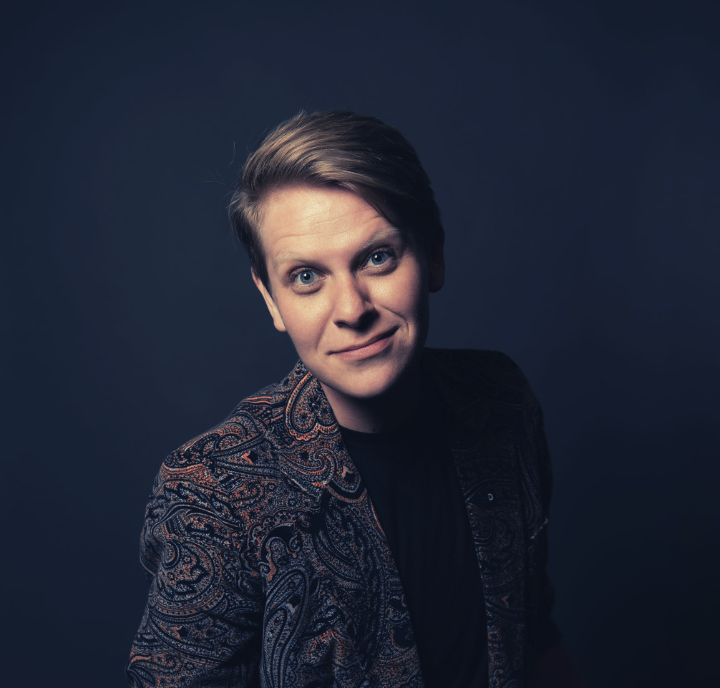 Jenny Foster
Senior SEO Strategist
Jenny is a passionate SEO, with 12+ years of experience and a proven track record of success in a variety of industries. When she is not marketing, she's watching NBA, building LEGO, or thinking about outer space/alien things.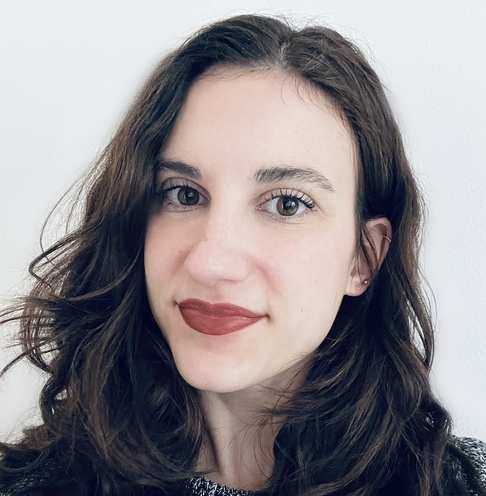 Emi Tan
Editorial Assistant
Acting as a liaison between editors, writers, and clients, Emi provides extra support to set everyone up for success. Outside of Codeless, she loves drawing, painting murals, and working in her pollinator garden.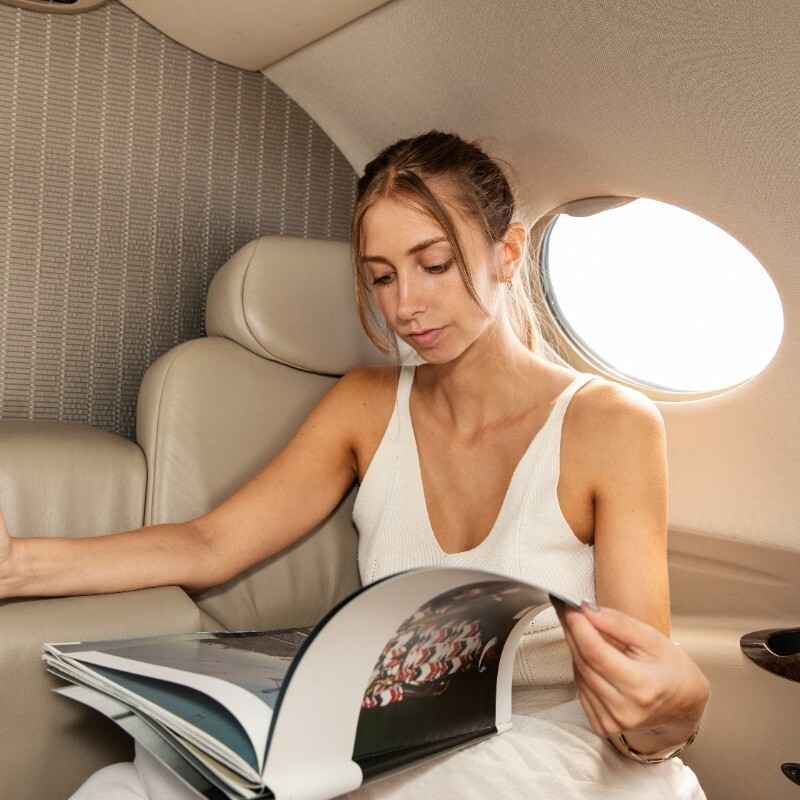 Manuela Domian
Content Production Specialist
Manuela's an experienced social media assistant with communication skills in the luxury, blockchain, cosmetic, and private aviation industries. She lives in Buenos Aires and loves traveling, spending time with her dog, and going to the movies.
Megan Lane
Associate Editor (Finance)
Megan C. Lane is a former newspaper copyeditor, with freelance work including fiction manuscripts, academic papers, and a set of TTRPG rulebooks. They like to work from home because that's where their pets are.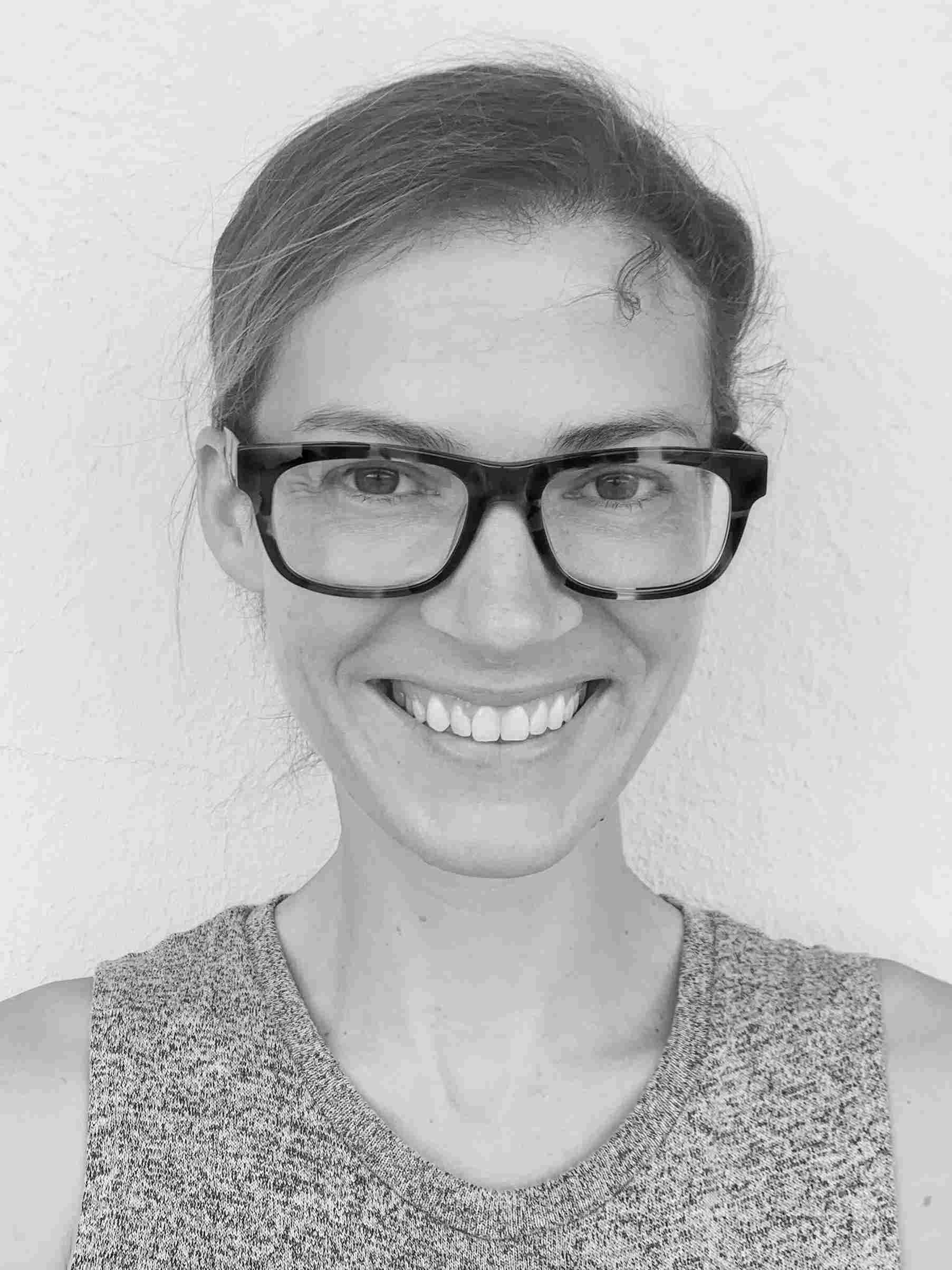 Erin Miller
Senior Editor (Finance)
Erin is a New Orleans-based editor at Codeless. When she's not hard at work, you can find her riding her bike, thrifting, and whispering sweet nothings to her houseplants.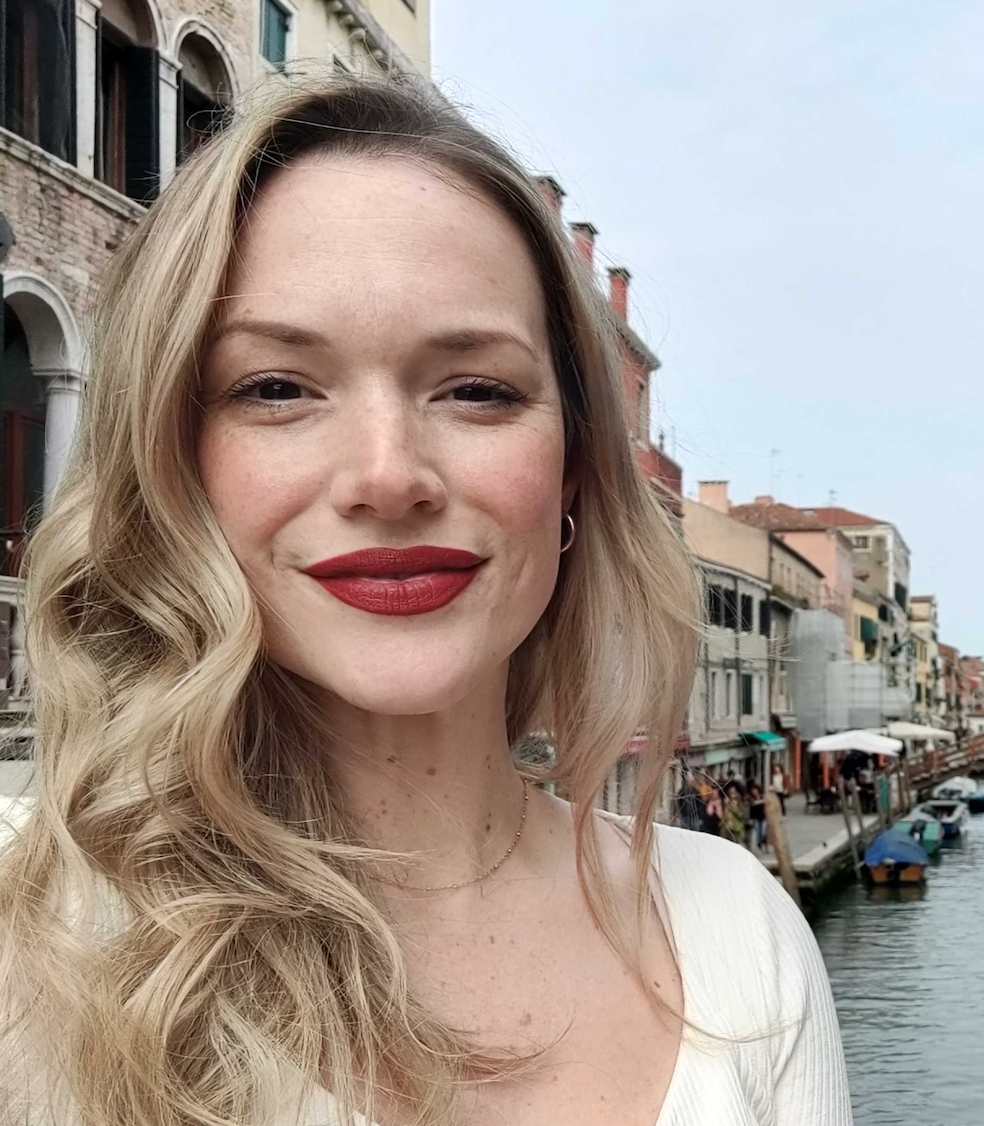 Darcie Springall
Associate Editor (Health)
Darcie is an Associate Editor at Codeless and has worked in client-facing roles for 20 years. Currently based in Europe, if she's not in a cafe or yoga class, she's exploring cities and asking to pet every dog she sees.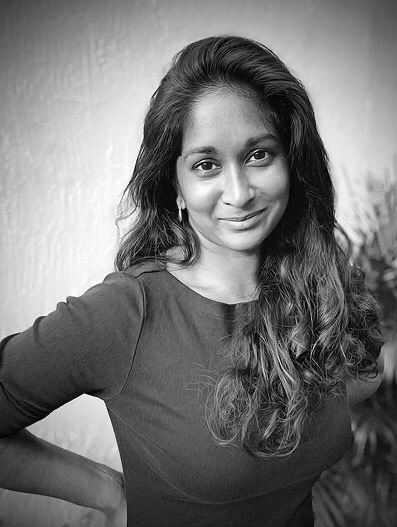 Natasha Ayers
Senior Editor (Consumer)
Natasha Ayers is a writer, editor, and artist who lives in beautiful South Florida. She is a mom to three boys, four cats, and one giant pup. Whenever she can, Natasha spends her free time at the ocean doing mermaid things.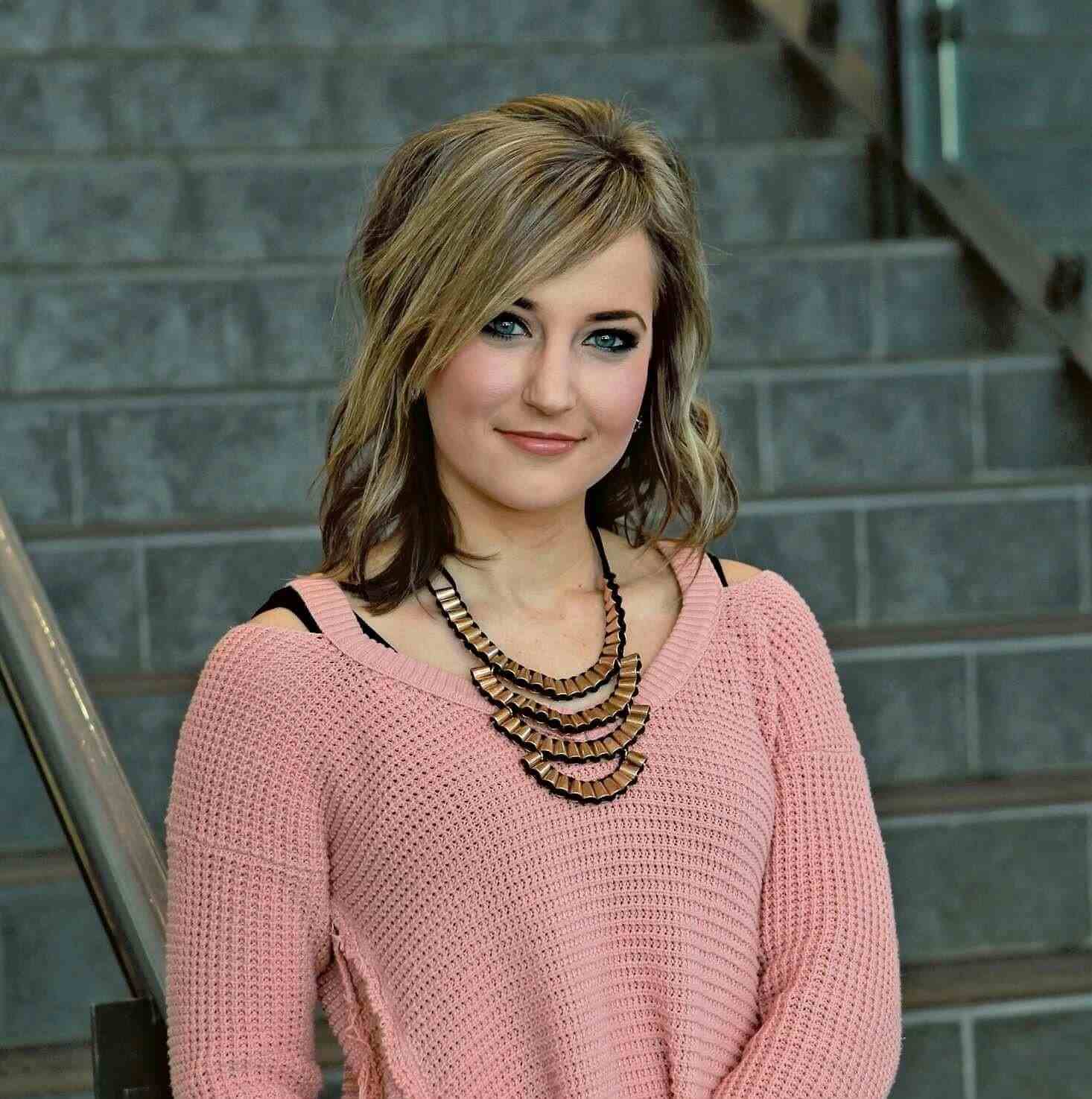 Lindsey Wells
Senior Editor (Health)
Lindsey Wells is an Arkansas-based editor at Codeless, specializing in all things health and wellness. When she's not chasing her toddler around, she's chugging coffee, playing piano, or watching true crime and alien documentaries.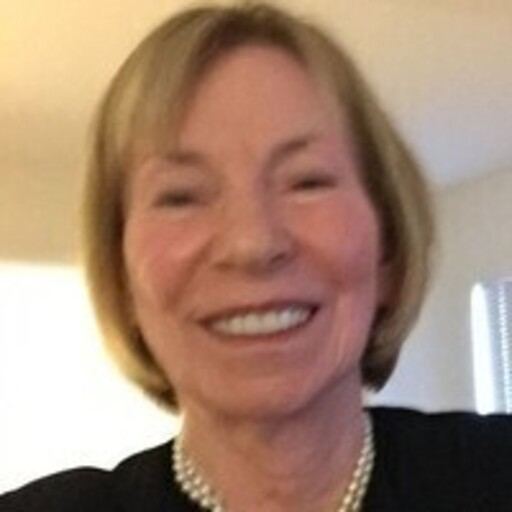 Susan Bivins
Senior Editor (PM)
Susan has over two decades in the tech industry and project management. Her favorite project was the Results System for the Olympics. When she's not editing, she loves hiking, writing, water-skiing, and dogs.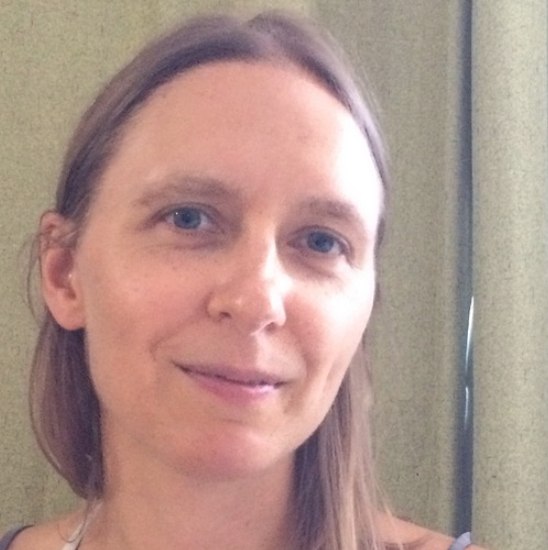 Brenna Coleman
Senior Editor (Consumer)
Brenna is a Senior Editor for Consumer content here at Codeless. She lives on the East Coast and enjoys running, rainy days, and reading.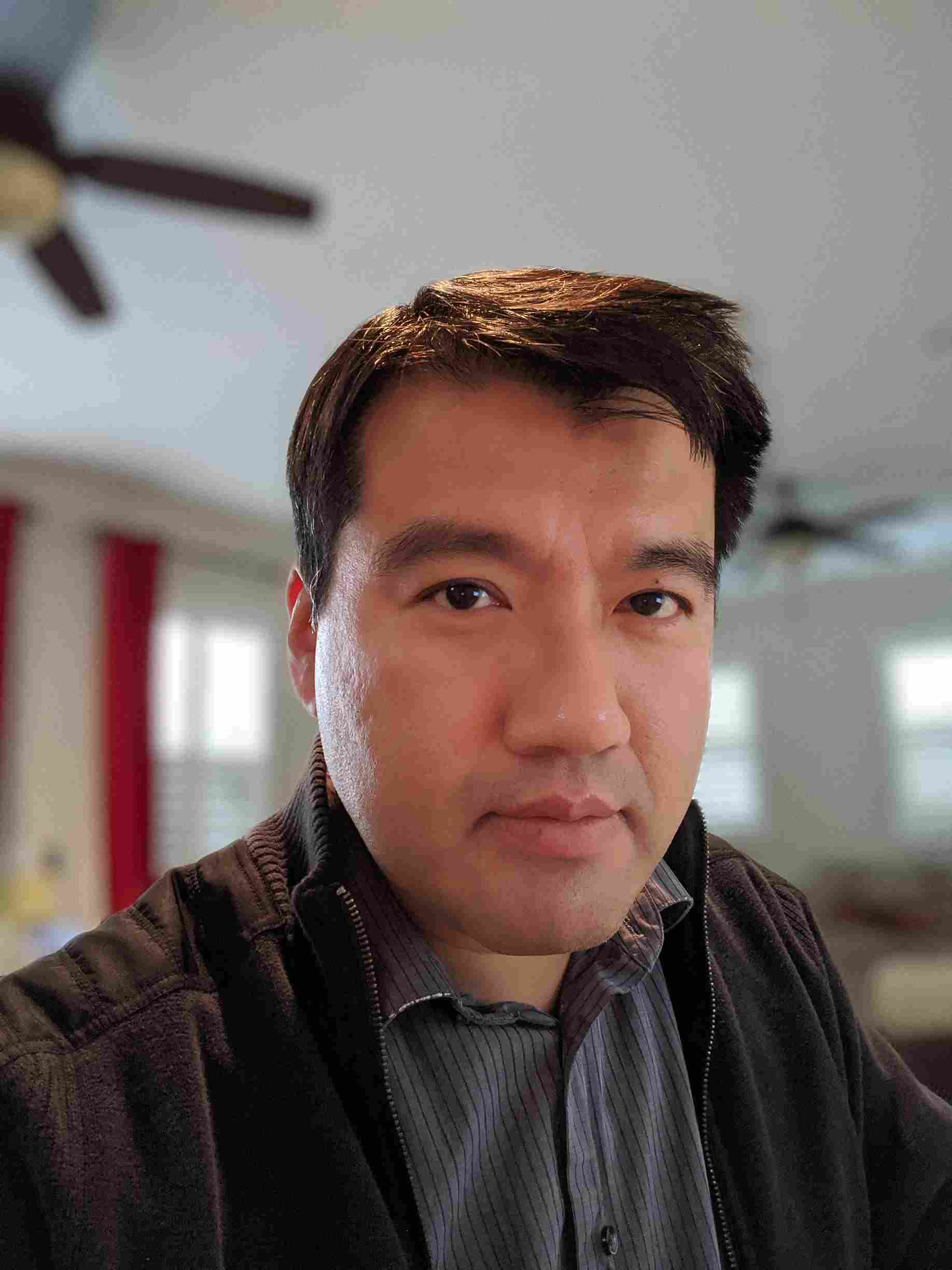 Yoichi Hasegawa (James)
Senior Editor (Health)
Yoichi combines his healthcare expertise in East-West integrative medicine, along with his background in business and the bioscience industry to deliver quality content for the client. Based in Southern California, he enjoys traveling, hiking, discovering great eats, and Japanese comics.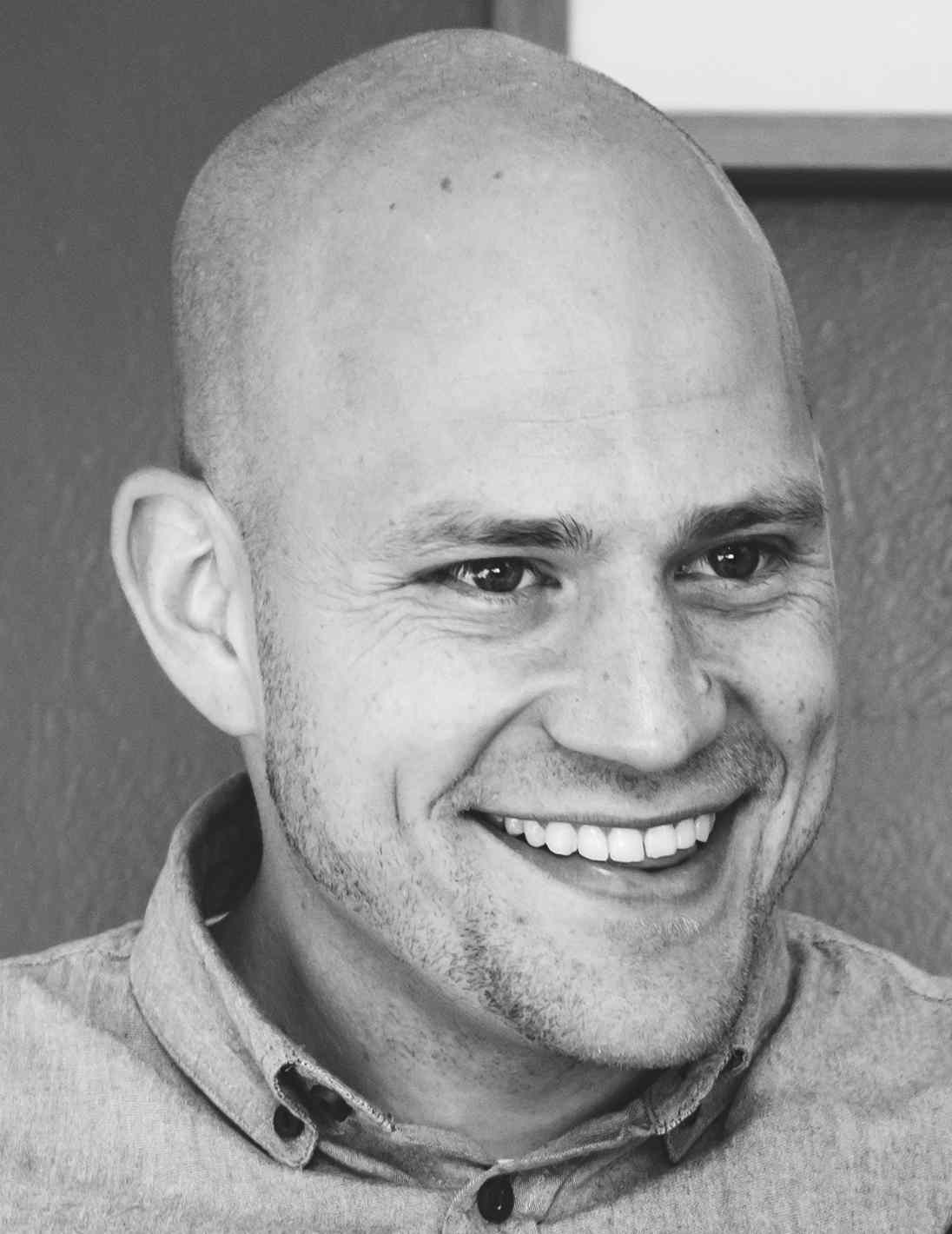 Chris Mohar
Senior Editor (Technical)
Christopher is a technical editor specializing in software and IT. He holds a BS in Materials Science Engineering and an MFA in Creative Writing, and he is also an award-winning fiction writer.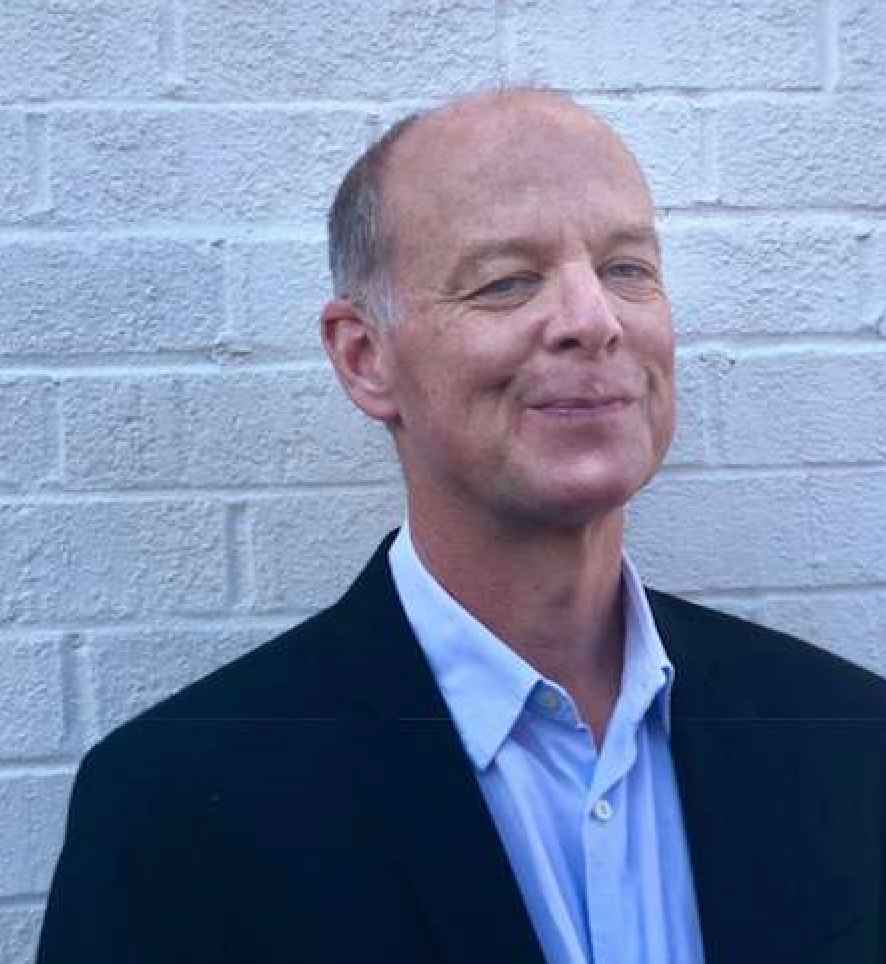 Sean Hull
Senior Editor (PM)
Sean has a 15+ year history of evaluating, designing, standing up, planning, and delivering strategic projects globally. As part of that work, he has created and applied project management knowledge, skills, tools, and technologies across a broad range of industries.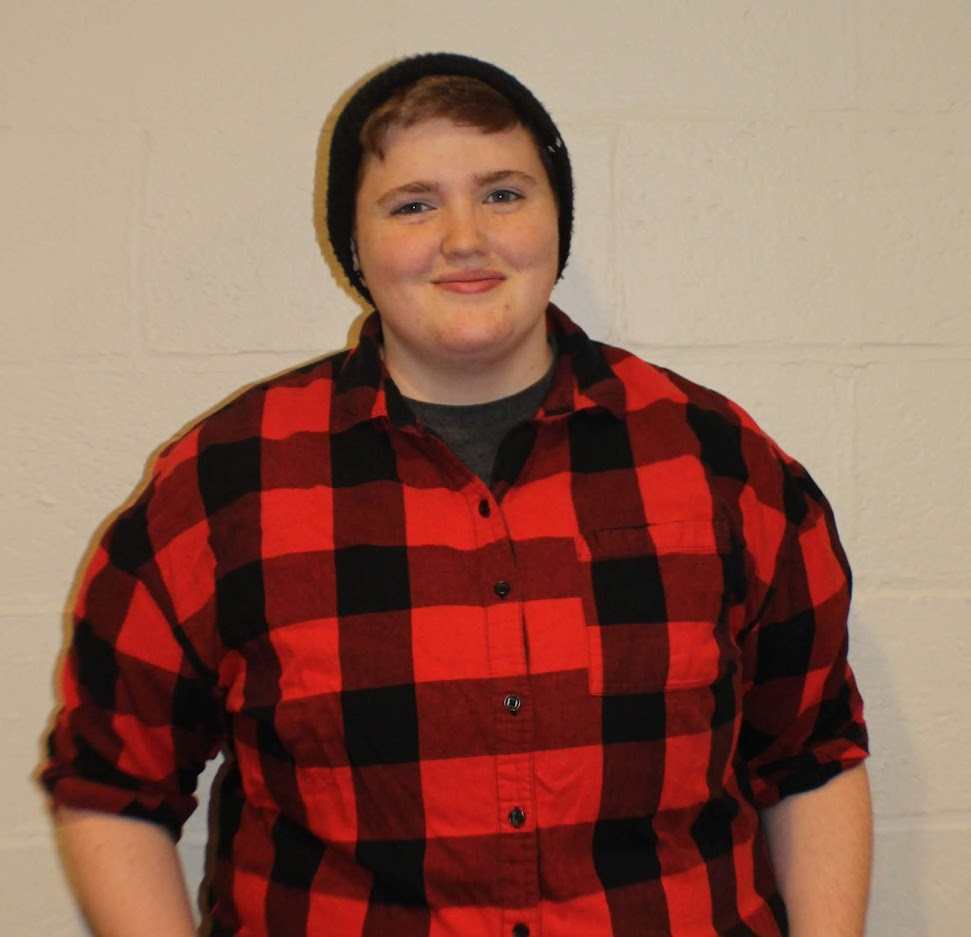 Kirby Assaf
Associate Editor (SaaS)
Kirby is a Massachusetts-based writer and editor with a sharp eye for detail. When they're not editing or working on their narrative fiction projects, they're playing video games and drinking coffee.
Kayleigh Stubbs
Associate Editor (PM)
Based in Brighton, UK, Kayleigh has worked in digital for over a decade. As an editor at Codeless, she loves helping businesses grow. She enjoys spending time with her family, long walks, and scouring Pinterest for her next creative project.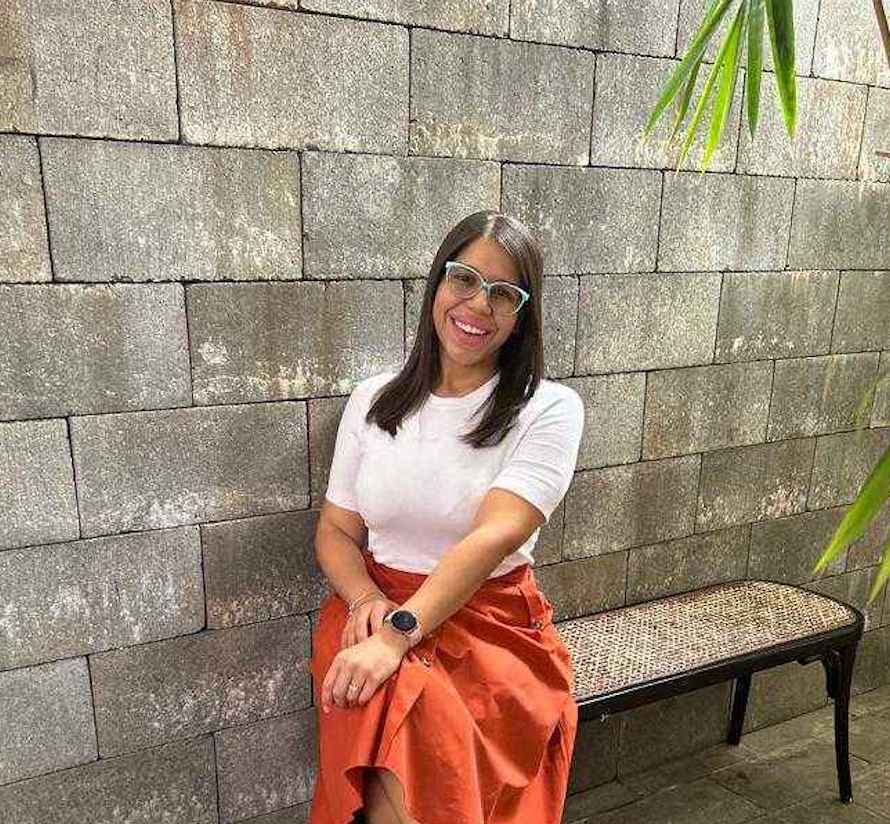 Lucero Mateo
Delivery Specialist
Lucero works in the back of the house team with SaaS and Finance clients. She's passionate about cooking and is the proud mother of two beautiful cats and a beautiful dog.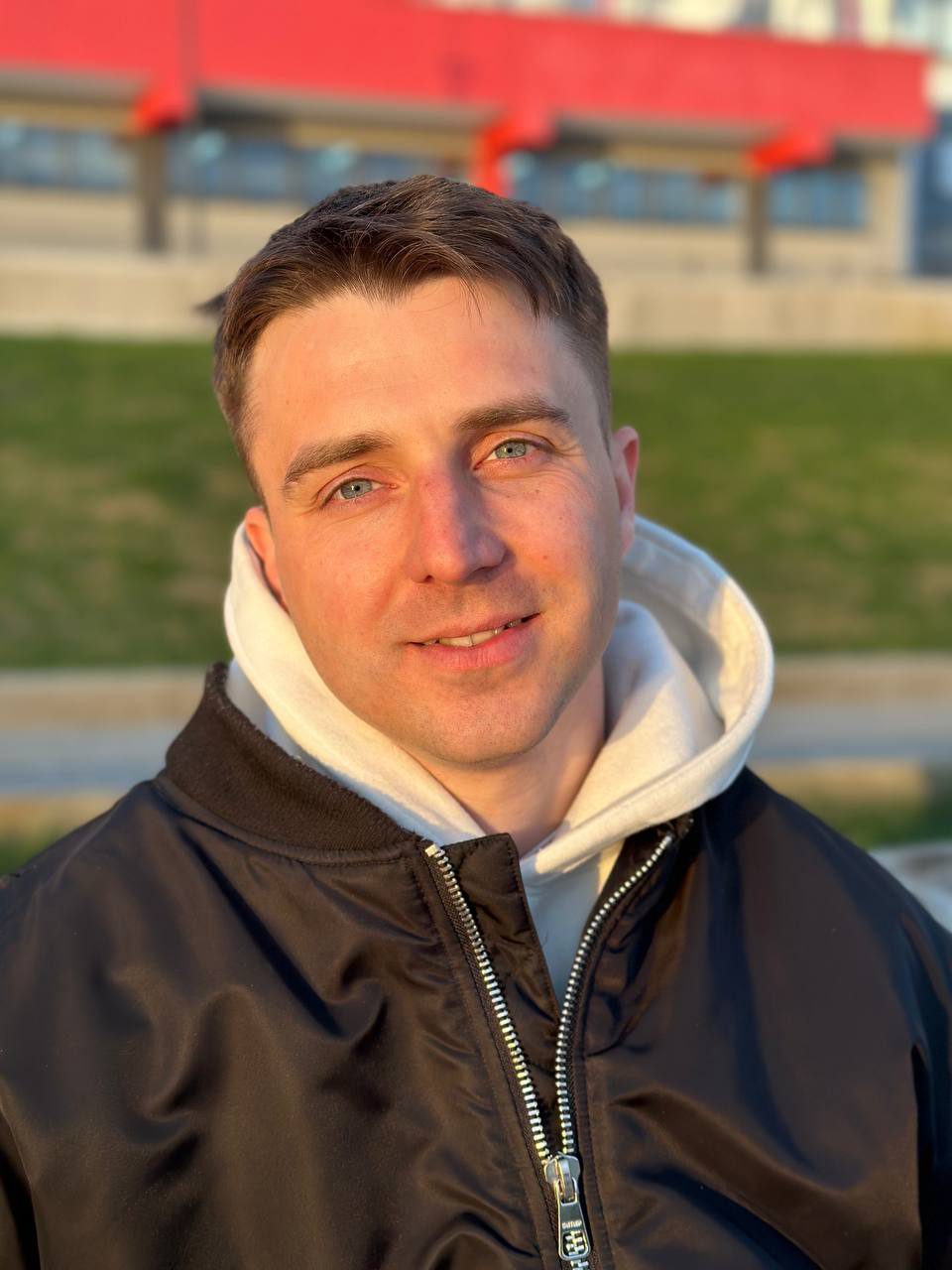 Vitaliy Bohomiahkov
Graphic Designer
Vitaliy is a Ukraine-based graphic and UX/UI designer who loves creating beautiful and user-friendly designs. He's also into extreme sports like skateboarding, enjoys a good hike and discovering new places.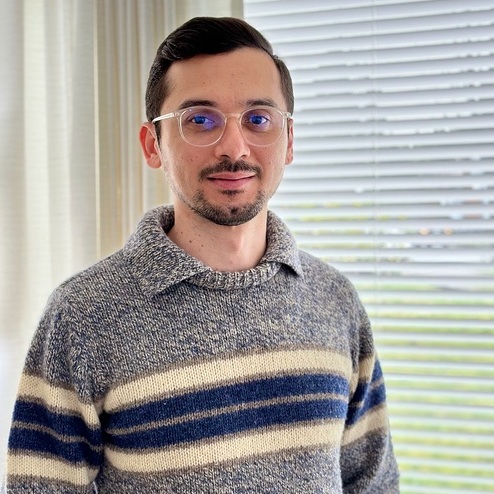 Oscar Argüello
Content Production Specialist
With 5+ years of experience in Project Management, Oscar has vast knowledge and capability to plan, implement and monitor projects. He can be often seen running through the stunning sceneries of Vancouver.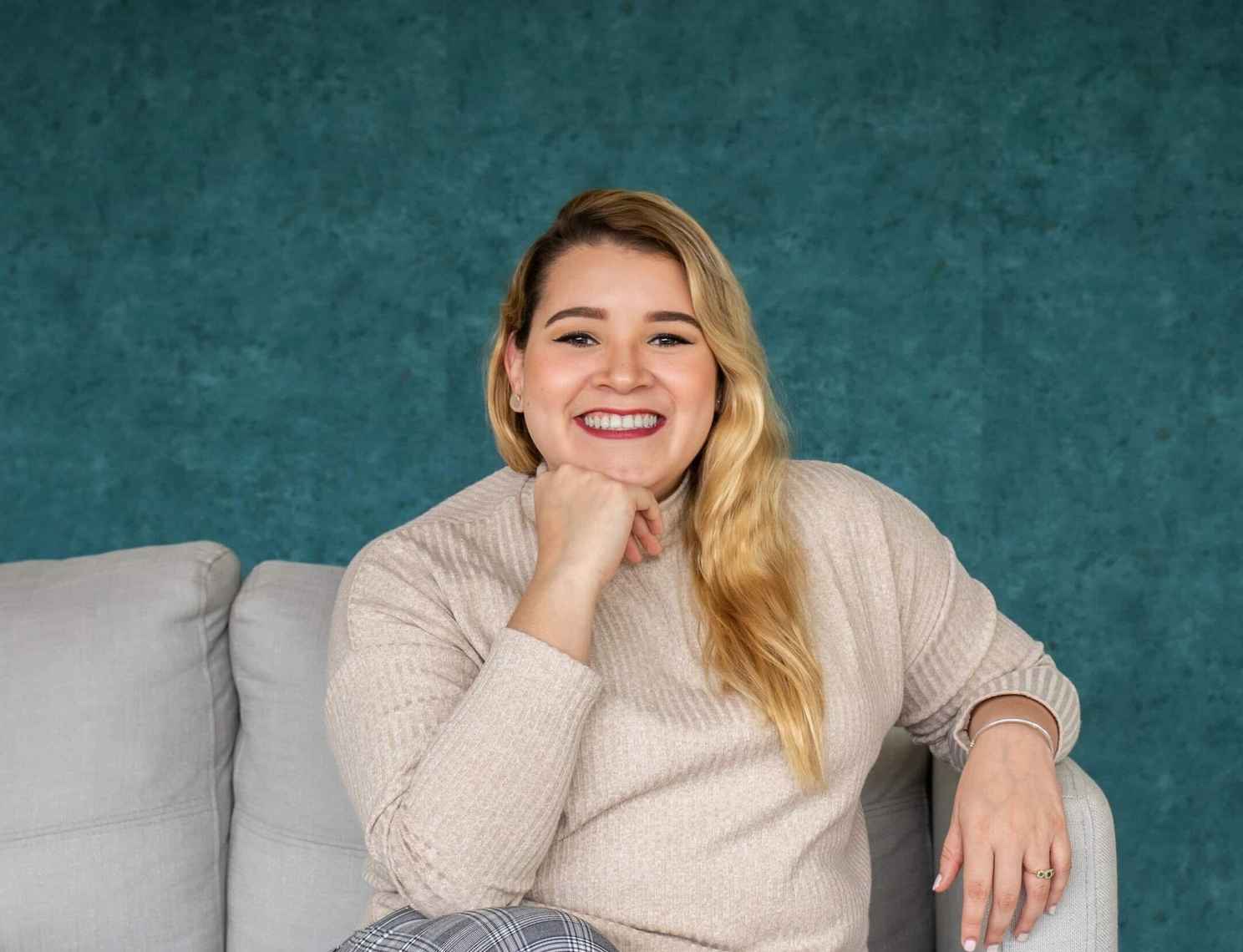 Maria Castro
Image Coordinator
With 4+ years of experience in Marketing and Communications, Maria juggles various projects at Codeless, always making sure images are delivered on time and to the highest standard. During downtime, you can find her lost in the enchanting world of new movie gems and shows or traveling!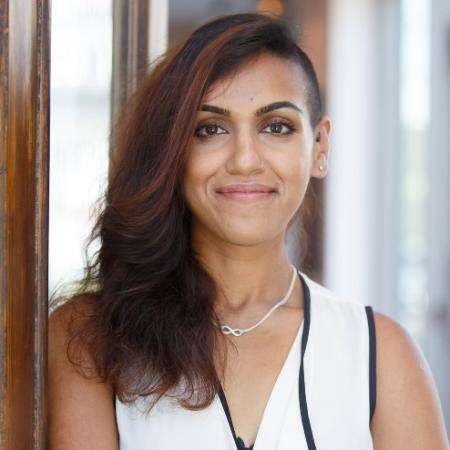 Sarah Sher
Managing Editor
As Managing Editor, Sarah is the defender of on-page editorial quality. This means obsessing over all the things on any given day, all of which connect to support client growth goals through content (until the caffeine runs out or AI takes over).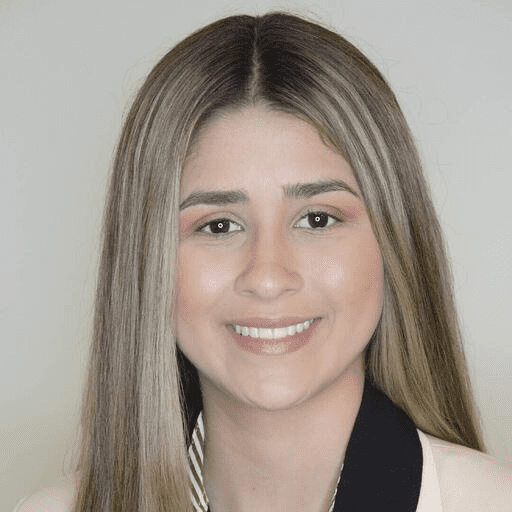 Maria Ruiz
Delivery Specialist
Maria works with our operational team to manage all the back-end processing of articles and content for the clients. She is the proud mom of 3 puppies and loves to travel.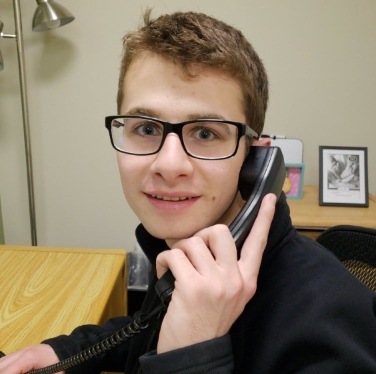 Ben Axtell
Developer
Ben is a designer, developer, and all-around web creative at Codeless. When he is not fixing WordPress bugs, he's watching movies or thinking about making movies.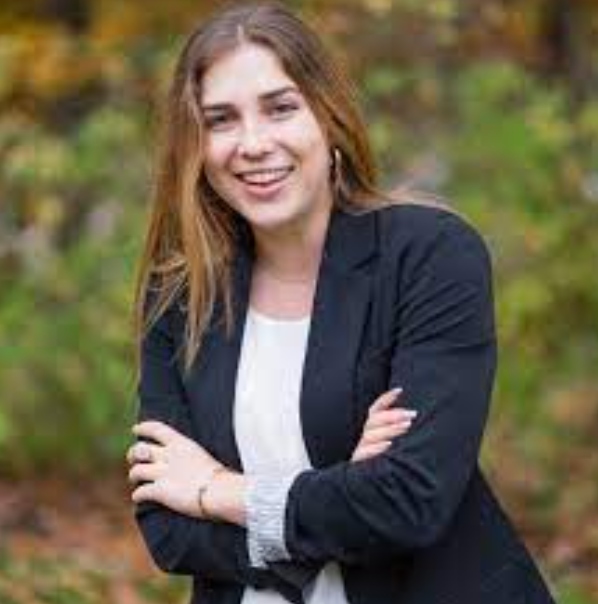 Carolyn Price
Executive Assistant to CEO
Carolyn supports management and operations. She lives in Hawaii and is an avid yogi and surfer.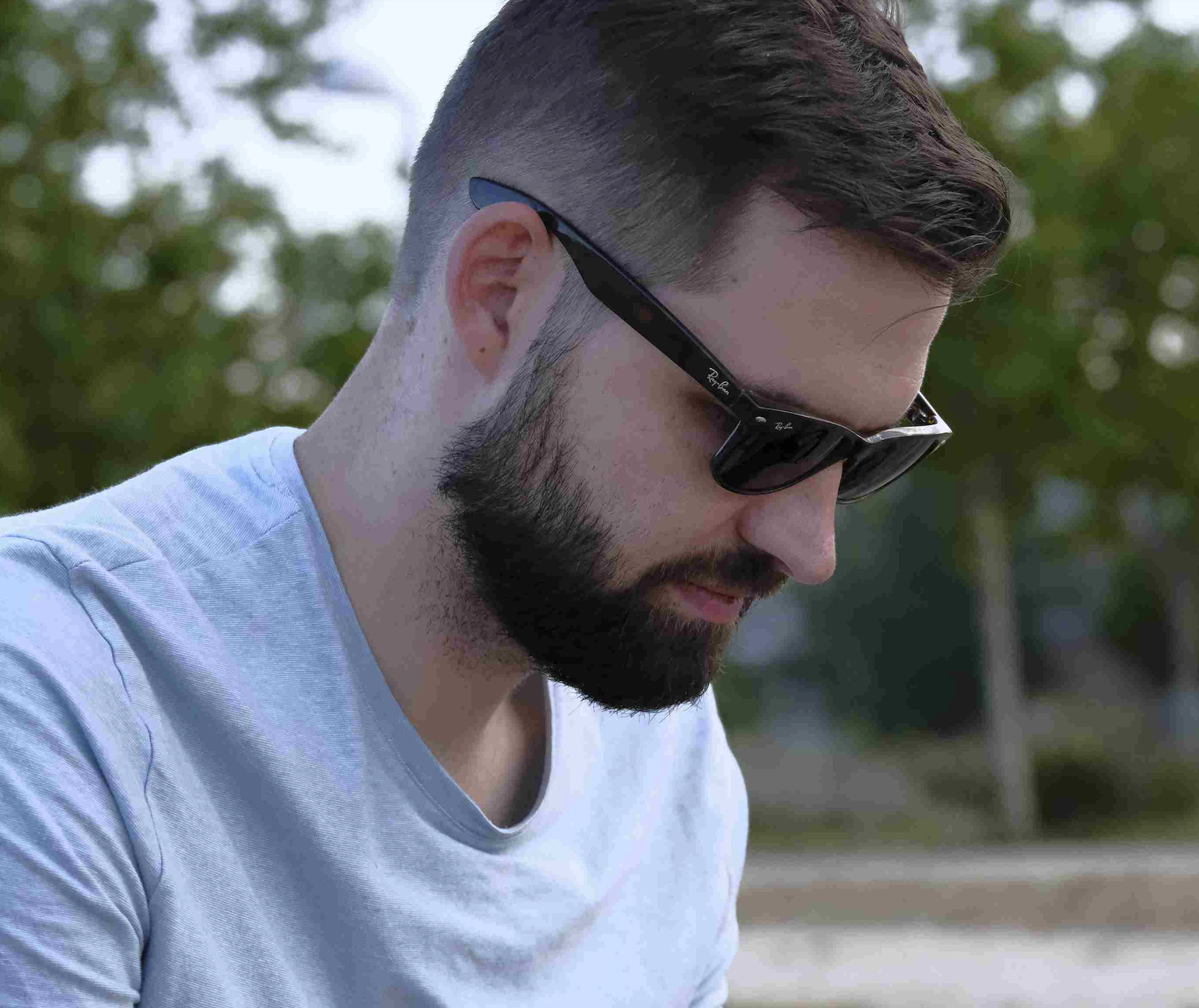 Scott Wilkinson
Organizational Capability Manager
Scott is originally from Texas, but has lived in Spain since finishing university. As someone who loves learning new skills and picking up new hobbies, he brings a diverse skillset that helps him help the team improve productivity in unique ways.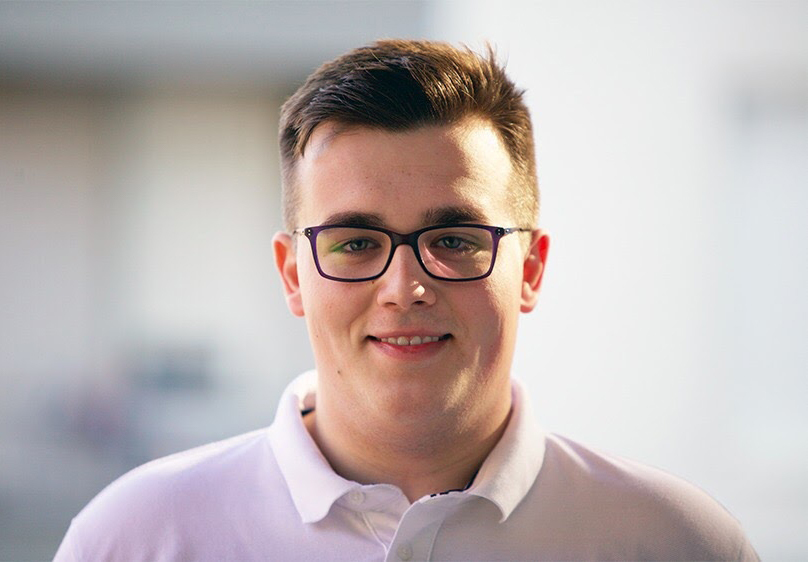 Vojin Deronjic
Head of Contractor Management
Vojin brings 7+ years of combined experience in project management, operations management, and content marketing. Beyond work, he enjoys attending theatre plays and indulging in HiFi music.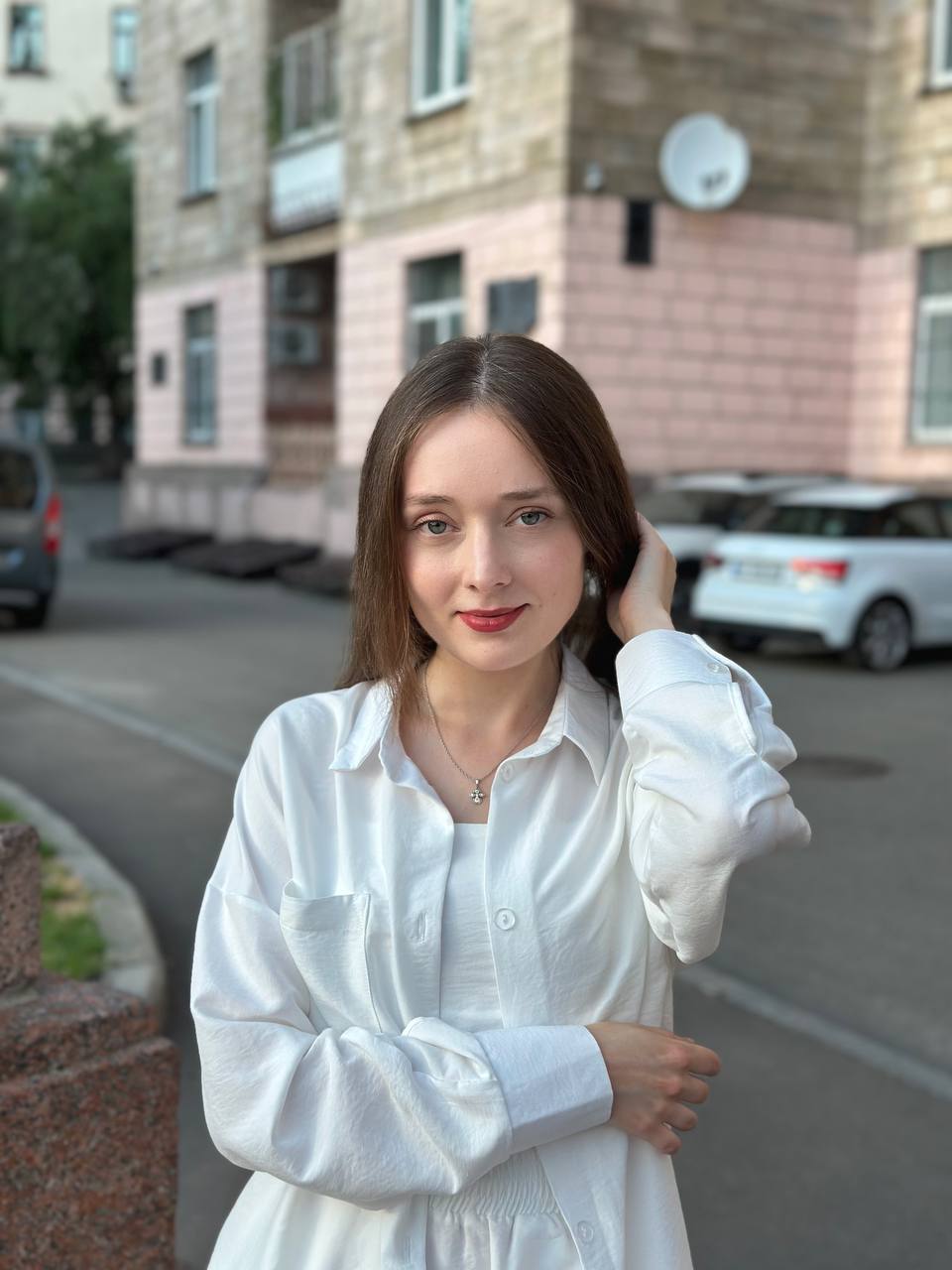 Natasha Dorozhynets
Graphic Designer
Natasha is a graphic designer from Ukraine who aspires to creativity and finds inspiration everywhere. Turning ideas into appealing designs is what she loves to do the most.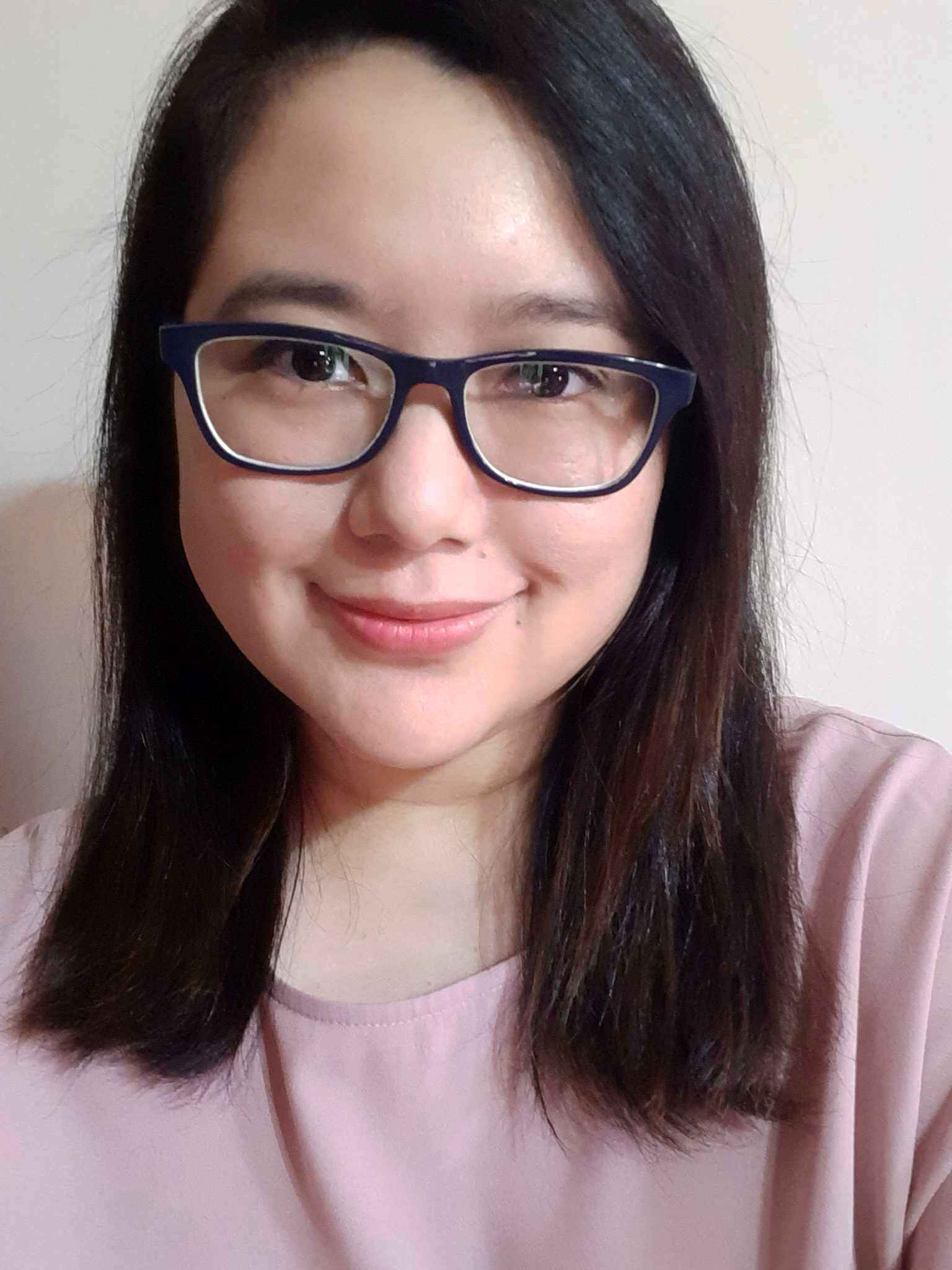 Jennifer Tse
Delivery Specialist
Jennifer is the go-to guru for managing our beloved Consumer and Technical Clients. Her superpower? Ensuring deliveries happen right on the dot!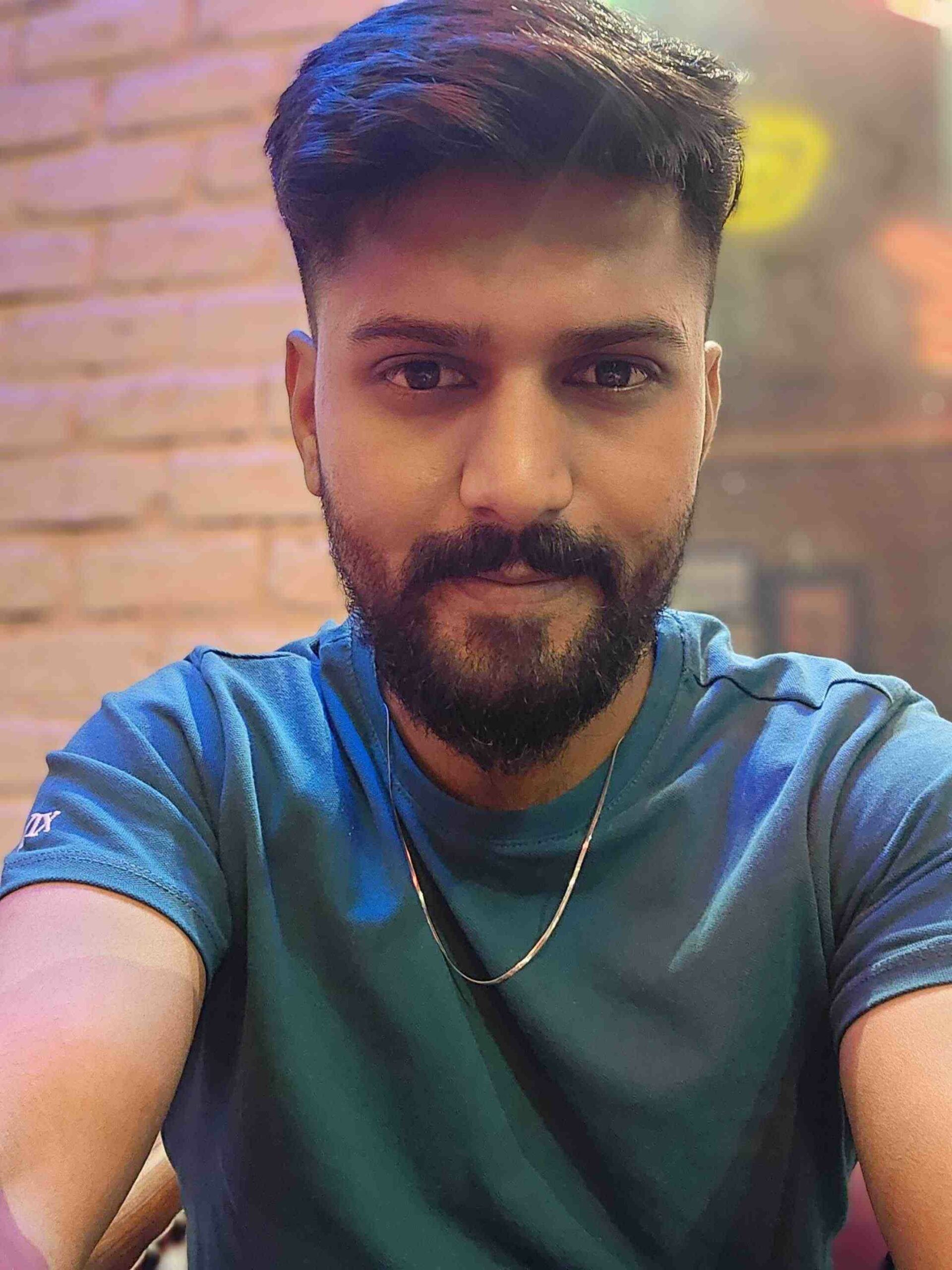 Zahoor Ahmed
Graphic Designer
Zahoor Ahmed is an experienced UI/UX and graphic designer with over 7 years of experience in creating innovative solutions and aesthetics with functionality. No matter what kind of challenge you have for him, he is always up for the task.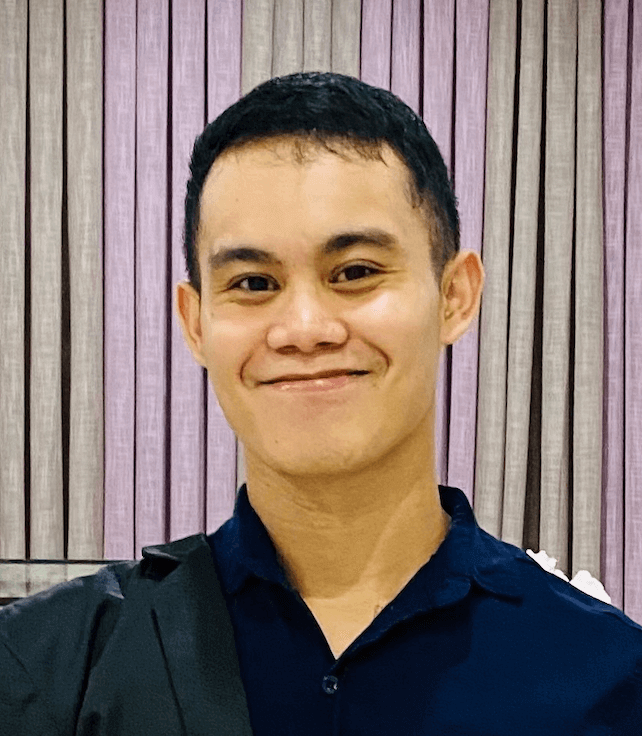 Stephen John Cornado
Delivery Specialist
Stephen works with our operational team to manage client and customer queries and ensures every email gets responded to promptly. He loves helping others, especially in areas that he knows on top of his game.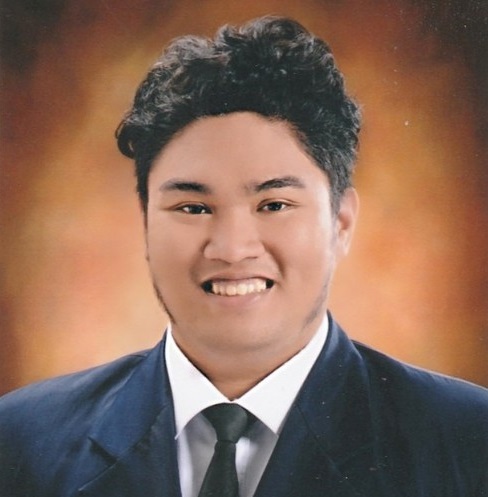 John Patrick Bangcot
Recruitment Coordinator
John assists the HR department with hiring and onboarding. In his free time, John enjoys playing video games, the guitar, or going outdoors with his dogs. He also watches over his nephew on the weekends.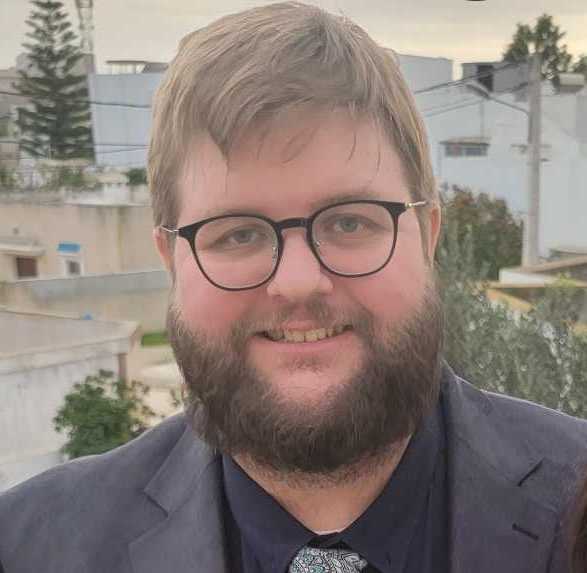 Joseph Rowe
Content Planning Specialist
Joseph is a former ESL teacher with an MA in linguistics and originally from SoCal. Joseph edits for Codeless while living in Gafsa, Tunisia. He loves traveling, music, gaming, and reading.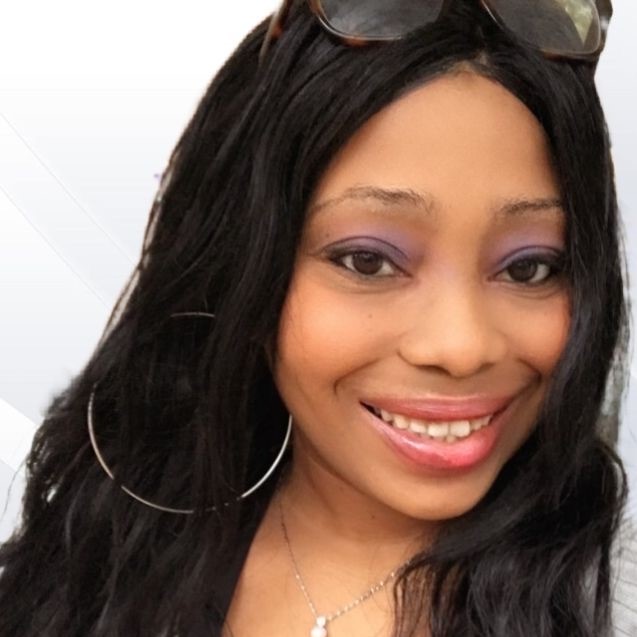 Jessica Chubbs
Account Manager
Jessica is an Account Manager raised in Albany, GA and currently resides in Charlotte, NC. She is a proud mommy of 4 daughters and has 6+ years of experience working in the tech industry.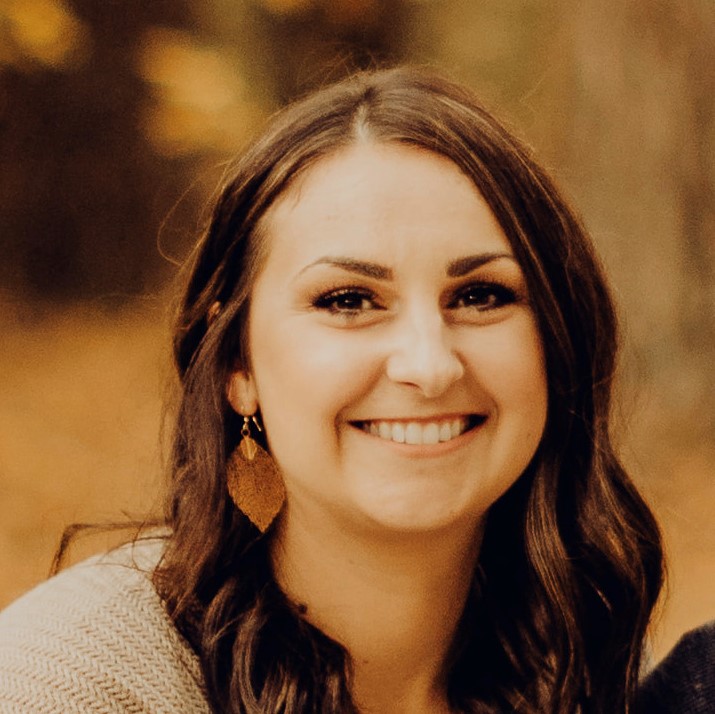 Lisa Branham
Client Success Specialist
Lisa is a Client Success Specialist born and raised in Maryland with over 13 years of customer service experience. If she's not chasing her toddlers around, then you can catch her relaxing by the beach and probably drinking too much espresso.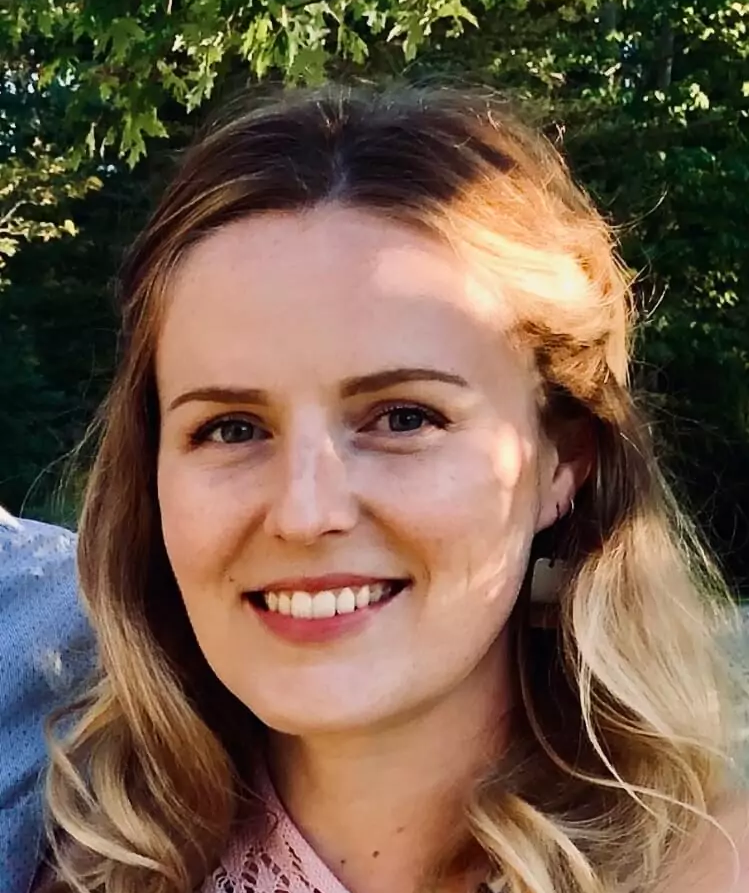 Kiera Whittington
Associate Editor (Consumer)
Kiera is a southern Ontario-based editor at Codeless. When she's not hard at work, you can find her traveling, thrifting, walking her Samoyed dog, or on a volleyball court somewhere.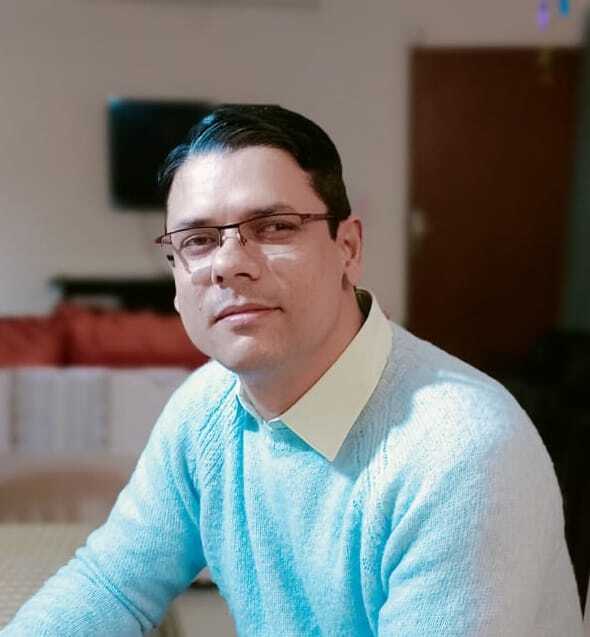 Prashant Dixit
Senior Editor (Technical)
Prashant uses his 18+ years in marketing, project management & operations, to help businesses build trust with their potential consumers through compelling content.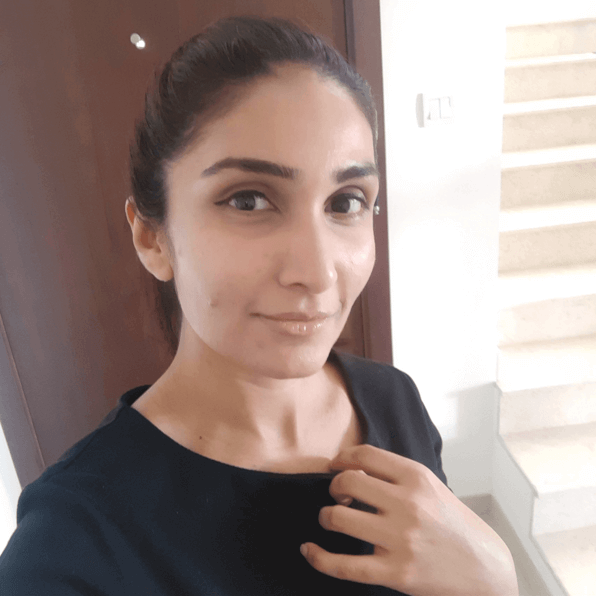 Samia Osayed
Delivery Lead
Samia is an applied linguistics graduate turned marketer. Expo 2020 and SWITZ Arabia were her favorite brands to work with! She considers the best part of her life to be in Dubai.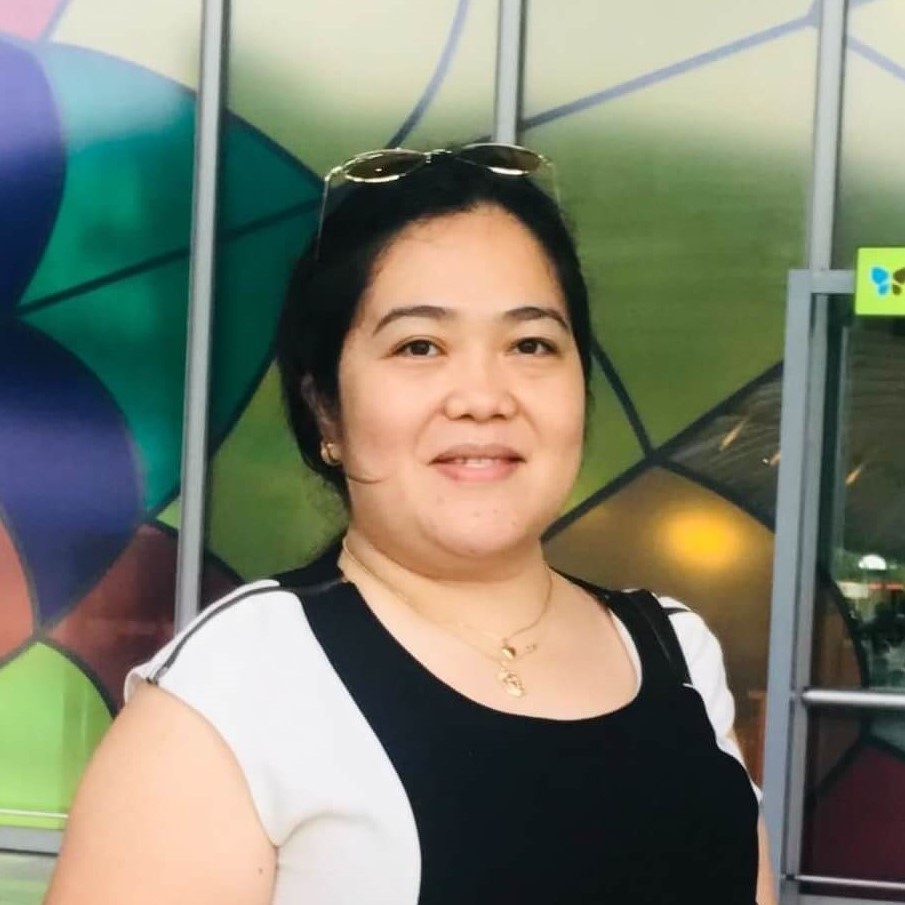 Gem Toroba
HR Coordinator
Gem is someone dependable who can manage time for all kinds of tasks. She spends her spare time on reading books on personal development or finance. She also enjoys watching movies on Netflix.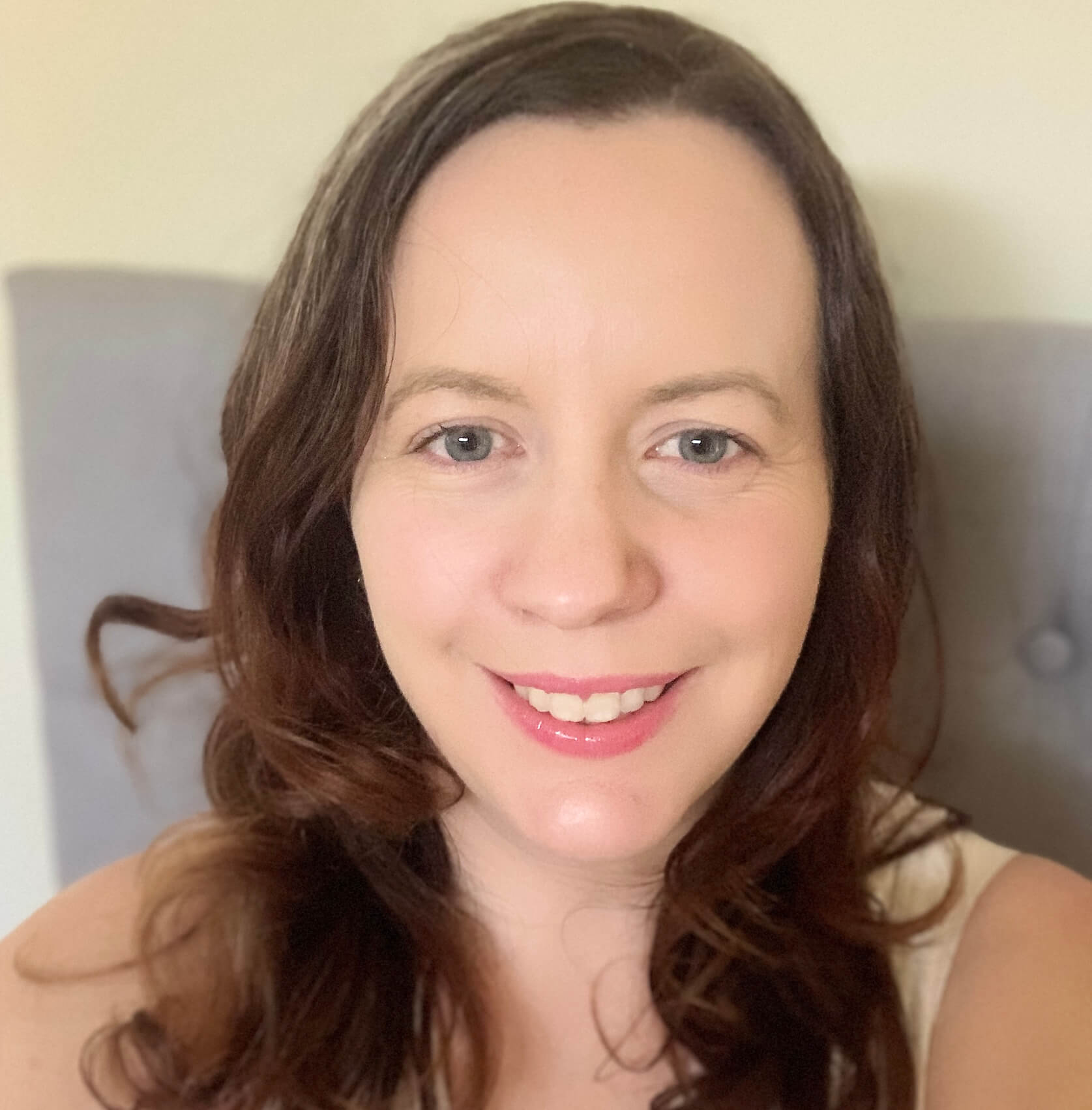 Anna Wood
Ecommerce and Beauty Writer
Anna has been writing for Codeless since 2020. She lives in Australia with her family – and a fluffy white dog named Everest. She enjoys cooking (and eating), listening to retro tunes, and watching B-grade movies.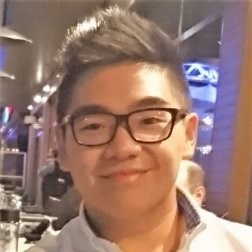 Raymond Gunawan
Content Production Specialist
Raymond is the Content Production Specialist managing production for our project management and technical clients. He used to write restaurant reviews until he turned into a gym rat.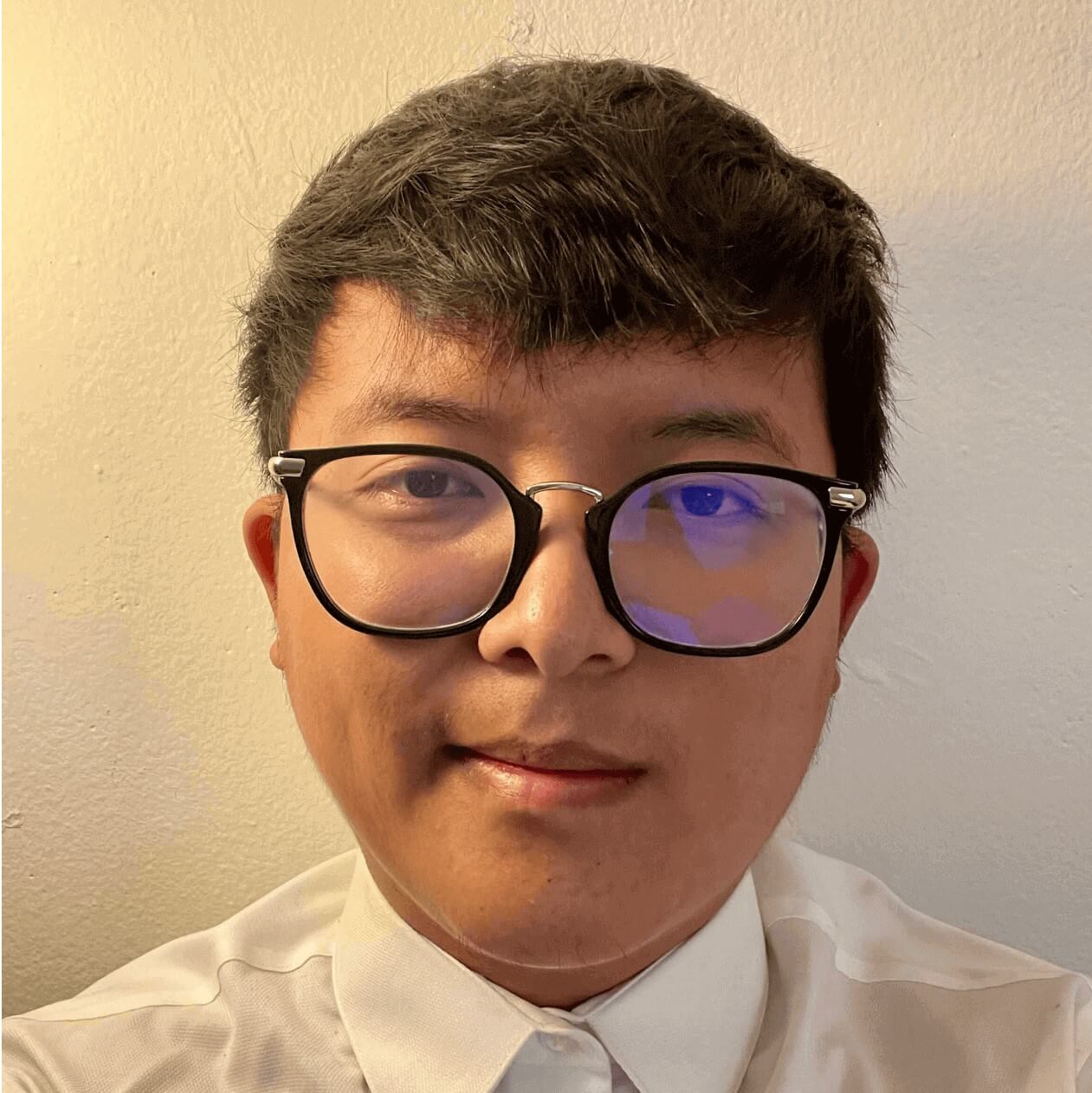 Kinley Dorji
Marketing Specialist
Splitting his time between North America and Asia, Kinley is a Marketing Specialist from the Land of the Thunder Dragon (Bhutan). He claims to drink too much coffee and write occasionally.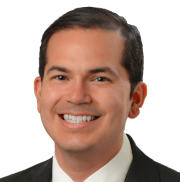 Damian Davila
Finance Writer
Damian Davila is a Honolulu-based freelance writer with an MBA from the University of Hawaii. He enjoys helping people save money and writes about retirement, taxes, debt, and more.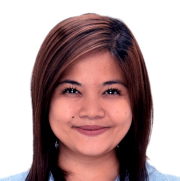 Julie Ann Fragata
Viceroy of Projects
Julie assists our operations team to improve workflows, speed up processes, and streamline efficiencies. That means she helps us get more, better, stuff done faster.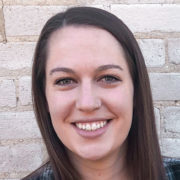 Erin Gobler
Finance Writer
Meet Erin Gobler. She's a Wisconsin-based writer. Aaron Rodgers is always stopping by to hang out. Let's just assume that's true and keep moving.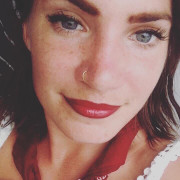 Emmy Jenkins (Sundin)
Technical Writer
Emmy is about to serve up some of the very, very best. The mark of a great writer is her ability to turn a humble piece of content into luxurious article drizzled with caviar-like writing. Enjoy.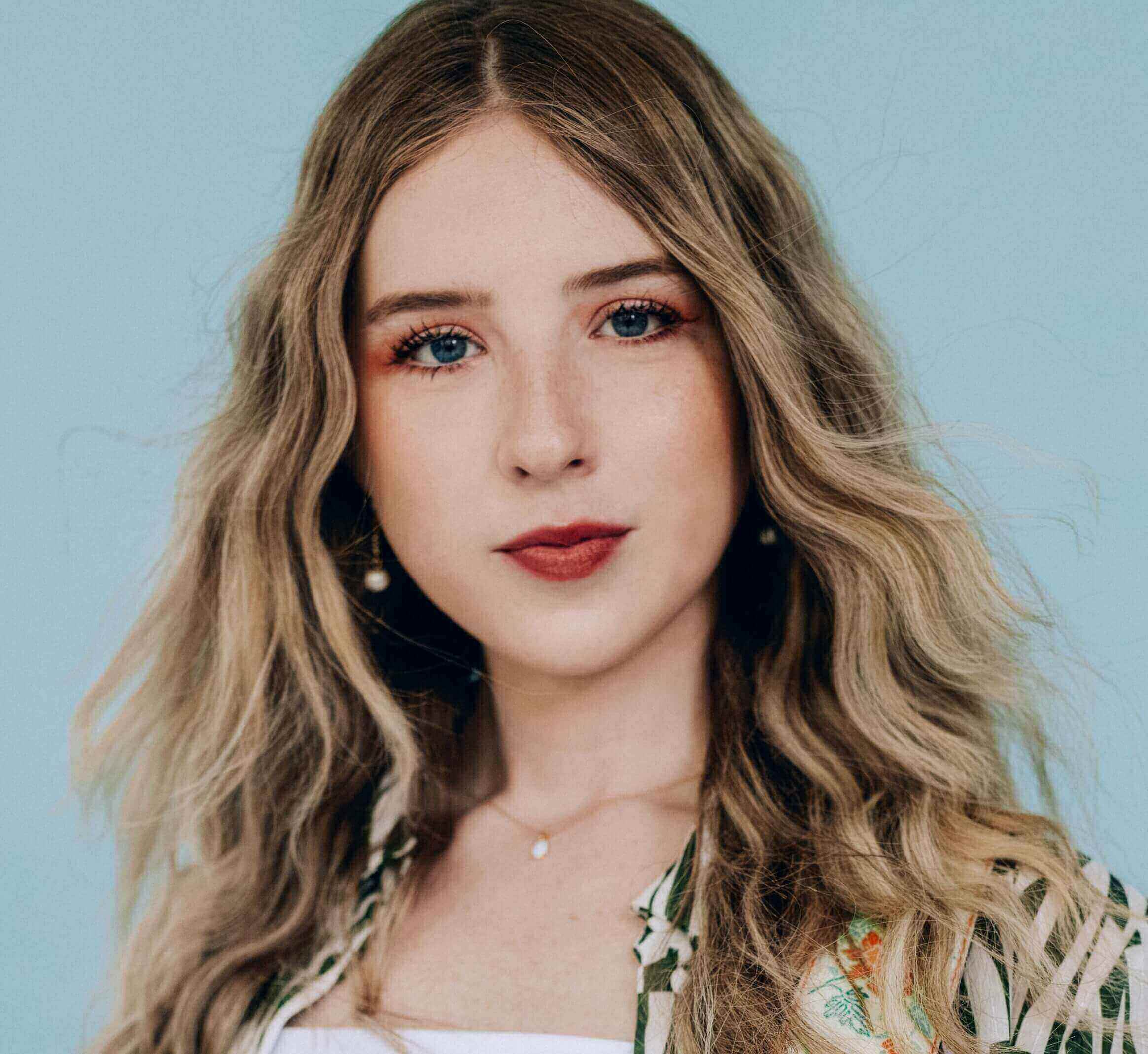 Jenna Potter
Director of Marketing
Jenna Potter is the Director of Marketing at Codeless, making Codeless itself more visible on the web. In her free time, she plays bass in a band and watches way too many YouTube videos.
Bradley Schnitzer
Finance Writer
Bradley is a Michigan-based accountant-turned-copywriter passionate about finance, psychology, and 100 other subjects. He spends his free time in the gym, pursuing several intellectual interests, watching YouTube, and drinking coffee.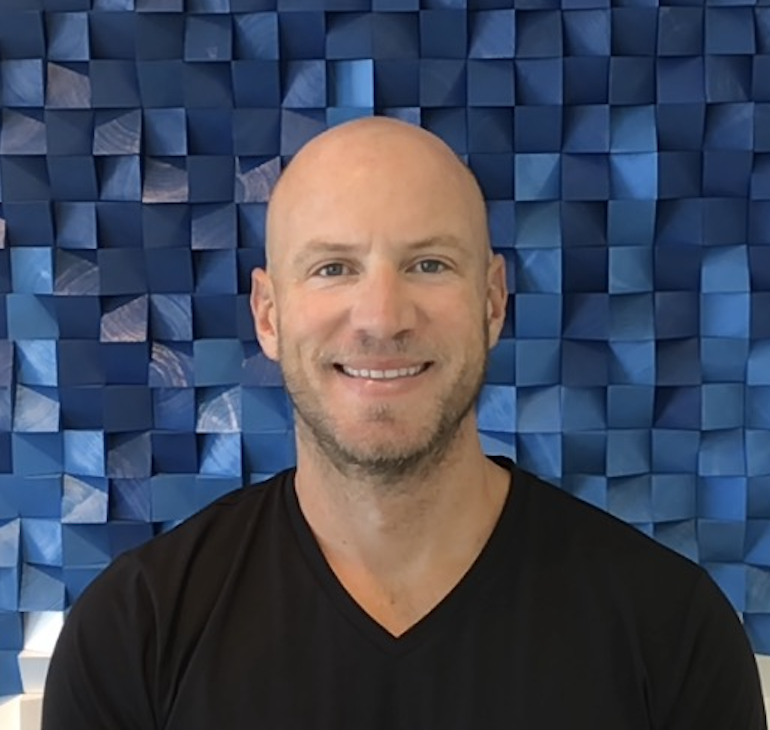 Brad Smith
Founder & CEO
Brad is the founder and CEO of Codeless. He's also the CEO at Wordable and partner at uSERP. He's been featured in Forbes, The New York Times, Business Insider, The Next Web, and thousands more.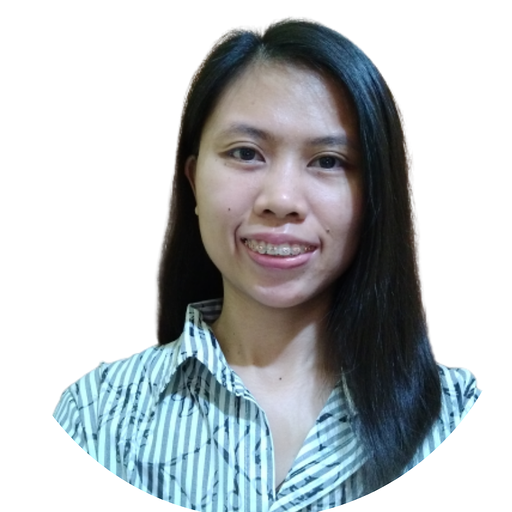 Maureen Tangag
Success Coordinator
Maureen is a Content QA specialist that double checks every "T" and dots every "i" to make sure the output is spot-on to each client's specifications.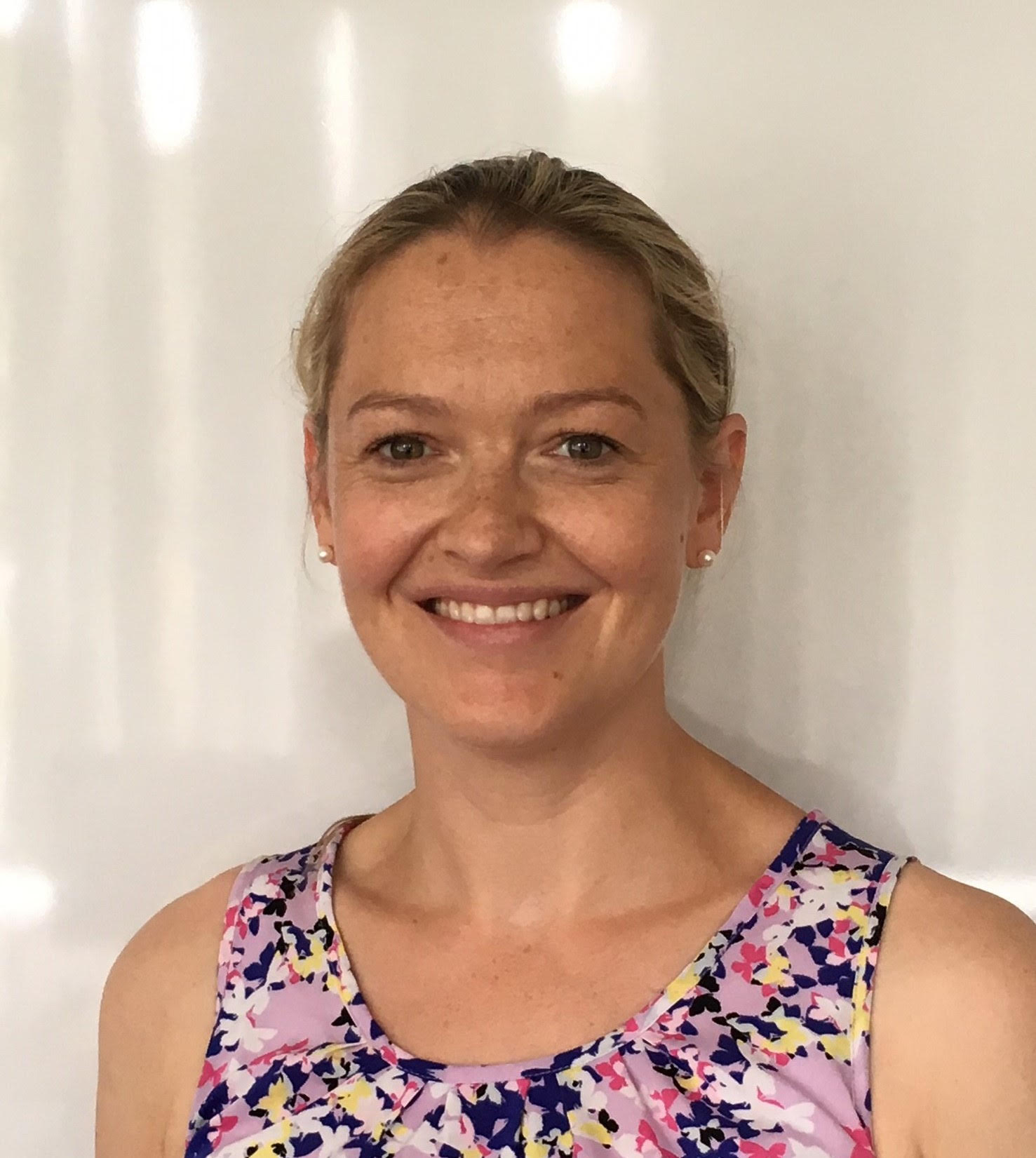 Rachael Troughton
President
Rach is a Brit currently enjoying life across the pond in Pennsylvania. Having escaped the traditional 9-5, she spends her days focusing on all things people and processes.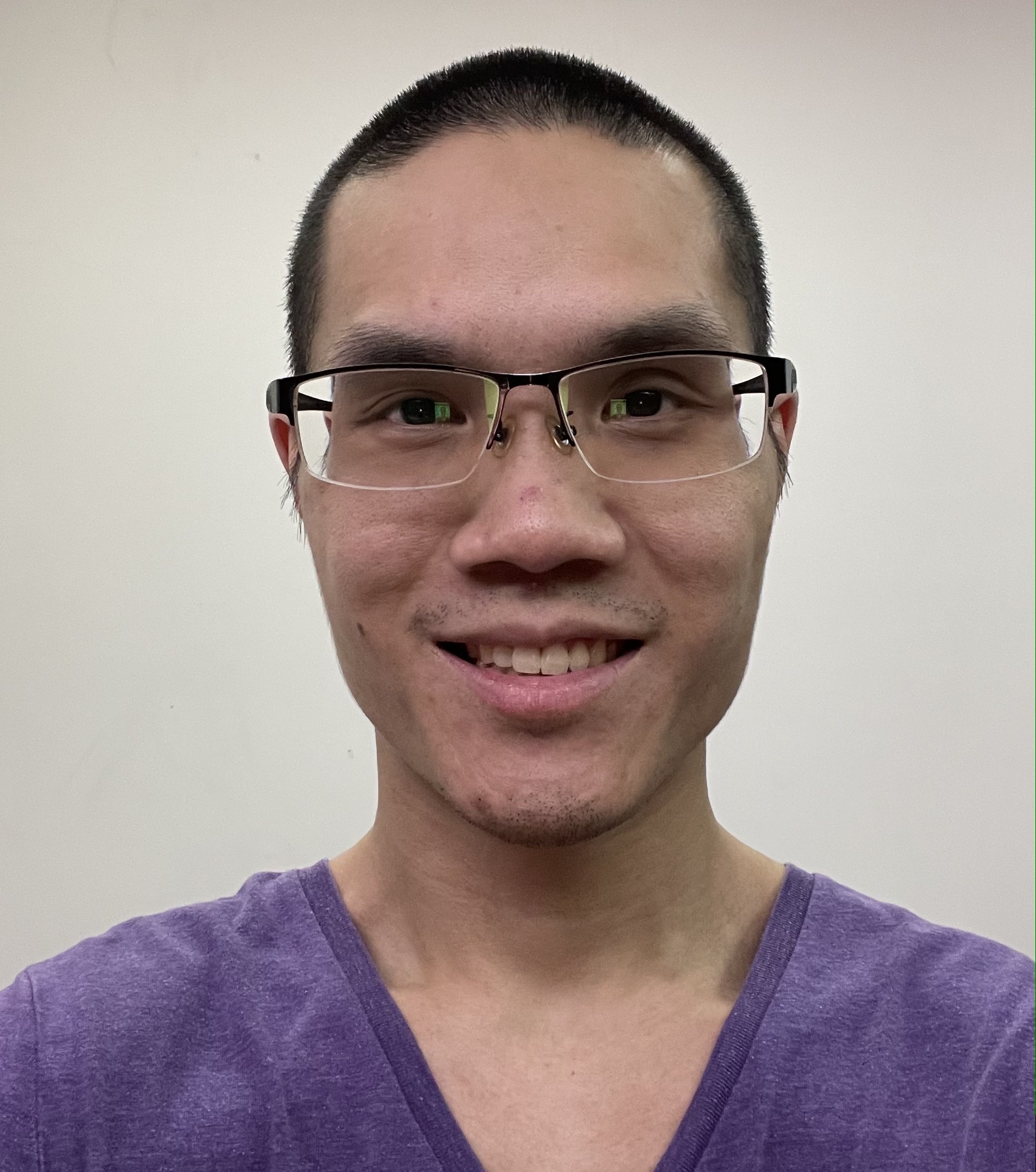 Hann Wang
Technical Editor
Hann is a B2B content writer for Codeless and works remotely from Taiwan. When he's not helping companies grow their brands with awesome content, he spends his free time rock climbing, biking around the city, and catching the latest shows on Netflix.
We live and work remotely