There are many misconceptions surrounding affiliate marketing, especially for those who want to start their own affiliate program.
The most common myth when running your affiliate program is that it's like paid search, and you can switch it on and off again. More on that later.
An affiliate program is beneficial for all kinds of companies – bloggers who sell online courses and ebooks included because it's a great way to increase sales, conversion rates, and revenue. You can also reach new audiences. Word of mouth marketing is more impactful and results in 5x more sales than paid ads.
But first, what is affiliate marketing?
Affiliate marketing is a promotional marketing strategy where a business gets different websites, influencers, or bloggers to promote their products or services in return for a commission on every sale made. It is a low-risk marketing strategy because you pay your affiliates for results.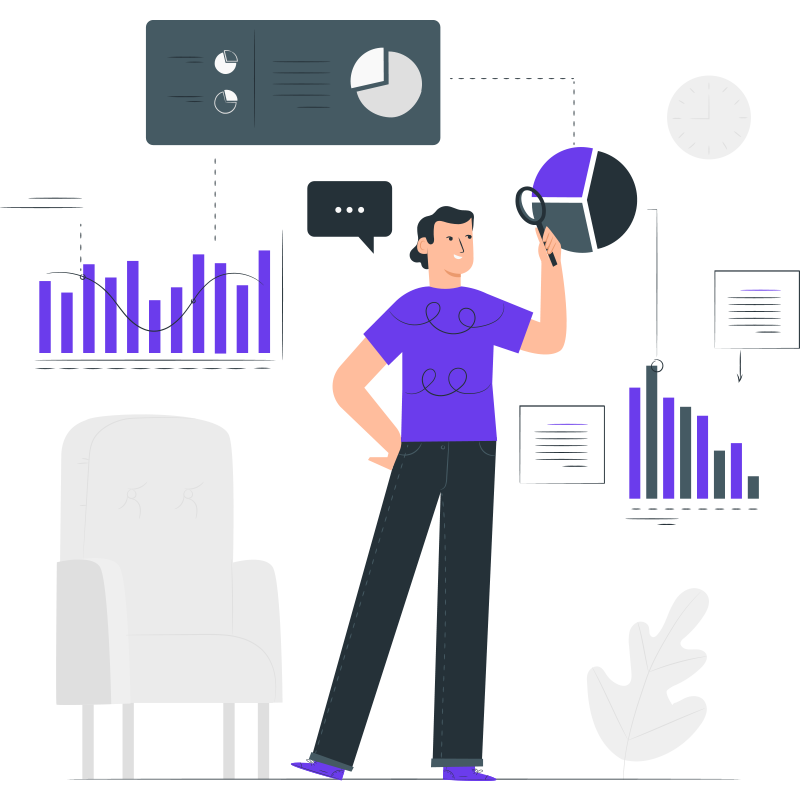 Get long-term ROI.
We help you grow through expertise, strategy, and the best content on the web.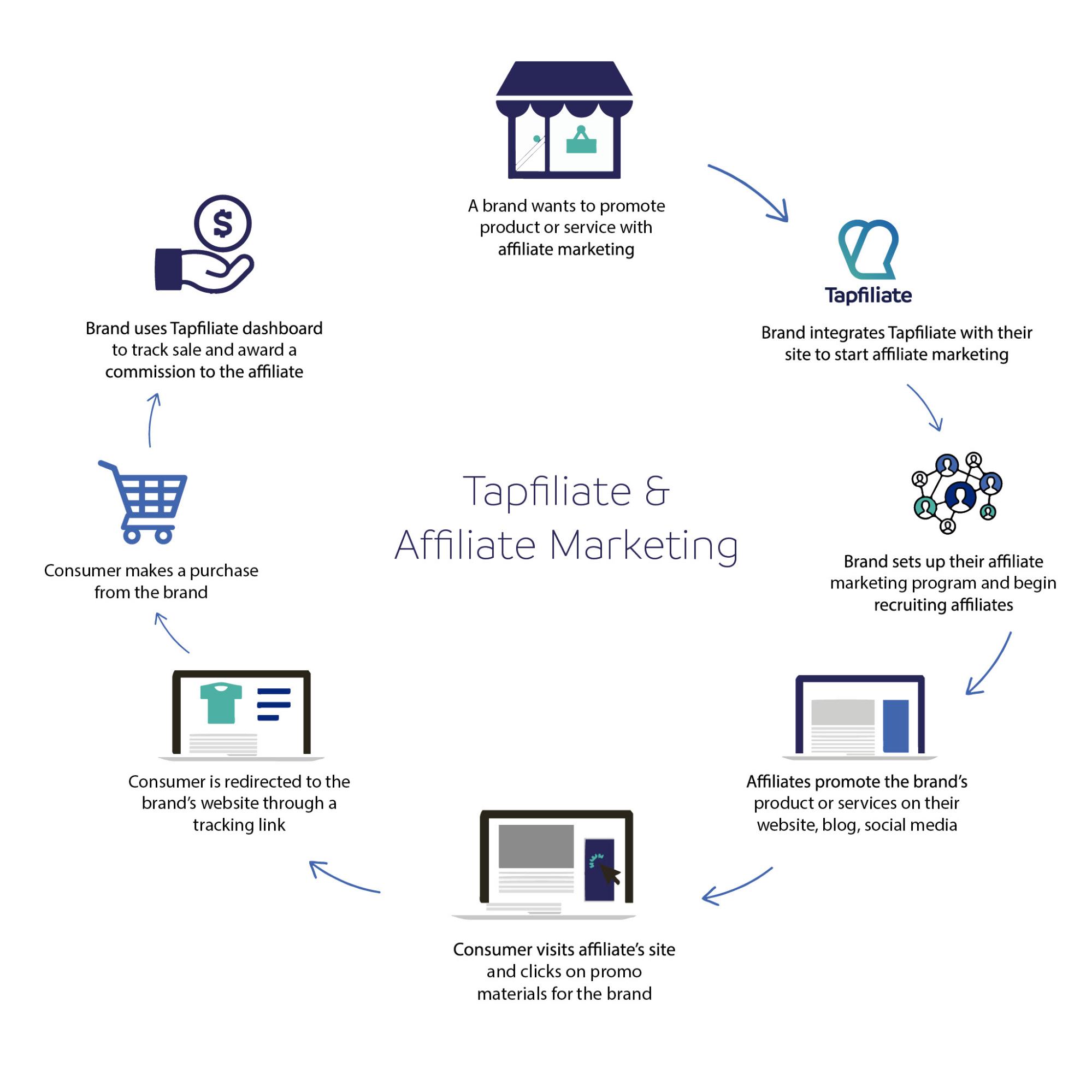 If you have a product you want people to promote on their websites or social media, you are an advertiser or merchant. If you're going to promote products from other companies on your website to earn a commission, you are an affiliate.
This article will talk about those who want to become an advertiser (merchant) and create an affiliate program.
What do you need to start an affiliate program?
Generally speaking, what you need to create an effective affiliate program is a website or app with a product or service to sell. It doesn't matter if you have a physical product or something like an ebook or course – that works too. Having customers already and some traffic will help because it can be challenging to convince people to promote you if you have no customers and no traffic.
You'll need to set up tracking so you can easily see your affiliate sales, clicks, revenue, etc. An easy way to do this is with affiliate software. If you have a custom shopping cart, you may need to find a developer to help you integrate the tracking for you.
What are your tasks once you've started your affiliate program?
When you manage your own affiliate program, it can be challenging to know what to do when you first start. These are the main tasks that you will need to do to ensure your success:
Affiliate recruitment: The most significant task that you will need to do is find potential affiliates to promote your program. These can be your own customers (like a referral program – you can use your email list for this), content creators, influencers, bloggers, etc.,
You can make finding affiliates easier for yourself by putting a link to your affiliate program on your website so that people can find it. You can also look for brand mentions on social media and approach these people to see if they would like to promote you. There are many different strategies to find people to promote your affiliate program, but these are a few of the easiest.
Creating opportunities for your brand: Ensuring you are getting in front of opportunities is one of the keys to having a successful affiliate program. Asking your affiliates if they have extra promotional opportunities available and be proactive, especially with your top affiliates (the ones who are referring the most sales). Make it clear you are also open to promotional opportunities, and make use of a promotional calendar that your affiliates can use to maximize their success – it's a win-win situation. The more successful your affiliates are, the more revenue you make.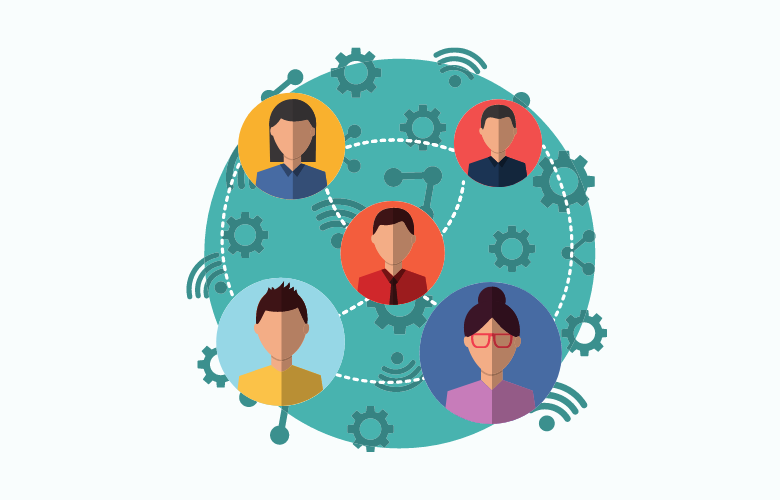 Provide resources for your affiliates: Ensure that you have any affiliate links for unique landing pages, imagery, data feeds, banners, or any promotional material available for your affiliate.
If you want to give free products to your affiliates, make it as straightforward as possible for them. Give them a voucher, email them access to your course, or send them a PDF of your ebook. This maximizes your chances of success. Without providing these, it can be challenging for your affiliates to promote you in a way that works for their audience.
Note: If you don't want to spend time on these tasks, you can outsource these tasks to an affiliate manager who will take care of these tasks for you directly.
What you need to know if you are starting an affiliate program for your business
Once you've started your affiliate program, there are some essential things you need to know.
It's all about relationships and communication
An affiliate program is all about creating relationships with the people who will promote your products or services. The better your relationship with an affiliate, the more likely they will have you at the top of their mind when promotional opportunities come up.
Giving your affiliates as much information to ensure their success is a big part of it. Giving them resources to help them maximize their revenue means that you will increase your sales too.
Sending out weekly, bi-weekly or monthly emails to your affiliates to keep them informed is a great way to improve your success rate. Include top sellers, promotions, new banners, coupons, and crucially that you are open to bespoke opportunities. Alongside this, look for your top-performing affiliates and offer them an exclusive coupon code.
Affiliate marketing is not the same as paid search
The big difference between affiliate and paid search is that you pay for clicks with paid search, regardless of whether or not those clicks get results. With affiliate marketing, you pay when an affiliate sends a customer to your site who then buys. Paid search can be switched on and off depending on your budget. However, because affiliate marketing is built on relationships and you're paying for results, your affiliates could stop promoting you to their audience if you try to switch off your affiliate program.
Affiliate marketing is not a channel to limit your budget, as you only pay for results. Instead, look at your bottom line and decide what commission percentage you can give your affiliate, so you are still making a profit. Make sure you have some wiggle room with your commission rate to give commission bonuses to top performers or increase commission for better placements on websites.
There is a time commitment
With affiliate marketing, because it's based on creating relationships and getting in front of opportunities, it does take a time commitment. Budget for around 4-8+ hours per week, depending on how big your business is.
You'll need to look for affiliates to promote your business, approach them, and if they say yes, make sure you set them up for success with links, banners, etc., and make sure that you answer any questions they have. This can be outsourced to a reputable affiliate program manager if you don't have time.
Be sure to choose affiliates that align with your brand
Making sure the right affiliates are promoting you is important. With the right affiliate or influencer, you'll see sales increase. Look for people who are strongly aligned with your brand. If you have an ebook on wine, look for a wine blogger, for example.
You could also find affiliates in the same sector – for example, a vegan skincare line might look for a beauty micro-influencer. This way, their audience will be similar to yours, which can help increase your sales.
Set goals and KPIs and have systems in place to measure them
Like every other marketing channel, it's good to set goals for your affiliate program as well. Increasing revenue, the average order value, or increasing sales are good places to start.
You can estimate your return on investment by asking for your affiliate's traffic numbers and click-through rates. Look at your overall conversion rate and make an estimate. Check later to see if the campaign you ran went better or worse than expected. It's important to note that no affiliate can guarantee results.
Be strategic about it and analyze the results of different campaigns you run with your affiliates. It will be easy to pull the numbers and calculate individual campaigns with your affiliate tracking setup.
Final thoughts
Affiliate marketing software can help you to boost sales whether you have a physical product, PDF, or online course. It is gaining popularity by the day, with more and more brands seeing it as a cheap way to boost their bottom line.
Working with content creators, bloggers and influencers is an excellent way to increase sales with word of mouth marketing as it is more impactful than other forms of marketing.
Choosing an affiliate software is the first step – get a free 14-day trial with Tapfiliate.