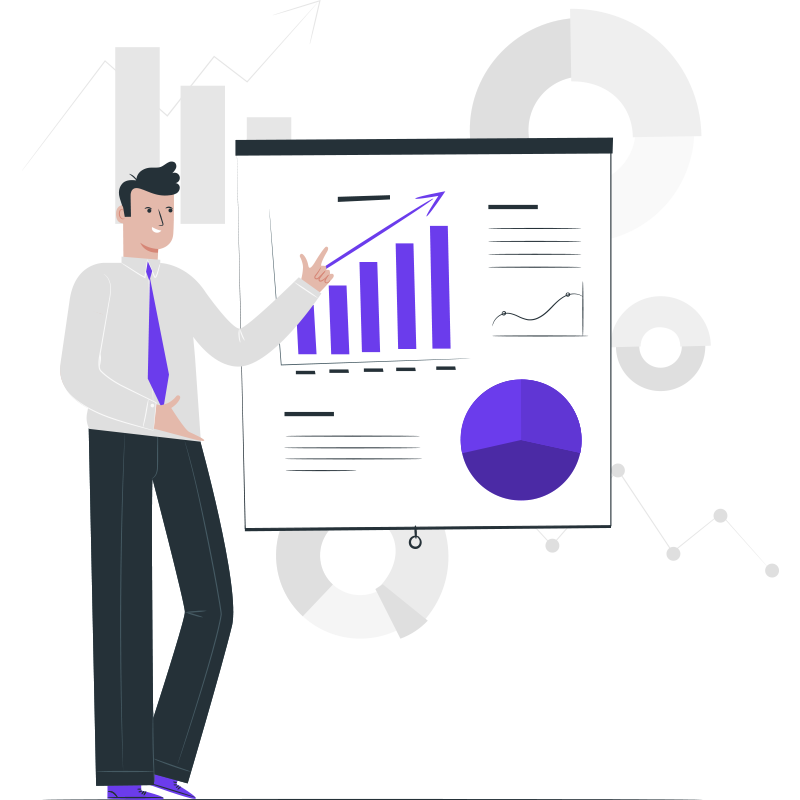 Content Rehab Workshop
Discover How to Save Your Underperforming Content
Content should be an investment that produces a positive ROI.
Unfortunately, most doesn't.
Our hands-on, personalized workshop offerings will pinpoint why yours isn't performing, and walk you through exactly how to fix it.
See Plans & Pricing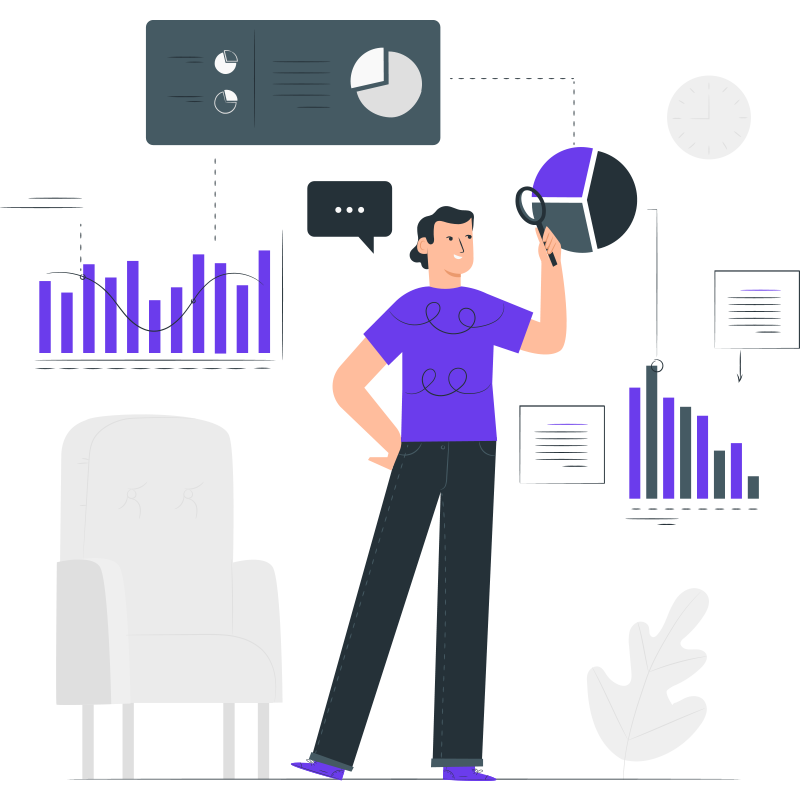 Here's What Our Workshop Includes
Get a half-day, deep dive & live Q&A with our team
Group, individual, or team meeting for maximum results
Personalized feedback on content strategy and content
Keyword analysis to make sure you're targeting correctly
SERP analysis to make sure you're using the right content
Competitor analysis to reverse engineer what they're doing
Implementation plan to show you exactly what to do & when
Coaching Plan: Get weekly guidance over the next quarter
An exclusive team workshop plus three months of weekly coaching and advisory.
Keyword Analysis Feedback
Keyword SERP Analysis Review
Existing Content Evaluation
Content Optimization Analysis
Team Role & Workflow Analysis
Promotion Analysis & Guidance
Exclusive Workshop + Three-Months Advisory
Weekly Team Calls & Guidance
Full-Site Content Audit & Analysis
Top Keyword Opportunities
Identify Top Content to Revamp
Keyword & Topic Prioritization
Content Production Workflow
Processes, Briefs, Style Guides
New Writer Hiring & Vetting
Are payments one time or recurring?
All of these payments are one-time only. If you want to repeat coaching (i.e. sign up for another quarter) or sign up for our ongoing content production services, we'll coordinate with you first before billing you separately outside of this signup process.
Will you provide specific examples to my (keyword/company/content/competitors)?
Yes! We'll collect this information up-front and base our analysis around it to provide personalized feedback, and then opening the session up to Q&A so you can get specific questions answered. For example, we'll ask you to "provide us with a URL that you think should be ranking better than it is," and then we'll actually go diagnose the issues holding it back, while also providing specific strategies to break through the glass ceiling. 
Will I get a takeaway at the end to help me/my team actually implement everything?
Yes! We'll prepare a final package for every attendee with the top takeaways and personalized results, along with a recommended timeline for where to start and what to do, when, to see the best results. So you should be able to simply follow the steps we provide and should start seeing better movement in rankings, traffic, and lead flow in the weeks to come.
What if I'm unable to make a specific day or time?
No problem! We'll have multiple sessions each month that will be on different days and time zones to make sure you can attend one. If you're signing up or an individual or team workshop, we'll reach out personally to figure out the best day and time for you.
Are workshop refunds available if I'm unhappy?
Yes, because we stand by our work 100%. But here's the catch: you have to actually complete the workshop and training materials, showing us the progress you've made, before we'll issue the refund. We won't hassle you or hold money back unfairly. However, we also want to make sure that everyone who does attend is actually committed to making lasting change and isn't looking for some quick overnight tricks.  And if we've done something wrong that screwed up your progress, then we'll own it 100% and use your notes as a way to correct the issue in our training going forward. Please note that because of the personalized and front-loaded time investment for coaching on our end, we can't issue refunds for that product.
What if I want personalized feedback, but need something to stay sensitive or private in a group setting with other people?
Please let us know during the initial sign up questionnaire if you have any issues with transparency ahead of time and we're happy to (1) anonymize the information by blurring out names, keywords, competitors, etc. Or, (2) we're also happy to send you private examples via email after the workshop if we're unable to use anonymized examples during the actual workshop.
What if I attend the workshop and would like additional help after?
We'd be happy to help! The best methods are either signing up for quarterly coaching to have us help guide your team, or you can also sign up for our full content production services where we'll do it all for you. This is actually our bread and butter, so we're extremely confident stepping in and doing the entire process for you.
What Other Clients Have Experienced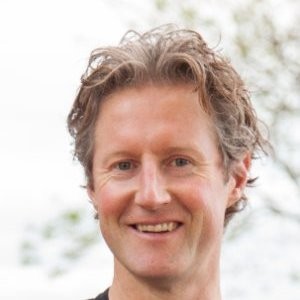 "Our niche is very specific and previous outside content writers wrote superfluous content that missed the mark. Codeless' work has been fantastic – I have a website I love, marketing landing pages & emails that are clear. The nagging anxiety that my website stinks has left."
Scott Desgrosseilliers

"The content marketing world is noisy, and anything but the best will get you ignored. It's nearly impossible to find external resources that can consistently create 'the best' content, but Codeless has nailed it! Extremely happy with their work."
Len Markidan

"Good quality content is just hard to find these days, and that's a fact. Having published on some of the biggest sites in the industry, Codeless' team knows exactly what does and doesn't work. Save yourself time and get content that actually works!"
Brian Jackson
Co-Founder, forgemedia (previous: CMO, Kinsta)

"We are super happy with the content we've received from Codeless. If you need content in the SaaS space, I'd recommend Codeless because of their content quality, diligence, and professionalism."
Devesh Kumar
Program Director, Freshworks

"Codeless was able to consistently produce high-quality content. They handled everything from pitching blog post ideas, to writing, and editing. If you need high-quality content, Codeless is your best option."
Zach Bulygo
Former Blog Editor, Kissmetrics

"Codeless has been an instrumental part in our content marketing effort. The content is always top-notch and solves our target audience pain points. Highly recommended if you're in the SaaS industry."
Edward Dennis
Digital Marketing Manager, Core DNA