➀ How Crowd Content Works
Crowd Content is a "scalable content marketplace" for anyone looking to boost their content output.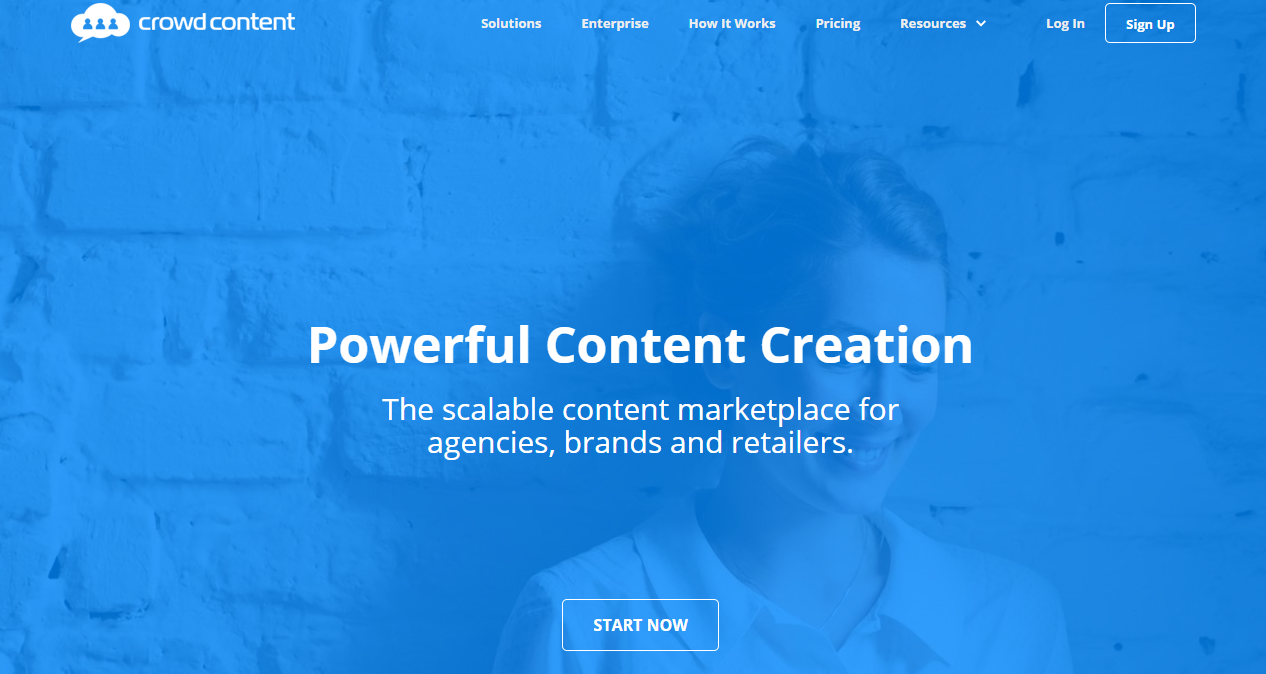 They have the goal of making the content creation process and ordering custom content super easy, while still providing high-quality products. As an alternative to a freelance writer or a content mill, they're an option for quality content.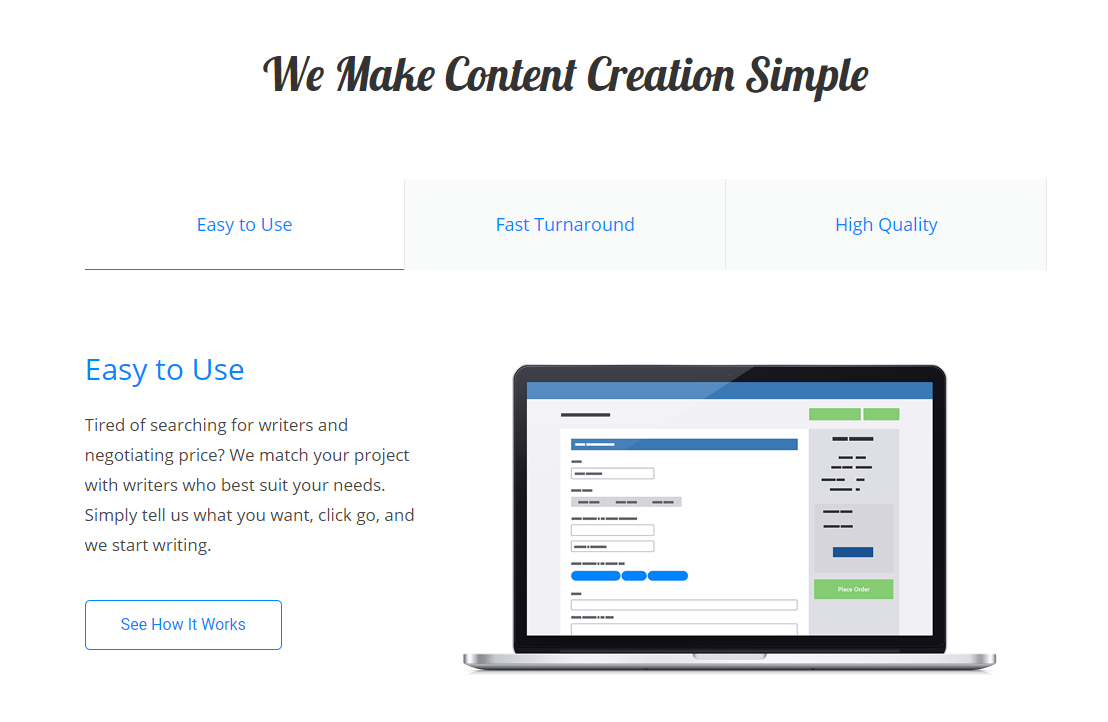 The setup process is simple and only takes a few minutes to get your content project out into the marketplace: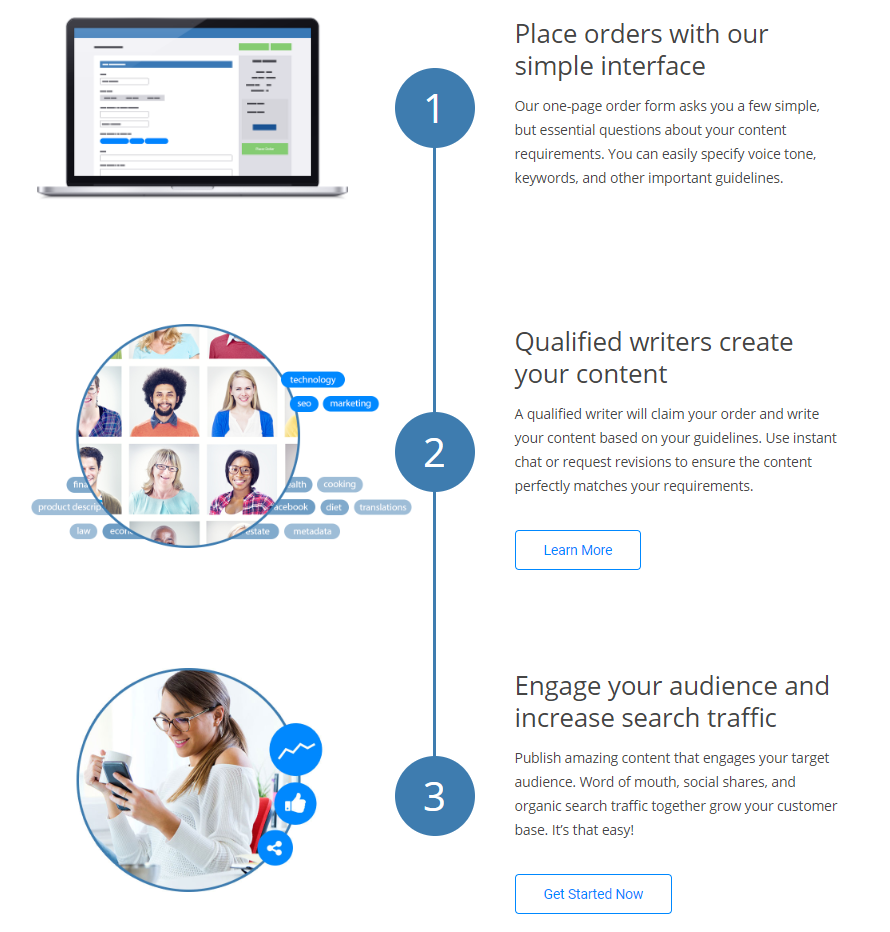 They offer countless options for content writing opportunities to purchase from blog posts to social media (e.g. Facebook posts) and more: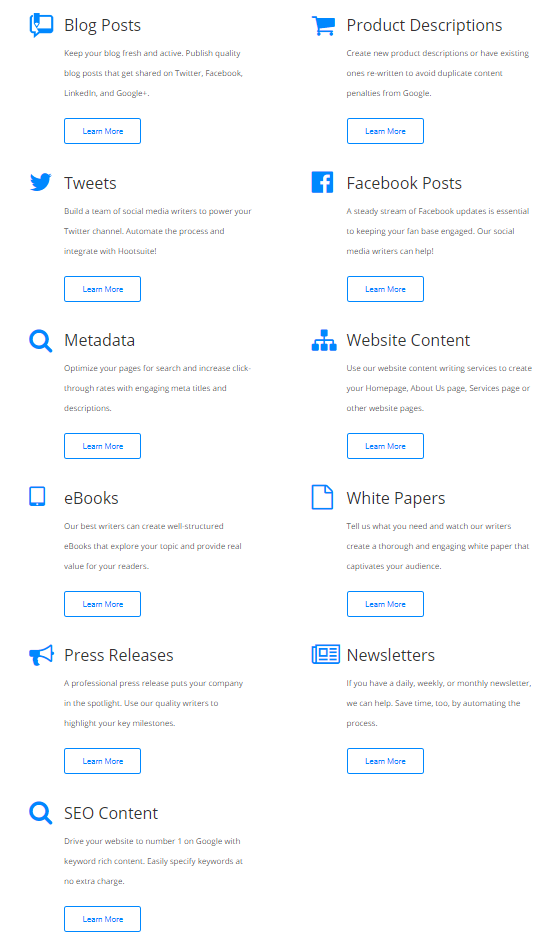 The pricing is very straightforward and broken down into three segments: Marketplace, Special Formats, High Volume.
In this crowd content review, we chose marketplace as we wanted to test a single 1,000-word blog post.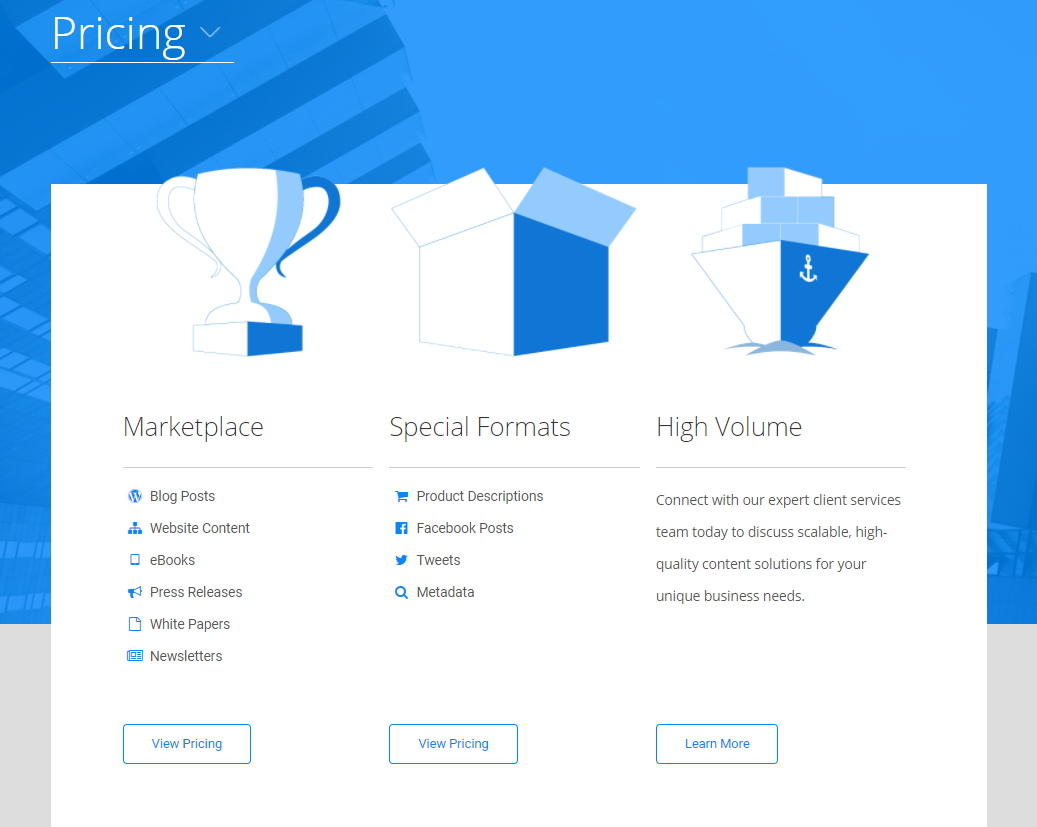 These are all the options for Marketplace: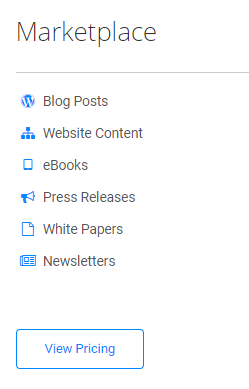 Quality level tiers the pricing; increasing quality will obviously cost you more per word.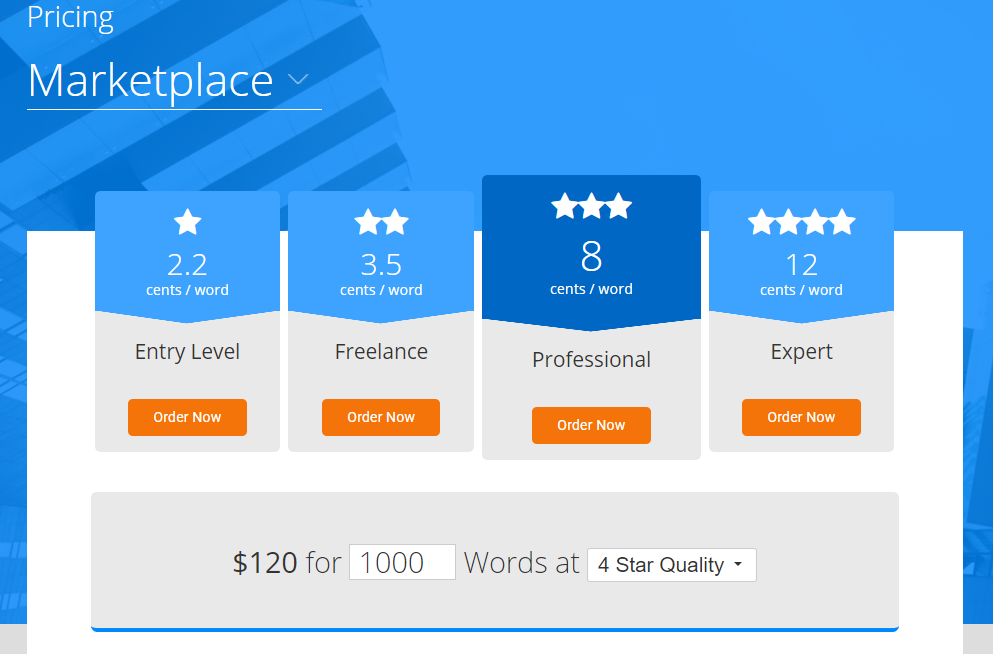 In our order, we selected the top option (four stars) for 12 cents per word, totaling to $120 for a 1,000-word blog post.
So we decided to start now and open our account to get the process started.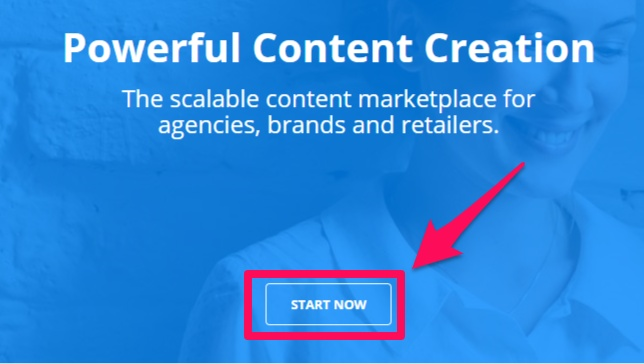 Then we selected self-serve as we wanted to test out a single article and order custom content fast: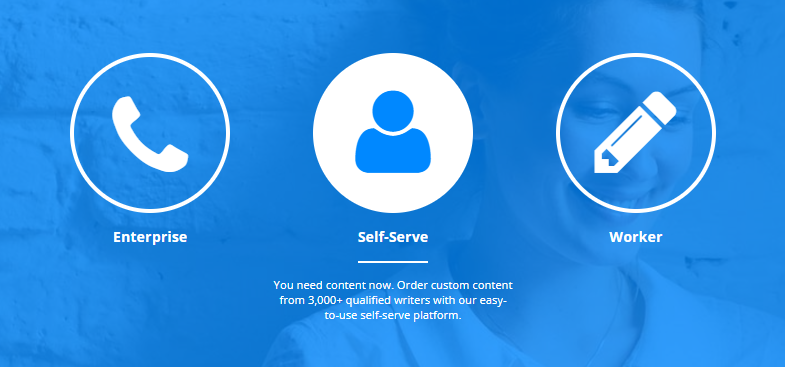 Then you sign up and enter information to create your account: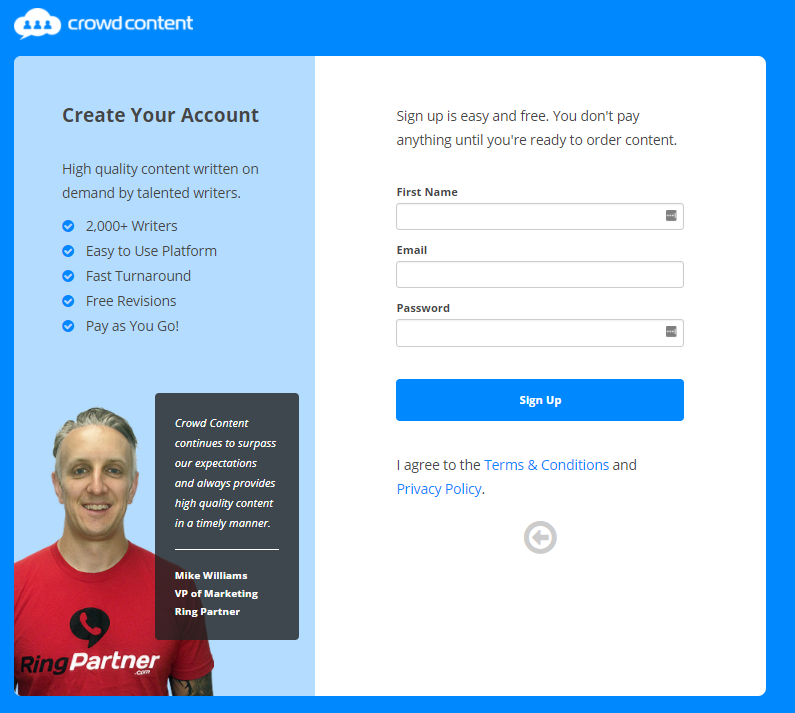 Once you sign up, you input more account information and then get directed to the dashboard: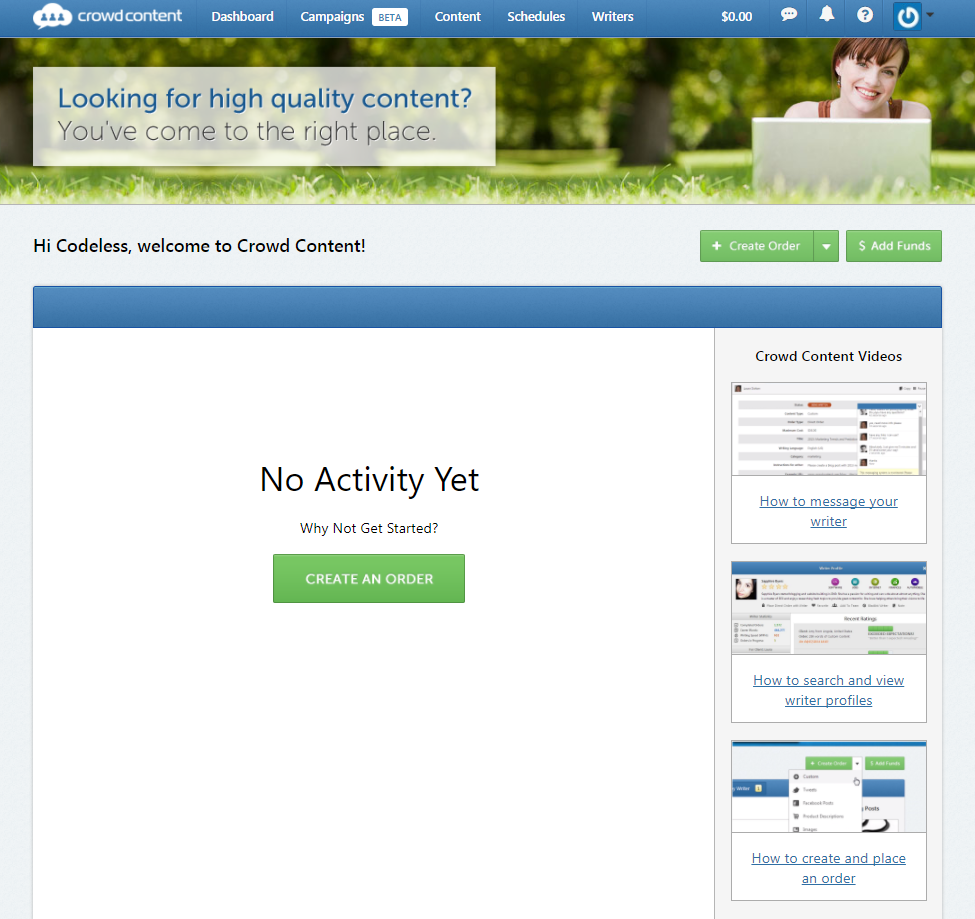 This dashboard is much more straightforward than others, with the ability to jump into an order immediately and easy tutorial videos on the side, without any spammy ads.
So we decided to create our first order: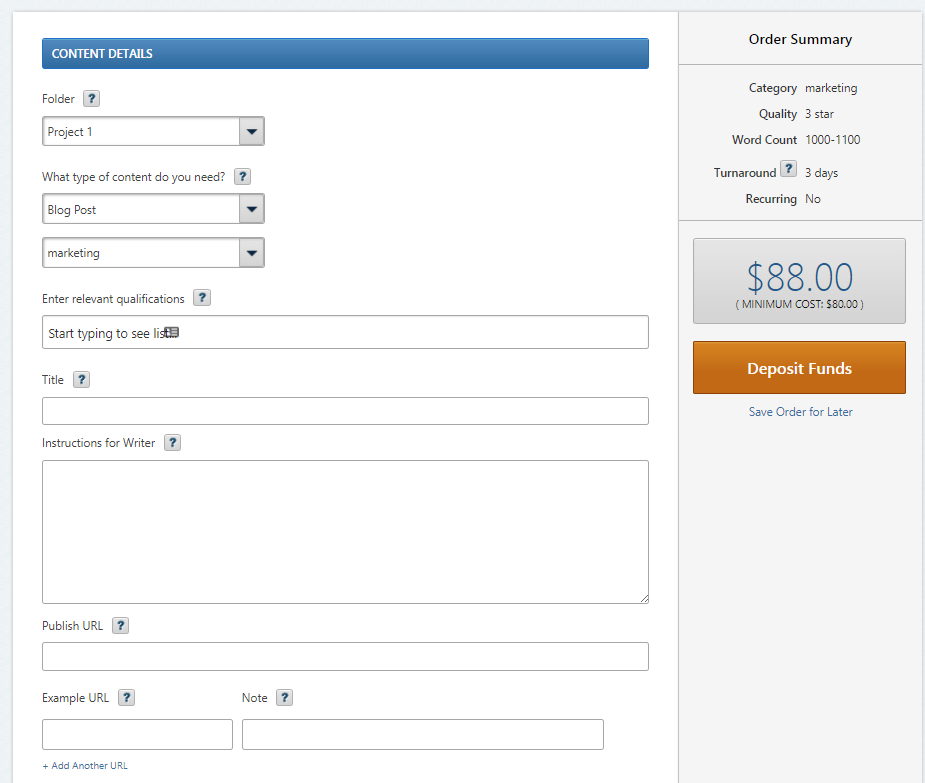 Choosing their highest quality settings, 1,000 words and a two-day turnaround time, we were billed $120: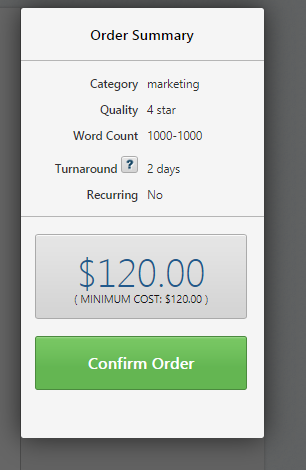 From there, our dashboard displayed that our order was processing. Within a few hours it was confirmed and the writing task was opened up to writers on the platform: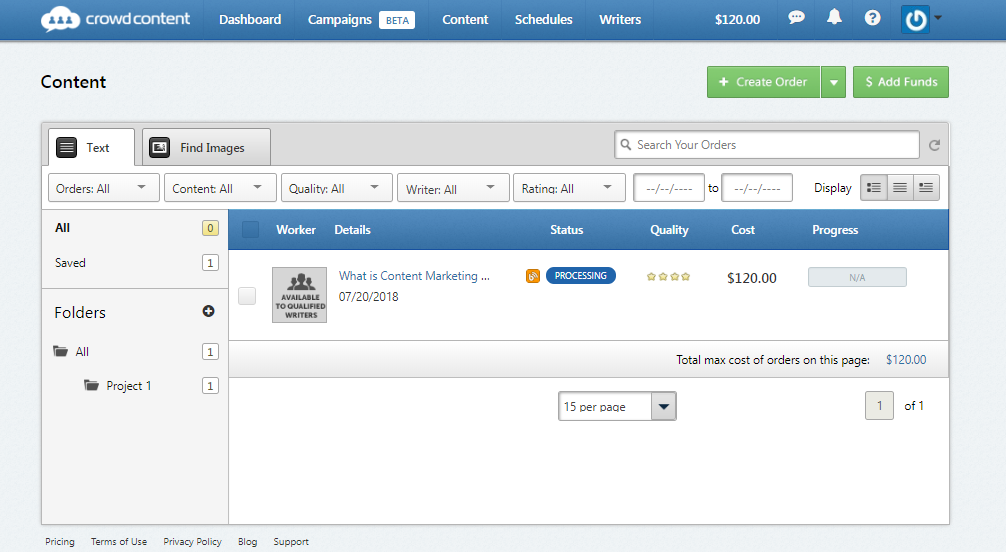 Soon enough, we received another notification showing that our order was being written: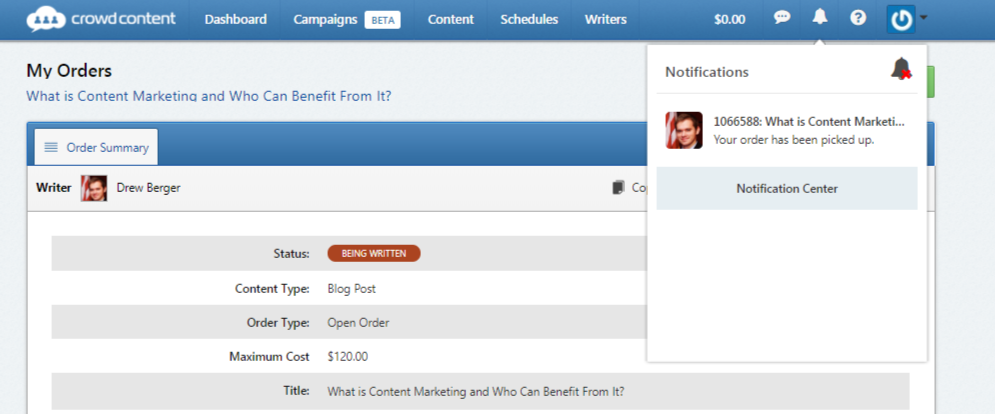 Overall, the process on Crowd Content seemed much smoother than iWriter, Textbroker, or any other freelance writing platform for that matter.
Hiccups only came in the fact that revision time was so low. We had almost no time to look over the written content before they closed the order for good.
So, was the article any good??
Here is what we ended up getting after paying $120:
And now, let's break it all down and see how it stacks up to the competition.
1,030 words (30 more than requested)
Cost = $120
Turnaround time – 3 days
➁ Internal and External Links
Finally, a content farm piece that actually contains external links!
Right off the bat, you likely noticed that this piece contains three external links.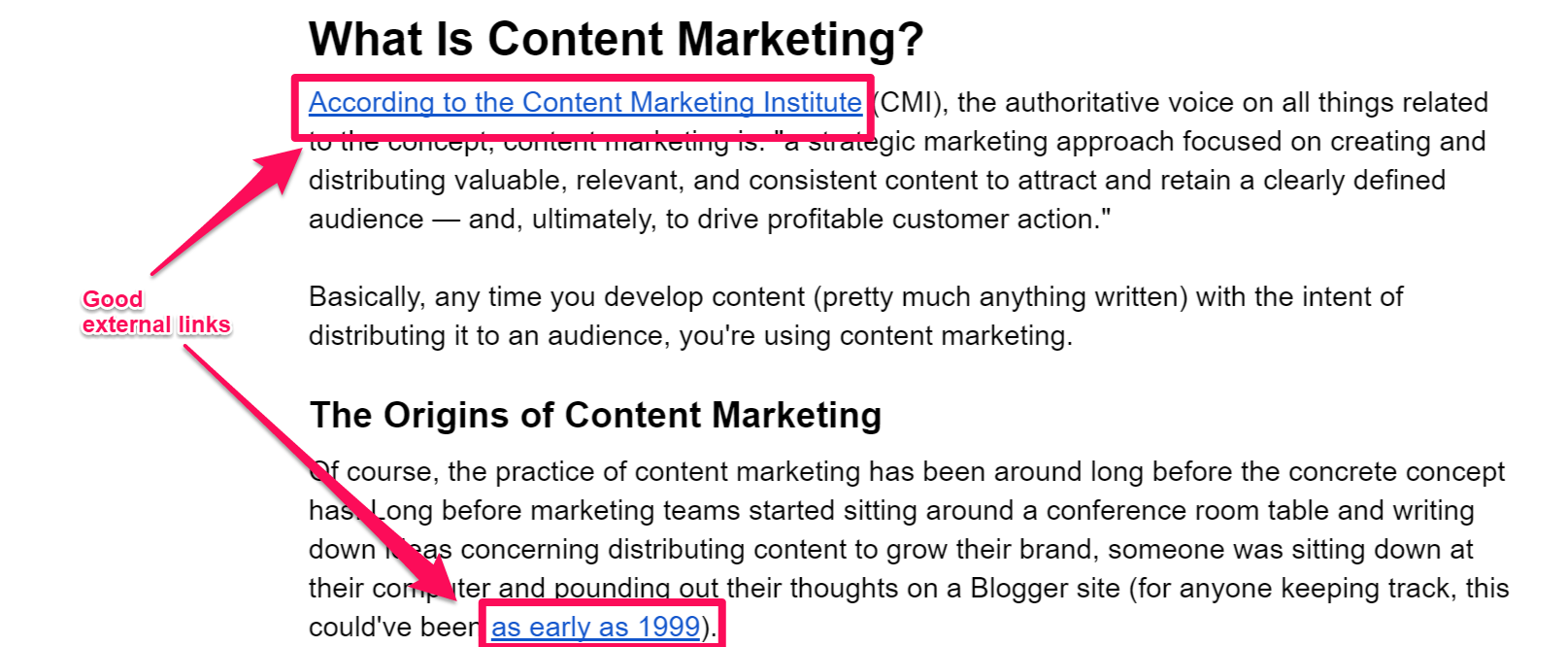 That's a good amount of external links for a 1,000-word blog post.
Sure, there definitely could have been more and there were even parts of the article begging for a reference, but at least there are external links.
These links are great, too.
They come from three very high domain authority websites in the marketing space:
Content Marketing Institute
Business Ideas Lab
Contently
Off to a great start.
Unfortunately, there are no internal links in this post.
We were expecting a bit more considering the content was more expensive than other outlets.
Writing assignments are not cheap, but paying $120 for a single post on a basic topic should generate some good internal links. Great content will continue to pay dividends down the track.
➂ Article Structure/Readability
Scrolling through the article from Crowd Content, you can see that the article structure is excellent.
The writer used H1, H2, and H3 headers to structure it, giving each a clear-cut headline that explains what you can expect within each section.
That's great! These are staples of website content that any content writer should be familiar with.
With a dedicated intro to set up the article, readers have a smooth transition from section to section.
But, there isn't a formal conclusion to wrap up the thoughts and recap the article.
Conclusions serve as a perfect chance to display a call to action and remind the reader of actionable steps to take with content marketing. This is key to compelling content.
For readability, we plugged in the article to Grammarly. Here's what it scored: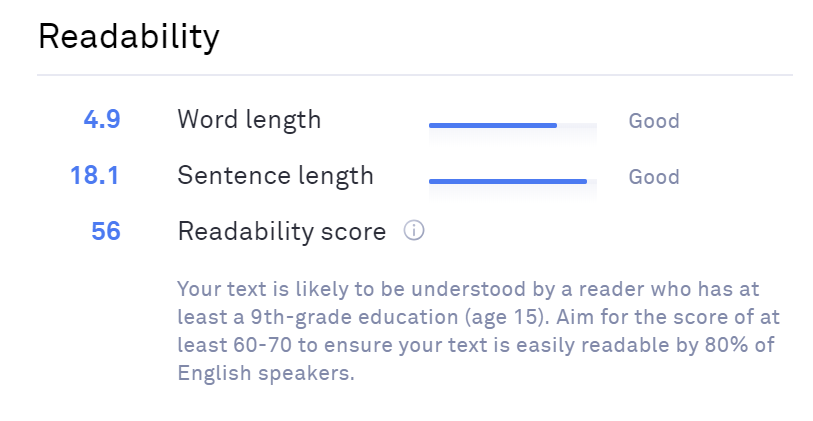 56.
That's not great when you look at the readability suggestions.
Why is it so low?
Likely because each paragraph is massive without proper text breaks.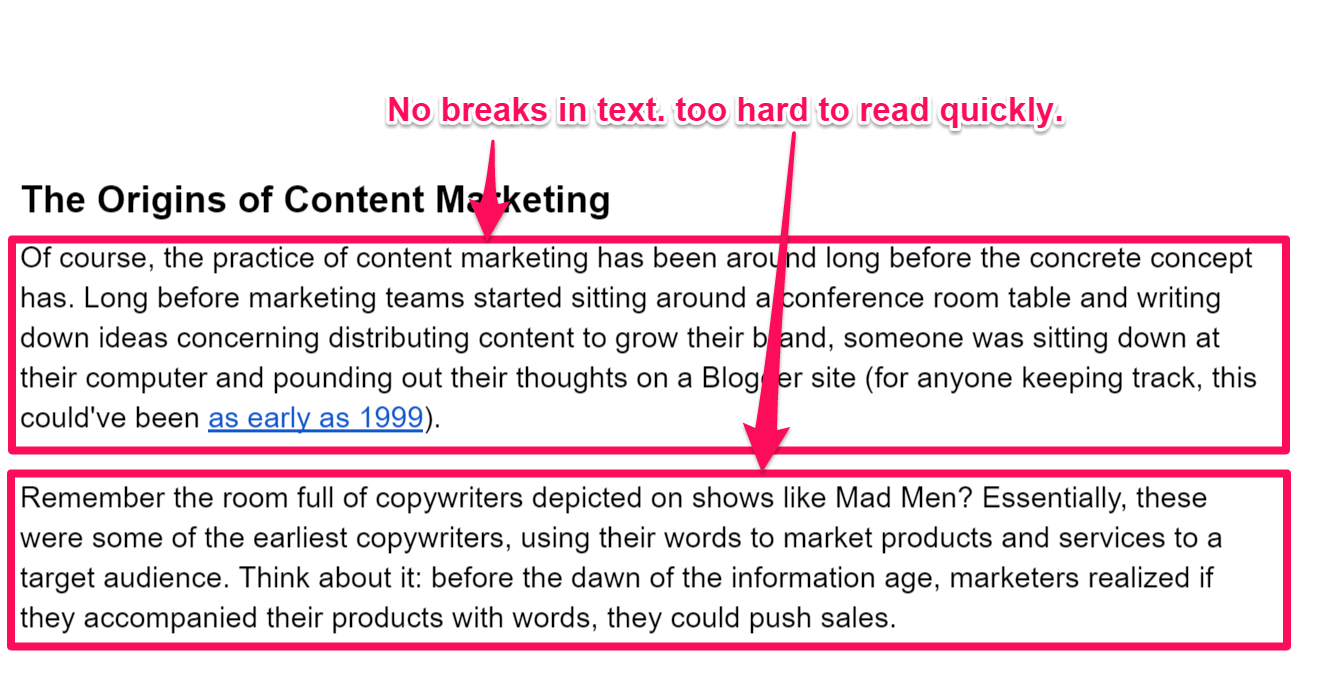 This breaks up the flow of reading and doesn't cater to most internet users who skim posts.
Essentially, low readability often leads to bounce rates and lost conversion opportunities.
While the article has good structure and usage of headers, it lacks readability that keeps users around.
➃ Plagiarism
When checking for plagiarism on Grammarly, we found that this article contained 5% of content to matched sources: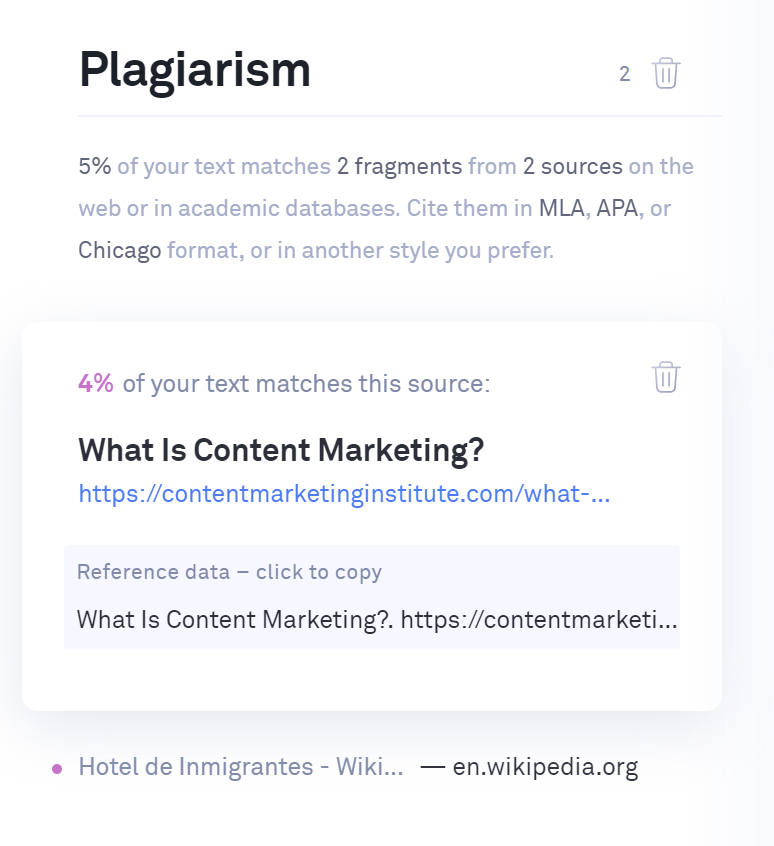 Thankfully, the largest portion (4% from CMI) was cited and quoted correctly, meaning that it wasn't actually plagiarized.
Taking a more in-depth look at related content, we saw some near matched similarities in the content used.
While not directly plagiarized from written words, the topics covered were identical.
The referenced CMI post covered the history of content marketing and direct references to the John Deere example used in the writer's piece:
CMI Source: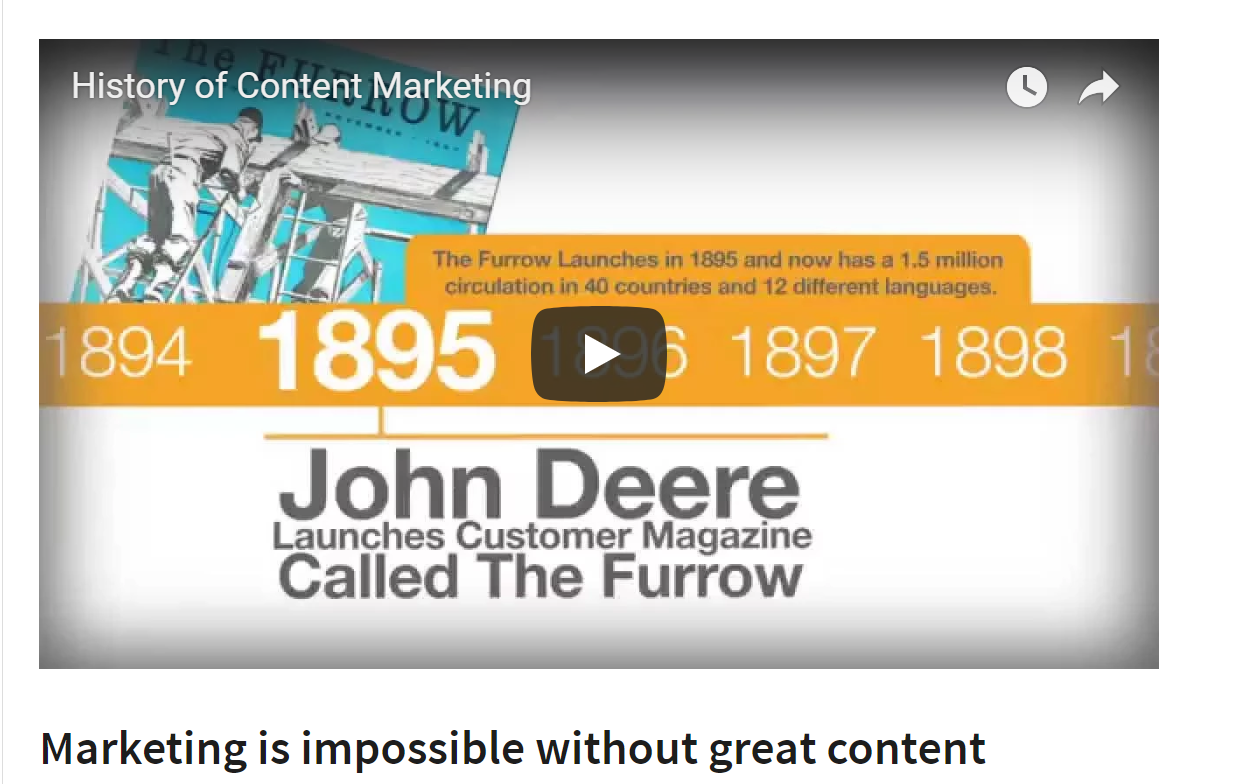 Crowd Content post:

We also found another troubling discovery in the CMI post that our Crowd Content writer referenced.
In the Crowd Content article, our writer talked about two key benefits of content marketing….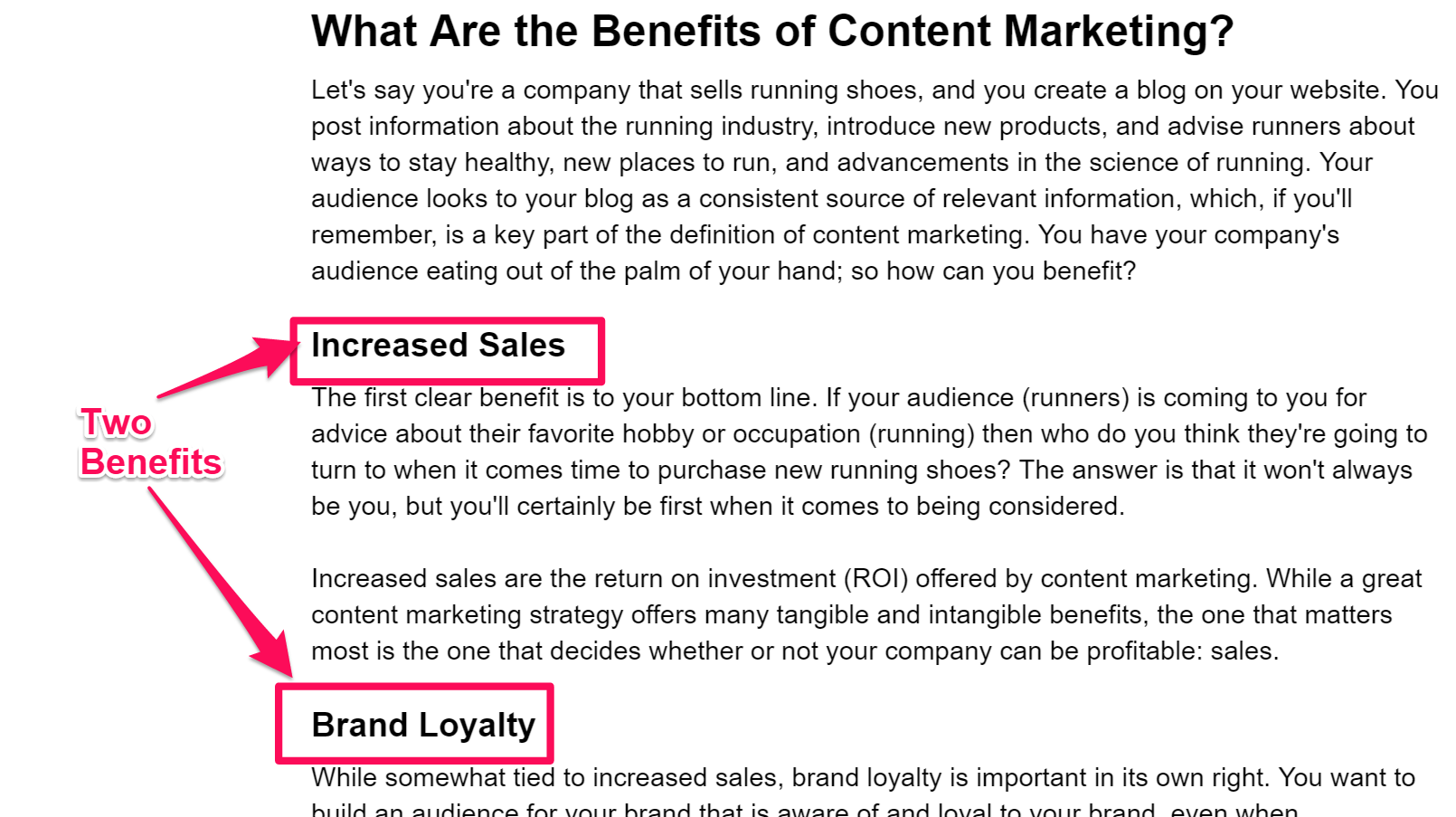 …both of which were directly referenced in the CMI post too:

This is not great when looking to produce original content.
Simply copying the structure and exact points made by another site and changing the wording doesn't make the content original.
It's only regurgitated content with different copy.
➄ Content Accuracy
Reading the post, we found no content inaccuracies.
But, we found sections where the writer made claims that were not backed by data to prove it.
For example, saying that content marketing increases your sales and produces brand loyalty.
While for some readers this is common knowledge, beginners are unlikely to know that it's true, meaning a good source and data point is critical to making these claims accurate and true.
Overall, the content is up to date and accurate.
➅ Expert Opinions: Andy Crestodina, Jason Quey, and Edward Dennis
Andy Crestodina, co-founder and CMO of Orbit Media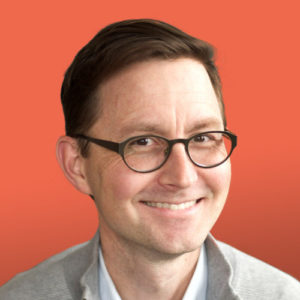 1. Who are you?
"Andy Crestodina, Co-founder / CMO of Orbit Media 10-years of content strategy experience. Listed as a Top 25 marketer about once a week."
2. Ignoring word count alone – Would you publish this piece on your site (yes or no)?
"No."
3. Why or why not?
"The big problem is that these don't align well with my content strategy ("practical advice on content strategy, Analytics and web design") because they are all too general. Beyond that, this is undifferentiated copywriting. They are pouring a bucket of water into the ocean.
But some are better than others.
For this job, you'd need a killer opening and a lot of formatting, including these points from my content checklist. If I were writing this, I'd shoot the reader right between the eyes with a bullet list."
Jason Quey, co-founder of Growth Ramp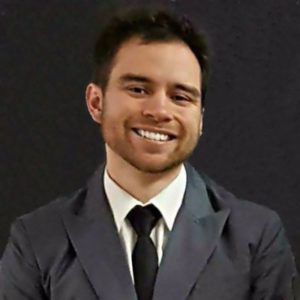 1. Who are you?
We help startups increase traffic and profit using an SEO-driven content strategy.
2. Ignoring word count alone – would you publish this on your site (yes or no)?
Yes, but it would need some soft changes.
The definition of content marketing is vague. With this definition, someone could include almost every marketing channel. Not the fault of the writer, because I've seen many bloggers say the same thing.
3. Why or why not?
The content itself is targeted at a more basic level than my target audience. But that may have been avoided had the writer had the instructions. That said… The biggest challenge of content marketing is showing true thought leadership. True thought leadership:
Provides a useful answer,
Answers customers' questions and challenges,
In a way your customers will find and consume.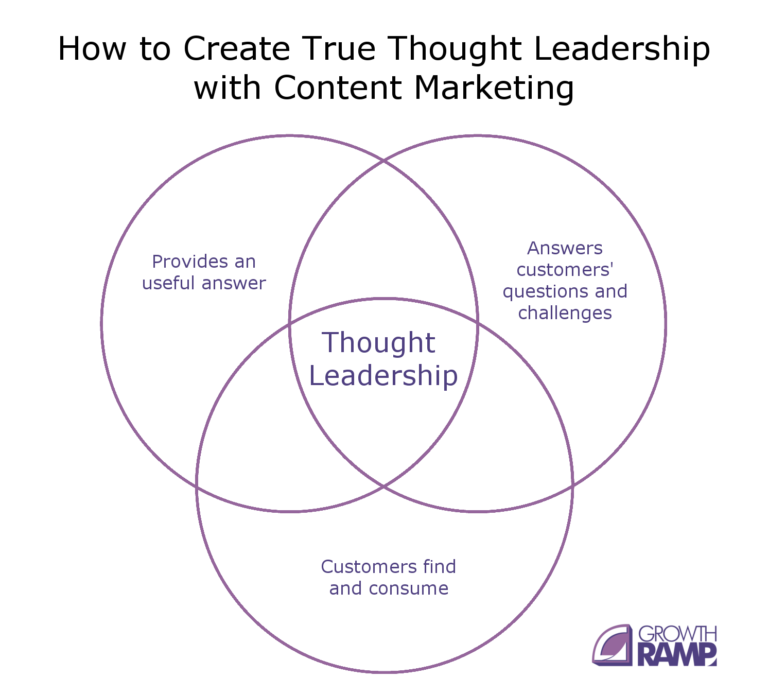 I have a hunch that a content mill AT BEST can provide useful content targeting a basic expertise level. Beyond that, they don't have the industry expertise to give a great answer.
Edward Dennis, Digital Marketing Manager at Coredna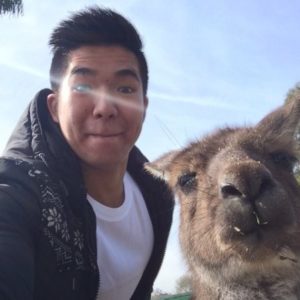 1. Who am I?
"Dennis – Digital Marketing Manager at Coredna. I grew our organic traffic by 363% in less than 12 months (still growing by 10% month-to-month and we don't even publish that many content every month), so I kinda know a thing or two about content marketing and SEO."
2. Ignoring word count alone — would you publish this piece on your site (yes or no)?
"Heck no."
3. Why or why not?
"Let's just assume for a minute my target audience is people who are not familiar with the concept of content marketing. The goal of every content that we publish is to generate traffic, links, and ultimately convert visitors into customers. This content looks "good" on the surface, but it doesn't solve a specific problem. It doesn't stand out. It's more or less the same as what's already out there. Bottom line is this: You can't put a make-up on "cheap content". Doesn't matter how many custom images you produce for said content."
If you are looking for a professional writer in the freelance marketplace, you can likely do better than Crowd Content as a starting point. Finding talented writers to create high quality content takes time.