The cybersecurity market has been growing at a respectable pace for some time now. However, as more organizations adopt new work-models, they are exposing themselves to incredible risks.
Cyber-attacks are on the rise as companies are being forced to experiment with remote working without adequate preparation.
Phishing attacks grew by a staggering 600% in Q1 of 2020 alone.
Consequently, the cybersecurity market is expected to grow to $230 billion by 2021 at a CAGR (compound annual growth rate) of 12%.
But, while the new landscape no doubt presents unprecedented opportunities, it also means cybersecurity companies will be facing incredible competition moving forward.
A cybersecurity marketing campaign will need to take into account not only competitive differentiation but also the unique challenges that their prospects and clients face.
In this article we will break down proven cybersecurity marketing ideas to grow your business.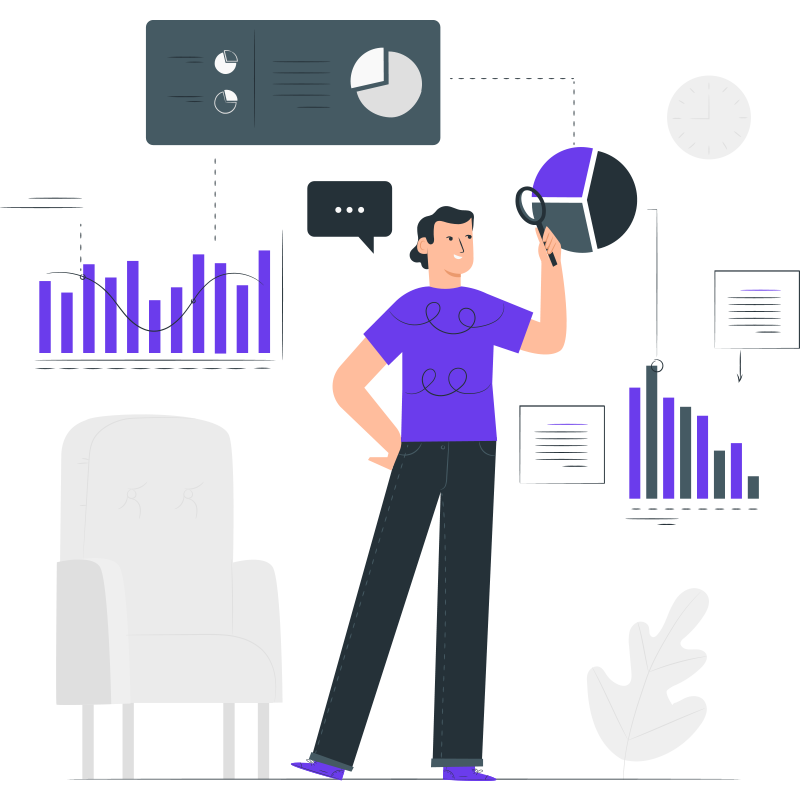 Get long-term ROI.
We help you grow through expertise, strategy, and the best content on the web.
Tip #1: Focus on Your Most Vulnerable Clients

Some companies are inherently more at risk of cybersecurity threats than others. For instance, SaaS and software companies may be well used to remote working and be up to speed on security best practices. That's where companies like Castra can help.
Tourism operators, repair shops, professional services, and construction companies, on the other hand, will find it hard to cope with the new reality.
Small businesses constitute 43% of all cyberattacks. Their woes are only going to get worse now that they have to work away from their secured on-premise networks.
Unfortunately, only 31% of small businesses with less than 10 employees seem to be concerned about cybersecurity today, while 41% of those with more than 10 take it seriously.
As Kiersten Todt, Executive Director of the Cyber Readiness Institute puts it…
"For malicious actors looking for vulnerable targets, small businesses remain a primary target."
Educating small and at-risk businesses (including those using remote support software like AnyDesk or any good alternative to TeamViewer) against the cyber threats they face can help you help them before it's too late
A cybersecurity marketing campaign targeting vulnerable clients should focus on instilling best practices first. This is especially important since humans are still the weakest link in the cybersecurity chain.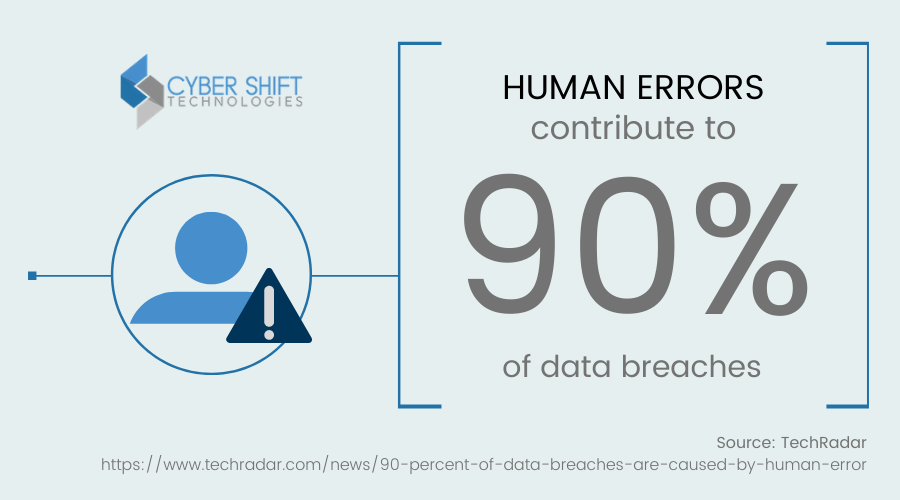 Consider creating educational material on how to document cybersecurity policies, creating strong passwords, using firewalls and VPNs, increasing network security, and having routine tests to check organizational preparedness.
Creating specific packages backed by custom pricing models that address known remote work vulnerabilities can work here, too.
For example, packages with a built-in VPN, anti-phishing, two-factor authentication, multi-factor authentication, anti-theft protocols aside from antimalware features will be ideal for remote working companies.
Finally, you can also offer extended free trials as most companies are going through a rough patch financially.
Tip #2: Give Selflessly
Now, I know what you're thinking: giving away your services for free seems counterintuitive, after all your company needs cash flow to survive, too.
But, there are many ways to help your prospective customers without putting yourself at a disadvantage.
Firstly, as a SaaS enterprise, you're probably used to getting sign-ups that don't convert. So offering creative free trials shouldn't have the bite that it might for other business types.
Next, free trials are known to generate positive sentiment towards brands. Free trials and offers help prospects understand what value you present before making an investment.
You can win over potentially long term clients by pairing free trials with excellent customer service.
There are quite a few pricing strategies that you can look into, but here are three to help you get started:
Strategy #1: Offer a limited-time free trial
The trial can either include all premium features for a limited time or include remote work-specific tools offered for free.
Mealime, for example, offered their core product for free even when they were doing fine. But they ended with a large number of their free subscribers converting to paying customers.
Strategy #2: Create special offers for paying customers going through a tough time
Users who are in a financial fix are most likely to leave. Therefore offering discounts, extending subscriptions beyond their purchase period, and allowing them to include more users at the same price point can prove useful.
Strategy #3: Go for flexible pricing
Your sales team is more likely to discover what someone's purchasing power really is. Instead, you can leave the final pricing decisions to your sales teams.
You can score more deals by opening your pricing to negotiations.Add in relaxed exit clauses and good customer service to help your prospects understand your value.
Your cybersecurity marketing strategy will also need to factor in when to pull the plug too. Consider putting a realistic time frame for your free giveaways.
There really is no ideal free trial length formula. but, a short trial can put people off. Be sure to talk with your customers to figure out your trial length.
Tip #3: Go Local
Yes, a SaaS brand is global by its very nature. That's the whole point of starting a SaaS company.
But, going local offers more benefits than you might think.
The cybersecurity landscape is extremely competitive and going after a global audience right off the bat can prove to be a daunting (even insurmountable) task.
Local marketing presents a more manageable target to a small brand or a startup. By choosing to go after a smaller market first, you can win clients over fast. This, in turn, will help you create a pool of recurring income to sustain your business.
Plus, you're more likely to know the challenges your local businesses face than those half a world away. Incorporating your know-how into your cybersecurity marketing will give you a decisive advantage over outside competitors.
Local SEO can prove very useful to help you win clients from your neighborhood. Google gives local brands a higher value over non-local choices.
Google uses a searcher's location to help them find the most relevant information. Consider creating specific pages for each city you target to increase your chances of being discovered.
Finally, you can also tap into the "mom and pop store" effect by going local. Small local stores often offer very personalized services to their community.
Consequently, they create far stronger bonds with their customers than large omnipresent and indifferent organizations. A loyal customer base can help you weather uncertain times when your international clients ditch you for the bigger better deal.
It would be best if you gave your first customers as much access to your senior management as possible. Mom and pop stores are great at forging relationships because customers have direct access to the owners.
Putting grievances directly to the owners can also expedite solutions and engender greater trust.
Tip #4: Create Time-Relevant Content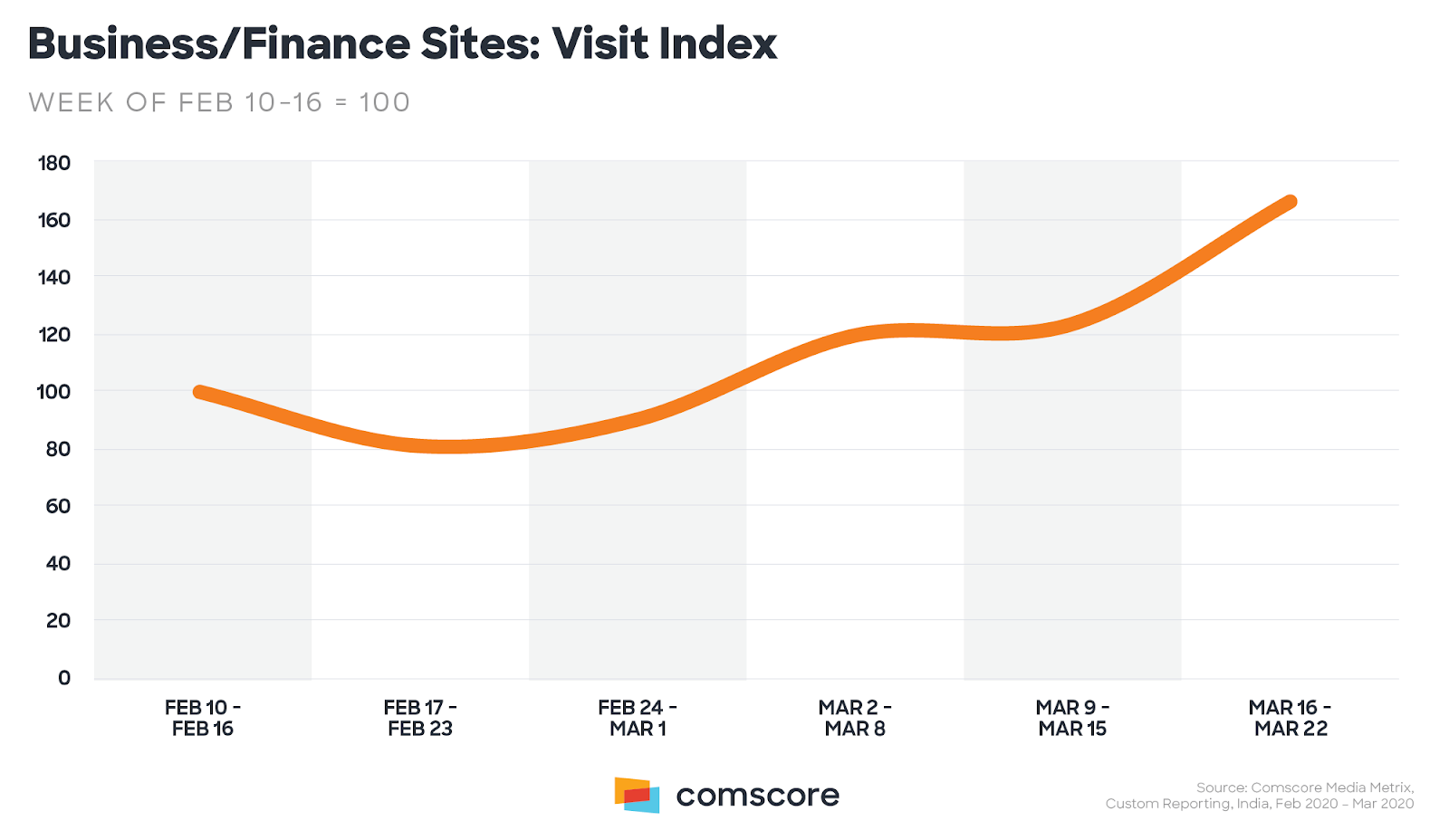 We all know these are unprecedented times with unique challenges. Unfortunately, this also means your cybersecurity marketing plan for this year is no longer useful.
The content you need to be publishing should address specific problems and should cover technology, people, and business processes to address them.
For instance, on the technological front, the sudden explosion of work-from-home arrangements require organizations to open their networks to outside access.
You can create educational content on why VPNs and endpoint security systems will be crucial to make sure inbound traffic stays secure.
Furthermore, security teams should consider shortening the patch cycles of their software stack. Outward-facing interfaces that connect directly to endpoint and mobile devices are the highest priority.
Also, your clients should understand the importance of OAuth, Multi-Factor Authentication (MFA) and Role-Based Access Control (RBAC) security. Both technologies are sufficiently mature today and are non-optional in work from home arrangements.
You should also consider clamping down on shadow IT within your organization. Shadow IT refers to any system that employees set up without the approval of the organization.
Shadow IT is particularly prevalent in Bring Your Own Device (BYOD) and remote working arrangements where employees work on personal machines.
Educating your clients on how to remove shadow IT can help plug any data leaks that may be festering under the surface.
Content that helps your clients understand the risks their own employees pose is crucial. No amount of technological controls can make up for employee carelessness, after all.
Good password policies must be enforced strictly across the board since 80% of all breaches are still password related.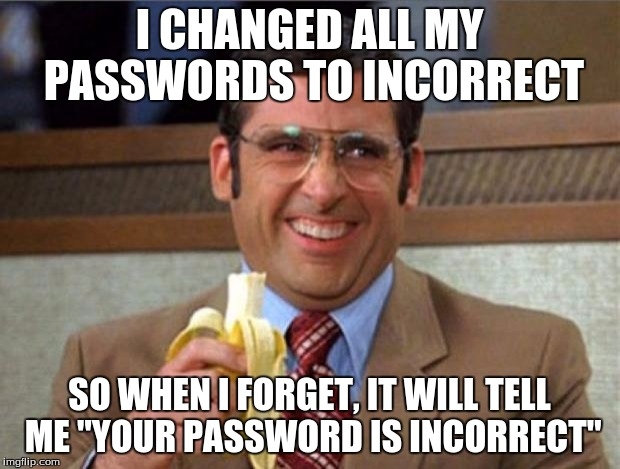 Unfortunately, how-tos on password best practices won't be enough since these are already a dime a million online. Content that hammers in the importance of strong passwords will be needed, too.
Consider periodically sharing statistics on how common password-related breaches are, and how damaging they were to both the enterprise and the employee(s).
Yes, you'll need to scare the hell out of them for this to work!
Content on all the types of phishing and social engineering attacks is crucial to your cybersecurity marketing mix. Both types of attacks have increased manifold in the past few months.
Both techniques can bypass all security measures since they rely on tricking the user into revealing their access credentials.
Sharing examples and case studies of how some of these attacks were carried out can help your users and clients understand all their dimensions.
For example, many people mistakenly believe that phishing is only confined to email and are unaware of vishing (voice phishing) and smishing (text phishing) attacks.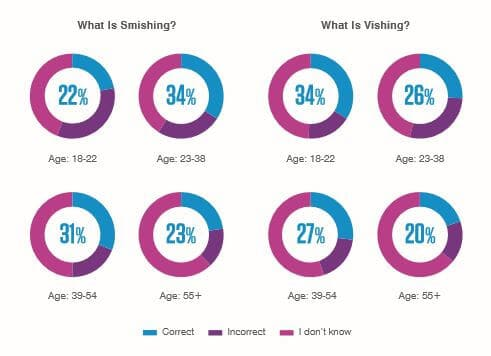 Your content plan can also include blog posts or white papers on detailed mitigation strategies. Keep updating them as new types of attacks emerge.
Finally, as most businesses will also need to rework their processes to enable their employees to work from home smoothly. Creating well thought out remote working policies and standard operating procedures will be crucial to their survival.
Content on policy best practices that draw on your organizational experience will prove useful here. The pieces can cover allowed hardware and software tools, monitoring policies, incident response protocols, and third-party application access policies.
Conclusion
Marketing, especially of the content variety is more concerned with building trust and educating people rather than just scoring a sale.
Now is the time brands need educational and relevant content from cybersecurity service providers. Content on how to keep business data and property safe is only going to gain more prominence.
Interested in creating compelling cybersecurity marketing content?
We get it. Technical subjects are hard to put across to the uninitiated. But that's the challenge of content marketing.
Pairing your expertise with our storytelling skills can greatly improve your odds of reaching people who can benefit from your services.
Having worked with hundreds of SaaS companies all over the world, we know a thing or two about producing content that gets the job done.
If you're interested in learning what we offer and how much it might cost, book a call today.