Dreamforce 2020
Website: https://www.salesforce.com/dreamforce/
Date: Nov. 9-12, 2020
Location: San Francisco, California (Virtual)
What You'll Get at Dreamforce
Dreamforce brings together Salesforce's Trailblazer community—employees, students, customers, and partners—from across the world for a four-day conference. However, much like the rest of the world, this conference will look a little different this year due to the COVID-19 pandemic.
In early May, it was announced that all of Salesforces' events would be reimagined for the rest of the year to ensure the safety of all those involved.
The conference, which began in 2003, is hosted by Salesforce. Dreamforce has been run on an annual basis, and last year marked the conference's 17th event.
Year after year, the Salesforce conference brings together thousands of people, and last year there were over 171,000 attendees and another 16 million online viewers. In addition to networking, hands-on-training, keynotes, and product launches, and workshops, Dreamforce is known for its musical performances, including big names such as Fleetwood Mac and Alicia Keys.
Dreamforce is dedicated to providing attendees with an unparalleled learning experience focused on networking, learning, giving back to the community, and having fun.
Salesforce hasn't released too many details concerning this year's reimagined event, however you can stay up to date with the conference's FAQ page.
Dreamforce Guest Speakers
Dreamforce hasn't released a list of the guest speakers, however in the past attendees have heard from inspiring speakers ranging from current athletes to former presidents to some of the world's most well-known CEOs including, but not limited to:
How Much Does Dreamforce Cost?
As one of the world's premier technology conferences, Dreamforce is on the higher end of the pricing scale but is comparable to the Midwest Digital Marketing Conference.
While Dreamforce hasn't released the cost for this year's virtual event, tickets for the 2019 conference ranged from $1,599-$2,299 for a full conference pass. Those who previously bought tickets for the event will be refunded by the end of August, according to the FAQ page.
What do People Say About Dreamforce?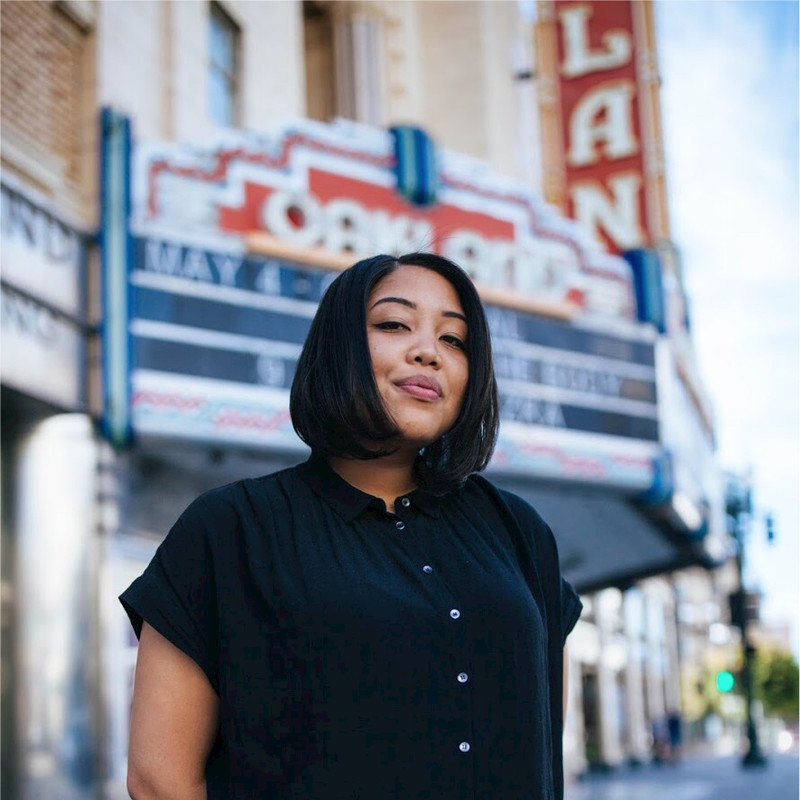 "I made an awesome connection last year, a nonprofit that represents underrepresented people in tech. I didn't know there was a user community here of folks like us that look like us, really here to support people in the ecosystem."
Lindsey Adams, Cloud Support Specialist, Playworks
Related Conferences
If you're interested in other technology and innovation conferences like Dreamforce, be sure to check out our in-depth reviews of these similar conferences:
Digital City Festival
CommerceNext
eCOM360
Dx3 Canada
Midwest Digital Marketing Conference