eTail East 2020
Website: https://etaileast.wbresearch.com
Date: Oct. 13-15, 2020
Location: Boston, Massachusetts
What You'll Get at eTail East
eTail was first established in 1999 and has been run on an annual basis since then. However, it wasn't until 2012 that eTail East found its home in Boston.
This conference is specifically designed to give you an unparalleled learning experience focused on how you can transform your retail business and marketing strategies.
Over the course of the three-day event, guests will have the opportunity to hear from some of the top retail founders, CEOs, and VPs and how they're adapting to changes in the industry and their insights on how to prepare for what's next. You'll also get to participate in creative think thanks, roundtables, and unstructured networking.
eTail East Guest Speakers
At this event, you'll have a chance to meet with the world's most innovative minds in the retail and omnichannel world. Hear and learn from industry-leading professionals like…
How Much Does eTail East Cost?
eTail East is a reasonably priced conference and is comparable to eTail Asia. Prices vary depending on if you're a retailer or a brand, a venture capitalist, or a non-retailer. While pricing for this year's conference hasn't been released yet, last year's prices are listed below:
Retailers & Brands:

Early Bird Four Day Pass: $1,699
Three Day Pass: $1,499

Venture Capitalists: $1,999
Non-Retailers/Others: $3,899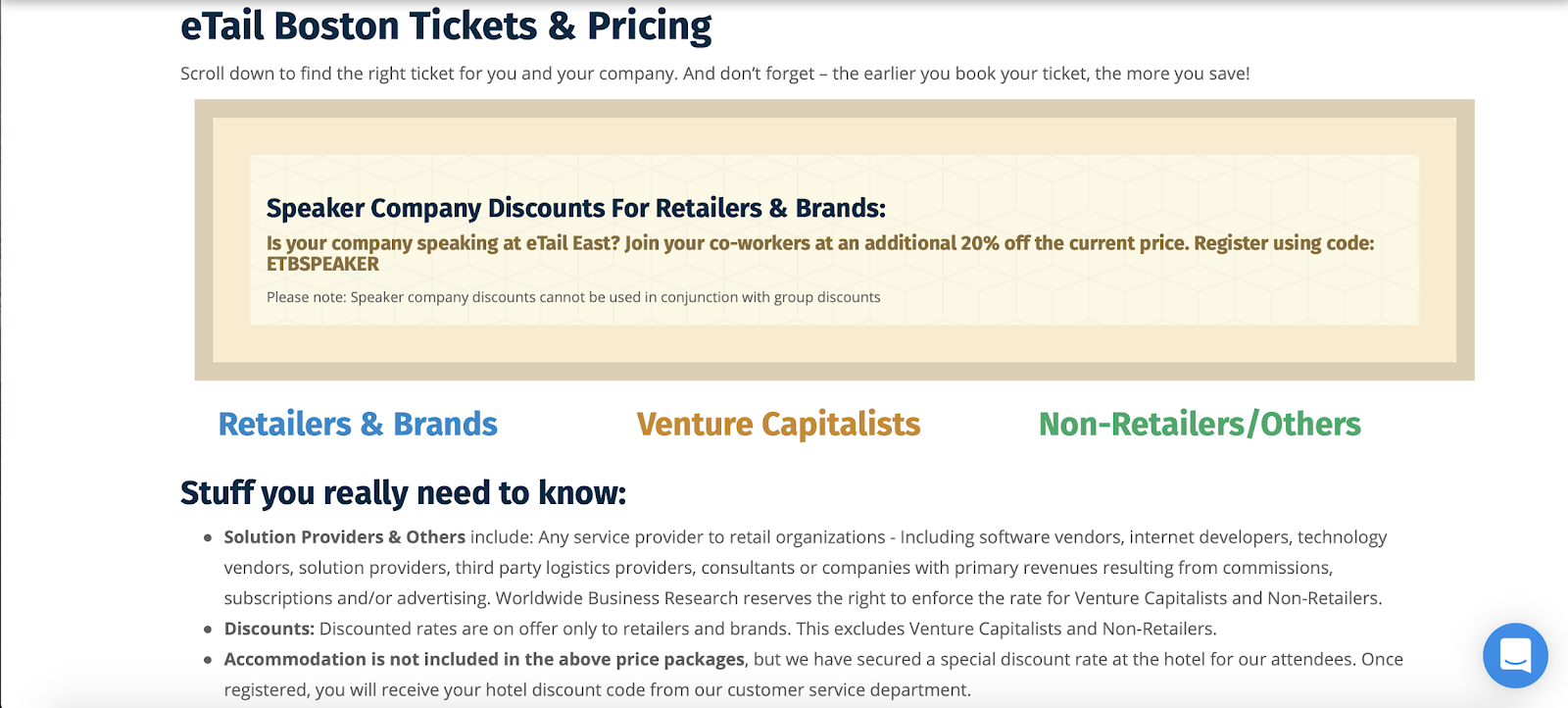 What do People Say About eTail East?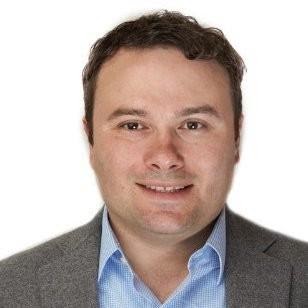 "I've had the pleasure of speaking at and attending eTail Boston over the past few years and continue to be impressed by the level of innovation and collective creative minds brought together within the omnichannel retail space for this conference. The broad networking opportunities with other speakers and attendees, along with the cutting-edge strategies discussed, have made this a must-attend for my team."
Craig Kapilow, Senior Director, Brand Partnerships & Integrated Marketing at Rue La La
Related Conferences
If you're interested in other e-commerce conferences like eTail East, be sure to check out our in-depth reviews of these similar conferences:
eTail Asia
eTail Connect Autumn
eTail Connect West
eTail Nordic
eCommerce Summit