eTail Germany 2021
Website: https://etailgermany.wbresearch.com
Date: March 9-11, 2021
Location: The InterContinental Berlin
What You'll Get at eTail Germany 2021
eTail Germany has taken place annually since 2013. While the 2020 conference was cancelled, the 2021 event is set to make waves in the field of ecommerce development.
eTail Germany is dedicated to providing the top minds of progressive online retailers with the retail growth strategies they need for success in 2021 and beyond.
Throughout the three-day event, attendees will have the opportunity to attend workshops, breakout sessions, keynote speeches, and panels hosted by over 60 thought-leading industry experts. With over 400 senior retailers present, there's also the additional opportunity to network with other companies in the field.
Hot topics covered by eTail Germany 2021 include voice commerce, AI, increasing customer lifetime value, improving transparency, marketing automation, and more.
eTail Germany 2021 Guest Speakers
At eTail Germany 2021, you'll have the opportunity to learn from some of the most innovative minds in global ecommerce. While there, you'll be able to meet and hear from industry pioneers like…
How Much Does eTail Germany 2021 Cost?
eTail Germany 2021 is a free conference, much like the B2B Marketing Expo and the Marketing Technology Expo.
What do People Say About eTail Germany 2021?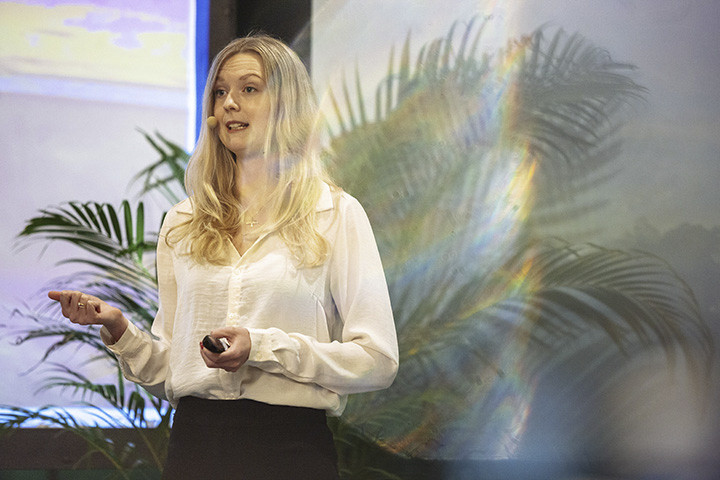 "A very inspirational event – with speakers from different fields bringing real-life examples on how to create a better customer experience." – Ida Josefsson, Digital Innovation and Business Development Manager, SJ
Related Conferences
If you're interested in other ecommerce conferences like eTail Germany 2020, be sure to look into our reviews of these similar conferences:
Ecommerce Expo
eCOM360
eCommerce Expo Ireland
eTail Connect West
E-Commerce Summit