Programmatic Pioneers Summit
Website: https://www.wbresearch.com/events-programmatic-us-november-2020/
Date: November 11th-12h, 2020 (Now November 9th, 2020)
Location: Los Angeles, California (Now Virtual)
What You'll Get at Programmatic Pioneers Summit
The Programmatic Pioneers Summit was founded in 2016, and they hold several events every year. In 2020, several events worldwide were scheduled, but both Programmatic Pioneers Summits were eventually rescheduled as virtual events. The USA summit, which was to be held in Los Angeles, was rescheduled for November 9th, 2020.
The new Programmatic Pioneers Summit is all about navigating the new digital landscape created by the Covid-19 pandemic. Attendees will learn about turning challenges into opportunities amid a crisis, building brand transparency in this modern age, and much more.
Programmatic Pioneers Summit Guest Speakers
At this event, guests will have the chance to hear from some of the most innovative minds in this new advertising age. The guest speaker list for this event isn't accessible, but you'll learn from speakers just like these from past events:
Johnson & Johnson Head of Data Strategy and Precision Marketing Neil Robins
Hilton Director of Media Strategy and Planning, EMEA, Richard Bettinson
Lenovo Marketing Director, EMEA, Alexandre Blumenthal
How Much Does Programmatic Pioneers Summit Cost?
The new virtual version of the Programmatic Pioneers Summit will be completely free – all you need to do is sign up on the summit's home page. However, the price to attend the in-person event in 2019 was much higher. Without early bird discounts, the event started at $999 to attend.
What Do People Say About the Programmatic Pioneers Summit?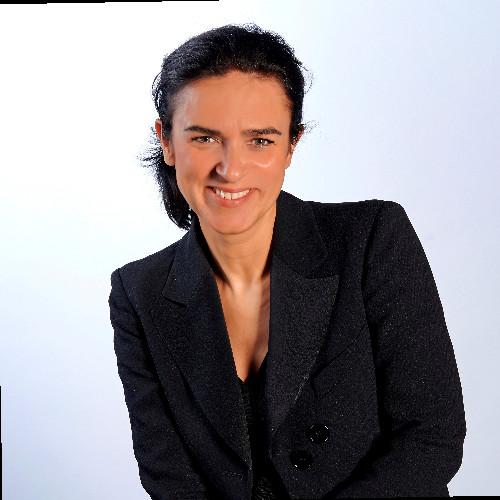 "A perfect meeting to attend. No other event brings together the major brands – all the programmatic ecosystem players in one place – to discuss a broad variety of topics."
Stephanie Sabourin, Director of Audience and Media Strategy, Disneyland Paris
Related Conferences
If you're interested in other programmatic conferences like the Programmatic Pioneers Summit, check out the other offerings from Programmatic Pioneers – they hold lots of events worldwide throughout the year. Check out our reviews of their events (and other similar programmatic events) here:
Programmatic I/O
MediaPost's Data and Programmatic Insider Summit
Digiday Programmatic Marketing Summit