The Brand Safety Summit (London)
Website: https://trustyourmedia.co.uk/
Date: May 7th, 2020
Location: London (Virtual)
What You'll Get at The Brand Safety Summit
The Brand Safety Summit has been active in various capacities since 2016, and its parent company, The 614 Group, sponsors several events across the world yearly.
The Brand Safety Summit is dedicated to combining local conversations and global communities to share their views, advance brand safety, and learn from their peers, both large and small.
Throughout the one-day virtual event, guests will see presentations on brand safety, brand identity, advertising, eCommerce, and more.
The Brand Safety Summit Guest Speakers
Attendees will get the chance to hear from some of the foremost minds on the brand safety scene, both on a local and global scale. You'll watch and learn from industry-leading professionals like:
TAG Vice President of Global Engagement and Operations Nick Stringer, discussing the EU Fraud Benchmark Study
Oracle Data Cloud Chief Product Officer Derek Wise and Senior International Director Matt Bennathan, discussing contextual intelligence in a post-cookie world
The 614 Group London Partner Julia Smith and &us Brand and Innovation Director and Partner Amy Kean, discussing an honest and truthful take on the brand safety industry
How Much Does The Brand Safety Summit Cost?
Typically, The Brand Safety Summit's various meet-ups are very expensive – ticket prices can reach thousands of dollars. However, The Brand Safety Summit's 2020 lineup of virtual events is priced much more cheaply at just $99.
Several summits across the world decided to hold virtual meetings instead of in-person events in 2020. The vast majority of these are free, but $99 is still relatively inexpensive.
What Do People Say About The Brand Safety Summit?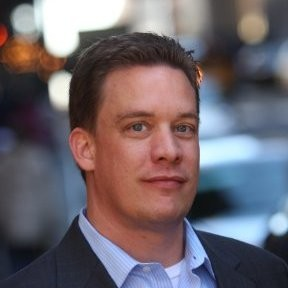 "The Summit is unique because it feels more like a community of experts that work together. I think it draws people with more expertise than a lot of other events."
TAG president & CEO Mike Zaneis
Related Conferences
"If you're interested in other virtual conferences like The Brand Safety Summit, be sure to check out our in-depth reviews of these similar conferences:
The Brand Safety Summit (Singapore)
NRF NXT
Programmatic I/O
Midwest e-Com Conference 2020
REACH. 2020
FinCon