The Brand Safety Summit (Singapore)
Website: https://trustyourmedia.tv/
Date: April 30th, 2020
Location: Singapore (Virtual)
What You'll Get at The Brand Safety Summit
The Brand Safety Summit's parent company, The 614 Group, was founded in 2012. Since then, they've held several summits around the world each year. Each meeting is tailored to combine both global and local perspectives on brand safety.
The Brand Safety Summit brings together technology, marketing, and media professionals across the world. The purpose of The Brand Safety Summit is to make digital advertising and marketing a trusted, secure medium for both consumers and brands alike.
During this virtual event, viewers will hear from industry experts from both large-scale and small-scale enterprises. Some of the topics attendees will see are research reviews, automation, safety, advertising technology, artificial intelligence, etc.
The Brand Safety Summit Guest Speakers
You'll have a chance to watch the world's greatest minds in advertising technology, brand safety, and digital marketing. You'll hear and learn from industry-leading professionals like:
TAG CEO Mike Zaneis, discussing TAG's fraud snapshot study of APAC
Oracle Data Cloud Chief Product Officer Derek Wise and APAC Director of Platforms Addy Cutts, discussing how to power contextual intelligence
Brand Safety Series APAC Executive Advisor Yean Cheong and Executive Coach's Jeannie Ong, discussing The StarHub Story
How Much Does The Brand Safety Summit Cost?
The Brand Safety Summit's various conferences are usually rather expensive – some tickets can reach more than one thousand dollars in cost. However, because The Brand Safety Summit has relaunched all of its 2020 meetups as virtual events, the price has gone down significantly. While it's not as inexpensive as other free virtual events, it's still affordable at $99.
What do People Say About The Brand Safety Summit?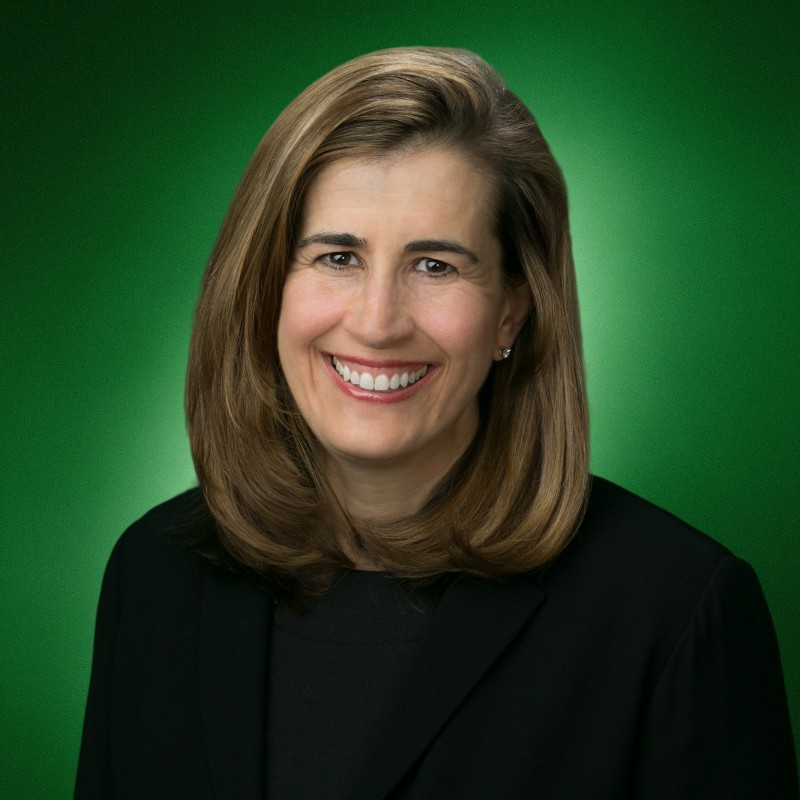 "It's an engaged crowd. I think the focus on privacy and brand safety makes for a richer conversation. It's not a conference trying to cover all things for all people."
Tina Daniels, Director of Agency Development at Google
Related Conferences
"If you're interested in other virtual conferences like The Brand Safety Summit, be sure to check out our in-depth reviews of these similar conferences:
The Brand Safety Summit (London)
NRF NXT
FinCon
REACH. 2020