Search Engine Optimization (SEO) has always been a staple marketing strategy for every savvy business. That's said, many marketers still struggle to commit to it. Firstly because it's not an easy task and secondly because Google's algorithm is constantly changing– so it's quite challenging for them to keep up with the latest tactics.
That said, there's one marketing medium that has been proven to improve a business' SEO rank; online videos. According to the report, a website with a video is 53 times more likely to appear on the front page of Google SERPs. With the demand for online videos also at an all-time high, more and more marketers are jumping into the video marketing bandwagon to ensure they don't leave any money at the table.
Well, just like any other marketing strategy, though. Video marketing has to be properly planned and executed so it brings maximum benefits for you. We're about to find out how to improve your SEO efforts using a high-performing video marketing strategy.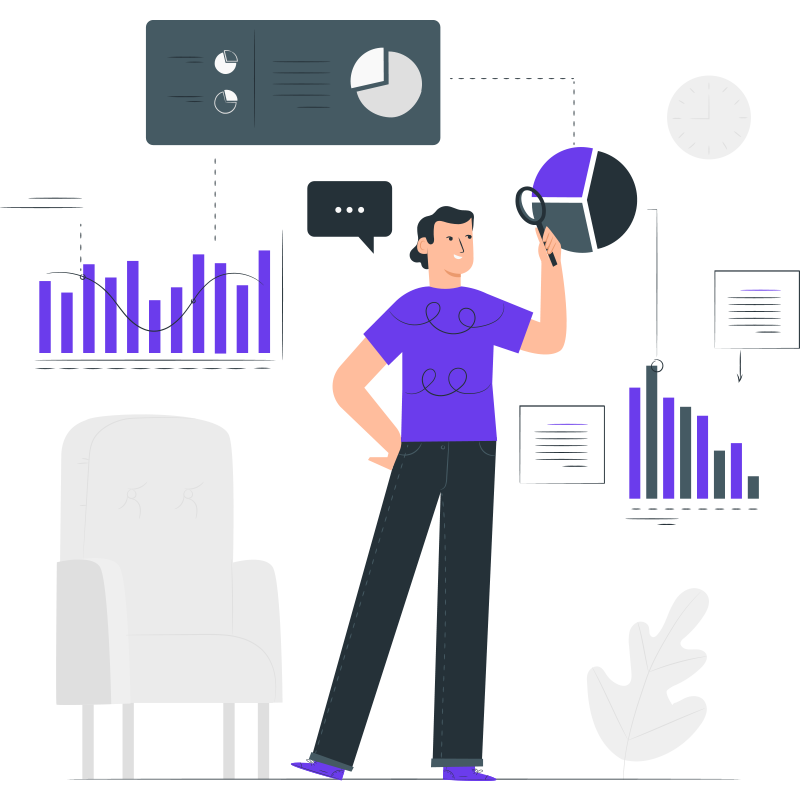 Get long-term ROI.
We help you grow through expertise, strategy, and the best content on the web.
Ways to Improve SEO with a Video Marketing Strategy:
1. Provide Value
More than 87% of marketers say that videos help them increase traffic. But, remember that not all videos work the same.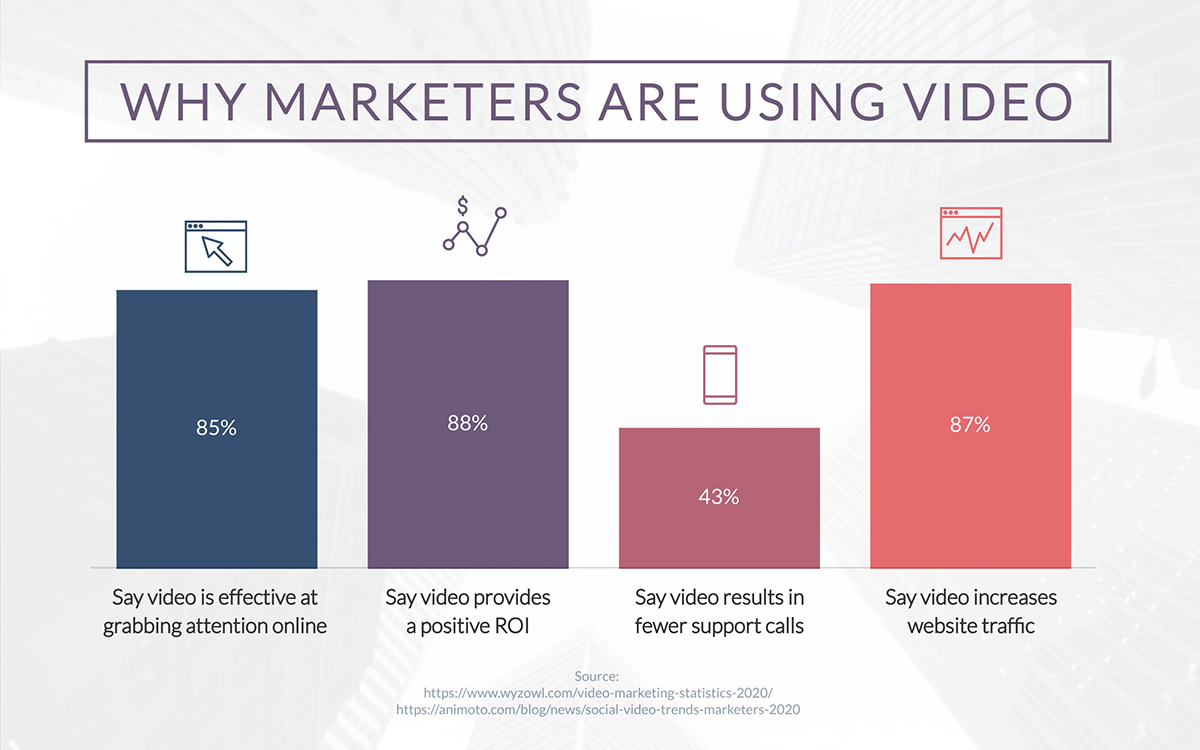 Valuable video presentations are key to a successful video marketing strategy. This means that your videos should provide viewers with insights, tips, and tricks, or helpful advice related to your industry or niche. When you give value through your videos, you are not only building trust with your audience but also positioning yourself as an authority in your field.
When a website finds your video commercials helpful and worth citing, they'll use them as a reference and link back to your piece. That's how you can build a strong backlink profile. With a strong backlink profile, you show Google that you're a credible brand.
It's no secret that Google loves brands, websites, and authority figures. Thus providing value through your videos could improve not only your SEO rank but also brand awareness.
So, find out what type of video content your audiences want to see, highlight their pain points, and help them solve their problems.
2. Research Keywords
The most obvious step of any SEO strategy is to choose the right keywords that your target audience is using. This also applies to SEO-friendly video marketing strategies. You can use keyword research tools such as Google AdWords Keyword Planner and Moz's Keyword Explorer to determine which keywords have high search volume and low competition.
Once you have a list of targeted keywords, you can start creating videos around those keywords. Make sure to include them in the title, description, and tags of your video so they can be easily found by people searching for that information.
You should also use those keywords in your website's content and even in your social media posts to help improve your SEO ranking.
3. Host Video on YouTube
Another best practice that should be on your video marketing checklist is to distribute your videos on YouTube. Remember that Google is the parent company of the biggest video-hosting platform, YouTube. When you upload a video on YouTube, you have a higher chance to rank higher on Google SERPs.
In fact, a study by Stone Temple Consulting found that videos uploaded to YouTube have an average of two minutes longer than those hosted on other video-sharing platforms. The reason is that Google gives preference to long-form content when it comes to ranking videos in its search engine results pages (SERPs). This, in turn, will increase the chances of people clicking through and visiting your website– resulting in higher traffic for you.
So, make sure that your videos are hosted on YouTube and take advantage of the site's features such as video descriptions, tags, and closed video captions to help improve your SEO ranking. In this case, you can use YouTube videos optimizing tools such as TubeBuddy, vidIQ, Tubics, etc. Additionally, a nice thumbnail is a must for a better CTR with YouTube. You can easily design your YouTube thumbnail online and gain more likes, views, and subscribers.
4. Place Video on Your Website
Placing a well-optimized video on your website can not only help you improve your SEO but can also bring more traffic to your site. You can also try PlayStory, a brand new interactive image to video creation tool that boosts engagement.
After publishing the video on YouTube and other video-sharing sites, embed them directly into your website (homepage, FAQ page, landing pages, etc.) using rich snippets or meta descriptions, so Google knows which videos are relevant to that specific page of content. You also need to consider adding a call-to-action at the end of your video or in the page you put it on to encourage viewers to take action. And if your viewers come from different parts of the world and require subtitles for better comprehension, you can easily add subtitles to your videos with Happy Scribe or similar subtitling software.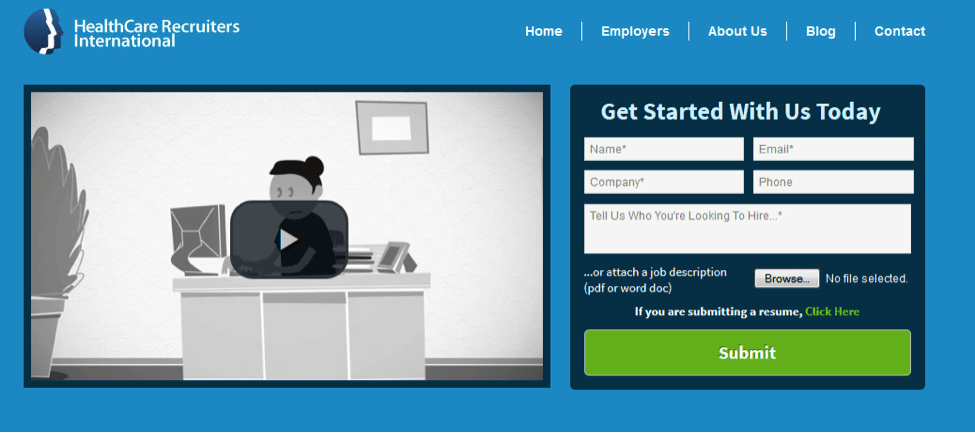 Adding a video to your website also increases your dwell time and reduces your bounce rate as visitors tend to stay longer on pages that have videos. And as we all know, Google takes website dwell time into consideration when ranking a page in its SERPs
5. Go Social
Social videos also help improve SEO. When promoting your video content through social media channels like Facebook, Instagram, Twitter, LinkedIn, etc., it's important to take advantage of hashtags so people who are searching for that topic can easily find your videos. Additionally, having an eye-catching banner for YouTube can make a significant difference in attracting viewers to your content. With Wepik's editable YouTube banner templates, you can create the perfect design for free and make your channel stand out.
You should also use social media to drive traffic back to your website and blog posts. For example, you can post a snippet of your video on Twitter with a link to the full video on YouTube. This will help improve click-through rates and increase the chances of people visiting your site.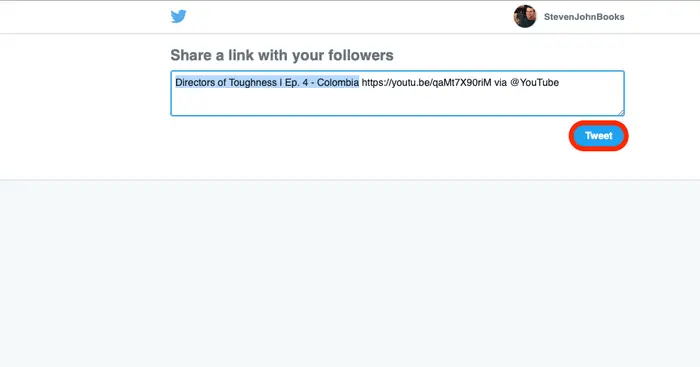 The beauty of social videos is that you don't need polished video production. Even with your smartphone camera and some video editing tools, you can create an SEO-friendly social video with the help of a video production company. The key here is to be consistent so you can generate steady website traffic. When you have steady traffic, your website will rank higher on Google and other search engines.
6. Repurpose Existing Content
SEO strategy requires consistent efforts– well, it's a long-term strategy and success after all. It means that you have to create and upload videos constantly to achieve it. And that is not a walk in the park.
The good news is that you can still improve your SEO ranking by repurposing your high-performing blog posts, newsletters, infographics, or any other content into videos. It can be a tedious process, but it will make you more productive in the long run.
Tools like Lumen5 allow you to quickly and easily create videos from your existing content. Just enter the URL of a blog post, and the tool will automatically turn it into a video for you.
Final Thoughts
In today's digital world, videos become that one content we consume on a daily basis when we're online. And for marketers, this medium is a potent tool to expand their reach as well as improve their SEO ranking.
Nonetheless, it's important to keep in mind that the only way to fully achieve this is actually by relying on creating high-quality and informative videos. Remember that boosting your SEO efforts doesn't mean that you have to sacrifice your user experience. When a visitor gets an improved, positive user experience with your video. They will have no problems in trusting you, your website, and your brand. That's how you drive constant traffic, increase online credibility, and generate high-quality backlinks that play a significant role in your SEO ranking.