We craft content + SEO strategies that drive ROI
2

Content + SEO Strategy & Production (No PR)

The content marketing space has never been more competitive than it is today. To compete and drive traffic, leads, and sales through content marketing, you need to create high volumes of high quality content that targets your target market. We have the experience, expertise, and team to do just that.
1

Content, SEO & Digital PR

Our content, SEO + digital PR services are a combination of our standard content production services, combined with best-in-class editorial mentions with our sister company, uSERP. So not only will we take care of all the content creation and production, we'll also do all of the distribution, too, making sure that each content piece is properly optimized with enough link bait that we know huge sites in your space will love.

Plans & pricing start at $12,500/month, with a 6-month minimum term, and 30-day written cancellation.
Content, SEO + Digital PR
Deliverables include:
1. Content production
✓ Strategy, including keyword research and content briefs
✓ Subject-matter experts doing the writing
✓ Outline and draft reviews, senior editing, copy editing & plagiarism
✓ Custom illustrations and original screenshots
✓ Upload, format, and optimize in your CMS
2. PR planning
✓ Research and pitching for topically-relevant sites
✓ Minimum Ahrefs Domain Rating of 60+
✓ Minimum site traffic 5k+ and way, way higher
✓ New content pitches and insertions
✓ Brand new sites and targets each month
3. Outreach management
✓ Author bylines, verticals, and domains varied link profile health
✓ Branded bylines under your company, too
✓ Only pay for performance (if anything is removed, it's on us)
✓ Only natural, high-DR editorial or company sites (no random, low-quality tactics)
✓ Monthly strategy calls and reporting to update content targets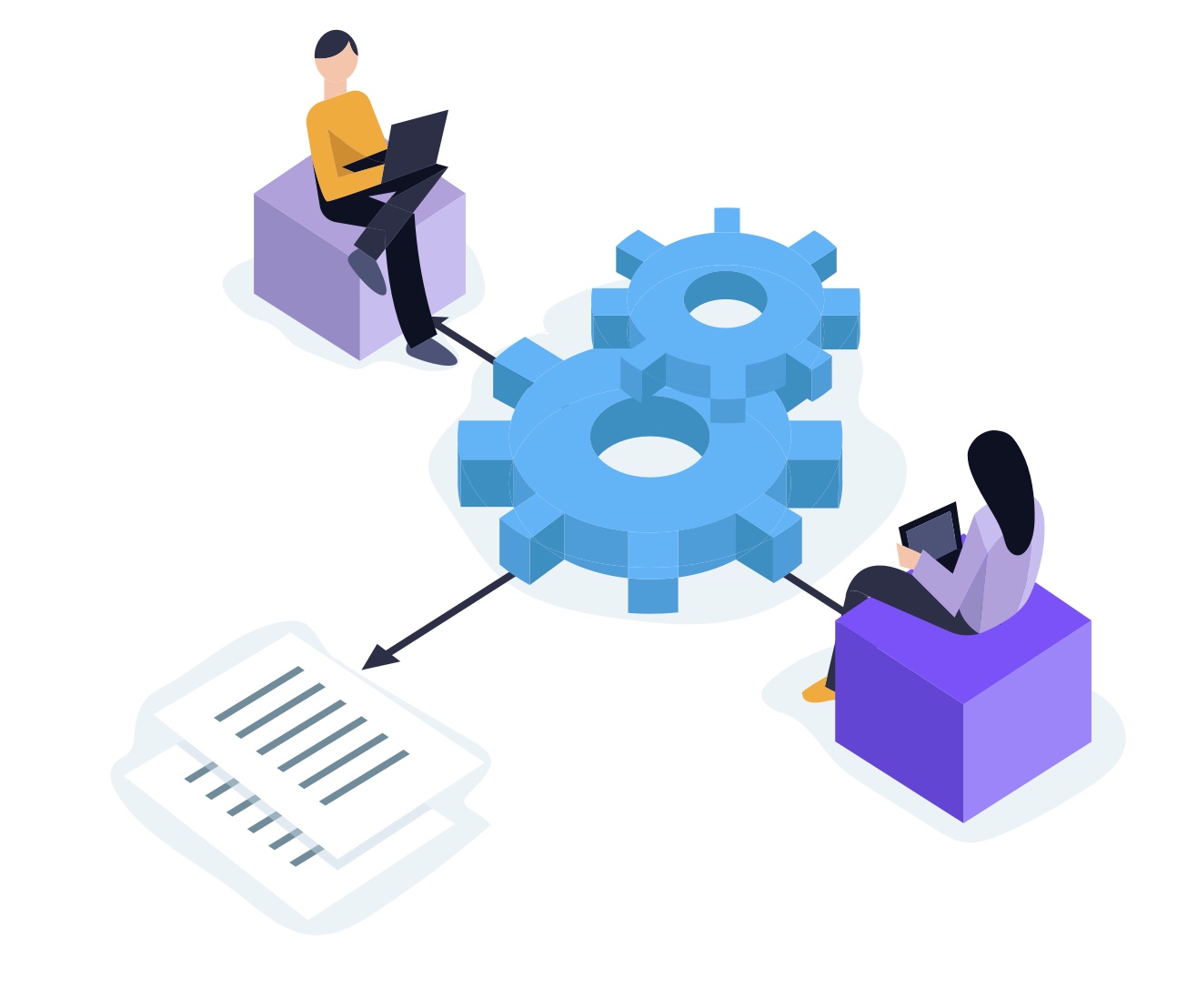 Content Production
Deliverables include:
1. Strategy
✓ Quarterly content strategies
✓ Current site and content audit
✓ Current content to revamp
✓ Keyword research & new topic identification
✓ Content brief creation
2. Production
✓ Outline and draft reviews
✓ Multiple subject-matter expert writers
✓ Senior editing for accuracy and style
✓ Copy editing and plagiarism checks
✓ Custom illustrations and screenshots for each content piece
3. Optimization
✓ Content upload into your CMS
✓ Formatting of content based on your publishing criteria
✓ On-page optimization, including alt text, image compression, and more
✓ Image compression and edits if desired
✓ Ongoing performance reporting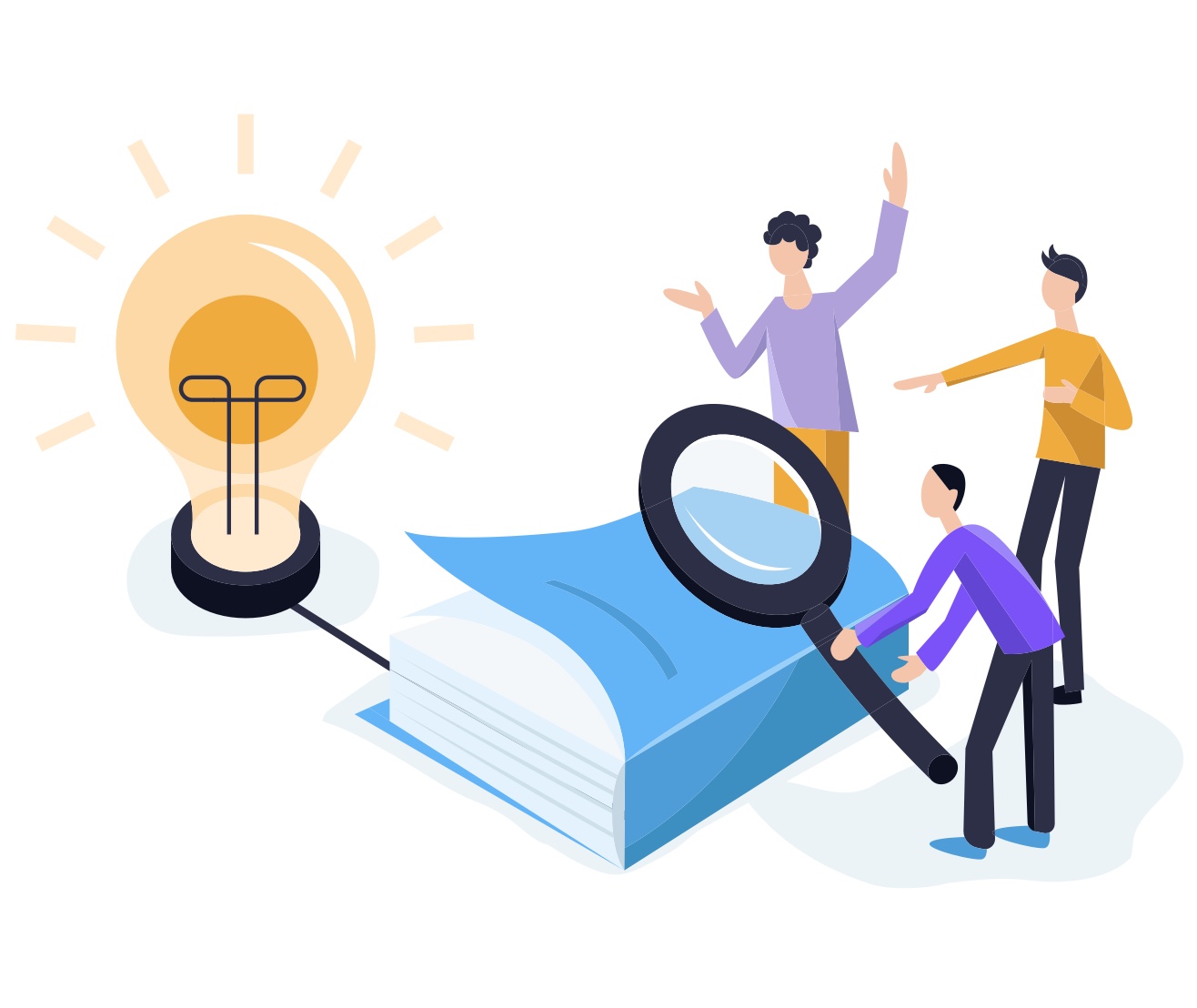 3

Product Marketing Videos

Embed customer success videos into your onboarding sequence, in-app modals, and tooltips. Answer recurring customer support questions. Turn cold website traffic into free trials. Describe benefits & end results customers get from your product. Review products or rank organically in blended SERPs. Walk customers through integrations with other platforms. And announce new features or launches.

Plans & pricing start at $7,500/package.
Product Marketing Videos
Video types:
Onboarding
Embed them in your in-app onboarding flow, tooltips and modals to show, rather than tell, users how to do a critical step during onboarding.
✓ Improves activation rate
✓ Adds personality and a human touch to onboarding (first impressions are important)
✓ Can be repurposed across all onboarding touch-points - email, in-app and webinars
Product demos
Turn leads into customers with product demo and features videos. You can embed these on your features landing pages, send them in marketing emails, send directly to leads and promote them with ads.
✓ Show your leads what value your product can bring. Words alone won't do it justice.
✓ Stand out from competitors with video - adds a human touch and shows personality.
Use cases
Speak directly to your target audience with a video that addresses their specific needs. Describe the benefits they will specifically get from your product and walk them through the key features they care about.
✓ Great for targeted marketing effort to specific audiences
✓ Engaging creative to use for social media ads on Facebook, Twitter, Instagram and LinkedIn
✓ Add a human touch to your marketing and sales process
Customer support
Getting the same questions over and over again? You should probably cover this topic in a tutorial video!
✓ Most customers prefer self-service. Give them that option and help them solve their problem fast with an easy-to-follow tutorial video.
✓ Friction is a killer for conversion rates. While your new users are onboarding in a free trial, you want them to stay on your site and get value as fast as possible. If they are stuck and exit off, they may never come back and their trial will expire.
✓ Give your support team a list of videos to send customers when answering frequently asked questions. This will speed up their response time and give customers value right away.
Integrations
Does your product integrate with other tools? Create a tutorial video showing users how to set up the integration and give them tips on how to make the most of the connection.
✓ Encourage users to integrate with other tools to make your product an indispensable part of their workflow (this will reduce churn and increase daily/monthly active users)
✓ Strengthen the relationship with your partners by helping them improve product adoption
Product announcements
Product announcement videos are great for building hype pre-launch or on launch day.
✓ Show your existing customers the value of the new feature and how to best use it
✓ Great for sales too! If you had some leads on the fence because of a missing feature, now's the time to send them these videos to show, rather than tell them the value your product will deliver.
Course content
Build a video course and/or certification program teaching your customers how to level-up in your niche.
Educate your customers and prospective customers with helpful videos that answer their questions, and help them realize the value of your product.
✓ Help your customers improve and see value in your product
✓ Incentivize learning and product adoption with a gamified experience or certification
✓ Double-rank for keywords on both Google and YouTube (the 2nd largest search engine)
✓ Improve SEO ranking factors, like dwell time and rich media, by embedding videos on your site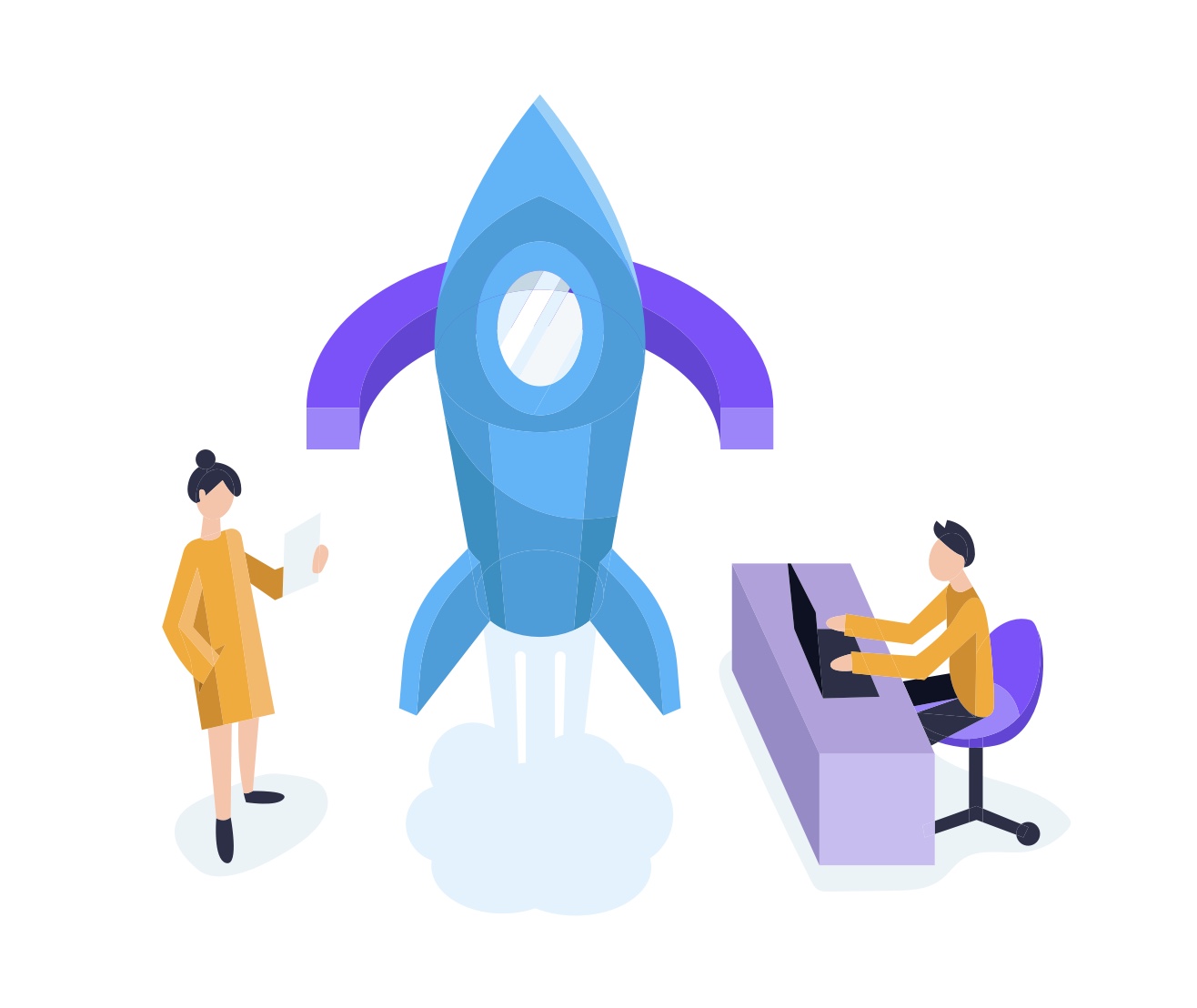 Book a call to learn more