Background
Chargify is an industry-leading revenue management tool, enabling ecommerce, SaaS and B2B businesses to easily test and optimize their pricing plans and payment structures.
As a fast-growing SaaS startup, Chargify knew the value of content, and had been investing in it since coming out of their parent's garage.
But they had struggled to see results. They were competing for highly-competitive keywords such as "pricing optimization" and "SaaS pricing."
That's where Codeless came in.
Our Involvement
Codeless' content plan always starts with a content audit and keyword research. We worked with Chargify to identify their best search opportunities and agreed with them on a plan to be executed.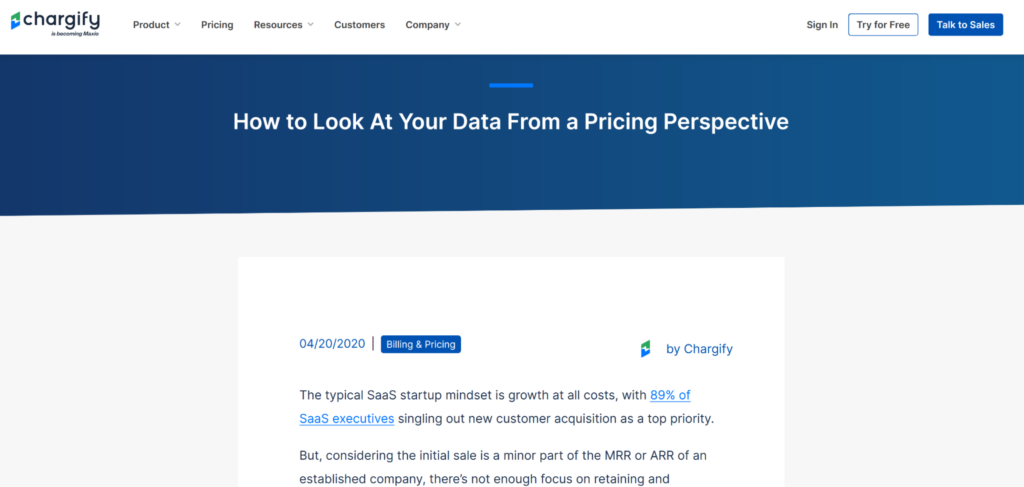 While that plan was executed completely, we took on other responsibilities as well. As we proved our versatility, Chargify approached us to create infographic content and video-based content for their high-profile "RevOps and Hops" video series, filmed in conjunction with their partner, Sprintwell.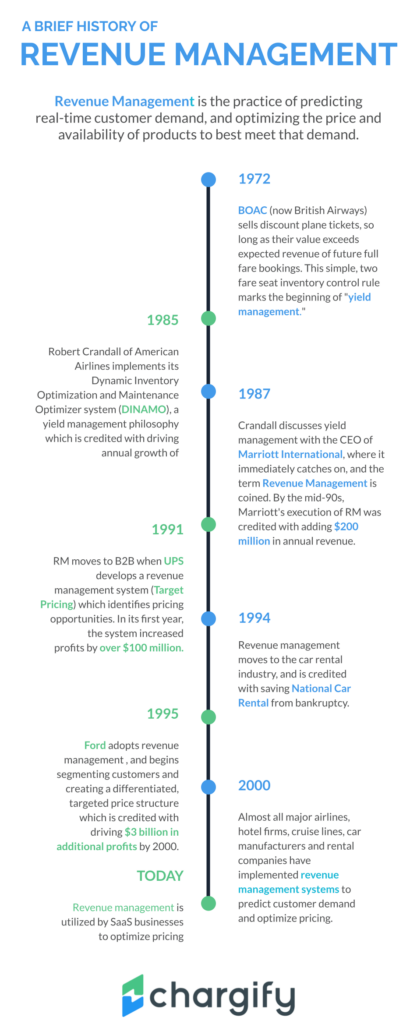 Results
Our content has helped Chargify drive traffic and brand awareness through highly-competitive search terms.
But alongside long-form content. Codeless also offers versatility. Every business is unique and their needs constantly changing.
Showcasing team depth and the ability to quickly pivot, Codeless was able to complete 10 infographics and 10 video-based content pieces alongside our blog content plan within a single month.