Background
HostingFacts had already been around for a few months before we got involved. Initially, they had basic, version 1.0 content that they wanted to rewrite and improve.
It's not easy making content standout from the crowd in one of the most competitive niches on the Internet. But it's quite another to get that content to also rank at the top of some of the most difficult SERPs within just a few years.
Our Involvement
We've written, rewritten, and scaled product reviews across over two dozen hosting products over the past few years.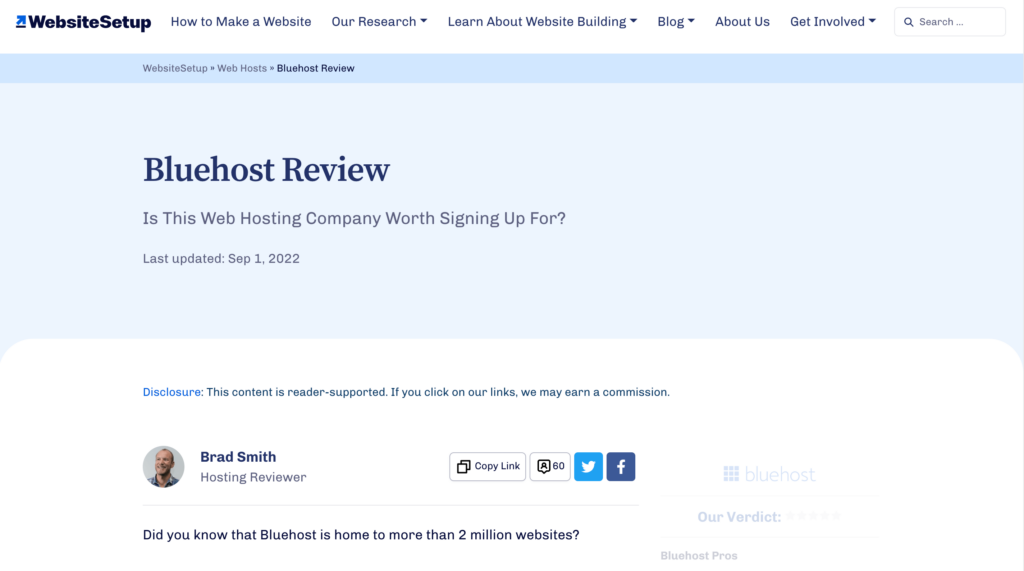 Original data is what sets HostingFacts apart from all the other copycat, commoditized competitors out there.
While most simply regurgitate what everyone else is saying without actually using the product, HostingFacts goes above and beyond to provide transparent, unbiased product comparisons.
That means actually paying and signing up for each product. Then, setting up live, working test websites on each. Then, using third-party tools like Pingdom to compile years-worth of quantitative performance.
If we were going to write about a web hosts customer support, for example, we actually go in and test customer support ourselves — tracking everything from response time to the quality of each response.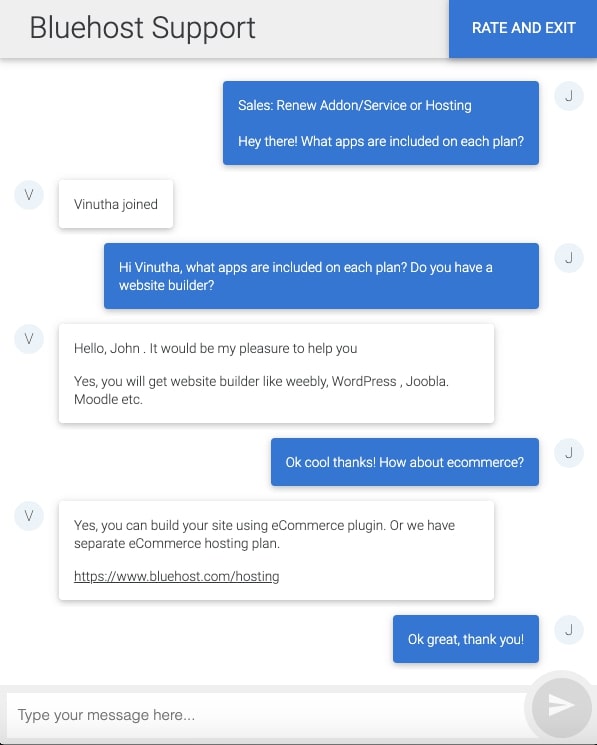 Examples
1,300+ referring domains
Ranking #1 for "best web hosting"
Ahrefs Keyword Difficulty: 82
197 referring domains
Ranking #1 for "Bluehost reviews"
10 Best Email Marketing Services for Small Business
458 referring domains
Ranking #1 for "best email marketing services"