Background
SpyFu tools enable businesses to "spy" on their competitors — helping them see which keywords they've bought on Adwords, every organic rank, and every ad variation they've ever published.
As a result, their content is focused on ranking for such keywords as "SEO keywords," which means competing with the content leaders in the SEO space. These are businesses and consultants who make it their life's mission to excel in SEO.
It's not easy. That kind of competition is fierce, and you need to go above and beyond with your content to compete.
That's where Codeless came in.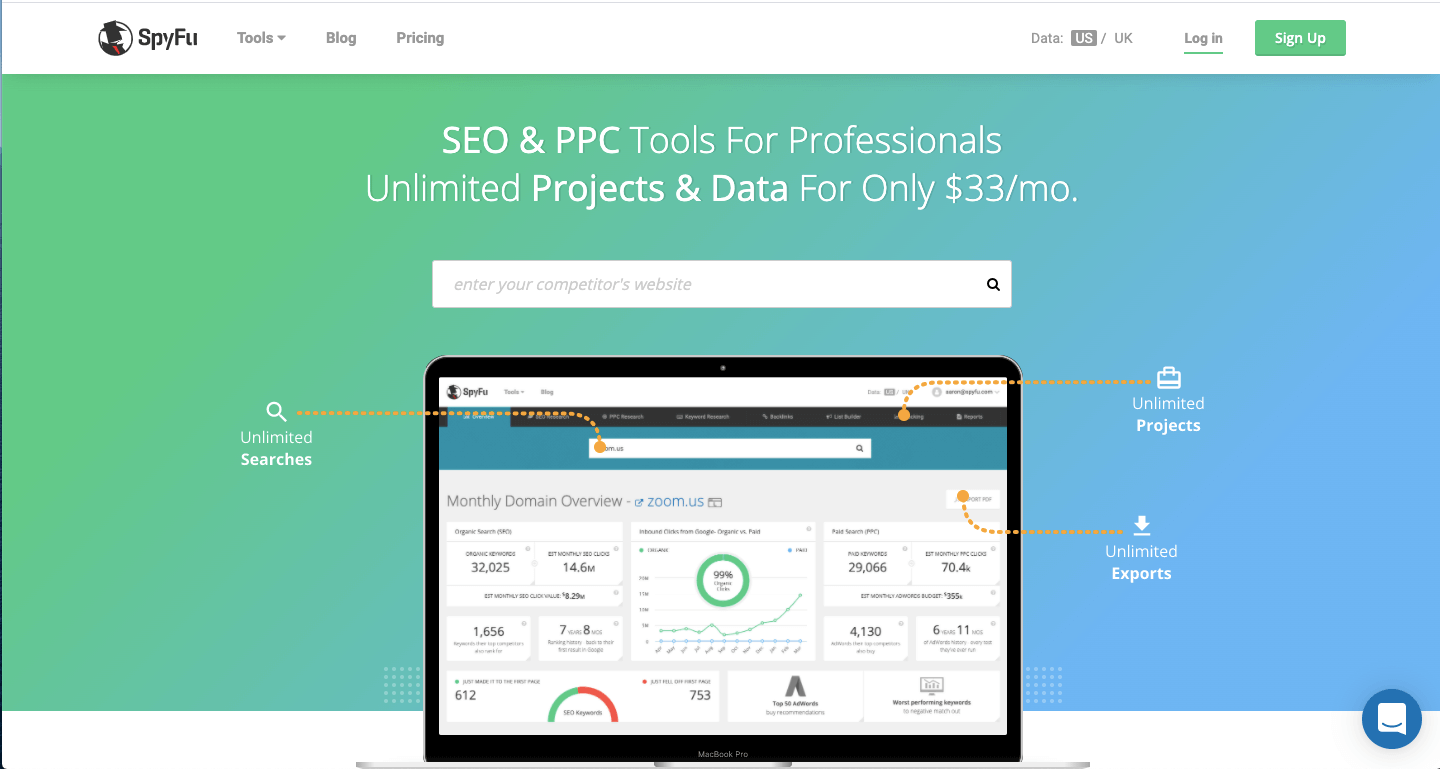 Our Involvement
Our first step with any new client is to start with SEO analysis: what opportunities are there and what is the foundation we're building off of.
Essentially, if your business has been around for 10 years and has great domain authority, it'll be easier to rank for high-volume/high-difficulty keywords. If you're just getting off the ground, it could be difficult to compete for the highest volume search terms (though not impossible).
With SpyFu, we identified a few top keywords and then joined forces with our design team to create high-quality graphics which accompanied the content and (alongside heavy SEO emphasis) helped it to rank:
For example: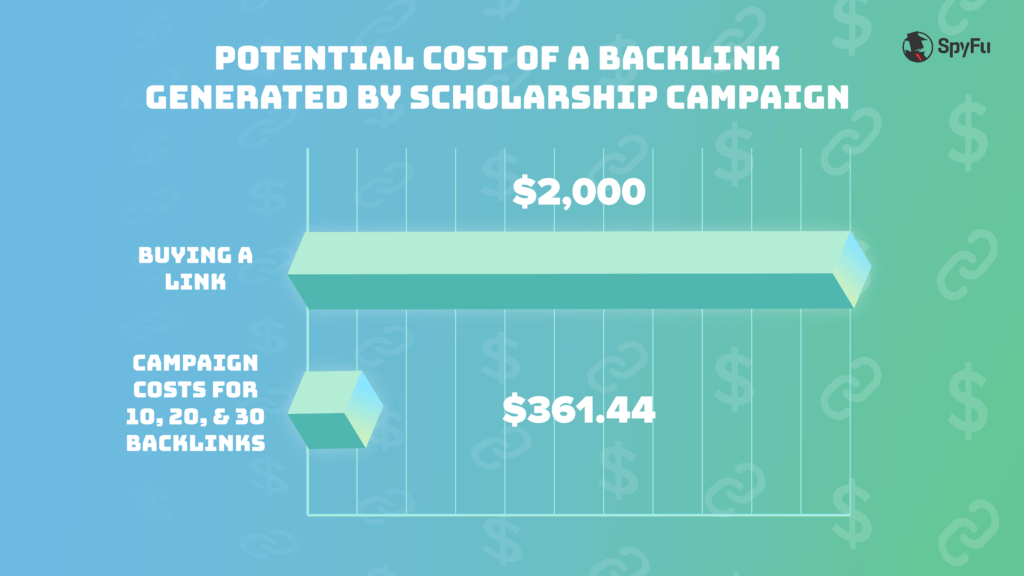 Results
Our content helped SpyFu accelerate their already-impressive growth — driving traffic and brand dominance in an incredibly-competitive space.
Here are some of the highlights:
Position 4 for "Competitive Audit"
Backlinks with high domain rating
Beautiful content
Example:
Scholarship Link Building in 2020: Does it Still Work?
First page of Google
61 Keyword Difficulty
How To Conduct a 10 Minute Competitive Audit to Improve Your Offering
Position 4
Competing with high DA brands like Twitter, Hubspot, and Moz