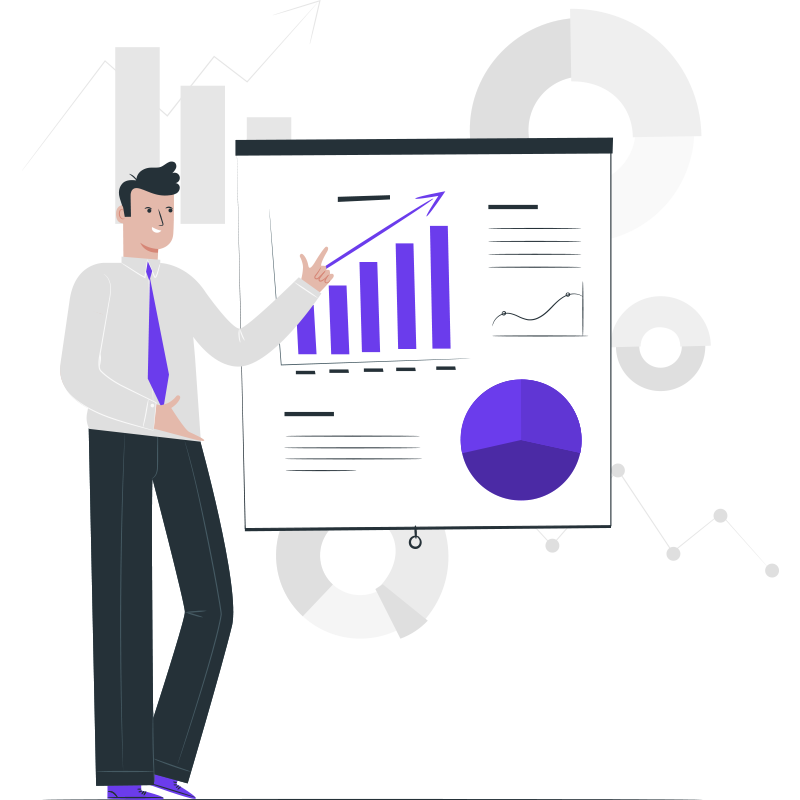 Free Video Training
Why Your Content is Failing (And How to Save It)
Content should be an investment that produces a positive ROI.
Unfortunately, most doesn't.
This completely-free, 83-minute, step-by-step walkthrough will break down each reason (along with how to fix them).
Get Instant Access
Watch This 1-Minute Preview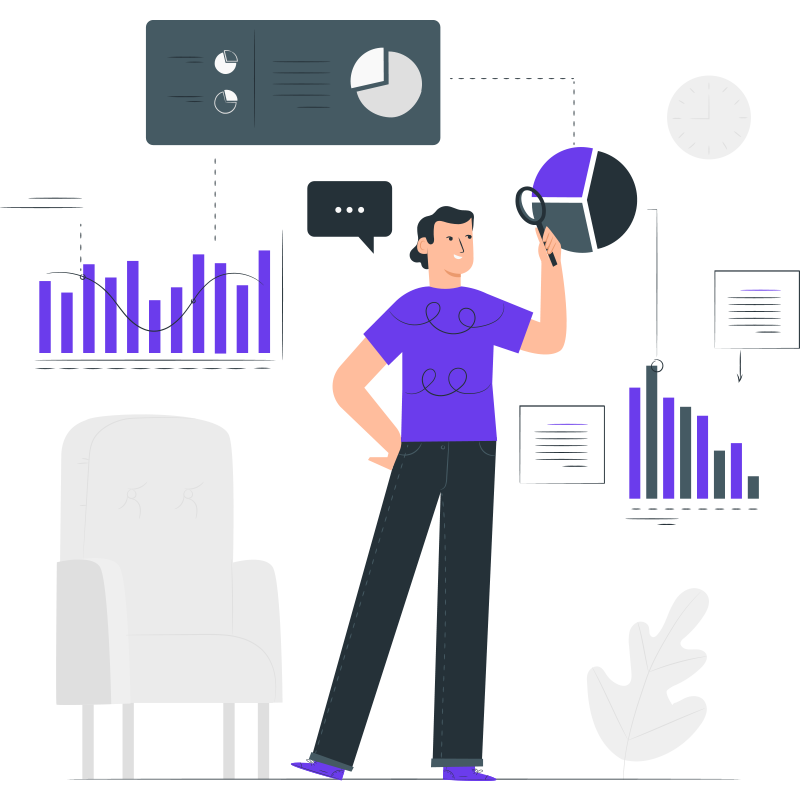 Here's What Your Free Training Includes
Get 83 minutes of expert-led marketing teardowns
Guided walkthrough of over 50+ real-life examples
Discover how to use cutting-edge optimization apps
Uncover common bottlenecks like consistent quality
A behind-the-scenes peek at our production process
Completely free -- no loopholes, strings, or hidden costs
What Other Clients Have Experienced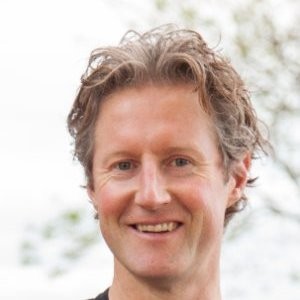 "Our niche is very specific and previous outside content writers wrote superfluous content that missed the mark. Codeless' work has been fantastic – I have a website I love, marketing landing pages & emails that are clear. The nagging anxiety that my website stinks has left."
Scott Desgrosseilliers

"The content marketing world is noisy, and anything but the best will get you ignored. It's nearly impossible to find external resources that can consistently create 'the best' content, but Codeless has nailed it! Extremely happy with their work."
Len Markidan

"Good quality content is just hard to find these days, and that's a fact. Having published on some of the biggest sites in the industry, Codeless' team knows exactly what does and doesn't work. Save yourself time and get content that actually works!"
Brian Jackson
Co-Founder, forgemedia (previous: CMO, Kinsta)

"We are super happy with the content we've received from Codeless. If you need content in the SaaS space, I'd recommend Codeless because of their content quality, diligence, and professionalism."
Devesh Kumar
Program Director, Freshworks

"Codeless was able to consistently produce high-quality content. They handled everything from pitching blog post ideas, to writing, and editing. If you need high-quality content, Codeless is your best option."
Zach Bulygo
Former Blog Editor, Kissmetrics

"Codeless has been an instrumental part in our content marketing effort. The content is always top-notch and solves our target audience pain points. Highly recommended if you're in the SaaS industry."
Edward Dennis
Digital Marketing Manager, Core DNA
Discover Why Your Content is Failing →
Drop in your details to the right and get free instant access to a 83-minute training that will walk you through exactly how to fix underperforming content, drive leads, and boost new trials or demos.