In this age of the internet, content is the king as a great marketing tool for any business. Videos are extensively being used in content creation strategies. According to some recent studies, around 60% of companies and brands use video marketing to promote their products, services, and businesses.
Video marketing on different social media has become an integral approach to reach Y Generation and other older consumers. A video is regarded as quite effective in making an emotional bond and connection with customers and viewers.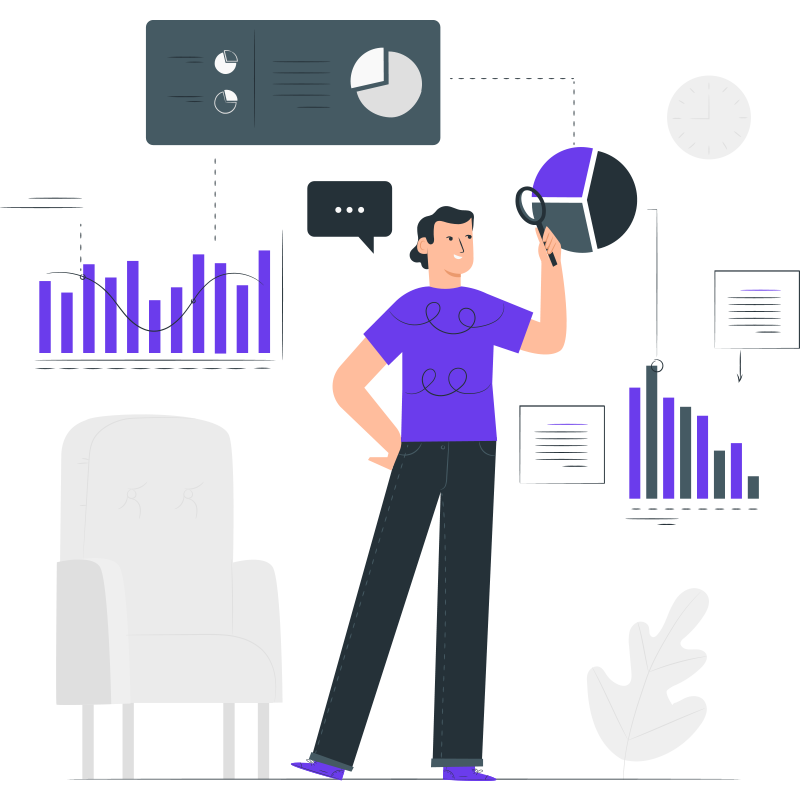 Get long-term ROI.
We help you grow through expertise, strategy, and the best content on the web.
What is video marketing, and how is it significant these days?
Video marketing is nothing but a useful digital marketing approach and tool that is basically based on utilizing audiovisual images, generally on the internet, to achieve various marketing strategies. It is all about including and using videos in content marketing strategies. Different kinds of social media platforms are being used in the case of video marketing.
The main purpose is to create effective shareable video content and then adapt and optimize them on social media platforms. Video creation and placement generally take time and effort, but it is worth the shot for its effectiveness and impact on the customers and users in some way or another. These marketing statistics show positive benefits and significance on increasing ROI and sales of a product or service.
Perks and benefits of video marketing
There are indeed so many perks and benefits of video marketing to promote a business. Some of these perks are described below in this regard.
1. It Boosts An Effective Conversion Rate
Video is likely to be regarded as a future investment in increasing the sales and ROI of a business as their conversions increase conversions by 80%. A compelling video is to alter and influence the buying behavior of a customer and persuade potential buyers into a lead. It is crucial to convey proper emotions to impact consumers. Videos can even be used as testimonials or built-in tutorials as per needs and requirements.
2. Videos Are Search Engine Friendly
Videos are supposed to be regarded as search engine friendly as search engines give precedence to the content that engages viewers. And there is nothing more engaging and compelling than videos. YouTube is known to be the second largest search engine, only behind Google. Therefore, if you put your video content on YouTube, it is to reach many viewers and potential customers.
Moreover, you also have the option to put this same video on your website and on different social media platforms to get more leads for your sales and business.
3. It Builds Credibility And Trust
Videos are great for enhancing a reputable brand and personality of a company, enabling you to connect with the viewers and build trust. Around 90% of the users say that different product videos are beneficial in making a decision. Proper videos are helpful in making consumers aware and educated about the products and create the bridge of credibility. Trust and credibility are known to be translated to effective sales and ROI.
4. A Video Complements Proper Marketing Strategies
Videos are better than text, images, and blogs. If you have blogs, you can effectively convert these blogs into videos to reach more viewers and users. How-to-blogs are to be made into the how-to-videos.In this way, you get to make the whole thing entertaining and engaging for the customers in the best way possible. Sometimes texts and images can be quite boring, but videos are always exciting and entertaining.
5. Live Videos Are In-Thing
These days, live videos or live-streaming has become an increasingly popular marketing tool or strategy to reach users and customers on various social media platforms like Instagram and Facebook. As the videos are recorded live, what you show becomes highly trustworthy and credible to the viewers.
Live video marketing is the latest trend where people get to comment about their likes and dislikes. By accessing these comments, you get to know what viewers and potential customers are thinking about your products, services, and business. And by this, you can set your further marketing strategies. Moreover, in the age of social media metrics, having a robust engagement rate is pivotal. If you're aiming to boost your engagement on platforms like Instagram, there are several tools and techniques to instantly increase your Instagram likes. Leveraging these methods in tandem with live videos can exponentially increase your brand's visibility and credibility.
6. Videos Are Constantly Evolving
There is not much scope for text and images to evolve from a marketing viewpoint. But videos are constantly evolving in a sense as to how it is shown. In this regard, there has been the inclusion of VR or Virtual Realities. The VR videos are immensely entertaining and enticing for the viewers and customers. On the other hand, there have been the advents of 360-degree videos which can be significantly utilized as an effective marketing tool. Using a video downloader can also help businesses to save and repurpose VR and 360-degree videos, further expanding their marketing reach.
7. It Positively Encourages Social Share
These days, videos are getting viral more often than not. You should grab this chance to use videos to show and promote different aspects of your products, services, and brands to reach a large segment of mobile users. If a video gets viral, then you can just sit and watch how it positively impacts your brand in no time. In this regard, you are only known to be limited by your imagination. You can create a video in whatever way you want. There is no bound and limitation. You can make an animated video, live video, 360-degree video, VR video, or any other type of video as you wish.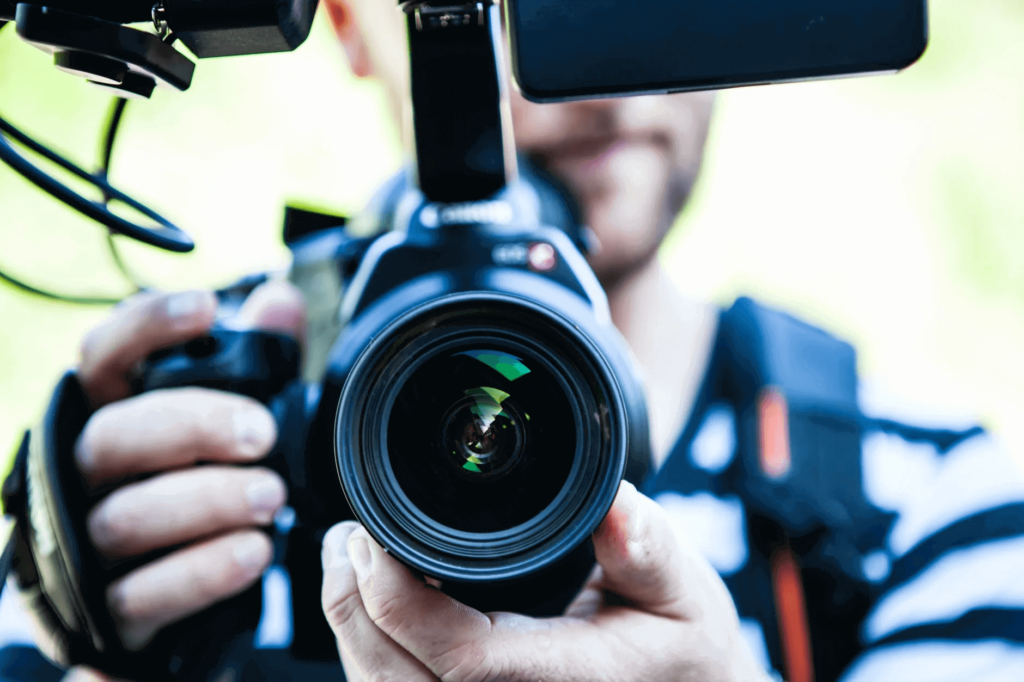 Some significant video marketing statistics
There are so many vital video marketing statistics that speaks volume about the significance and perks of resorting to this marketing approach.
As of the year 2021, a person, on average, is likely to spend 100 minutes every day watching online videos.
By the year 2022, around 82% of world web traffic is likely to come from streaming videos and downloads.
One-third of the total online activities are known to spend at watching videos.
People, on average, spend around 16 hours every week watching videos.
Total 6 out of the ten people like to watch online videos as compared to TV.
75% of the total videos are known to be played on mobile devices.
70% of the total millennial love to watch videos in portrait mode on their smartphones.
Video consumption on mobile devices is getting increased by 100% each year.
YouTube is the most popular online place for marketers to share their videos. Total 88% of marketers do that.
65% of the total online viewers say that YouTube is their first preference to watch videos.
Final thoughts
Social media is very much in these days. For everything, people are turning to different social platforms. You can post both images and contents on Facebook, Twitter, or Instagram to attract audiences. But nothing can beat the popularity of videos.
So, go through the benefits of video marketing stated above and create a stunning and informative video to post on social media.