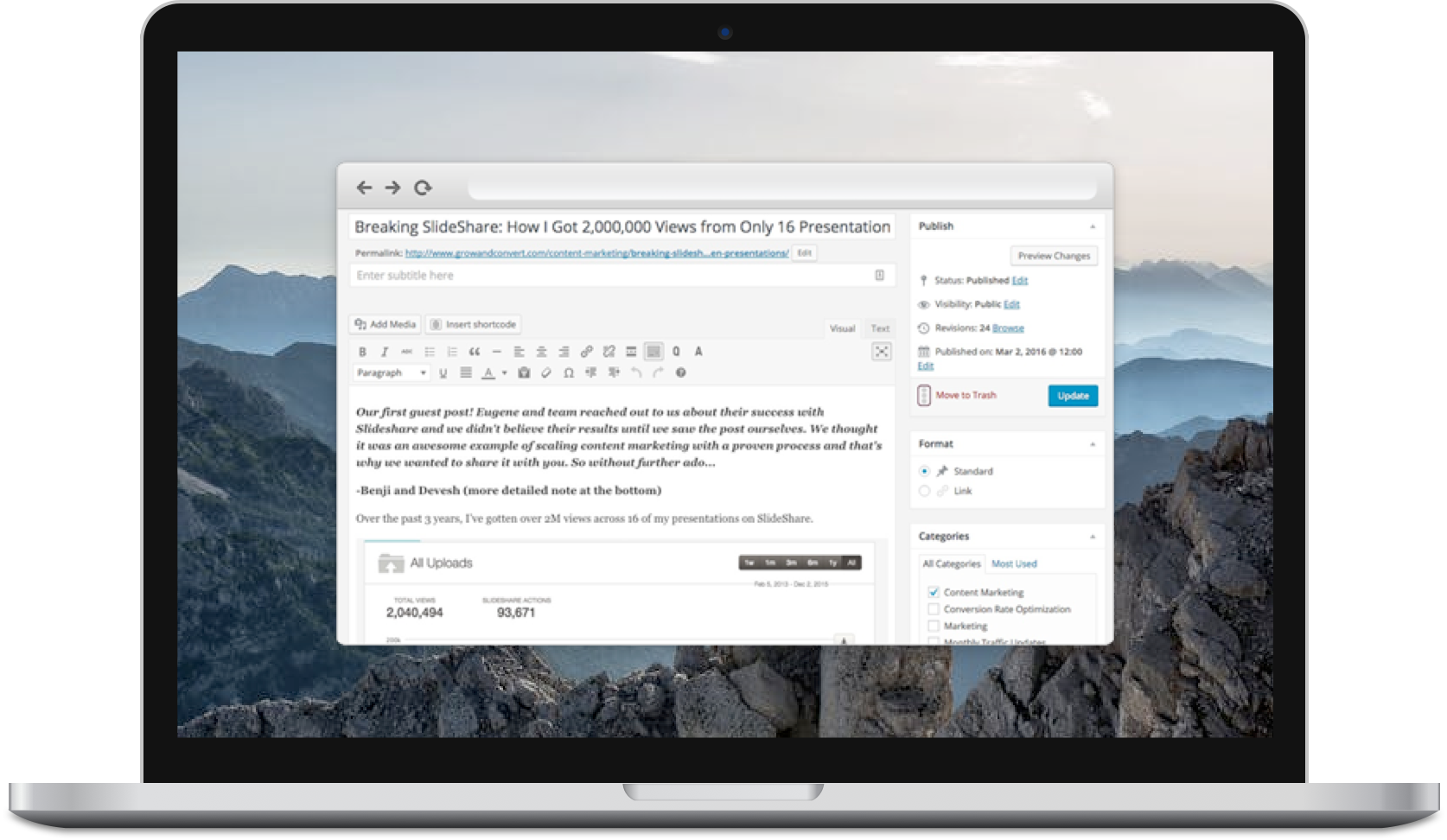 WORDABLE
Instantly Export Google Docs Into WordPress
Login with your Google Account now for a 3-export free trial.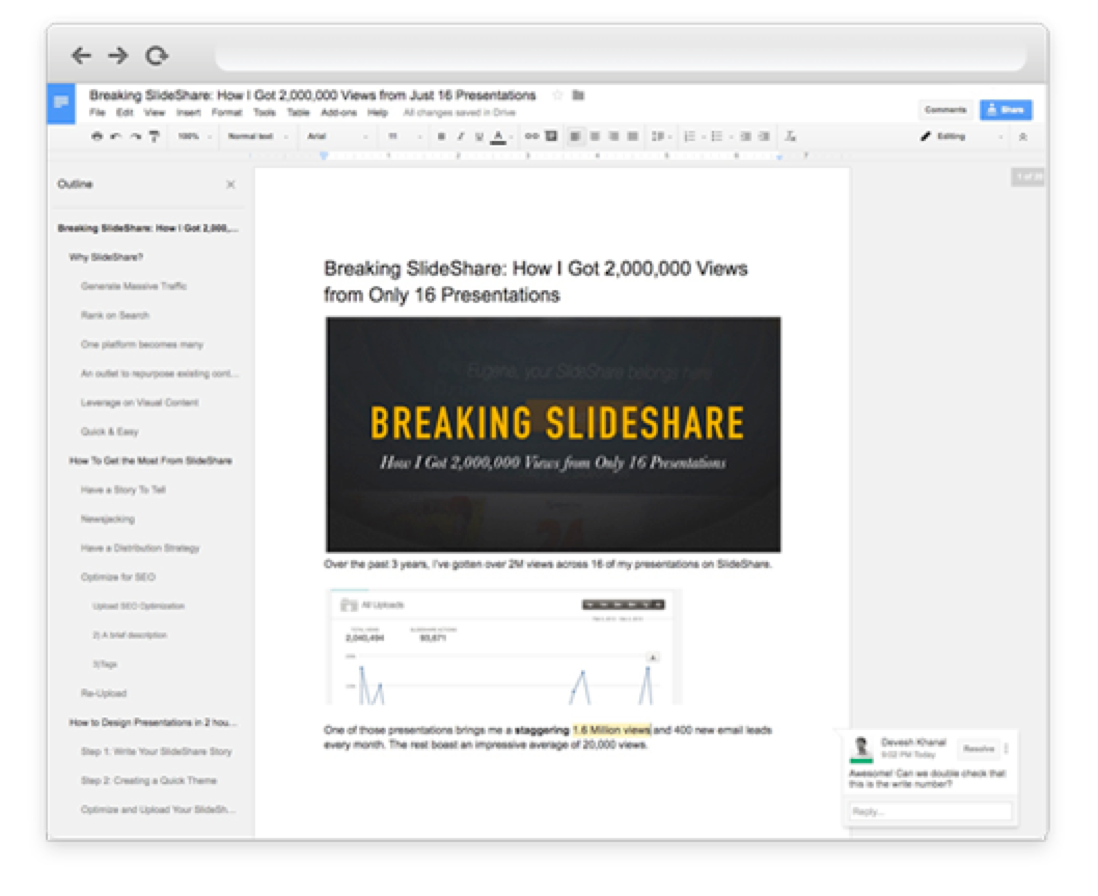 Write in Google Docs
01
Write as you normally would. Use the built-in headings to correspond exactly to h1, h2, h3 header tags in WordPress. Bold, italics, bullets, images, even tables, no problem. Plus you can comment, track changes, and use Google Docs to collaborate — Wordable doesn't care.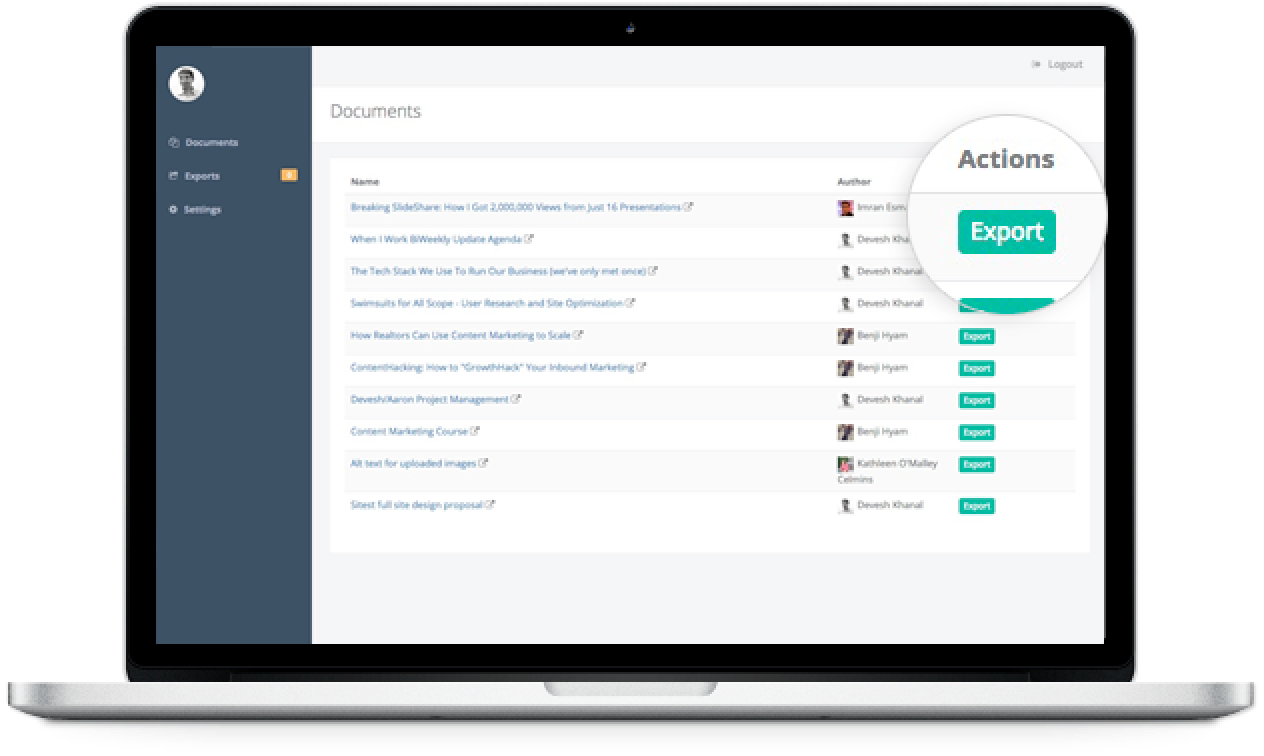 Click Export in Wordable
02
You'll see all your Google Docs in Wordable. You don't even have to search for it, we'll show you the last 10 files you edited automatically. Choose to export as a post or a page and let Wordable work its magic.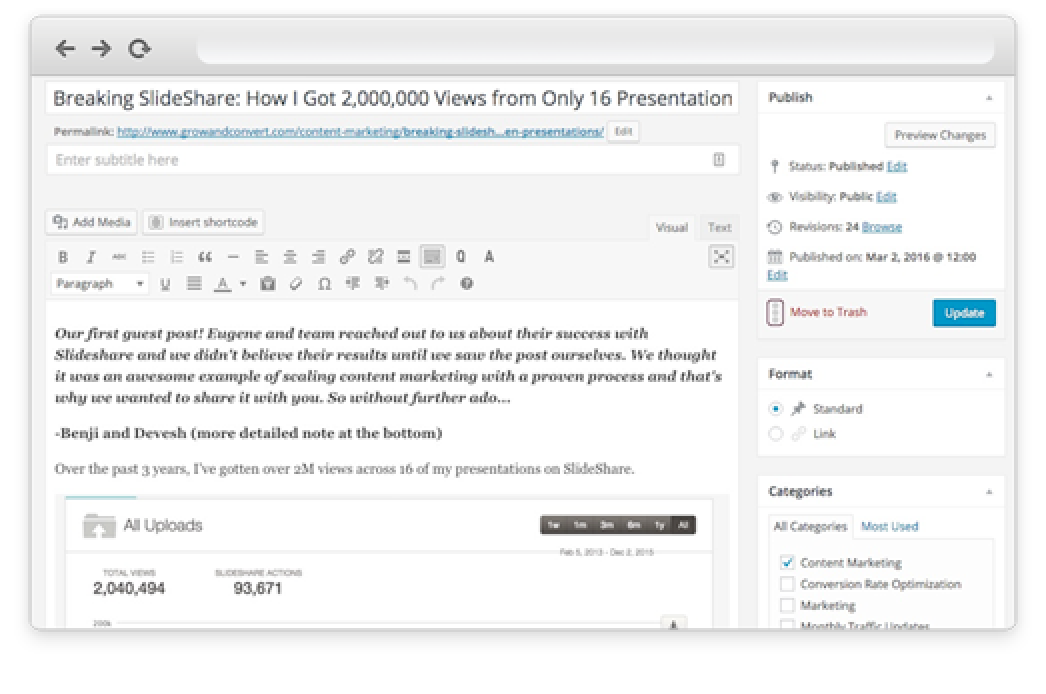 It's Ready in WordPress
03
Click through to WordPress and check out your post. Make any final adjustments you want and hit publish.
Who is This For?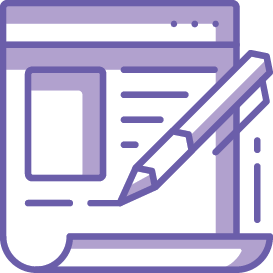 Content Managers
Your team can collaborate in Google Docs and you can save hours importing into WordPress.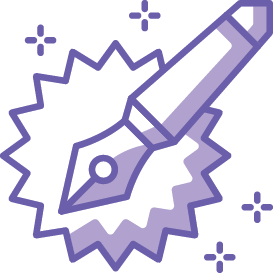 Blog Editors
Forget the pages of instructions asking contributors to format posts in Word and save images in a folder. Import in one click.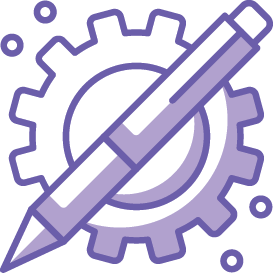 Solo Bloggers
Your time is precious, spend it writing and promoting content, not importing and formatting.
Plans & Pricing
Login with your Google Account now for a 3-export free trial.
"I've been using Wordable for about a year and this WordPress plugin is the only software component/app/plugin or anything of its kind about which I've ever said "I friggin' LOVE this thing!!" — and that's because it has shaved hours off my work each day." Selena Templeton, SingleGrain.com
Unlimited Exports
1 User
1 WordPress Site
30-Day Money-Back
Unlimited Exports
5 Users
5 WordPress Sites
30-Day Money-Back
Unlimited Exports
25 Users
25 WordPress sites
30-Day Money-Back
What is Wordable?
Wordable is a tool that instantly exports your Google Doc to a WordPress post or page. Raw HTML, Headings, Images, Tables from your Google Doc are all imported. Google Docs are imported as drafts for you to make any final adjustments, schedule and publish.
Why was Wordable created?
Wordable was created out of personal frustration spending hours copy/pasting from Google Docs into WordPress and ugg, uploading all those images. There has to be a better way – hence Wordable was born.
Do you have a free trial?
Where can I go to find out more, talk to someone or get a reference?
Please email us at support@wordable.io and we'll be happy to set up a call with us and/or arrange to talk to one of our customers. You can also check out our 50+, 5 star reviews on
Capterra
.
Who is Wordable for?
Anyone who values their time. Time yourself copy/pasting a Google Doc into WordPress, importing the images and reformatting the post. Then you'll know there must be a better, faster way and there is…yup you guessed it – it's Wordable.