Have you ever thought about what language would be like if there weren't any rules or conventions?
This article will remind us all about the importance of writing conventions and how to make the most of them.
Disclosure: These reviews are reader-supported. We might earn a small commission if you purchase something through our site. Learn more
Grammarly
Best All-Around
$11.66
/mo – before discount
PROS
86% out of 86% accuracy
16+ billion database
150k+ word limit
5 devlice limit
Includes plagiarism
1-hour response
CONS
Only supports English
Expensive without our link
Grammarly Premium Walkthrough Video
What are Writing Conventions?
The phrase "writing conventions" may sound unfamiliar to some, but everyone knows what they are when they see them.
The four pillars include:
spelling
grammar
punctuation
capitalization
The writers in our very own content marketing agency use it on a daily basis.
Pro tip: Test — don't guess
There are a plethora of affordable tools at your disposal, like Grammarly or Editpad, that can instantly help you spot and fix these common writing conventions.
So test, don't guess!
These four conventions allow us to understand any text that we're reading without having to decipher it first. Without them, you wouldn't know where a sentence, or a thought, begins or ends.
They make a language clear and easy to follow. There are other, more complex conventions as well, but these are often only required for more advanced college writing skills. (Or by running them through a grammar checker like ProWritingAid.)
Why Do Writing Conventions Matter?
Did you know that nearly 40% of people say digital tools make people more likely to use poor grammar and spelling skills?
This is especially true in the context of online dating, where the written word is the starting point of any introduction and hence the first impression. So, if for no other reason, proper grammar and punctuation will increase your chances of finding a partner.
It sounds subtle. But just like the experts from our MasterClass review can attest, it's the details that make all the difference!
Writing conventions such as grammar, punctuation, and spelling are also a big deal in academic writing.


Examples of Writing Conventions
Now we're going to talk about the most important writing conventions and why each of them matters in particular. We're also going to provide examples to help you understand better.
Spelling
Spelling has taken some serious hits in the era of the internet. While it's a cause for concern to some, others don't pay too much attention to it.
You've probably read a misspelled tweet or text message without flinching. That's because, according to research, as long as the first and last letter of the word is at the correct place, the reader will be able to understand the text.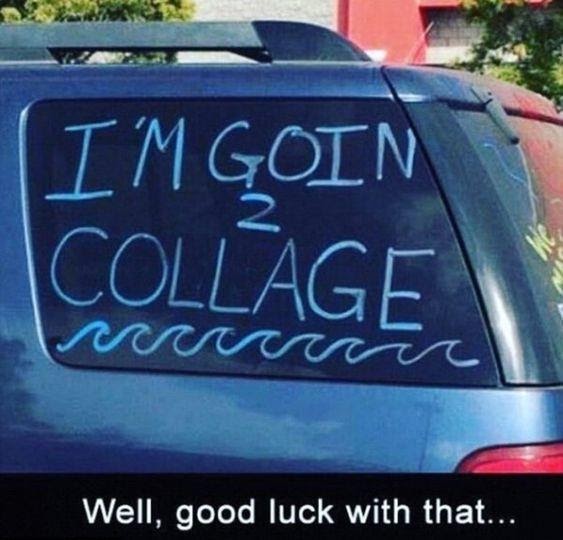 Punctuation
Imagine if you're reading: "I don't know what I'm reading how about you do you think she knows." That's is not an easy string of text to follow. How many sentences are there? Where do they begin, and where do they end?
You would have to apply extra effort to understand what the person who wrote it was trying to say. Punctuation gives you pause and provides rhythm to reading and writing. Correct punctuation also dictates the intonation.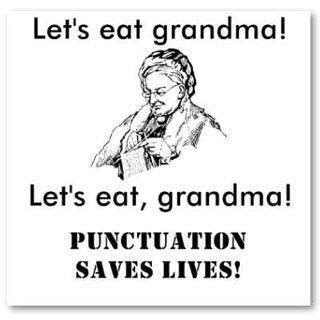 Grammar
Grammar provides the basic structure for any language. It teaches us how to use the words we know and how to form sentences. Undoubtedly, grammar is a complicated area that often takes a while to grasp fully.
Almost everyone makes grammatical mistakes, and those that say they don't aren't being exactly forthcoming.
For the most part, grammatical mistakes tend to be repetitive, and it's much easier to choose the wrong word when they're similar semantically or phonetically: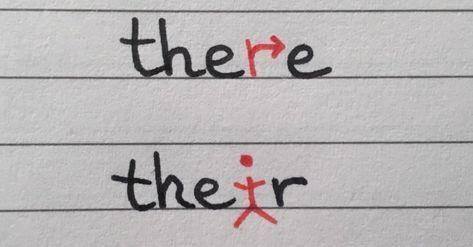 Writing Conventions Use Cases
Let's explore situations where knowing to use writing conventions correctly can be of great use. Remember, the writing process is not only about what you write, but how you write it.
Capitalization use
Of course, you should know that you need to capitalize people's names and rivers and mountains. But capitalization is often confusing when you're supposed to write a title or indicate something unique in the text. Topic sentences can be a bit confusing here too.
However, that doesn't mean that you should randomly distribute capital letters. And one of the most important rules to follow here is to always capitalize the first letter of a sentence, a basic even on a writing paper.
Grammar use
There are many uses of grammar, and it would probably take an eBook to highlight them all. But one of the more frequent areas of grammar is the definite and indefinite article distribution.
For people with a degree in English language, this can often be a sore spot. But for people who are learning English as their second language, that can be a downright nightmare.
However, for making your sentences sound smoother and more accurate, learning where to place articles is vital.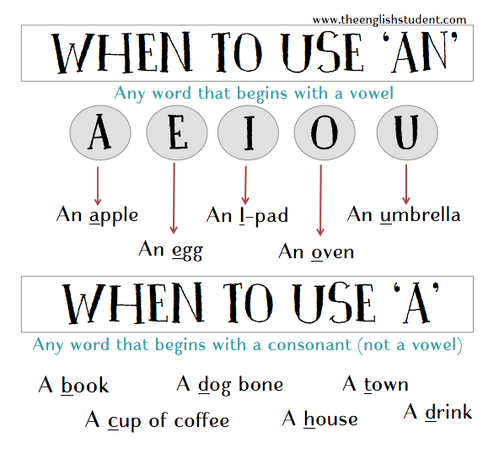 Punctuation use
Punctuation matters because it helps us understand the exact meaning of a sentence. And as we know, a misplaced or omitted punctuation can drastically alter the meaning.
Commas allow you to pause and quickly absorb the information. A dash, for example, indicated a significant break in the thought of a sentence. One thing to keep note of is that the comma is often used improperly. If you expect to be able to follow proper writing conventions, knowing how to use a comma is about the first thing you should learn.
And quotation marks are also relevant because they signify direct speech. Adding the right punctuation mark in the right place can make all of the difference.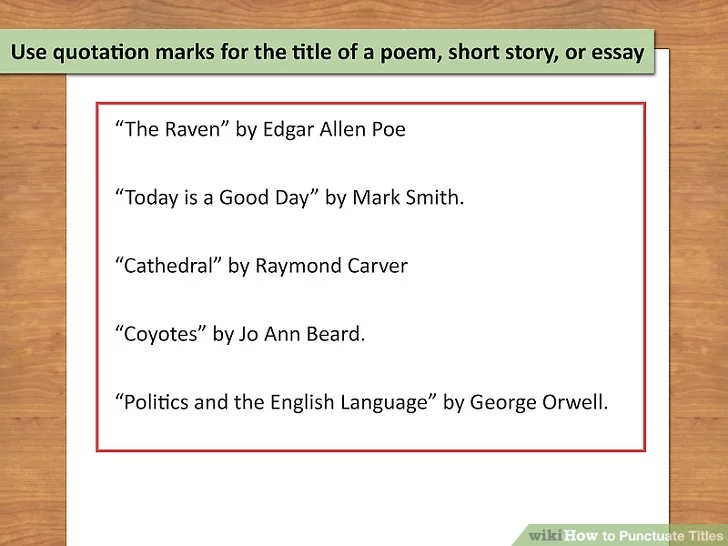 Writing Conventions FAQs
What are Common Punctuation Mistakes?
Everyone has their weak points in punctuation. Some people tend to overuse the comma, and others keep skipping them.
Another issue that has come up in recent years is the overuse of the exclamation mark. This practice can sometimes overwhelm the reader. As a writer, these are all mistakes that you need to avoid at all costs.
When to Check Your Grammar and Spelling?
When you're writing, it's easy to get overly focused on not making writing mistakes, especially in grammar and spelling.
Most good writing apps, like Scrivener, will also help you spot these as you write, too.
But mistakes will happen, and it's probably best to wait until you're done to read through and edit. You're less likely to break your focus in that way.
How do You Improve Your Writing Conventions Knowledge?
Without a doubt, the most effective way to improve all the most important writing conventions is to read as much as you can.
As you read, that's when you can pay closer attention to the spelling, grammar, and capitalization without any stress of making a mistake. Something else to familiarize yourself with is how to use pronouns and proper nouns!
What are Some Strategies to Help You Remember?
There are too many things about writing conventions, and you can't merely memorize them all. The best course of action is to focus on whatever you're having a difficult time with and practice relentlessly.
Over time, you will be less likely to repeat the same mistakes. You can also try taking online quizzes and tests.
The Beauty of the (Correctly) Written Word
Some people take to grammar and spelling naturally and don't have too many issues with either. Others see capitalization and punctuation as something that's just boring and irrelevant.
But everyone will agree with one thing. That there's a significant difference in reading a book or an article where the author followed all writing conventions and those where the author didn't.
You won't need to stop every few sentences to understand them or wonder when the writer's current thought ends, and the next begins. Following conventions inevitably lead to better communication between a writer and a reader.
As a student, you may be able to get away with not following proper writing conventions, but in writing, the further you get in your field, the better your spelling, grammar, and punctuation needs to be. Check out our Grammarly review today!