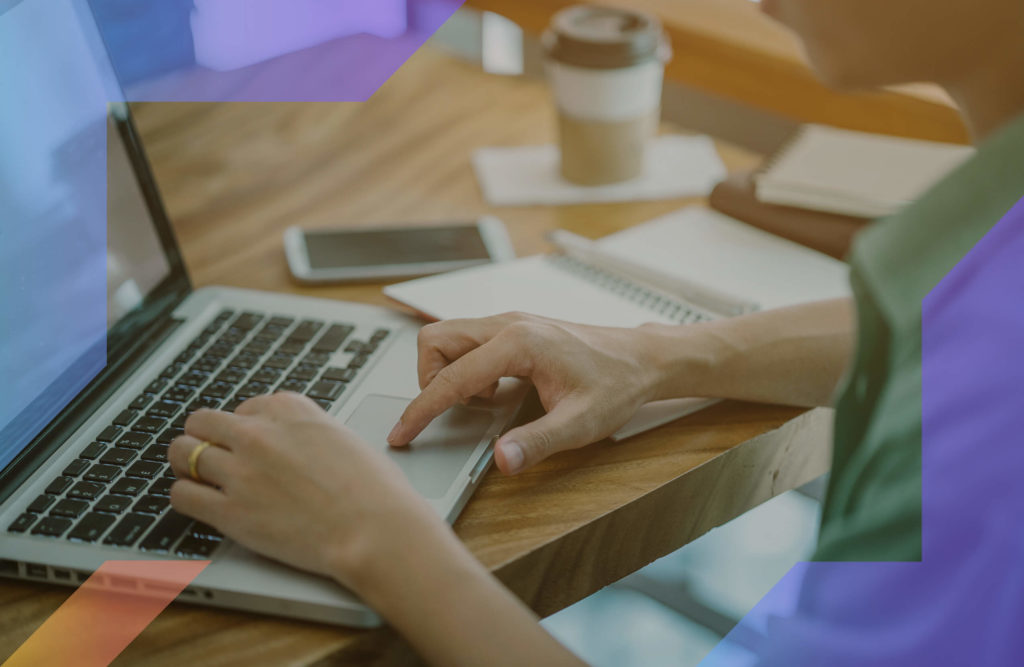 Why You Should Hire a Video Content Agency For Your SaaS Business
You have a product you're proud of, with features that will bring real value to your customers.
But your data shows that free trials aren't converting to paying customers as much as you'd like. Or your free trial users aren't even completing onboarding.
It's a missed opportunity for people to see the value of your product and become long-time active users.
The SaaS landscape is now extremely competitive. People are quick to sign up for a trial, but even quicker at abandoning them. Only the best tools will stick around in someone's life.
In this article, we'll show you the top 6 ways that you can use product marketing videos to get your customers value from your SaaS faster.
We'll also show you why working with a video content agency is the best route to create these videos at scale with maximum quality.
Here's a breakdown of what we'll cover:
What Are Product Marketing and Tutorial Videos?
A product tutorial video is a walkthrough video that explains how to complete an action in your product.
The best ones are short (up to 5 minutes maximum, but ideally in the 1-2 minute range). The videos we make at Codeless have:
A real person narrating.
They're not animated, but actually show a real reflection of the product and steps in action with screen recordings.
They have engaging edits to keep the viewer focused on the right thing.
You may have heard these videos be called product demos, tutorials, training videos, walkthroughs, or onboarding videos.
Top 6 Ways Product Marketing Videos Can Transform Your SaaS
Add help icons in your app.
Do you ever see those little question mark icons in your favourite apps? If you're stuck or want more information, you can click those to get some extra context. This is a great place to add a product tutorial video to help users at the moment they need it. They just click the help icon, it launches the tutorial video and they can watch it right there and continue on working. They won't get frustrated and leave and you can also avoid another support ticket being added to the queue.
Send them in support tickets.
Speaking of support tickets, they can be a huge time suck for small teams and hard to keep on top of. Even if you're a large team with a dedicated support staff, it's always good to reduce the volume of those tickets coming in to improve response time and have time to give more value.
If a customer asks a question that's covered in a product tutorial video, you can save time by sending them a link or having a chat bot automatically give them the right video. They'll appreciate seeing their problem solved in real time, and you can fly through the tickets faster.
Embed in your knowledge base articles.
Your knowledge base is the go-to place for self service. Give your customers the option to read text or watch a video to solve their issue. A study by Small Biz Trends showed that 59% of executives said that if they're given the option between reading text or watching a video on the same topic, they're more likely to choose video.
Embed your product tutorial videos in your knowledge base articles to give your customers what they want.
4. Embed videos in articles
As part of your SEO strategy, you should be creating long-form articles that draw in free traffic to your site. These articles should cover topics relevant to your industry to get people interested in using your product. This is also a great place to embed your product tutorial videos if it fits the context of the article. For example, OpenPhone has an article here answering the question on how long it takes to port your number to a new provider. After answering this question in depth, they embed a tutorial video showing people how easy it is to port their phone number to OpenPhone.
5. Embed them on your website landing pages
Wordstream found that adding a video on your landing page can increase your conversion rate by up to 80%. That could mean hundreds of thousands or millions of dollars in extra revenue per year.
To tell you the truth, I'm not a huge fan of animated explainer videos that don't even show the product in action. If I'm checking out your website, considering if I want to try out your product or not, I want to see it in action! I want to know about the benefits I'll get and what things I'll be doing in my daily workflow to get there. That's where a product tutorial video shines.
Embed them on your landing pages – whether that's your features pages or use-case pages and show people what it will look like when they're a customer.
6. Embed the videos in your in-app onboarding flow
Make a great first impression by embedding the videos in your in-app onboarding flow. Show your customers how to complete the essential first steps they need to do to get value from your product faster.
In-House vs. Third Party Video Production
Producing product tutorial videos is challenging, but not impossible. You have two options to keep up with creating product tutorial videos that reflect the value of your product.
Build a Video Production Team In-House
You can hire in-house or use existing team members to handle your entire video marketing strategy.
Pros:
No third-party dependencies
More intimate brand knowledge
Cons:
Bigger initial cost investment (especially with video equipment)
Time-consuming to build a team, and hard to find people comfortable on camera
Key team members might leave, and you have to start again and deal with equipment loss or return
If using existing team members, they may already be too busy
Outsource Videos to a Video Marketing Company
Outsourcing video production to a video marketing agency is another option.
Pros:
Professional filming equipment
Pre-vetted video actors and voiceover artists
Highly scalable and flexible
Faster start-up
Cons:
Lose some creative control
Not as much flexibility
What to Look For When Hiring a Video Production Agency
You've decided that you want to hire a video production agency. What are some things you should look out for when making your decision?
Video Portfolio
Check out their video portfolio to see if their style of video matches what you want to go for. Also, check out the quality of their production and the delivery of their on-camera personalities.
Full-Service Production
While it's possible to just have an agency create the videos, there will be a huge time investment for your team to use them to their fullest potential. For the smoothest process, look for an agency that can handle script writing, filming, editing, thumbnail design and uploads.
Writer Expertise
Does the video marketing agency have writers who can comfortably create scripts that cover the intricacies of your product?
This is an important question to ask – especially if you're in a more technical space, like Fintech.
FAQs
What kind of videos does your content agency create?
At Codeless, we make product tutorial videos that walk through how to do an essential action in your app.
We also produce long-form educational videos and in-depth written content pieces.
How much does it cost to hire a video production agency?
Prices for our video services depend on how many videos and how long they are. Product tutorial videos are generally less-expensive, since they are shorter and don't require custom images.
Long-form educational videos are longer and require more design needs, so they tend to be more expensive. Use our Instant Quote calculator to get a price estimate.
Can I choose the video host who will be narrating the videos?
Yes, you can select someone from our roster of video hosts. Their availability is subject to them, but if they accept, they will be your dedicated video host. Availability is reassessed on a monthly basis.
How will you know enough about our product to create tutorial videos?
We take a few measures to make sure we create the most accurate, helpful video script:
We review your relevant knowledge base / help articles for the bulk of the information.
During onboarding, we'll ask for a demo walkthrough of your product. Our strategy and writing team will be on the call to take notes.
We hire subject matter experts to write content for more technical spaces.
If the video topic is really more complex than usual, we will ask for a short brief or Loom video walkthrough from your team to help us write the content.
What's my potential start date?
We typically onboard new clients at the beginning of each month when we have the available capacity. We produce a few hundred content pieces and videos each month, so we often have to plan weeks or months in advance.
Does each video have to be the same exact length?
No, it doesn't. For example, if you sign up for 5 videos or 15 minutes in total, we can adjust the length of each video up or down within that scope — all depending on how you're going to use it and our analysis of best practices.