Are you struggling to write a proper informational article?
You're certainly not the only one. Many writers find it challenging to follow the guidelines of informational writing and hit the right tone.
This article will teach you precisely what an informational article is and how to write an excellent one without any difficulties.
Disclosure: These reviews are reader-supported. We might earn a small commission if you purchase something through our site. Learn more
Grammarly Premium Walkthrough Video
Grammarly
Best All-Around
$11.66
/mo – before discount
PROS
86% out of 86% accuracy
16+ billion database
150k+ word limit
5 devlice limit
Includes plagiarism
1-hour response
CONS
Only supports English
Expensive without our link
What Is Informational Writing?
Informational writing is a type of writing with the primary aim of informing a reader about an event, person, etc.
It's based on facts and doesn't involve fiction. It's typically focused on providing information about social events or the natural world. However, articles that tell a story or make an argument are also a type of informational writing.
What Types of Writing Feature Informational Writing?
The fact of the matter is that informational writing covers a very broad range of writing types. After all, as mentioned above, information writing is nothing more than providing readers with real and true information in a precise, concise, and easy to grasp manner. There are various writing pieces that involve this.
You might be writing an informative text for an online blog, an informative essay for academic purpose, an informational narrative for a newspaper column, or you might be creating a lesson to teach to students.
Informational writing is a cornerstone of nonfiction writing, and it usually always involves a coherent thesis statement. Expository pieces, such as something a journalist or whistleblower might write, is another great example.
Grammarly's Tone Detection feature can help you tell the difference between the two.
Why Does Informational Writing Matter?
The news is a typical example of informational articles. People need it to be in the know about world affairs.
Therefore, informational articles are one of the most critical types of written content, whether it's online or in print. Did you know that in 2018, Sunday newspaper circulation in the U.S. was 30.8 million? Although many opt for digital media, this number is still high.
Examples of Informational Writing
Newspaper articles are the most common examples of informational writing. However, not all newspaper articles are the same. There are several different structures a writer can use. Here are three examples that you can load up into your favorite writing app: a cause/effect article, a description, a process/sequence article.
Cause/Effect article
When describing an event, many writers use this structure. Sometimes it's necessary not only to provide the reader with facts but also to explain why something happened.
Depending on the author's topic and personal preferences, these articles sometimes present causes first and then tackle the consequences later. In other cases, they start with effects and go back to show the causes of an event.
How to recognize this type of text? The time doesn't pass between the cause and the effect. You can also find some of the following signal words: cause, effect, because, consequently, due to, as a result, etc.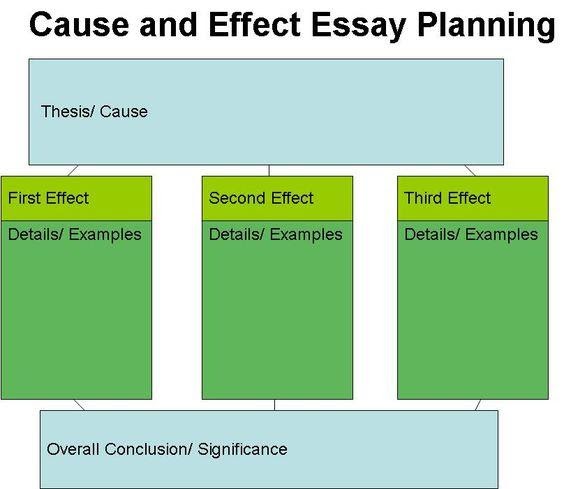 Description
As you can guess from the name, this type of informational article's goal is to describe people, places, objects, or events.
What's interesting about this type of writing is that writers use all of the five senses in their descriptions. The use of plenty of adjectives and adverbs is also typical for descriptive informational writing. These articles are excellent for broadening your vocabulary and practicing the use of different literary devices, such as metaphor or hyperbole.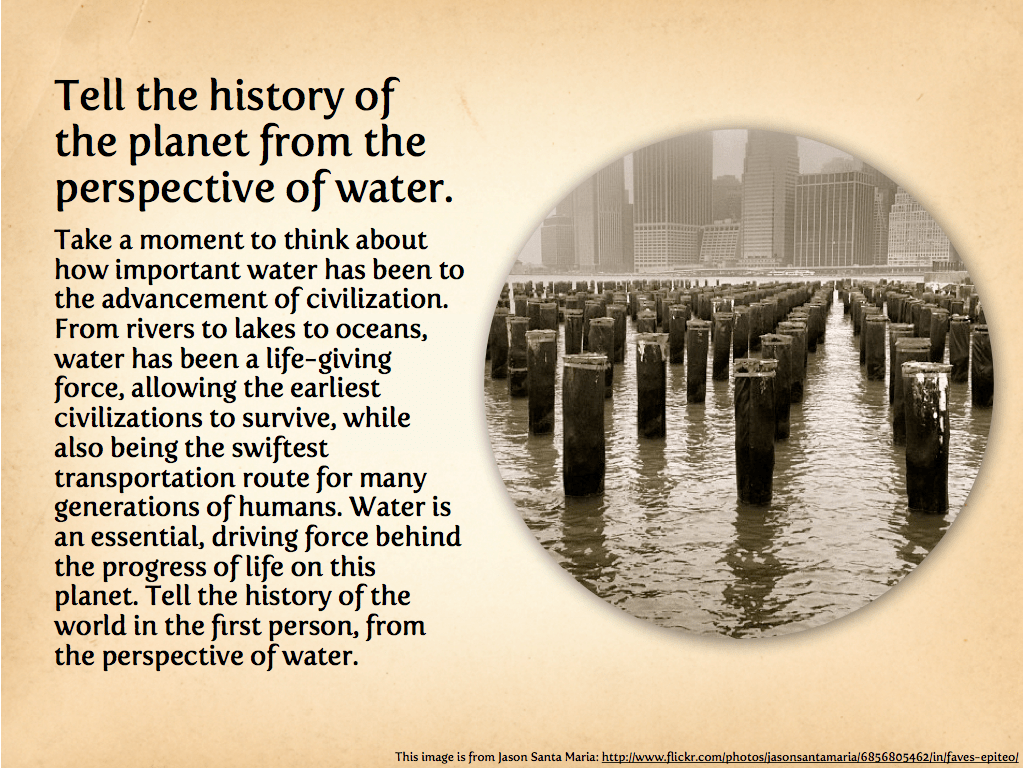 Process or sequence articles
This type of informative article is widespread on the web. It provides the reader with information on how to do something. There are plenty of step-by-step tutorials that are excellent examples of process writing.
For example, if you want to know how to install a particular app on your phone, you'll find the answer in a sequence article. Recipes are also typical sequence informational articles. Many of these texts have headings that start with "How to."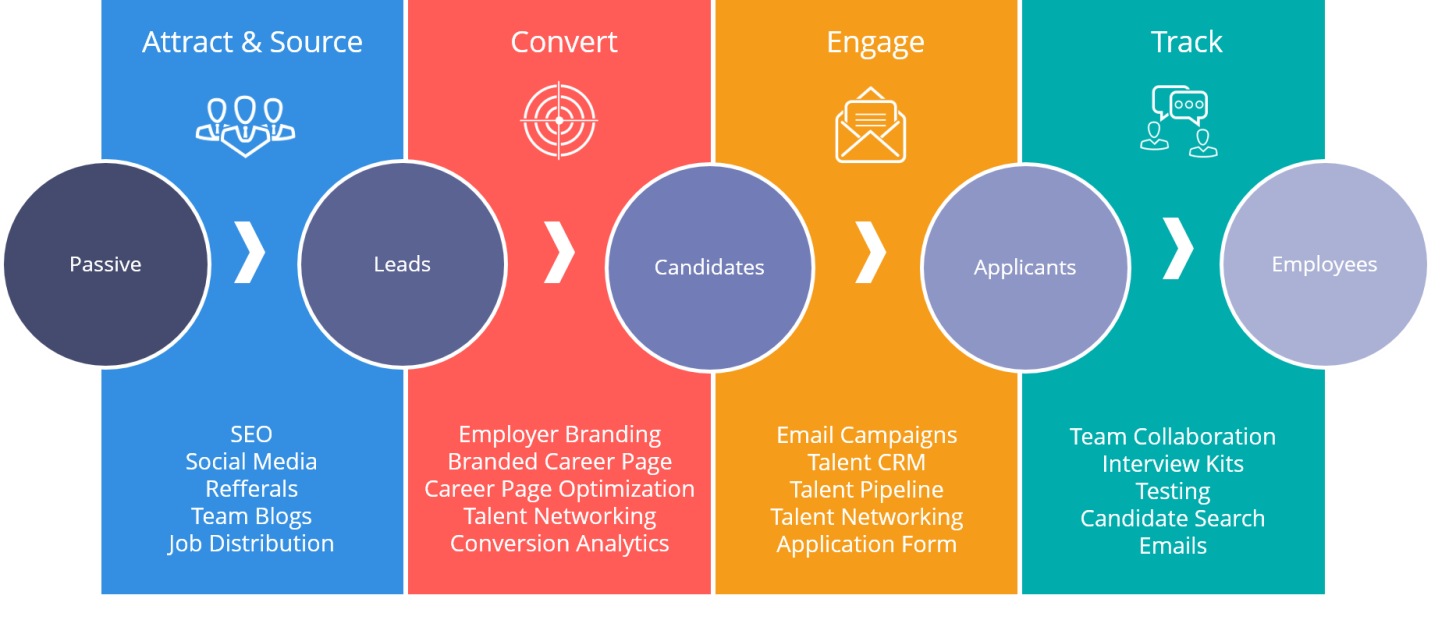 Informational Writing Use Cases
Here's what these described examples look like in practice.
1. This article is an example of cause/effect informational writing. The article explains why some people get sick all the time, while others stay in good health. There's no chronological order here. The main focus is on the explanation of the reasons why something happens and the effects they cause.
There are plenty of signal words that are also evidence of this being a cause/effect article: the word ''because'' appears four times, the word "cause" appears six times, while "effect" appears seven times in the whole text.

The article explains why some people get sick all the time, while others stay in good health. There's no chronological order here. The main focus is on the explanation of the reasons why something happens and the effects they cause.
There are plenty of signal words that are also evidence of this being a cause/effect article: the word ''because'' appears four times, the word "cause" appears six times, while "effect" appears seven times in the whole text.
2. As we already said, people descriptions are a type of informational writing. Especially when we're talking about biographies, there's plenty of new information you can get while reading a description of a person's life from early childhood until their death.
Stephen Hawking's biography is an excellent example of a descriptive informational article. It gives us a brief introduction to who this scientist was and then describes his life from birth, including his achievements and published work.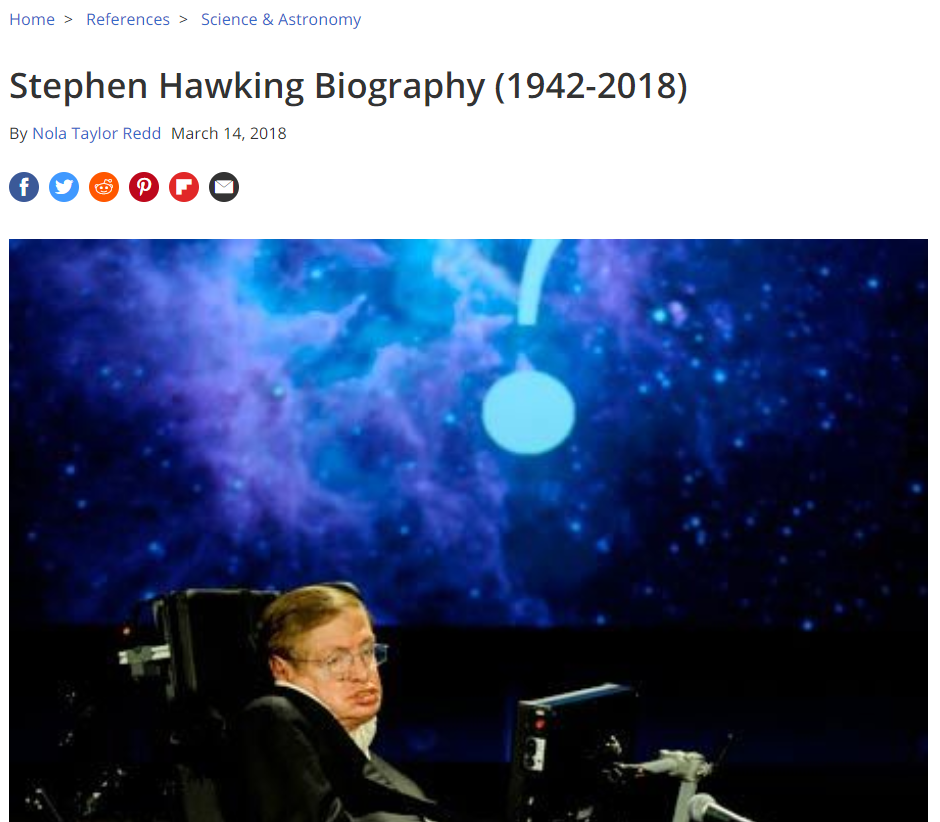 3. How-to articles are very popular online, and they're a type of process informational writing. These give the reader information but in the form of steps. That's why these articles are also called sequence writing.
As we mentioned, recipes belong to this category as they describe a process step-by-step. For instance, the recipe below lists all the necessary ingredients for making lasagna. It then breaks down the process into four steps.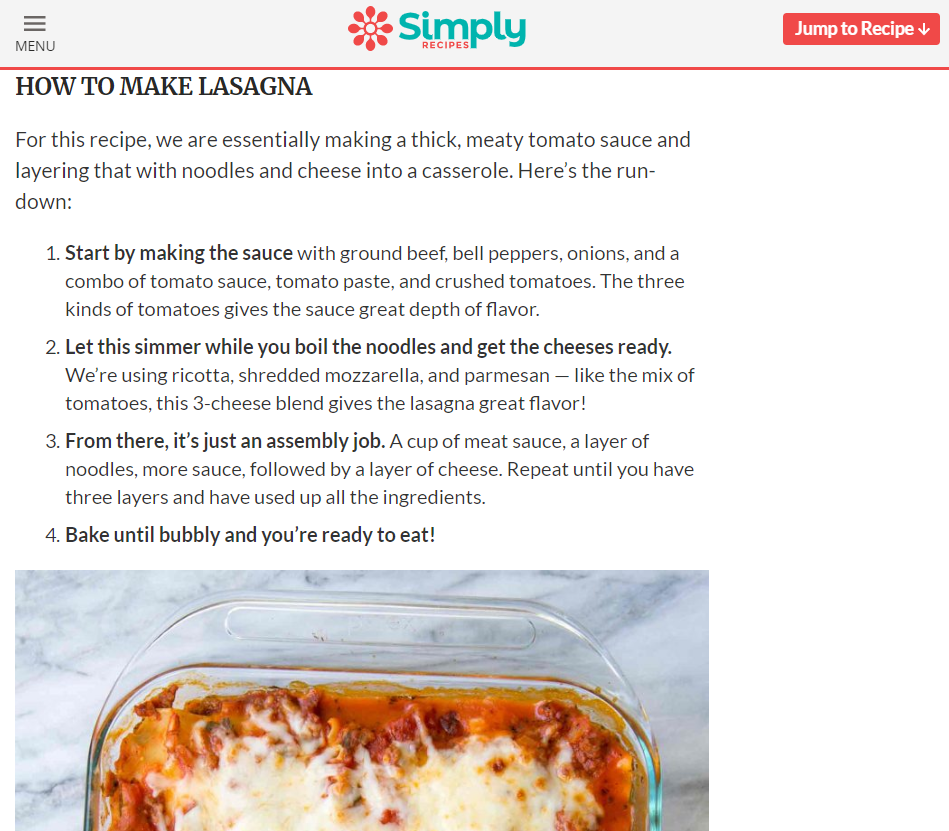 How to Write an Informational Article: A Step-by-Step Walkthrough
This section will give you a quick step-by-step guide on how to write an informational article on your own.
Pick a topic. Choose something you're already knowledgeable about.
Pick the type of informative article you'd like to write.
Do thorough research. Find reliable resources, such as official websites of different institutions, to ensure all the facts you're going to use in the article are accurate.
Make sure your article has a clear structure: introduction, body, conclusion.
Write short, concise sentences. Break long paragraphs into smaller ones, so your article is readable online.
Don't forget to use the necessary signal words.
Only provide relevant information related to your topic. When proofreading, delete anything that may seem redundant.
Proofread your article, or better yet, use a tool to check the grammar, spelling, and style of your informational writing. Also, make sure your piece is unique, and you've listed all the sources.
Informational Writing FAQs
How do you start informational writing?
Depending on your topic, there are several interesting ways to start an informational text. For example, you can start with a question – Did you know…? or: Have you ever…? If you're writing about a serious topic, you could start with a simple definition.
What are other informational text structures?
In this article, we've mentioned three of them – cause/effect, description, and sequence. The other two types of informational writing structures are compare/contrast and problem/solution. The compare/contrast article described two items, events, etc. and lists their similarities and differences. A problem/solution article is focused on defining a problem and offering a solution for it.
What is informational business writing?
It's a particular type of written communication that serves as a reference for a business's specific aspects. Different business documents belong to this category, but the nature of this content isn't persuasive. Informational business writing doesn't need to prompt the reader to take action, but it does need to contain a lot of background information for the readers to take into account.
How do you write a promotional article?
In some aspects, informational and promotional articles are similar. But promotional writing has sales as the primary goal. In promotional writing, you'll find sales pitches, different persuasive tactics, and manipulations. Informational articles don't contain these features. Their sole focus is to provide well-researched information and educate the reader.
Keep Your Readers Up-to-Date
Informational writing is an essential part of all writing published on the web. Almost everyone reads the news, and we wouldn't know what's going on in the world without such informative articles.
Other than newspaper articles, there are biographies, tutorials, and other articles that provide valuable information for the reader.
Hopefully, this walkthrough has helped you understand what informational writing is and where you can apply it in your business.
Whatever article type you opt for, make sure you only use trustworthy resources to check the facts. It will help you establish yourself as an authority in the field you choose to write about.
Remember that no matter the exact type of writing you are doing, an information writing piece needs to be accurate, well researched, and to the point. This is stuff that second graders learn, so if you don't have this on lockdown yet, you might want to take a writing workshop to brush up on your skills.