Microsoft OneNote is a software that's similar to Adobe Creative Cloud and allows you to make notes, drawings, audio clips, screengrabs, and even share them over a network.
It comes with your Microsoft Office package and is often used by students faculty types. However, it doesn't come with a spell and grammar checker.
It sounds subtle. But just like the experts from our MasterClass review can attest, it's the details that make all the difference!
OneNote is a free-form way to take notes; but it doesn't mean you shouldn't have a program to make sure your work is free from errors.
This is where Grammarly comes into play.
Disclosure: These reviews are reader-supported. We might earn a small commission if you purchase something through our site. Learn more
Grammarly
Best All-Around
$11.66
/mo – before discount
PROS
86% out of 86% accuracy
16+ billion database
150k+ word limit
5 devlice limit
Includes plagiarism
1-hour response
CONS
Only supports English
Expensive without our link
Grammarly Premium Walkthrough Video
TABLE OF CONTENTS
How to Install Grammarly on OneNote
Installing Grammarly for OneNote is a bit more difficult than downloading it for other apps. The first step to even getting OneNote is to download the version of Office that has OneNote. It should be noted you can just download Office or OneNote by itself without MS Word, PowerPoint, and Outlook. The steps for using the Grammarly add-on for Word, PowerPoint, OneNote Outlook differ a little but whichever route you decide, the steps will be the same.
Once you download the newest version of it, you can begin using it! Now if you want Grammarly, the steps to get that are where the trickiness comes in. Grammarly for Microsoft Office and Microsoft Word currently doesn't come with its own extension or add-on for OneNote. This means you'll either have to get the desktop app for Grammarly, use the web browser, or install a browser extension for a web app browser. This will allow you to still use Grammarly even if it's not synced directly with your OneNote. If Grammarly for Microsoft isn't working, be sure to check your antivirus as some can interfere with it.

How to Correct Your Grammar Using Grammarly on OneNote
Grammarly will check your grammar and spelling mistakes even if it's not integrated with what you're using. The different ways it checks depends on what you have downloaded. For example, when using the desktop application and website, you can upload documents to it or copy and paste your text into the editor. It will then highlight any mishaps you have and offer suggestions to change them.
Changes that need to be corrected will be highlighted in red and there often isn't a way to go about keeping them as they mostly deal with punctuation, sentence structure, and spell check mistakes. Those that are highlighted in yellow are suggestions like word choice, use of passive voices, and more. These ones are more flexible and will base itself on the topic you're writing about. Take note that any corrections you want to be made will need a Grammarly account. This is easily made by using a Facebook login, Google login, or an email of your choice.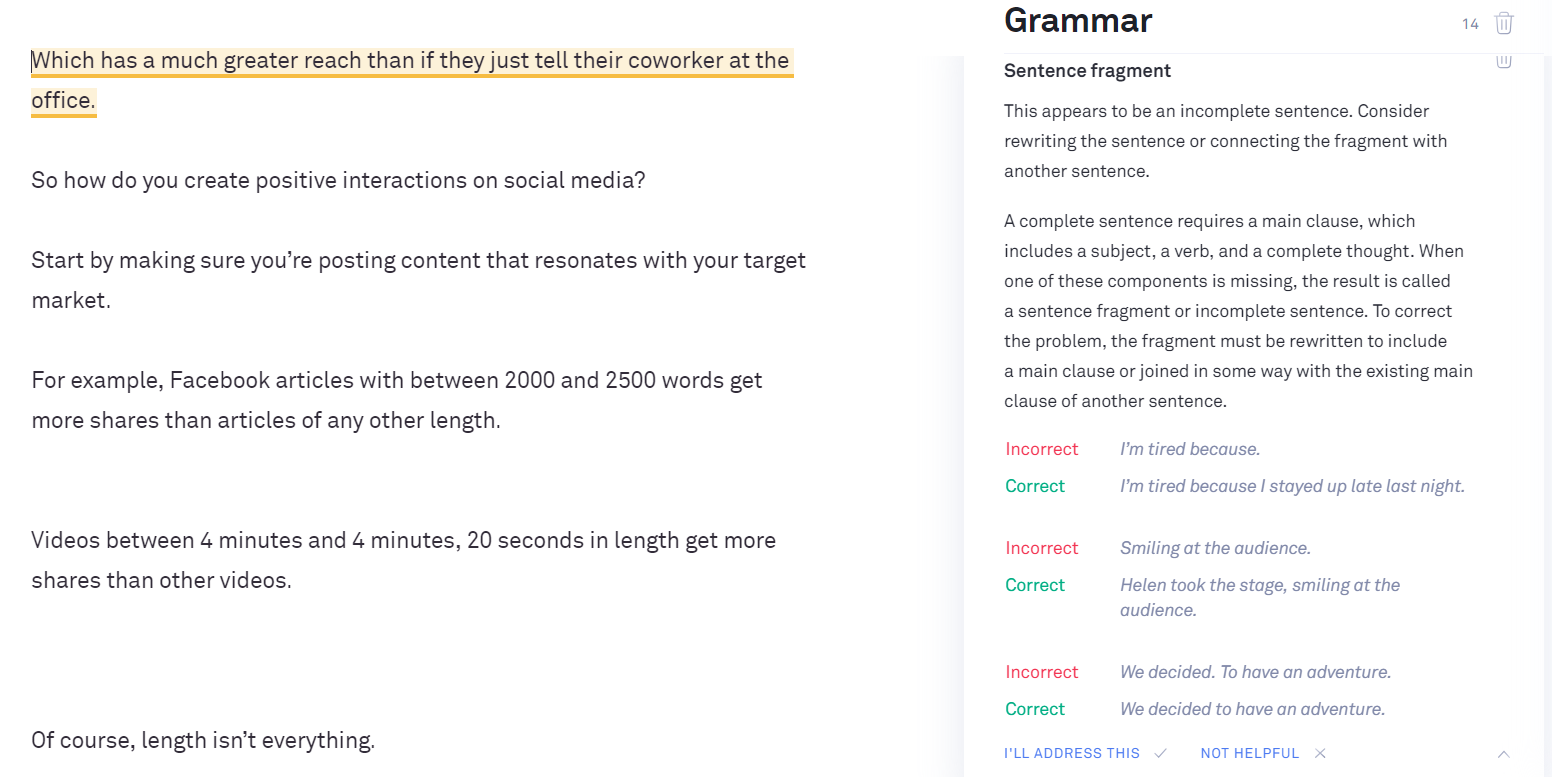 The dashboard for Grammarly has many options that most programs don't have. It has a writing style checker, you can set the type of audience you're typing for, and set the tone. All of these will be included when Grammarly is checking your work so things such as using words "like" won't be flagged when typing for a more causal audience. Some of these features will require that you upgrade to the Premium or business package.
Our content marketing agency produces over 300+ articles/month, so we use Grammarly Premium on a daily basis.
Another feature that Grammarly has is being able to use it on your mobile device and personal devices. This feature acts similar to your keyboard and will automatically make any corrections as you type. The good news is that it's a free tool available for Android and iOS. It's ideal for faculty and staff alike, especially over email.
How to Check Reports on OneNote
Grammarly offers different reports based on what you're using it for. In total, there are 3 different types of sections that you can look at.
The first is the free report you get. When using Grammarly, this will be the pop-up on the right side of the screen in the dashboard. It will show you how well your delivery is, your correctness score, how engaging the content is, the clarity of the file, and changes that can be made.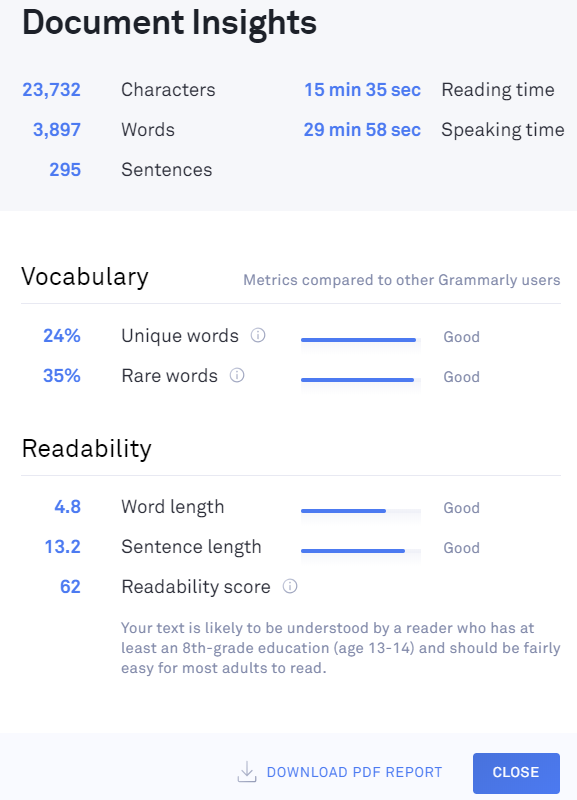 The paid section of this report deals with being able to make the corrections that it suggests. Grammarly will find all the mishaps you miss and will number them but won't highlight them for corrections unless you have the upgraded package. This is where the use of passive voice, reliability, plagiarized instances, and style are noted.
The last report is the plagiarizing report. More on this feature next.
How to Detect Plagiarism Using Grammarly on OneNote
Grammarly offers more than the standard checking tools. It really goes in-depth to make your typing better. Plagiarizing can be a huge problem for some. Many don't even realize they are plagiarizing until it's too late. Grammarly can help with that.
Grammarly's database extends to over 16 billion websites and sources to check where you might have plagiarized. If it finds anything that can remotely be considered plagiarized, it will highlight it. It will offer suggestions such as rewriting, adding citations, or adding quotes. It should be noted this feature does need the upgraded package in order to use it.
One additional feature Grammarly has that competitors don't is the ability to send your work to a human proofreader. This will allow your work to be checked by humans instead of artificial intelligence. The price for this feature is separate from the packages as it will depend on how many words you have and how fast you need it checked. If you want to access this, you'll have to contact their service desk for a price.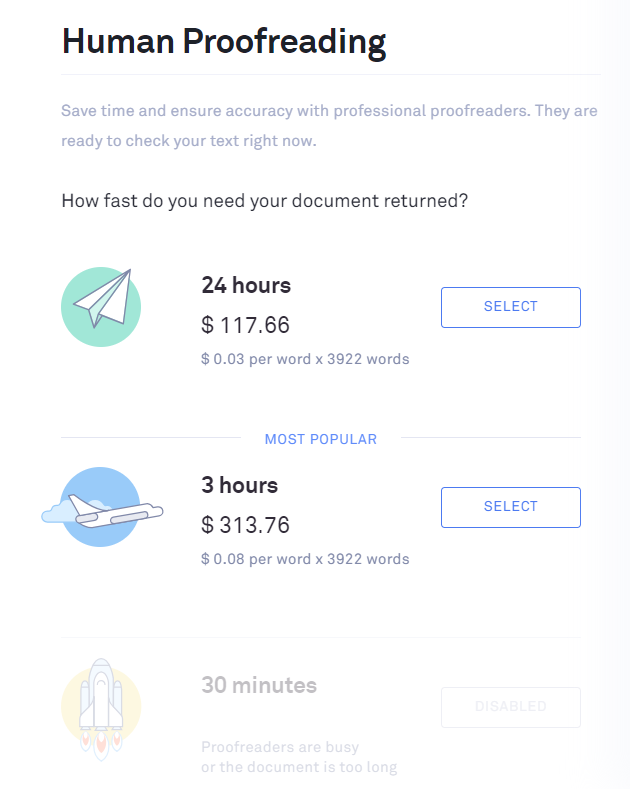 How to Uninstall Grammarly on OneNote
Uninstalling Grammarly with OneNote is super easy since it's not actually integrated into it. You can do this in a number of ways. The first being if you have any extensions, to remove them by clicking the "x" in your extensions menu. The second is to remove Grammarly completely from your system by uninstalling it through your remove programs section on the computer. The last way is to delete your website account by contacting them and you will no longer have access to corrections using that email.
OneNote is a great Microsoft add-on that will let you get the most out of note sharing. Whether you are a student or a businessperson, this addition is great to have.
When you combine it with Grammarly's checking tools, you'll not only make it easier to read when sharing, but it'll make you look more professional. The fact that Grammarly and OneNote are free to use (unlike Adobe Creative) and easy to install makes it worth the try.