Makeup is something you're expected to just know how to do. But if you didn't have someone in your life to teach you, it can be frustrating and overwhelming. Online classes and video tutorials are extremely popular for breaking down both the fundamentals and specific looks. But they usually speed through the details and gloss over important techniques. As a result, not all those online courses are accurate or even useful.
With MasterClass, courses are created and presented by experts. So if you're looking to get started with makeup or to improve your skills Bobbi Brown Teaches Makeup and Beauty could be just what you're looking for. And if you want more Masterclass makeup tips, try Create Makeup Looks for Any Moment with celebrated makeup artist Sir John.
By the end of this post, you'll know if either makeup MasterClass is right for you.
Disclosure: These reviews are reader-supported. We might earn a small commission if you purchase something through our site. Learn more
MasterClass Review
Learn from the Best
PROS
Affordable pricing
User-friendly platform
Features celebrity instructors
Easily refundable
High quality content
Bonus materials
CONS
No free trials
No reviews within the platform
Heavily geared towards creatives
In this MasterClass review, you'll learn:
A few frequently asked questions…
Before we cover what you'll learn in either of these courses, let's get a few common questions out of the way.
Do I need a subscription to access these courses?
Yes. MasterClass courses are only accessible to MasterClass members. But it's important to note that your MasterClass subscription comes with full access to 180+ courses, including everything from cooking, baking, interior design, photography, music, writing, poker, and even negotiation.
How long is the MasterClass?
Most MasterClass courses include between two and five hours of video content. Bobbi Brown Teaches Makeup and Beauty runs at slightly less than four hours. Sir John's course Create Makeup Looks for Any Moment, is part of MasterClass's Sessions program, with tons of content as well as feedback from a cohort of other students.
What is Sessions by MasterClass?
Sessions are a special type of MasterClass that involves a more structured timeline and greater interaction with the course materials and your peers. Over 30 days, Sessions students watch video content similar to that of a regular MasterClass, but they also practice their skills, complete assignments, and interact with other students and a teaching assistant.
Sessions are included in a MasterClass subscription, but classes are limited in size to ensure productive interaction.
Does MasterClass have a cancellation policy?
If you're not satisfied with your MasterClass membership, you can request a refund for up to 30 days after purchase. Every MasterClass plan includes this 30-day guarantee.
Are MasterClass courses available offline?
The Individual plan does not allow members to download content to view offline, but the Duo and Family plans do.
Is the makeup MasterClass worth it?
If you're interested in learning how to care for and apply makeup to your skin, how to build a makeup kit, and how to create both casual and elevated looks, the makeup MasterClasses are a worthwhile investment.
What is MasterClass?
MasterClass is an online learning platform, and like other platforms, it provides video instruction on a variety of topics. Unlike other online learning tools, however, MasterClass curates classes with well-known experts and artists. While there are thousands of people uploading slide decks and homemade videos to Udemy and Coursera, MasterClass invests in high-caliber instructors and top-notch production value.
With MasterClass, you can expect intimate conversation-style teaching from renowned experts such as Anna Wintour, Naomi Campbell, RuPaul, and Shonda Rhimes.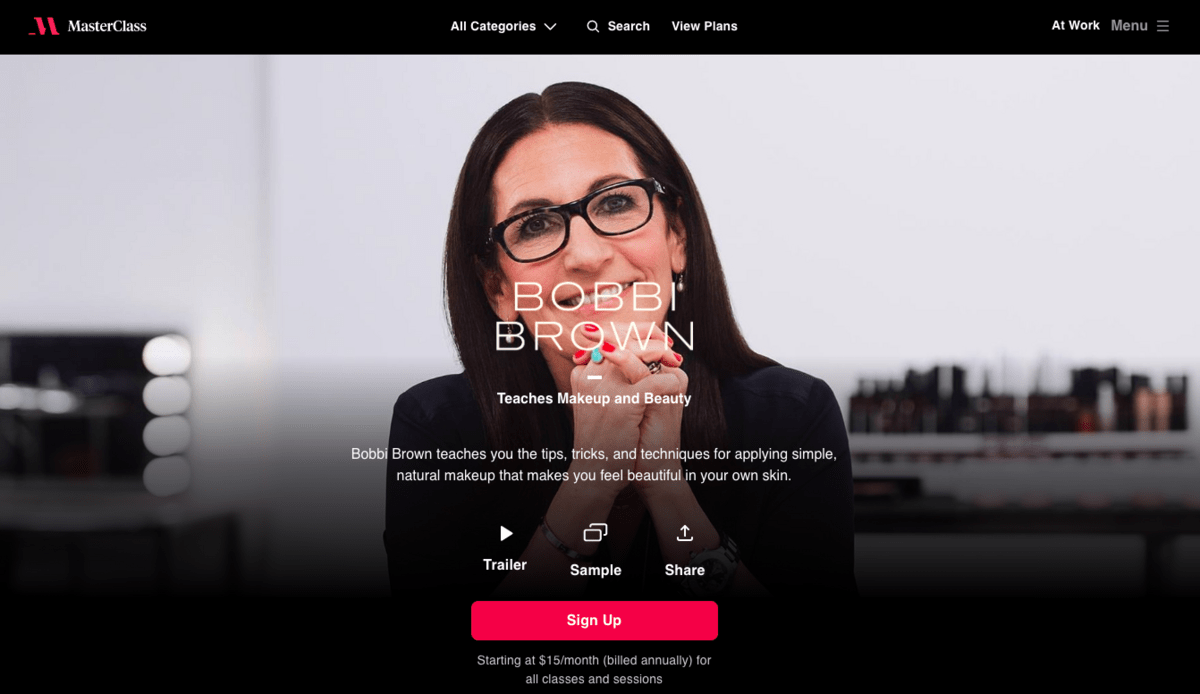 How much does MasterClass cost?
MasterClass members can choose from three annual plans, which give them access to all courses and Sessions for 12 months.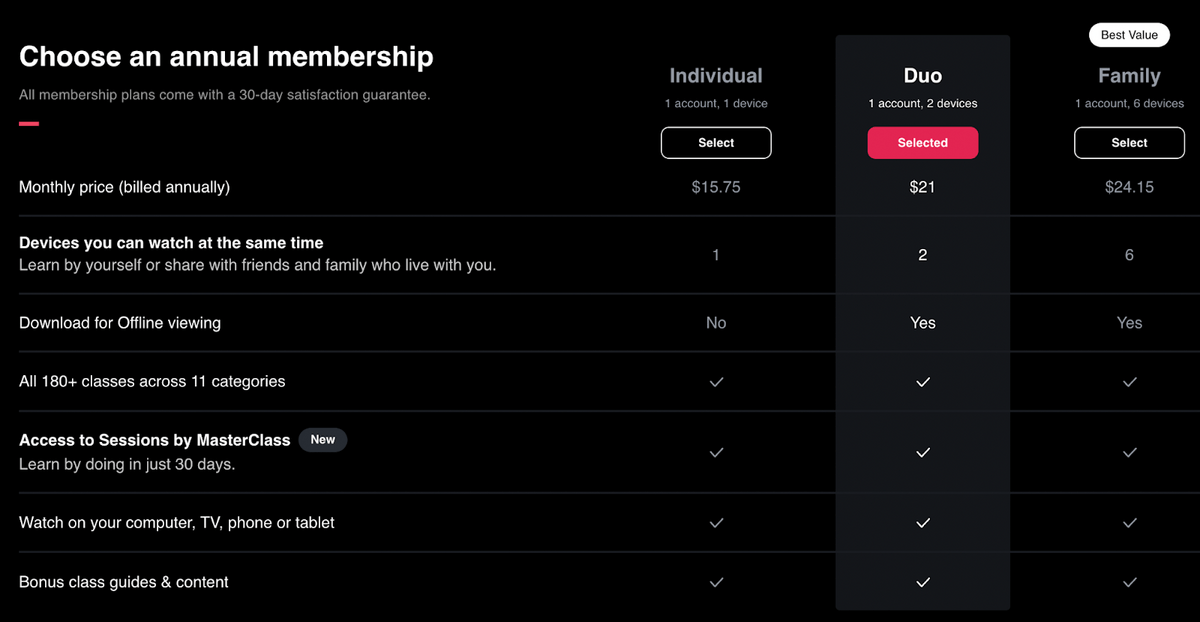 Individual membership: If you are the only person who will be using your accounts, you can purchase the Individual membership for $189 ($15.75 per month). With this plan, you can only watch MasterClass on one device at a time.
Duo membership: If you plan to share your account with a friend or loved one, the Duo membership allows viewing on two devices at a time. It costs $252 ($21 per month).
Family membership: If you want to share MasterClass with family or friends, you can upgrade to the Family membership for $289.90 ($24.15 per month). It allows learning on up to six devices at a time.
For companies that want to empower their team to learn, MasterClass at Work provides special rates for teams. Employers can either purchase a license plan to share access with a team, or purchase individual gift memberships as a perk or reward.
Bobbi Brown Teaches Makeup and Beauty
Runtime: 3 hours 48 min
Course value: 5/5
Lessons: 19 lessons
Bobbi Brown Teaches Makeup and Beauty consists of 19 high-quality video lessons with the instructor. All video lessons are transcribed and, within the MasterClass interface, includes a tool for taking notes.
Who is Bobbi Brown?
Bobbi Brown is a makeup artist who launched her own cosmetics brand in 1991.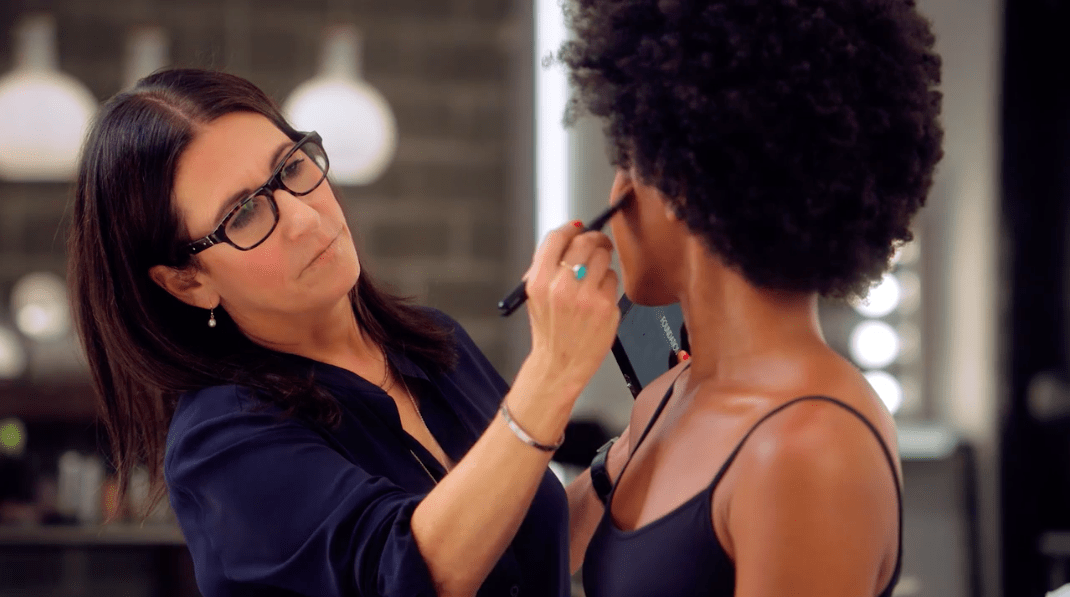 Her signature "natural" look became incredibly popular and she's been building her company and her brand ever since. She has also written 9 books on makeup and beauty.
What do you learn in Bobbi Brown's makeup MasterClass?
Makeup is full of possibilities. Here are some of the topics Bobbi Brown Teaches Makeup and Beauty covers.
Evolving beauty standards
Beauty has always been important in human society, but what qualifies as beautiful is not so static. In one of her first lessons, Brown discusses the way makeup use has evolved since the 1960s. You'll learn not only how to recognize and reference these eras but how to find your version of beauty within the constantly changing world of makeup.
Color and foundation
Using the right colors and applying them harmoniously is central to great makeup work.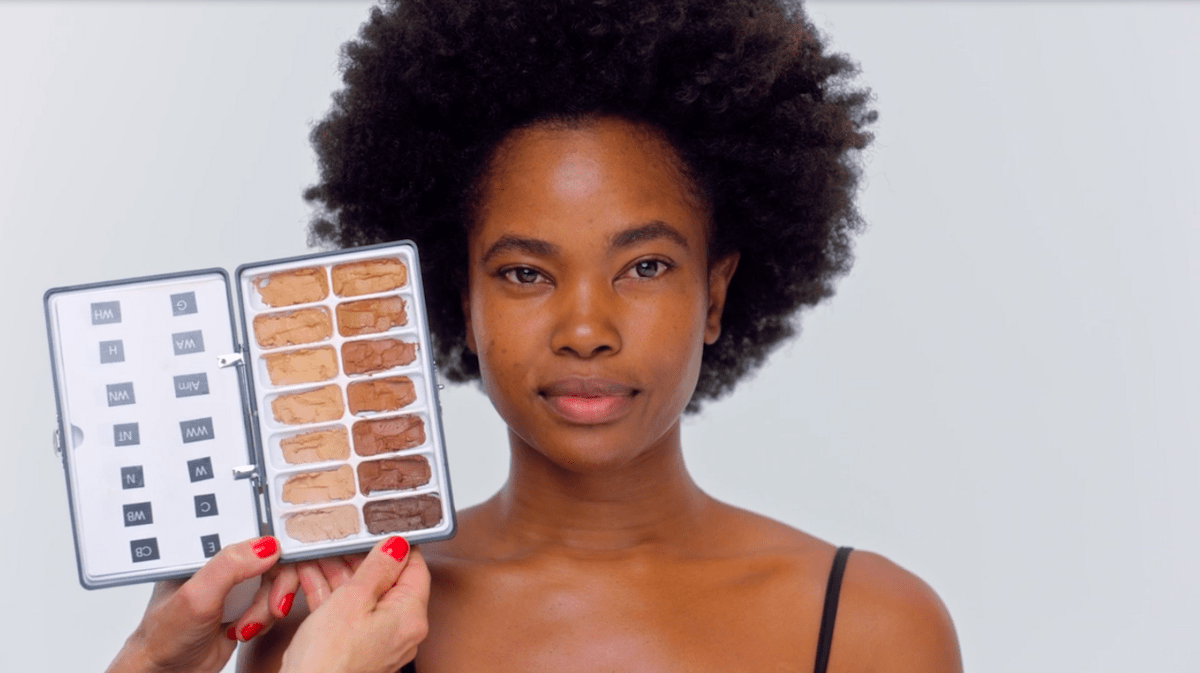 Brown explains how color can express personality and highlight the right features She also explains what undertones are and how to work with them. This is a key part of selecting the right foundation for your skin tone.
Bronzer and blush
In the "Bronzer and Blush" lesson, Brown applies different shades to three models and discusses the tools, techniques, and products. Step by step, she explains how to choose shades, what brush to use, how to handle the makeup, and how to apply it on the face.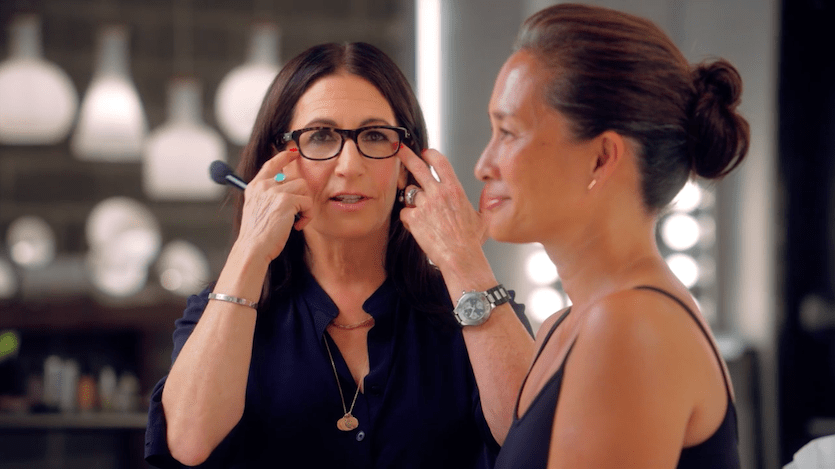 Brown touts bronzer and blush as ideal elements of your day-to-day makeup look, and she takes care in this lesson to demystify them.
Creating a statement Lip
Although she is a proponent of the natural look, Brown also knows the power of more bold choices: "A statement lip can make you look beautiful," she says. "When you apply it properly, you can get away without any other makeup on." She begins by assessing her model's natural lip color and explains how to choose a striking color. You'll learn how to use a lip pencil, lipstick, and other tools to create dimension and fullness.
The perfect smokey eye
The smokey eye is one of the most in-demand makeup looks, but without guidance it can go wrong. Brown walks you through this extremely popular look, highlighting the necessary products and tools.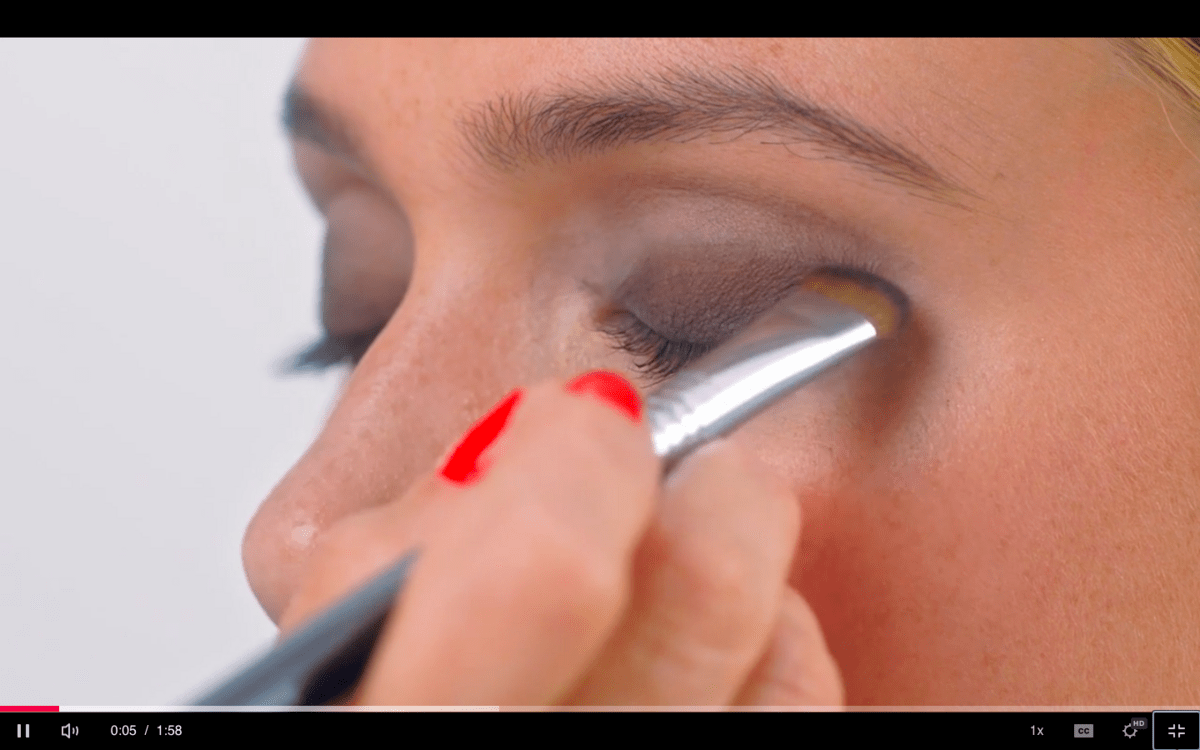 She instructs you and her models on how to layer and blend different eyeshadows to develop depth and drama without going overboard.
Very fast makeup
Even with decades of experience, Brown remains a realist about how most people use makeup. "My makeup philosophy is that I like it to be quick, I like it to be natural," she says.
In her lesson on "1-minute makeup," she shows you how to create a put-together look that highlights your beauty with just a few simple techniques. She covers what products are necessary and what you can skip when you just need to get out the door.
Makeup mistakes to avoid
If you've ever tried to put on eyeliner, you know that making and correcting mistakes is a natural part of makeup artistry. Brown has a whole lesson devoted to how to fix common mistakes, whether they're on the brows, the lips, or the skin. You'll learn how to remove products when needed, as well as how to add color to bring balance to a look.
Create Makeup Looks For Any Moment with Sir John
Runtime: N/A
Course value: 5/5
Lessons: 37

Sir John's Create Makeup Looks For Any Moment is part of Sessions by MasterClass, which is a more interactive type of class. Enrollment is limited to create cohorts that can share and give feedback on each other's work. This course has seven sections, split into 37 video lessons.
Who is Sir John?
Sir John is a make-up artist, influencer, and cosmetics company executive. His work has appeared in fashion shows for Prada, Dolce & Gabbana, and Tom Ford. He has collaborated with Naomi Campbell, Celine Dion, Zendaya, Serena Williams, and Beyoncé.
What do you learn in Sir John's makeup MasterClass?
Sir John brings his own extensive experience and artistic vision to this MasterClass course. Here are the topics he covers.
Skincare routines
Your skin (or the skin of your model) has a big impact on how you can apply and use makeup. And caring for your skin gives you the best possible starting point.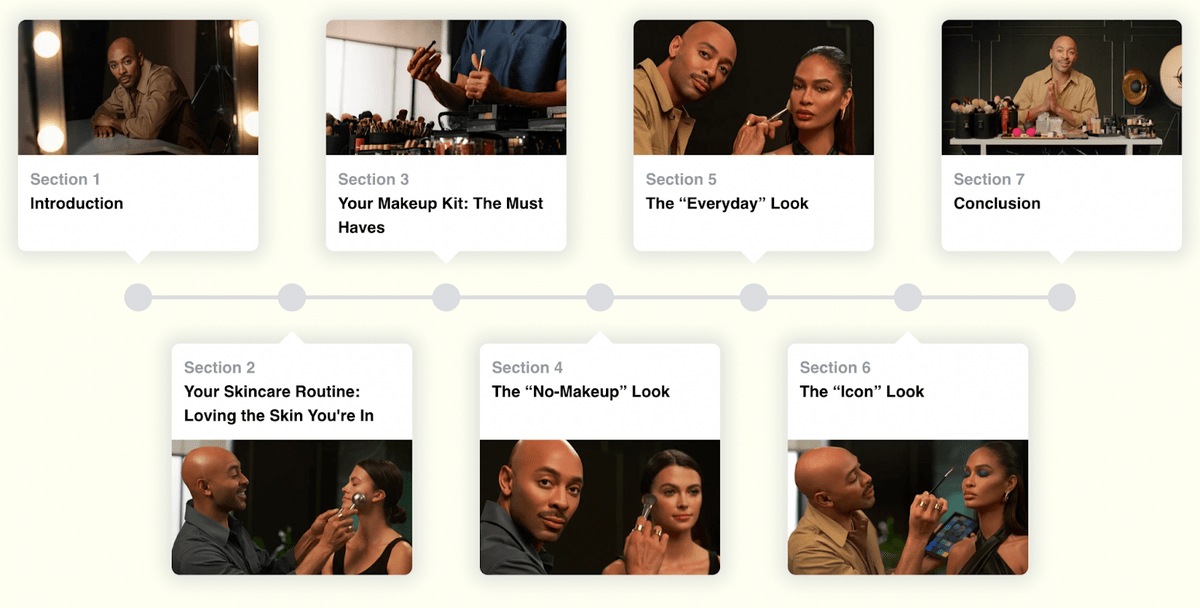 Sir John walks you through different skin types and how to tell which type you have. Then you'll learn about what products and tools to use to create your perfect personalized skincare routine.
Building your makeup kit
There are thousands of different makeup products — different brands, different colors, different finishes. In this section, Sir John explains what products and tools you truly need as you build your makeup kit, including brushes. Students are then asked to upload a photo of their kit and discuss what they have chosen.
"No-makeup" look
By the end of this Sessions course, you'll walk away with 3 polished makeup looks. The "no-makeup" look is the first Sir John teaches.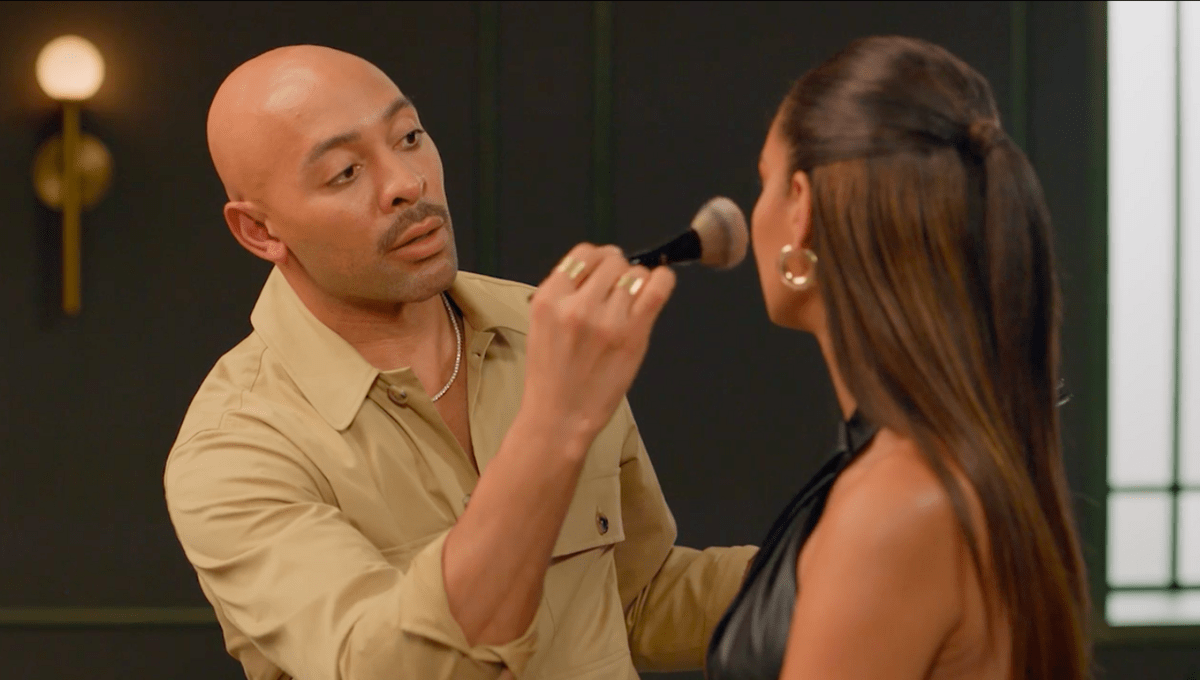 He walks you through the look piece by piece, from preparing the skin to brows, lips, and eyes. You'll learn each of these elements and then share your final look with the cohort.
"Everyday" look
The "everyday" look is a step up from the "no-makeup" look. Sir John begins by explaining what products and tools you'll need. Next, you'll follow along as he builds a smokey eye, applies highlighter, and crafts an elevated lip look. Then your cohort will come together to compare results and learn from each other.
"Icon" look
Like the previous looks, the "Icon" look begins with a review of the products and tools you need.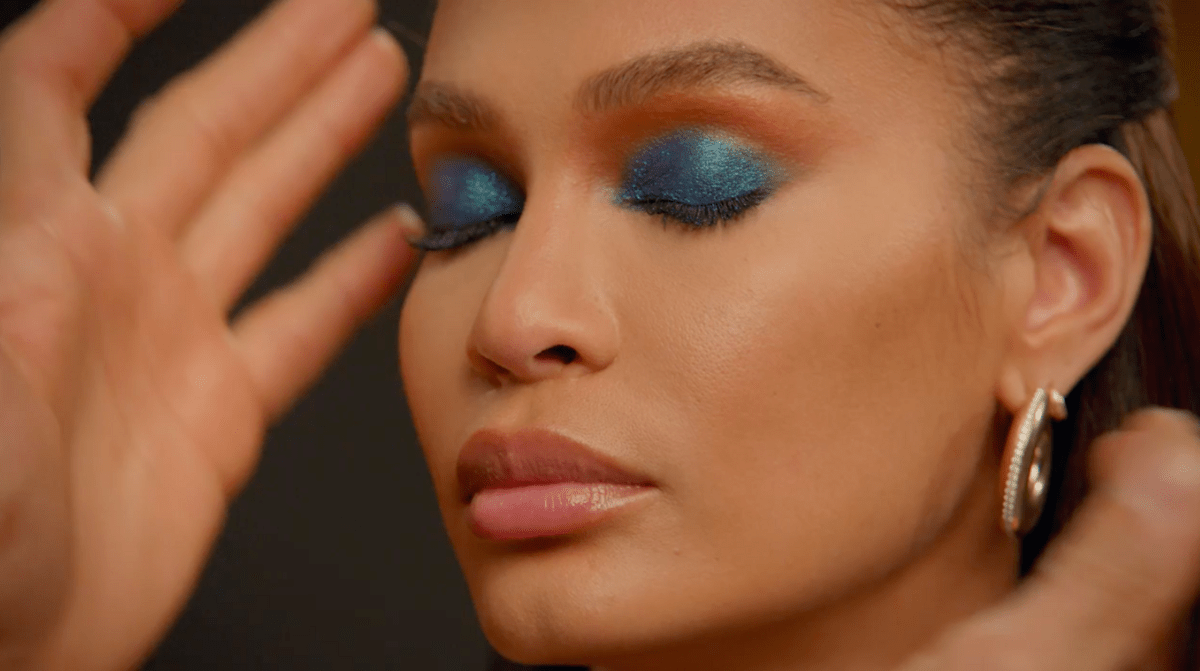 Sir John also shares his philosophy regarding glam makeup and how it affects self-esteem. Then you'll follow along as the instructor builds his striking eye look and shows you how to apply the all-important final touches. And of course, you'll share your work and positive feedback with your fellow students.
Are MasterClass's makeup courses worth it?
The makeup MasterClass courses are a great way to learn about makeup products, tools, and techniques. You'll get step-by-step instruction from experts with decades of experience.
If you're hesitant because of the price tag, remember that MasterClass bills annually, and your membership includes full access to all the lessons and course materials for both Bobbi Brown Teaches Makeup and Beauty and Create Makeup Looks For Any Moment with Sir John. It's a great deal, even if you only take one or both courses.
You can also keep learning because your membership includes access to 180+ other courses such as:
Become a master of makeup artistry
Online learning platforms have opened up a world of opportunities for anyone looking to learn a new skill. MasterClass provides a high-quality, engaging experience, and their Sessions courses even offer direct feedback from peers and instructors.
Both Bobbi Brown Teaches Makeup and Beauty and Create Makeup Looks For Any Moment with Sir John will teach you valuable techniques and help you understand the tools and tricks of the trade. And with each expert drawing from their own experience and vision, you can get a more well-rounded makeup education.
With their 30-day satisfaction guarantee, we recommend trying MasterClass today.